In this article we examine some of the most common Nissan 1.2 Dig-T engine problems, symptoms and fixes.  First rolled out in late 2013, the four-cylinder petrol 1.2 Dig-t can be found in a range of Nissan cars, including the popular Juke and Qashqai.
It's capable of hitting a peak power output of 114 BHP and has a torque curve optimised for lower RPMs. This means you can change gears earlier, translating into excellent fuel economy throughout the 1.2 Dig-t lineup.
The Dig-t moniker stands for Direct Injection Gasoline Turbocharged and is Nissan's equivalent to the driveability and performance of dCi diesel engines. The engine's technical name is HRA2DDT.
Despite some impressive features, the 1.2 Dig-t is one of Nissan's more controversial productions. While the majority of 1.2 Dig-t models remain serviceable throughout their lifetime, some engines have been plagued with faults that render the engines unusable. This is especially true for earlier productions.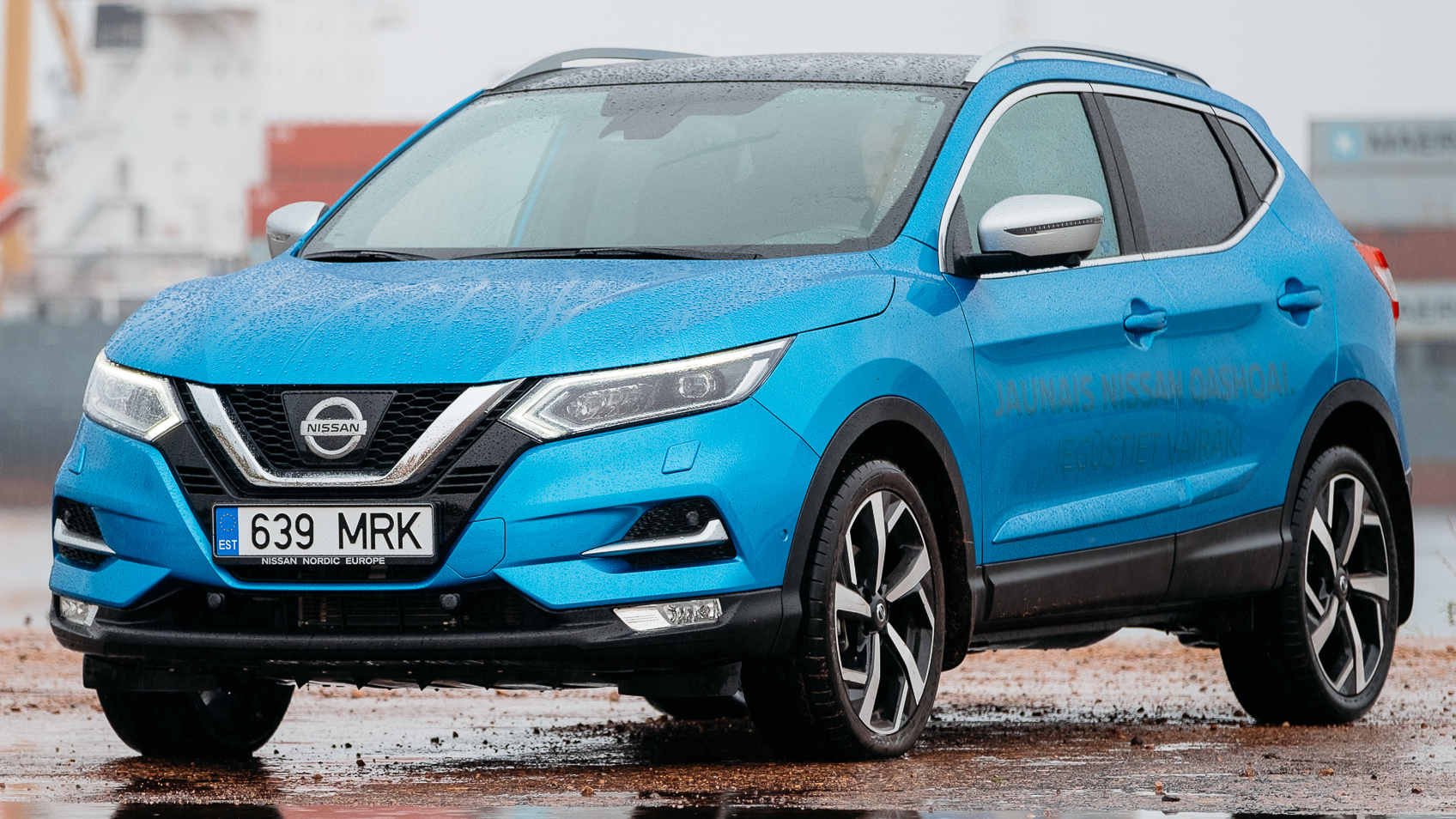 Cars featuring the 1.2 Dig-t Engine
 

Nissan Juke (2014+)

 

Nissan Pulsar (2013+)

 

Nissan Qashqai (2014+)
As an alliance-built engine, cars from other manufacturers also use the Dig-t 1.2. This includes Dacia, and Mercedes. Renault models include the Kadjar and Clio.
Most c

ommon Nissan 1.2 Dig-t engine problems:
Oil loss
The most significant problem affecting the Nissan 1.2 Dig-t engines is oil loss. According to technical bulletins released by Nissan, this problem primarily affects J11, C13, and F15 models, which are the Nissan Pulsar, Juke, and Qashqai.
See How We Can Help You Secure Your Dream Car…
We'll Find the BEST Deal for You
100% FREE and No Commitment
Super QUICK Decision
We're With You From Application to Picking Up the Keys
Representative APR of 19.8%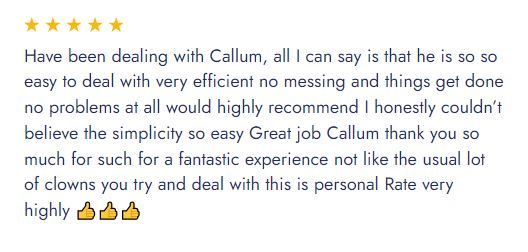 Owners report noticing a drastic increase in oil consumption over a short period of time. In some cases, around 1 litre of oil per 500 miles can be used. This is far in excess of engine averages.
Symptoms include poor engine performance, odd noises, and a burning smell. Because the HRA2DDT "does not feature an automated oil level detection system," owners often find their cars out of oil, sometimes leading to a destroyed engine.
The oil consumption issue is caused by some batches of HRA2DDT engines having poorly fitting pistons within larger piston cylinders. This creates an imprecise vacuum that draws oil into the cylinder and is then burned.
Nissan claims some cases are due to "certain driving patterns" but has acknowledged the issue exists in earlier models and offered replacements. While careful monitoring of oil levels can keep the engine running, as this is a manufacturing defect, an engine replacement is generally regarded as necessary.
If you think your car is affected by this issue, you should contact Nissan to see if your engine model is affected.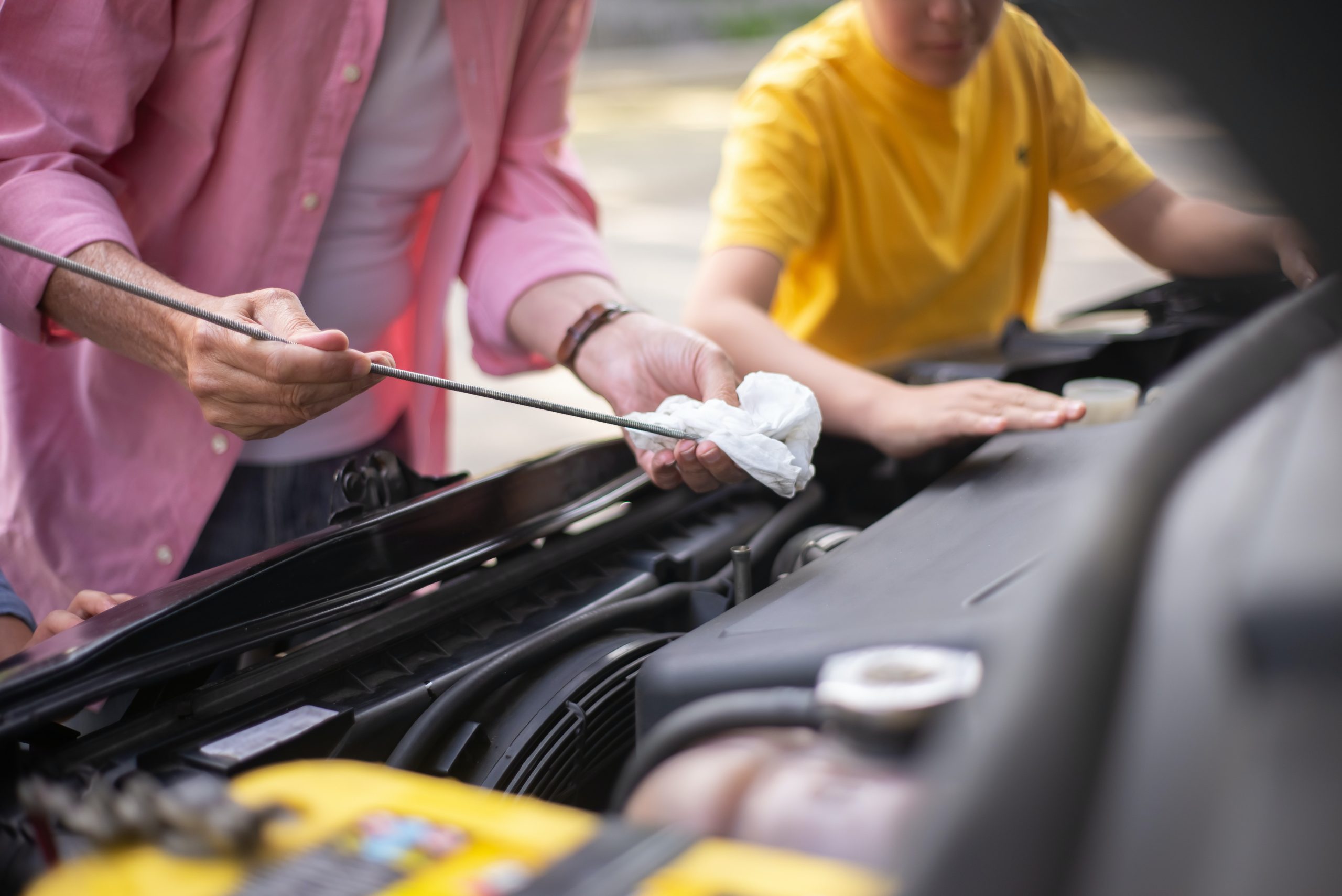 Engine Control Module fault
Another potential oil problem Nissan Dig-t 1.2 owners may face is due to a poorly programmed engine control module (ECM).
Symptoms include weak engine response, "fluttering," and a burning smell.
Nissan has identified that some Jukes, Pulsars, and Qashqai's fitted with an HRA2DDT engine may experience oil loss due to the onboard engine software control logic behaving incorrectly. 
Namely, the ECM does not adequately maintain cylinder pressure at low speeds, causing the piston rings to "flutter." Over time, this causes the piston ring to become worn and increases the amount of oil entering the combustion chamber.
To fix this low oil problem in the Nissan 1.2 Dig-t, the ECM needs a software update (Reprogramming_J11_C13_F15_ECM_HRA2DDT) to remap the engine. This was rolled out in early 2016, meaning only engines produced before then should be affected. Most of the vehicles on the market today should have had this issue resolved but always check if you are unsure.
While many garages should have the facilities to carry out this repair job, Nissan recommends using an official dealer or garage.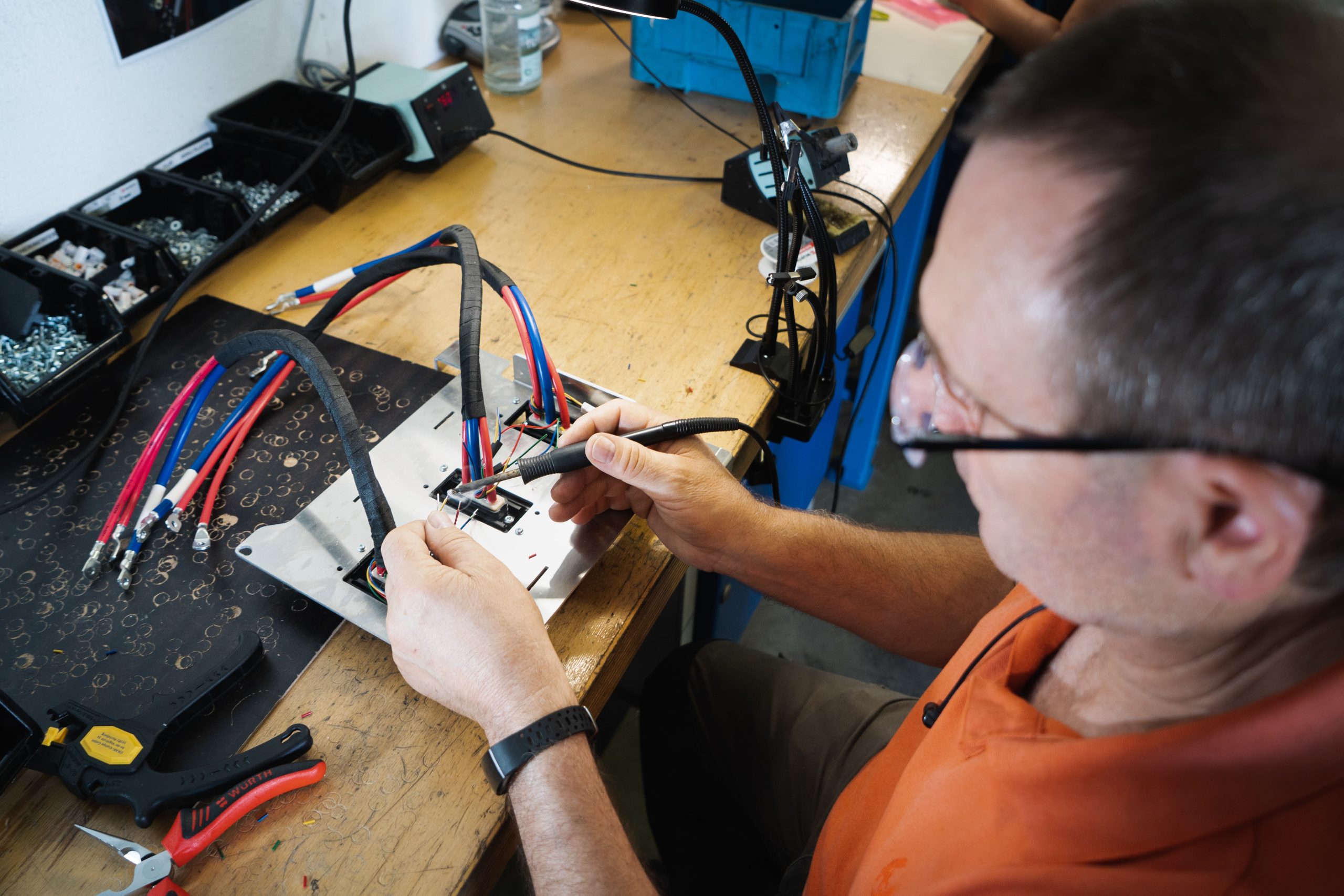 Rattle sound
Owners also report a metallic rattle sound coming from their engine bay, especially over 2000 RPM. Most reports claim the issue is not present in first gear, but the rattle or tapping can be heard when accelerating in second gear and higher.
We'll Secure the Finance AND Help Find the Car
100% FREE and No Commitment
Super QUICK Decision
We helped 500,000+ Customers Last Year
Representative APR of 19.8%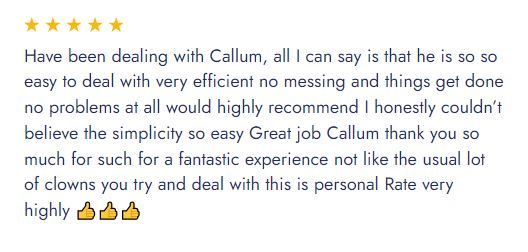 The rattle may also be accompanied by a Malfunction Indicator Light (MIL), better known as the check engine warning light. Owners also claim to experience the low oil problem alongside the rattle issue.
This issue is typically due to excessive oil use causing the chain tensioner to be starved of lubricant. This can cause the tensioner to fail, which in turn affects the timing chain, causing a rattling sound.
For those less handy, take your car to a qualified mechanic to fix Nissan 1.2 Dig-t rattle problems.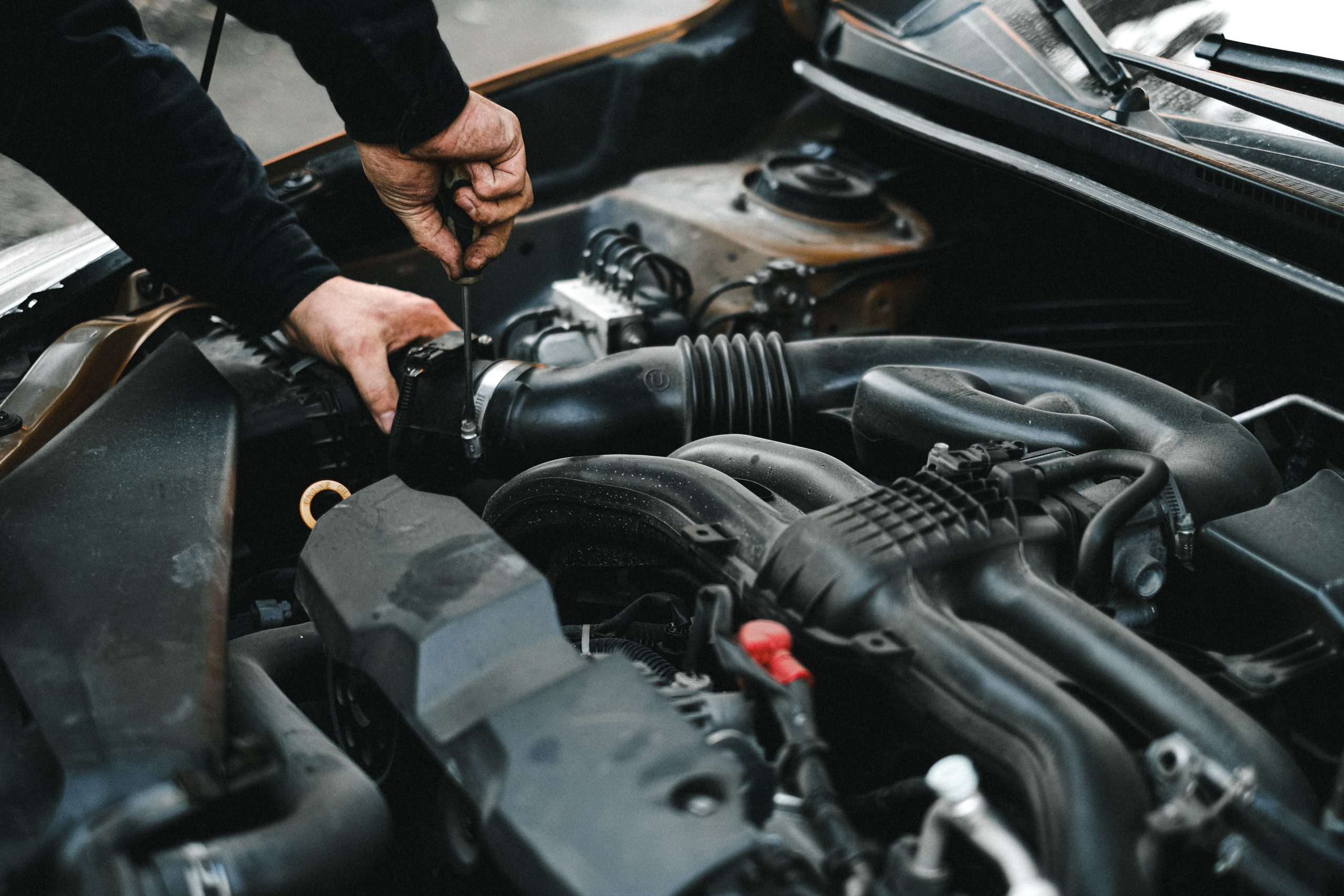 Stop-start system fault
Less commonly, some newer 1.2 Dig-t engine batches appear to have an issue with the stop-start system.
Owners will find the stop-start system fails to function, with a warning light appearing on the dashboard array. Performing a diagnostic on the engine will claim a "Fuel pressure regulator 1" fault.
While the car remains fine to drive, the issue can be frustrating to owners who have become accustomed to the stop-start system.
Unfortunately, a definitive cause has not been identified for this problem. Some of the most common fixes for the Nissan stop-start problem include:
 

Replacing battery

 

Replacing fuel system sensors

 

Replacing heater control sensors
With reports mostly coming from newer models, it's likely this is a newly introduced problem affecting recently produced batches of the HRA2DDT.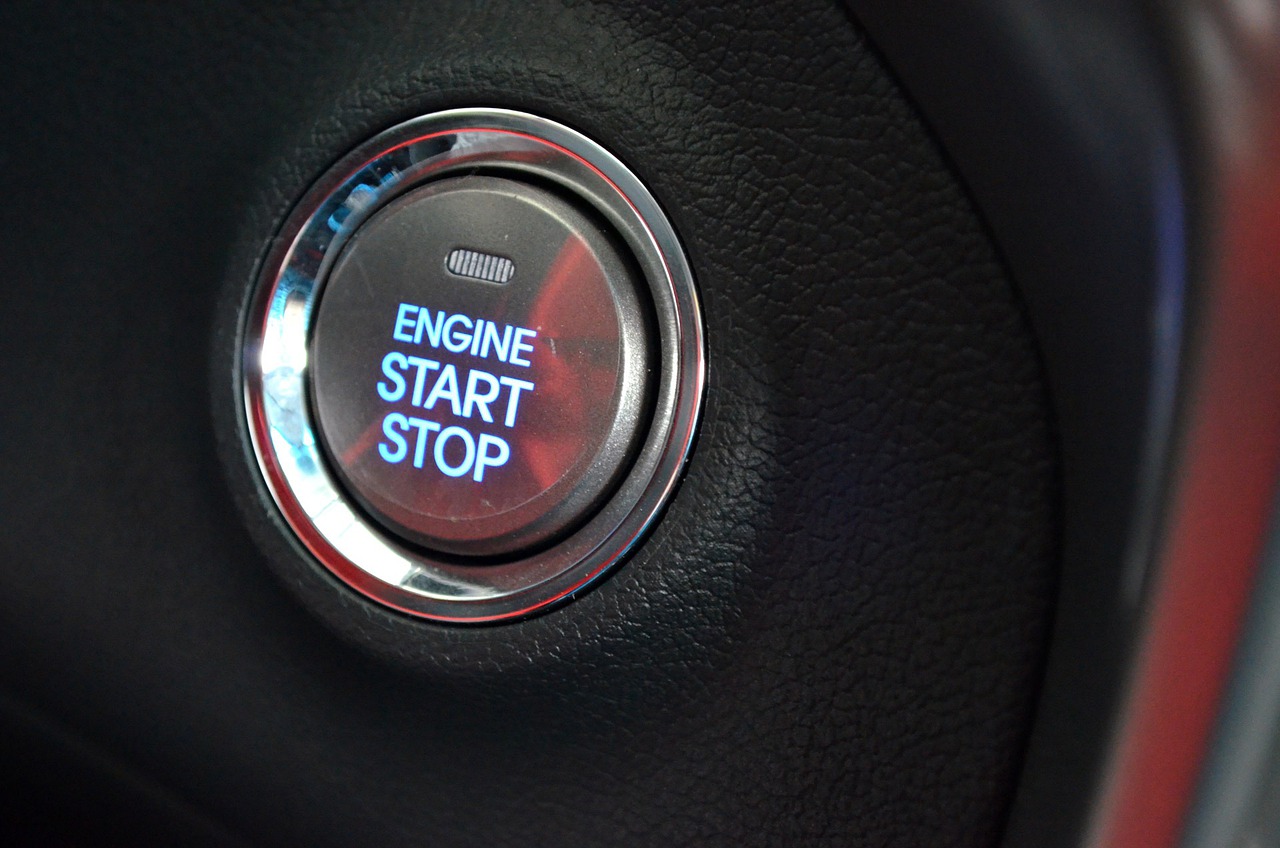 Turbo Failure
According to several Nissan owners, the turbocharger on their 1.2 DIG-T engine has failed prematurely. These failures have been reported to occur at relatively low mileage, with some occurring as early as 30,000 miles. The symptoms of a failed turbocharger include a loss of power, increased engine noise, and warning lights on the dashboard.
The cause of these turbocharger failures is believed to be related to a lack of proper lubrication. The turbocharger relies on oil to lubricate its bearings and moving parts, and if this oil is not properly circulated, the turbocharger can fail.
While the failure of the 1.2 DIG-T turbocharger is certainly cause for concern, it is important to note that this is a relatively rare occurrence. Most Nissan 1.2 DIG-T owners have not experienced any issues with their turbochargers. However, if you do suspect that your turbocharger is failing, it is important to have it inspected by a Nissan dealer as soon as possible to prevent further damage.
A failing turbo will most likely need to be replaced. If your vehicle is under 3 years old a manufacturers warranty will cover the cost of this. However, if the car is over 3 years you may need to pay these repair costs yourself if your warranty cover wasn't extended. The most cost effective way would be to shop around for a replacement turbos, or have the existing one reconditioned.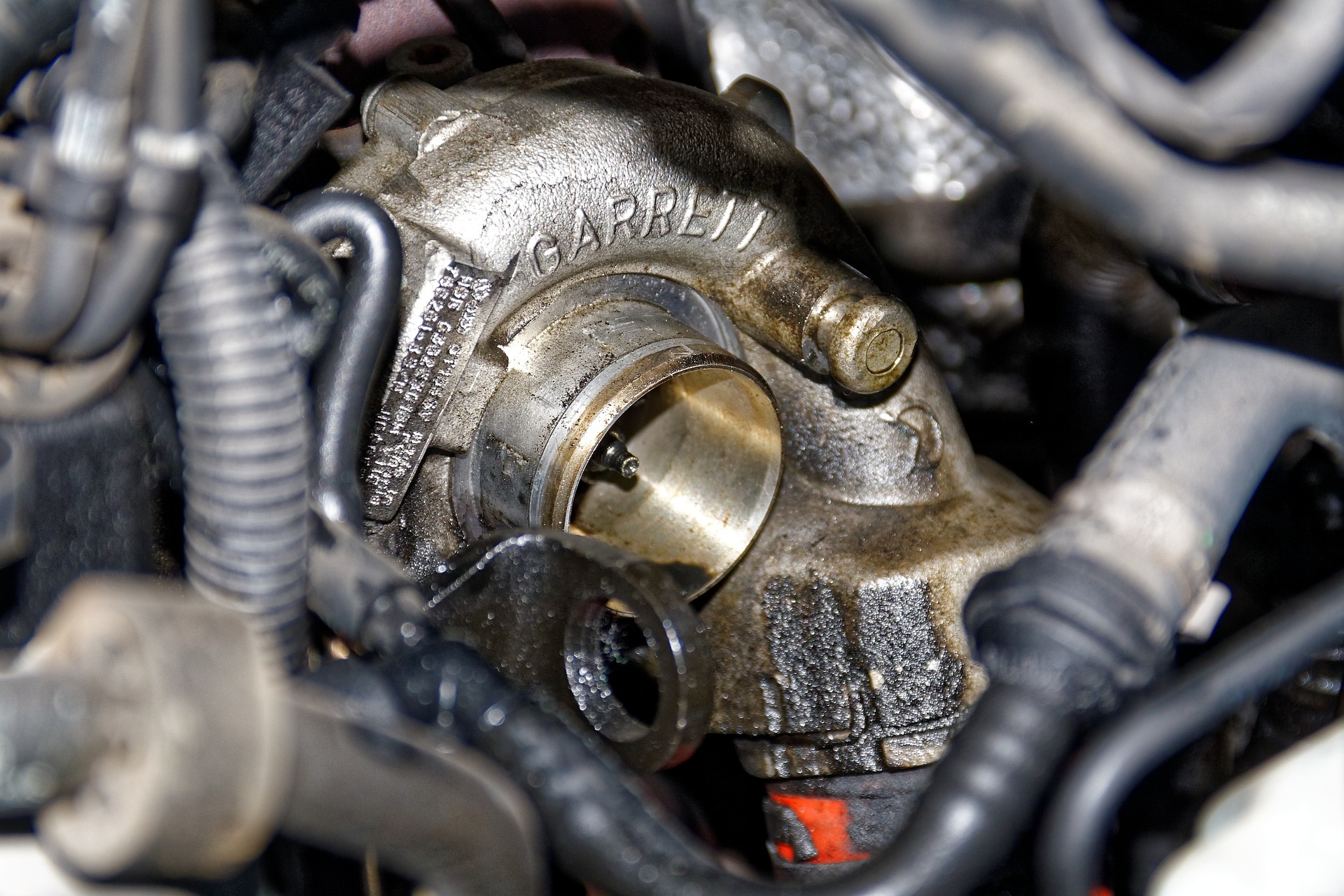 Is the Nissan 1.2 Dig-t a good engine?
Despite being just a 1.2-liter engine, the Nissan's Dig-t packs a pretty powerful punch, offering nippy acceleration and greater range than the 1.6-liter equivalents. With torque tuned for city and urban driving, the engine is generally regarded as good when paired with its fuel economy and power output.
Thanks to its smaller size and all-aluminium block design, the 1.2 Dig-t is considerably lower in weight than other offerings. This makes the engine perfect for the Qashqai range, where 1.6-liter engines can drag down the fuel economy by around 10%. Over the lifetime of the vehicle, this can make for some significant savings while still maintaining great overall performance.
The engine also features bells and such as start-stop ignition, as standard, as well as a "regenerative alternator" that only charges the onboard battery under high loads and braking to preserve lifespan and performance.
While the design and specs are relatively impressive, the fairly common faults of the 1.2 Dig-t exhibits do somewhat undermine its reputation.
However general opinion is that the Nissan 1.2 Dig-t is a good engine as most owners remain unaffected by the issues listed above.
Is the Nissan 1.2 Dig-t Engine Reliable?
While there are a lot of owners facing issues with the Nissan 1.2 Dig-t, the vast majority of cars with the engine are reliable.
Fortunately, Nissan (and co-creators, Renault) have identified the major engine problems with the HRA2DDT affecting cars produced in 2015 and earlier.
This means buying a Juke, Pulsar, or Qashqai from more recent years should avoid some of the more significant issues.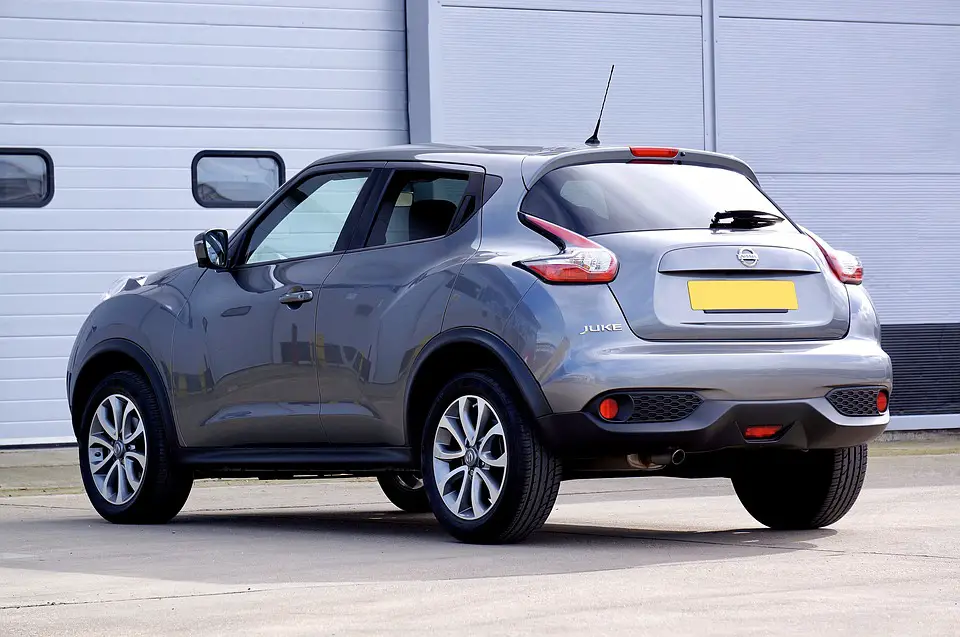 How long do Nissan 1.2 Dig-t engines last?
The HRA2DDT is officially rated to last around 124,000 miles. This assumes dodging the oil loss problems, careful ownership, regular services, and responsible driving.
However, like most engines, this is a conservative estimate, with many reports of owners exceeding 150,000 miles and beyond.
How much does it cost to replace the Nissan 1.2 Dig-t?
Should you be unfortunate enough to need to replace your HRA2DDT engine, you are looking at a costly repair.
Owners report being quoted around £5000 to £7000 to replace the engine by Nissan dealers themselves. This is despite formally admitting some batches of the engines failed quality control and used excessive amounts of oil.
For this reason, most owners choose to use a private garage. Using a refurbished engine and a private mechanic can bring the cost down to approximately £3500 though this figure varies depending on area and availability.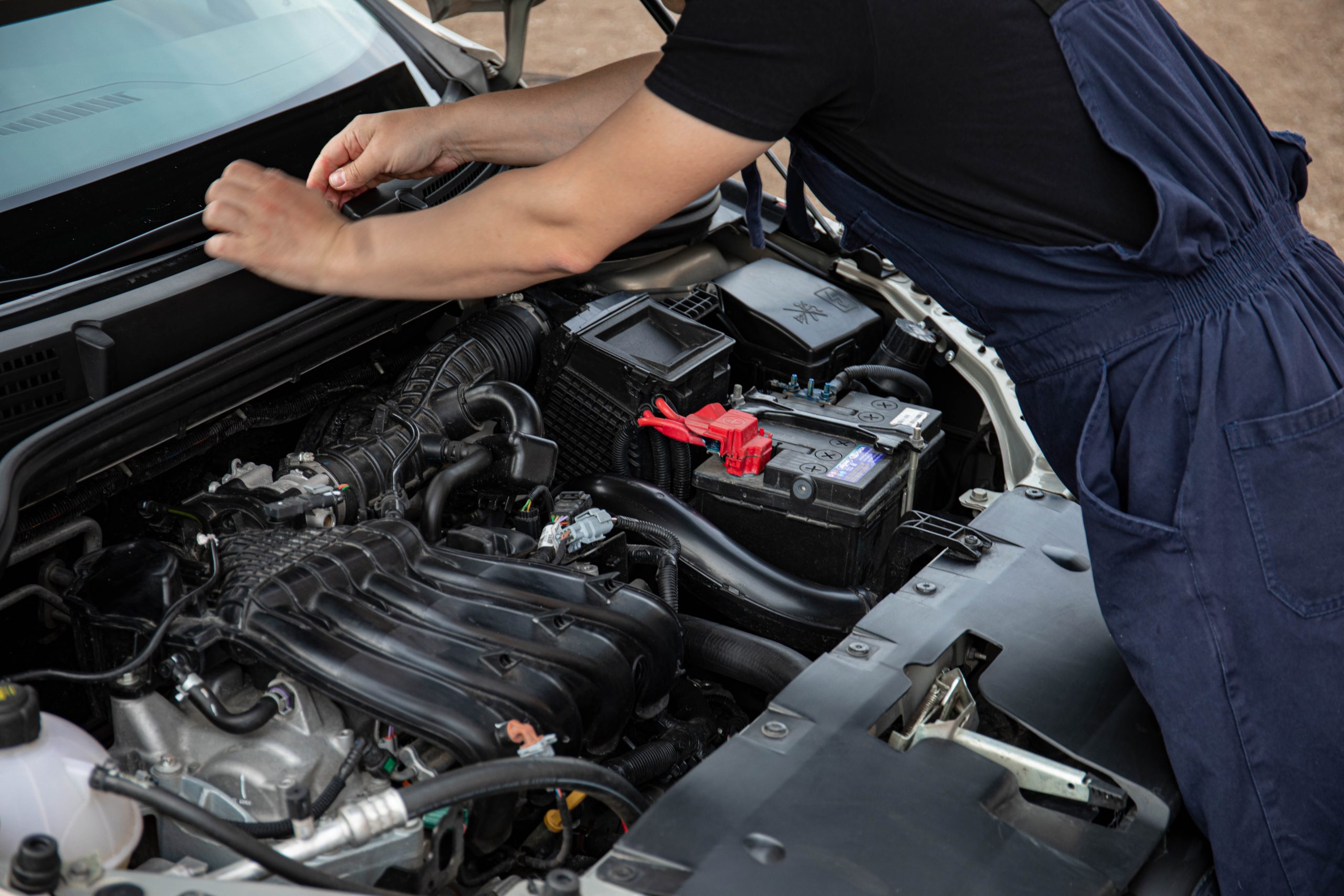 Conclusion
On the whole, the Nissan 1.2 Dig-t is a decent engine that suffered from some early teething problems. Unfortunately, these problems were significant enough to cause complete engine failures for some owners, with Nissan still facing backlash today.
If looking to buy a Nissan vehicle with a 1.2 Dig-t engine, try to avoid pre-2015 models and ask if the engine has the latest mapping software. This should avoid any major oil loss problems, which are the main cause for concern.
If you are currently having issues with your vehicle an On-board Diagnostic (OBD) scanner will help you diagnose the issue for as little as £25. We have put together a list of The 4 Best OBD-II Scanners for 2023 to help you decide which one best fits your needs.
We hope you have found this article useful in diagnosing any issues your vehicle may have.
If you have discovered any of your own Dig-T engine problems please feel free to comment below.