Do you own or are you in the market for a Renault Clio Mk4? If so, it's important to be aware of the common problems that can occur with this vehicle. In this article, we will discuss some of the most common issues with the Renault Clio Mk4 and provide solutions to help you avoid them.
We will also give you a few tips on what to look for when buying a used Renault Clio Mk4. So, whether you're in the market for a used car or are troubleshooting issues with your existing vehicle, read on to learn more about Renault Clio Mk4 problems.
Introduction
Since its inception in 1990, the Renault Clio supermini has been transformed into a three- and five-door hatchback and an estate vehicle.
The only engine to obtain an automated transmission was the 1.4 petrol. A 2.0-litre petrol was offered in Renaultsport guise, while a 3.0 V6 variant was also built.
In 2005, Renault released the third-generation Clio. The engine sizes remained the same as in the previous model however, there were enhancements across the range for performance and economy.
Again, the Clio was offered as either a three- or five-door variant, but now an automatic transmission could be paired to the 1.2 TCE, a 1.4 or 2.0-litre petrol. The 2.0-litre was also now available outside of Renaultsport variants.
Common Clio Mk4 Issues
One of the most common problems with the Renault Clio Mk4 is engine failure. This can often be caused by a faulty camshaft sensor, and it can lead to the engine timing being out of sync. This can cause the engine to run erratically or even stall.
Another of the Renault Clio's problems is that the clutch can fail, preventing the car from moving. In some cases, this may be due to a buildup of oil and grease on the clutch plate. Additionally, in rare instances, the brakes can fail, resulting in decreased braking power. This can be caused by a build-up of brake dust on the pads and shoes.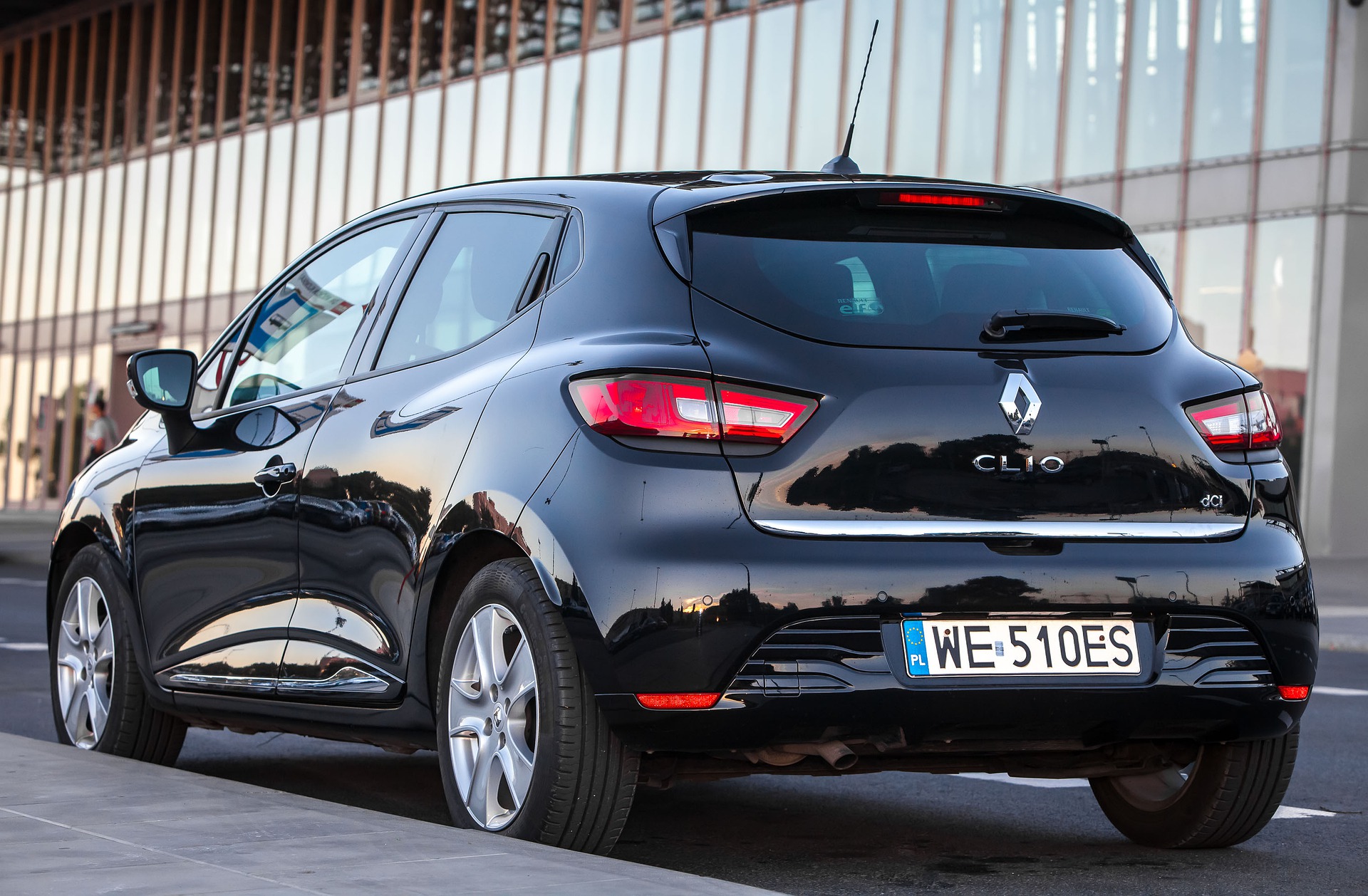 ABS sensor problems
The Renault Clio can experience issues with the anti-lock braking system. Generally speaking, if you've discovered that the ABS warning light is illuminated on your dashboard, it means that one of the ABS sensors is malfunctioning. When you press on the brake pedal, you may also detect a pulsing sensation.
Fixes
To remedy this issue, you will need to have a diagnostic check performed, which will aid in determining which sensor is malfunctioning. Once the faulty sensor has been located, it will be necessary to have this sensor replaced in order to resolve the issue.
A leaky Sunroof
If you drive with a leak coming in via the sunroof, you may hear a rattling sound from the sunroof. The problem is fairly widespread in these vehicles. This issue also results in water damage in the region surrounding the leaking spot and can leave a musty smell in the interior.
Fixes
There is no direct fix for the sunroof rattling, but you can stop the leaking by applying silicone filler to the affected area. A more permanent fix would be to replace the seal to stop the leak.
Engine Rattles
If you hear a rattling noise coming from the engine, this is usually indicative of a problem with the timing belt or chain in some diesel models. This is more prevalent in older and higher mileage vehicles.
Fixes
The expected lifespan of the timing belt on a Clio 1.2 petrol is only around five years. Timing chains should last much longer. It will need to be replaced as soon as possible. If this component breaks it can cause significant damage to your engine. This is a specialist job that will require many hours of labour, so shop around for a good price.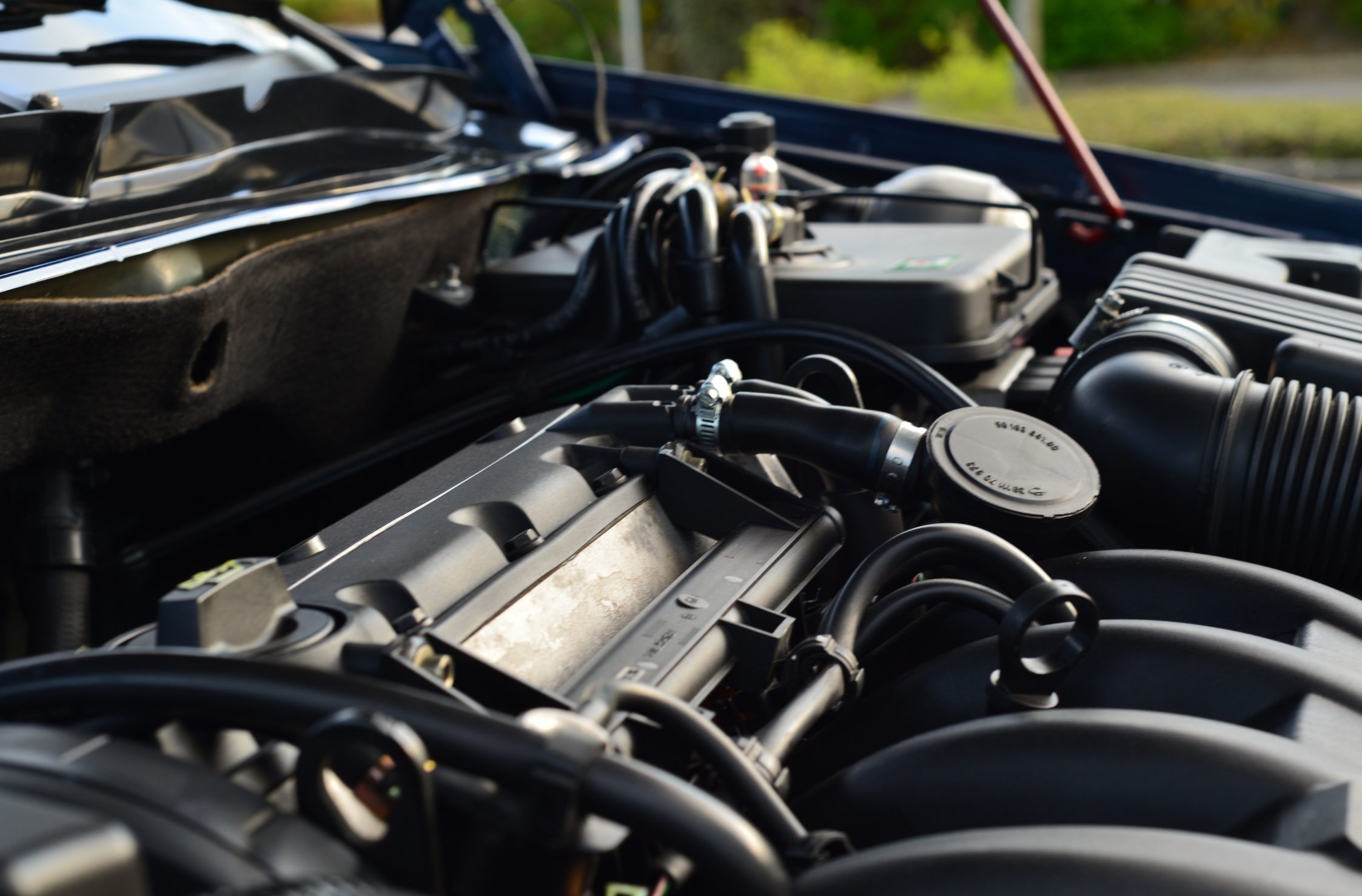 Poor acceleration
This is a problem that can be caused by a few different issues, such as an engine misfire, a blockage in the fuel line or a problem with the throttle body.
Fixes
If you're experiencing poor acceleration, then the first thing you should do is check the engine for any misfires. If you find that there is a misfire, then you may need to have the spark plugs replaced. Or glow plugs on diesel models. If the problem persists, then you should take the vehicle to a mechanic for further diagnosis.
However, in the majority of situations, this is due to a defective contact on the sensor. Simply inspect the sensor connection and, if it is found to be defective, replace it with one of our replacements.
Startup error
When you turn the key in the ignition, you may get a starting error message.
Fixes
Typically, this is caused by water getting into the fuse box or the relay plate in the vehicle's engine compartment. Corrosion will occur as a result of this. The first order of business will be to repair any damaged parts, but you should also consider putting a protective plate on the fuse box, which you can obtain online.
Some of the time, this can also be caused by an issue with the crankshaft position sensor, which you will be able to identify if you have the occasional engine shutdown. There will be a requirement to replace the crankshaft position sensor in certain situations.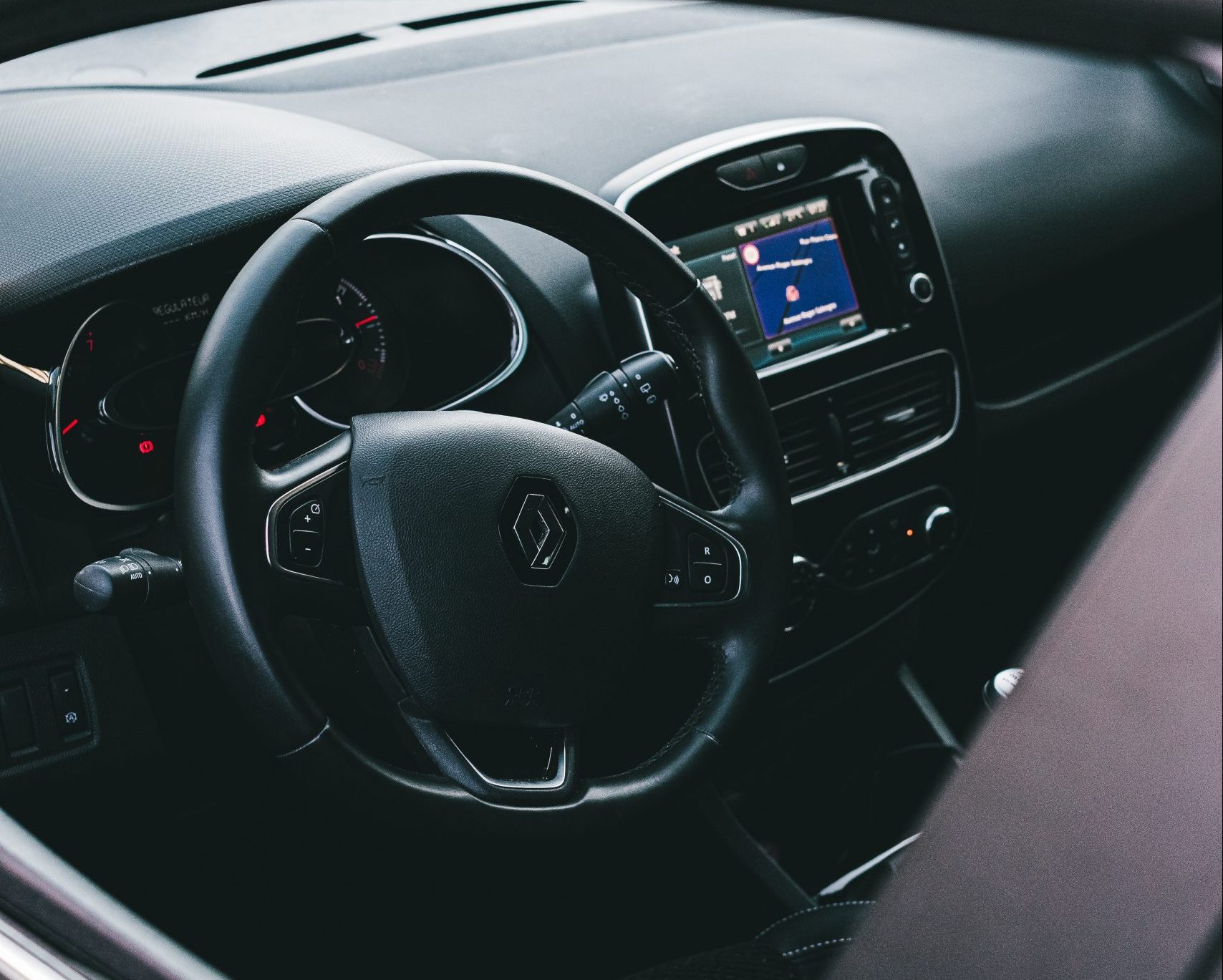 Brake Hose Guard Problems
MK4 Clios up to those made in 2015 have had this issue, and it is not uncommon. The problem is caused by improperly installed brake hose guards. As a result, the hoses become worn and will need to be replaced.
Fixes
This is such a widespread issue that the Clio has had to be recalled twice as a result of the issue. Fortunately, most cars that have needed this recall have been repaired by Renault. However, it is always worth checking with your main dealer or previous owner that this has been undertaken.
Failed power steering
The power steering system may fail without notice. This can cause the steering to become stiff and difficult to turn, most prevalently at low speeds.
Fixes
A recall was issued for all Clios manufactured in the second half of 2019. These vehicles need a replacement of the steering column. If your Clio is still under warranty, a Renault dealer will most likely do this service at no charge. The same applied if it is a recalled vehicle.
Gears are shifting into manual mode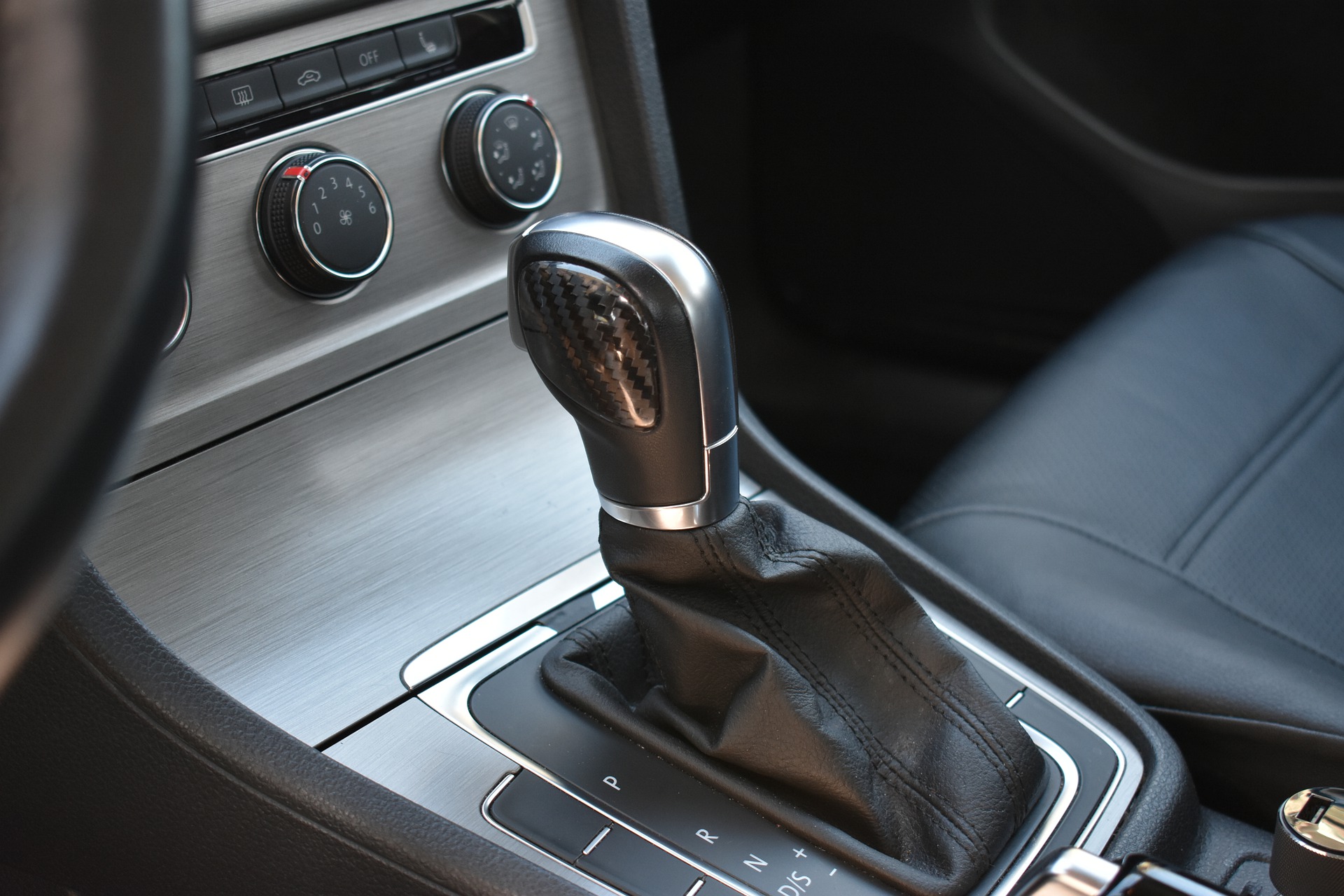 If you have an automatic transmission, it can occasionally shift to manual mode without warning. It may also shift into third gear at random. This can be particularly annoying and concerning when driving.
Fixes
Some Clios have been plagued by this issue. It's a surprisingly common problem, and the only solution is to have the vehicle undergo diagnostics at a Renault main dealer.
What Should I Look for When Purchasing a Renault Clio?
When purchasing a Renault Clio Mk4, it is important to inspect the vehicle for these common problems. The best way to do this is to take the car for a test drive and pay attention to any strange noises or warning lights that may come on.
Shopping around is your best bet. Try to find an example with low mileage and good service history. Check the service entries and odometer add up with the online MOT history. 
Additionally, it is always a good idea to have a mechanic inspect the vehicle before making a purchase. This will allow you to identify any potential Renault Clio problems before they become an issue.
Is the Renault Clio Mk4 Reliable?
It's often said that the Renault Clio Mk4 is a reliable car. However, as with any vehicle, there are always going to be some issues that can occur.
This generation of Clio had a respectable reliability record however, it finished only mid-table in the compact vehicle class in the final reliability survey it appeared in.
This is largely due to the problems listed above. Additionally, there are electrical issues, which have been known to plague the Mk4. Common electrical problems include faulty headlight bulbs, battery drains, and faulty infotainment systems. While these electrical issues can be frustrating, they are usually easy to fix and do not require major repairs.
That said, the Clio is a solid daily driver with great MPG and ownership costs. Parts and servicing and insurance groups are great value when compared to its competitors.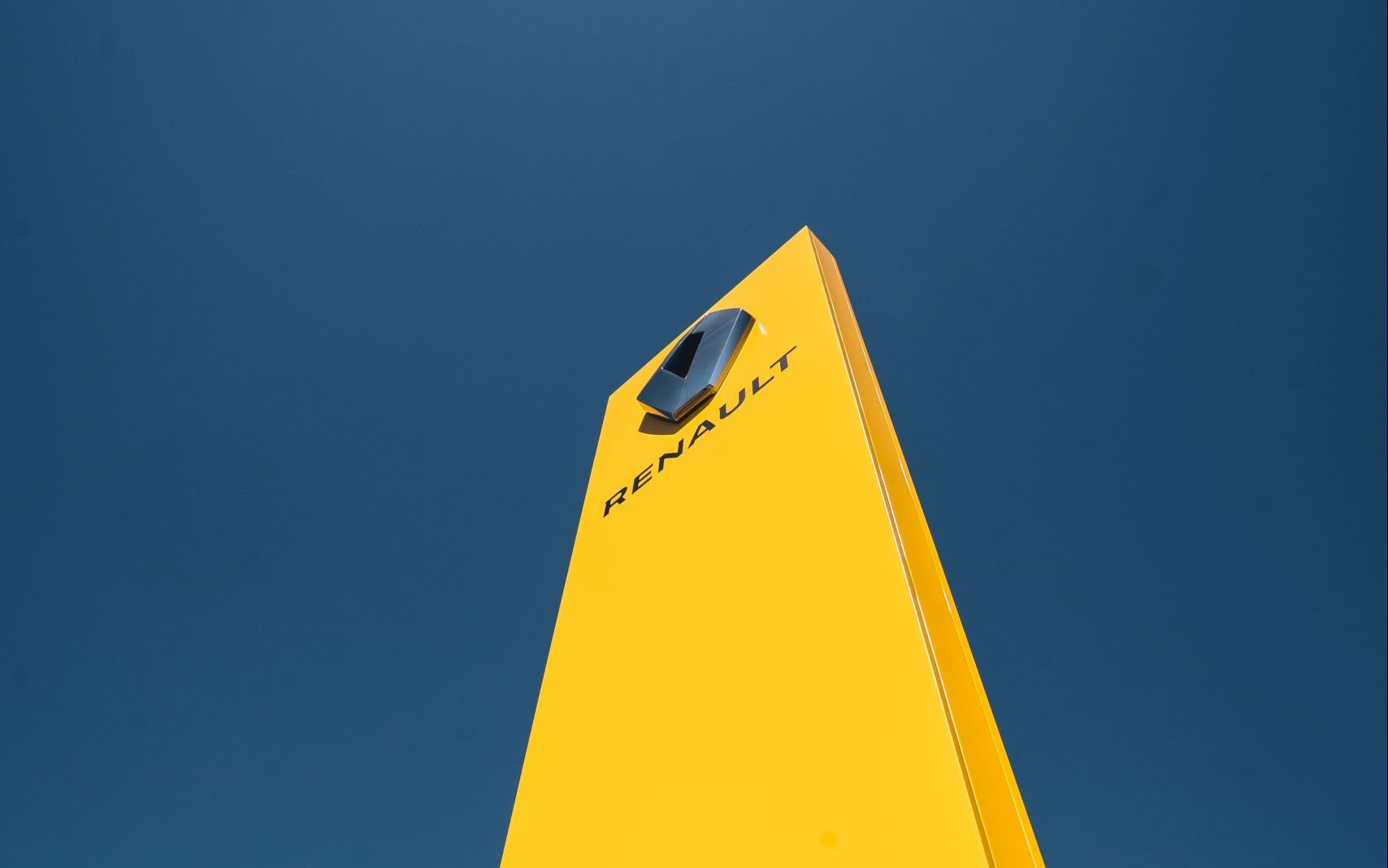 Recommended Maintenance Schedule
Frequent issues can be avoided by following the prescribed maintenance program.
10,000 Miles: Interim Service – Replace the engine oil and filters
40,000 Miles: Replace spark plugs
When Required: Flush and change brake fluid; inspect and clean brake pads/discs
Some engine models have slightly different service intervals. It is always worth checking your vehicle handbook or with a mechanic if you are unsure.
How Long Does the Renault Clio Last?
Although the Renault Clio Mk4 has only been on the market since 2012, it has already developed a reputation for being a reliable and long-lasting car. In fact, many owners report that their Clios have clocked up over 150,000 miles with no major issues. Part of the reason for this impressive longevity is the Clio's robust construction.
The Mk4 is built using high-strength steel that helps to protect against impact damage, while the engine is designed for low wear and tear. As a result, the Clio Mk4 is able to maintain its value and performance for much longer than many other cars on the market. So, if you're looking for a car that will go the distance, the Mk4 might be a great buy.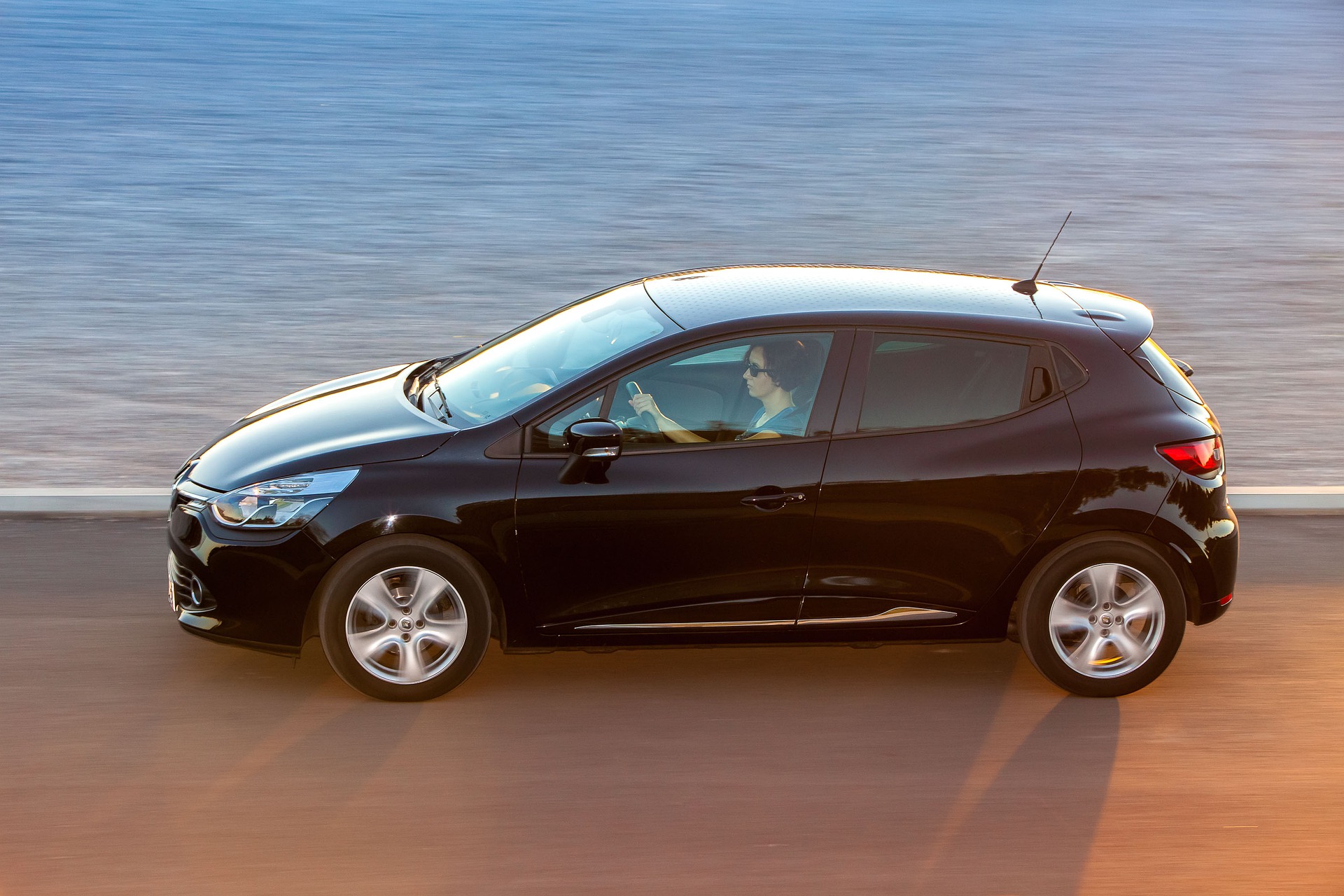 How to Make Your Renault Clio Mk4 Last Longer
As the owner of a Renault Clio Mk4, you probably want to maximise its longevity. With proper care and maintenance, your Clio can continue to provide reliable transportation for many years to come. Here are a few tips to help you keep your Clio running strong:
Follow the recommended service schedule
Regular oil changes and filter replacements will help keep your engine in top condition. Pay the price for good quality parts to save money in the long run.
Keep an eye on your tyres
Proper tyre inflation and regular rotation will help prolong their life. Most people forget about their tyres until they fail an MOT, but by then it's often too late. Make sure you don't over or underinflate your tires as this adds excess drag and reduces MPG.
Pay attention to your brakes
Have them checked regularly and replace worn pads or discs as needed. You can check your brake pads yourself simply by looking at them. If they appear to be less than a quarter-inch thick, it might be time for new ones. If it seems like it takes longer to stop than it used to, your brakes may be wearing thin. Remember, your brakes are one of the most important safety features on your car, so don't neglect them.
Bad habits like flooring the accelerator pedal and braking too hard can shorten the life of your Clio's engine and drivetrain components. Try to avoid these habits and drive smoothly whenever possible.
Protect your paintwork
Wash and wax your car regularly to keep the paint looking good. If you live in an area with a lot of road salt, make sure to wash your car more often during the winter months. Another great way to protect your paint job is to park in a garage or under an awning whenever possible.
By following these simple tips, you can help ensure the lifespan of your vehicle. Plus potentially avoid future Renault Clio problems.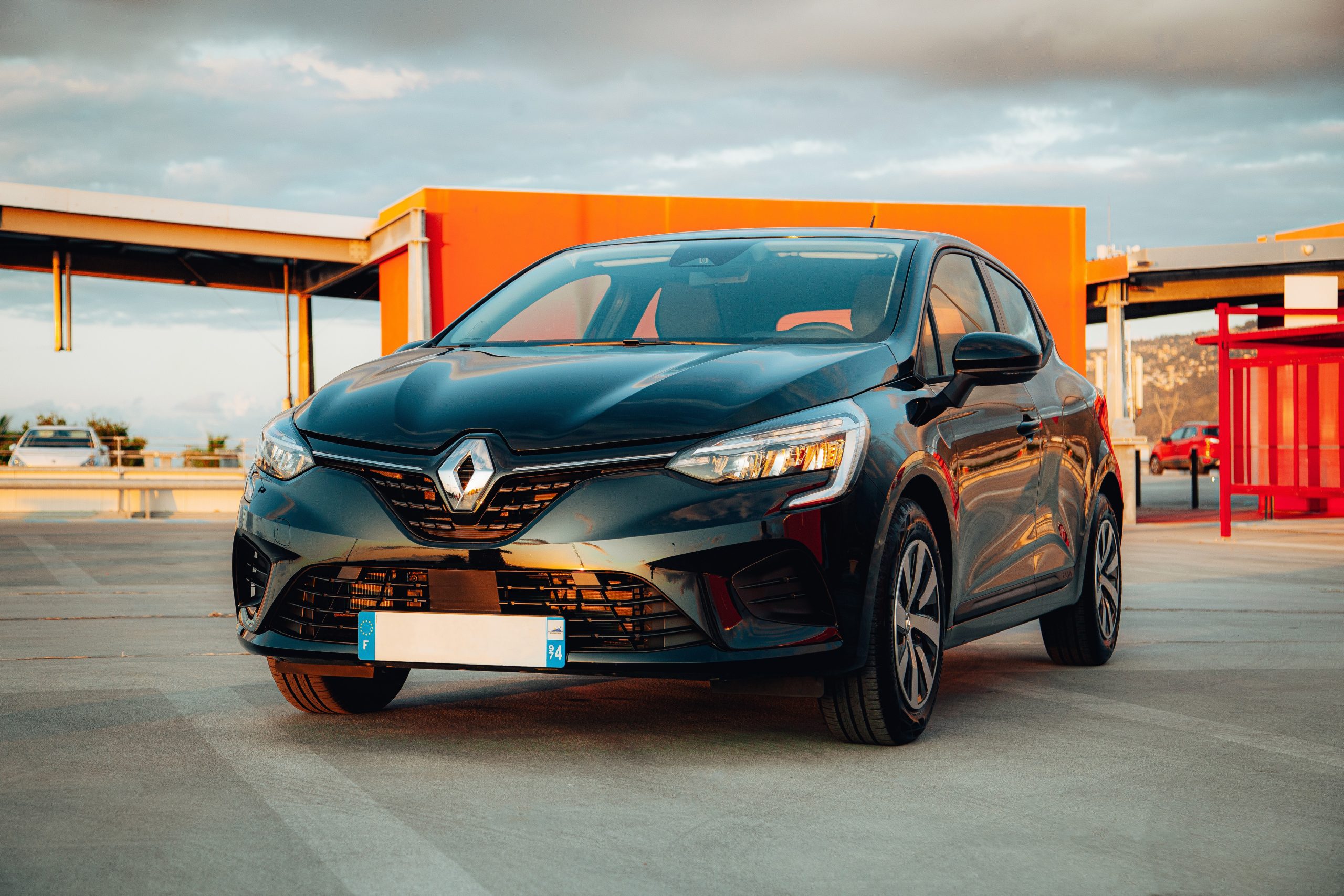 FAQs
How does the Renault Clio compare to other small cars?
The Renault Clio is a popular small car that competes with other models such as the Volkswagen Polo, Ford Fiesta, and Peugeot 208. The Clio has a stylish and modern design, and is generally well-regarded for its handling and ride comfort. However, its reliability and practicality may not be as strong as some of its rivals.
Is the Renault Clio a good car for city driving?
Yes, the Renault Clio is a good car for city driving, thanks to its small size, light steering, and good visibility. It's also available with features such as parking sensors and a rearview camera to make parking in tight spaces easier.
What features does the Renault Clio have?
The Renault Clio is available with a range of features, depending on the trim level and options. Some of the features that may be available include a touchscreen infotainment system, smartphone integration, climate control, cruise control, keyless entry and start, rearview camera, parking sensors, and more.
What is the Renault Clio's boot capacity?
The boot capacity of the Renault Clio can vary depending on the body style and whether the rear seats are folded down. In the hatchback version, the boot capacity is between 300 and 391 litres (depending on the version), while in the estate version, it's between 445 and 1,260 litres (with the seats folded down).
Does the Renault Clio have a good safety rating?
Yes, the Renault Clio has a good safety rating from Euro NCAP, with a five-star rating in the latest tests. The car scored well in all categories, including adult occupant protection, child occupant protection, and safety assist features.
Conclusion
The Renault Clio MkIV is a very affordable car to maintain. Parts and labour costs are relatively low and some routine maintenance tasks can be carried out by the owner.
Overall, the Clio is a very reliable and affordable car. It is well-built and can last for many years with proper care. If you are looking for a car that is fun to drive and easy to maintain, the Clio is a great choice.
Thanks for reading! We hope this article was insightful. If you have suffered your own Renault Clio problems, feel free to leave a comment below.