In this article, we will provide the ultimate guide to Fiat 500 problems and highlight the most likely solutions.
Although the Fiat 500 has some well-documented issues, the majority are easy to fix. The best solutions to these problems are generally no more difficult than on any other car, and in some cases far simpler.
If you are looking to buy a Fiat 500 or need help troubleshooting common issues, we have all bases covered. We examine potential problems with, the engine, gearbox, suspension and a few other owner-reported issues. 
Did you know? Fiat has been run and owned by the Agnelli family throughout the company's history. The Fiat group also owns other Italian car giants such as Maserati Ferrari and Alfa Romeo.
Is the Fiat 500 reliable?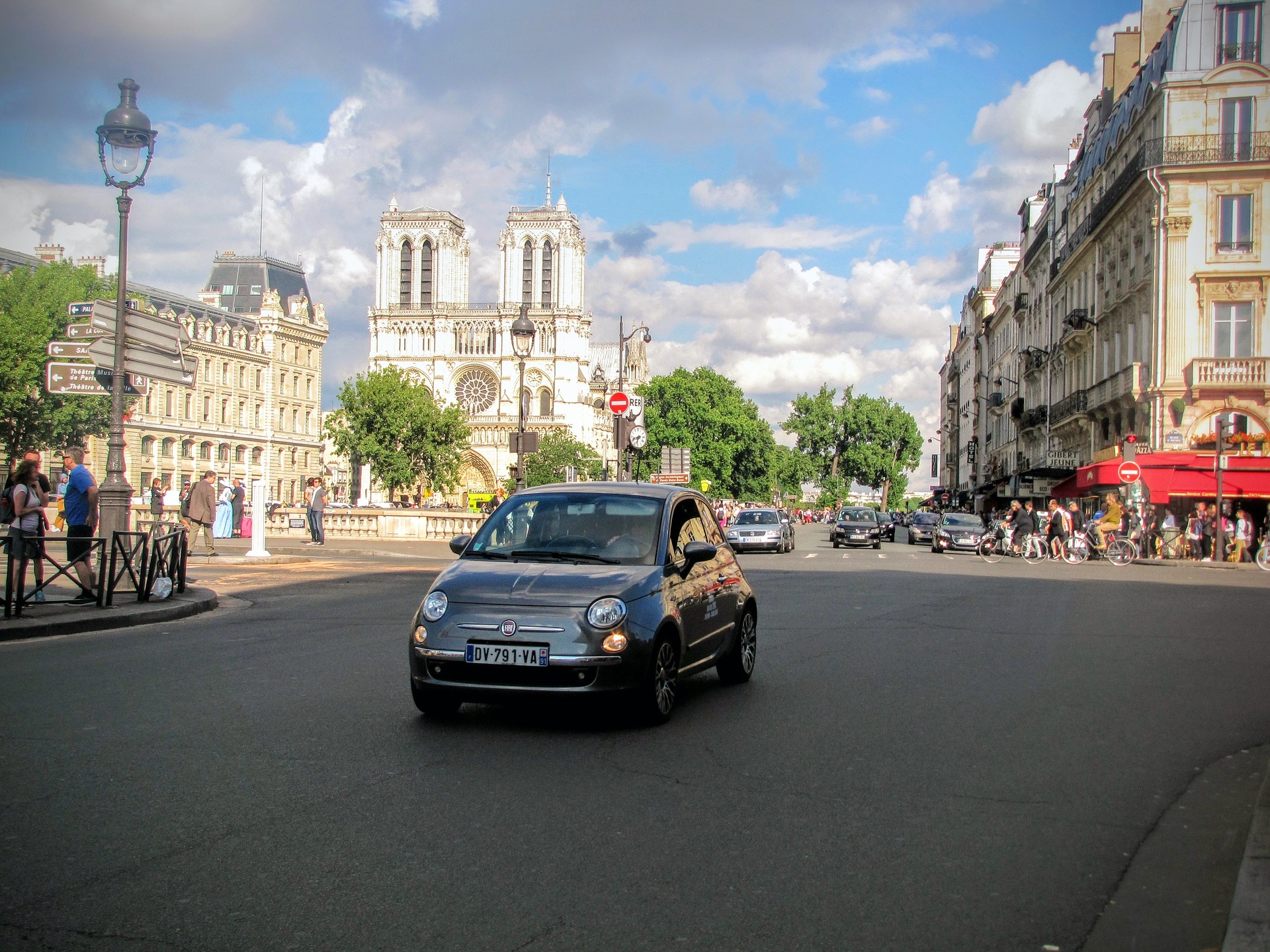 Fiats have been middle of the road on the reliability spectrum for a long time now. Older models especially had trouble with rusting and engine problems. The 500 ranks 17 out of 21 on What Car's reliability ranking which can be attributed to many reasons. 
Owner reviews are generally mixed. With some raving about their cars superb driveability and lack of problems and others not being so lucky. As with any car, there are common issues and faults to be solved, with a lot of that coming down to maintenance and regular servicing.
Fiat 500 Common Problems 
The Fiat 500 has several common problems worth bearing in mind when you are thinking about buying a used model or troubleshooting issues with your existing car.  
Here are some of the most common issues that owners have reported –
Overheating Engine
If you're a townie using this car for commuting, you may start seeing red in more ways than one.
Fiat 500 drivers have reported that the engine overheats even after running errands in town. The issue is exacerbated when you're stuck in traffic or in slow-moving queues. The reason for this seems to be the coolant leaking. There can be numerous reasons for this the most common being the radiator itself. Fortunately, Fiat radiators and their associated parts are not expensive compared to others, although fitting can be pricey. If you have a small or small leak it may be worth trying a radiator additive first. They come in the form of a small bottle of fluid you pour into the radiator, it will work its way around the system and clogs small leaks. 
Lack of Power
Models that came out after 2014 were known to have a lack of power. There have been a few reports of the car jolting when you try to pick up the pace going uphill or when crossing a speed hump. This is due to a glitch in the Fiat 500 software. Some of these software issues were solved with a software update via product recall.
Fiat 500 Electrical Problems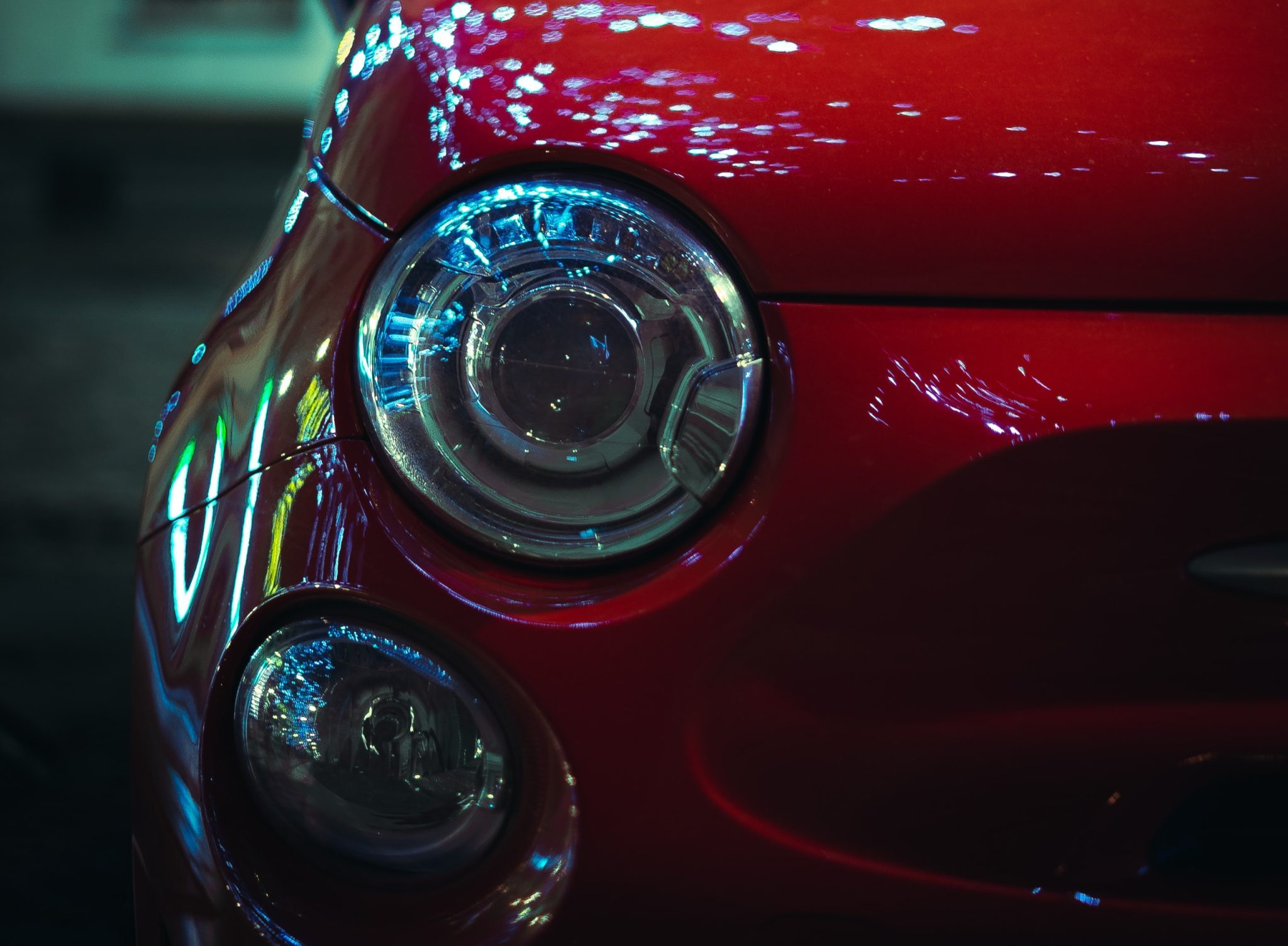 A common problem that older Fiat 500 owners complain about is electrical issues including warning lights on the dashboard. Also, the headlight and taillight stay permanently on. 
Other issues associated with the electrics include: 
Central locking problems 

Unresponsive infotainment screen 

Engine stalling 

Non-functioning wipers and headlights 
To get these rectified the vehicle will need to see a mechanic or auto electrician. They will plug the vehicle in to a computer and read the fault codes. Sometimes a sensor or electrical component will need replacing.
Oil Leak
One of the most common issues reported by owners is an oil leak. This is usually caused by failing gaskets. One gasket that is known to fail connects the engine block to the oil pan. Gaskets can be refitted with varying degrees of difficulty depending on their location. If the leak is minor, with just a few dreaded spots on your driveway, an oil additive could be the cheapest solution.
Gearbox Problems 
Fiat 500 owners also regularly report problems with the gearbox. In 2016, Fiat recalled around 80,000 units of the Fiat 500 with clutch problems. The affected units were those cars with manual transmissions manufactured from 2012 to 2016. Another recall in 2019 affected cars with automatic transmission. 
The 500 gearbox has several problems associated with it. The automatic gearbox may fail to engage into Park. This is risky especially when you are leaving the car in a parking spot. Sometimes the issue may escalate into the gearbox not shifting into and out of Reverse, Drive, or Neutral. 
The gearbox issue is due to various reasons, including a faulty part and low transmission fluid in the transmission system. Also, deterioration of the transmission cable bushing may cause the gearbox to jam, making it difficult to shift. 
Other common problems associated with the gearbox include: 
Hard shifts 

Slipping transmission 

Delayed shifting 

Jerking especially when slowing down or revving up 
Gearbox problems are not so easily fixed and will need to be taken to a mechanic for diagnostics. At the first sign of these issues, it is good practice to have this checked out straight away to avoid getting stuck out on the road.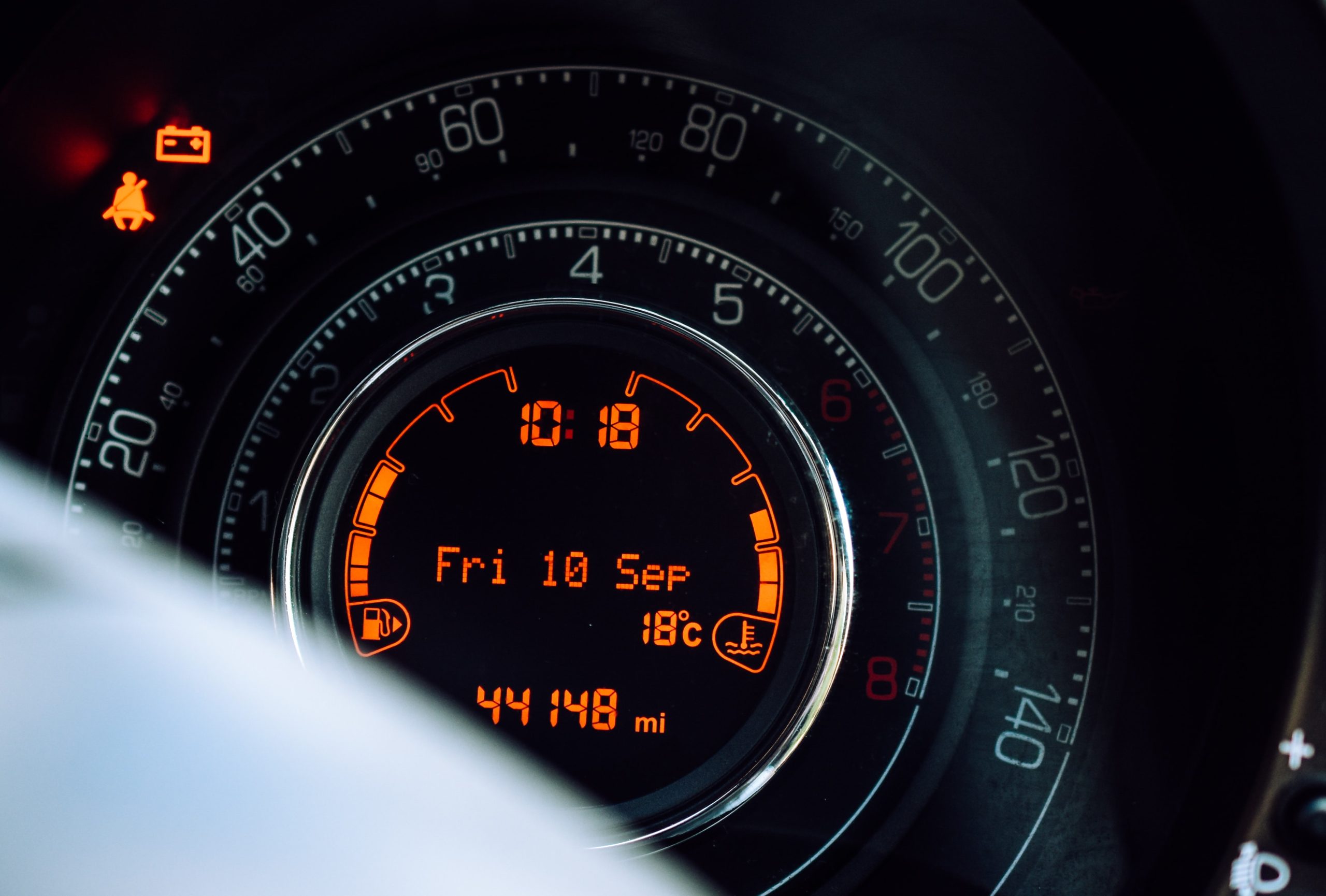 Suspension Problems
Owners have reported that the Fiat 500 suspension has a few minor issues. The bush for the front suspension arm and top bushes for rear shock may fail. Also, users have reported rotting out of the front suspension tops. This is most common on older models and is certainly one to watch out for if buying used. 
Rusting
The 500 has been reported to have issues with premature rusting. The parts that are commonly affected by rusting include: 
Rear springs 

Brake discs 

Rear exhaust boxes 

Rear-axle beams
There is very little protection from the elements on these parts, however, they are all things that are routinely replaced. Any signs of dangerous corrosion should be picked up on an MOT.
Power Steering failure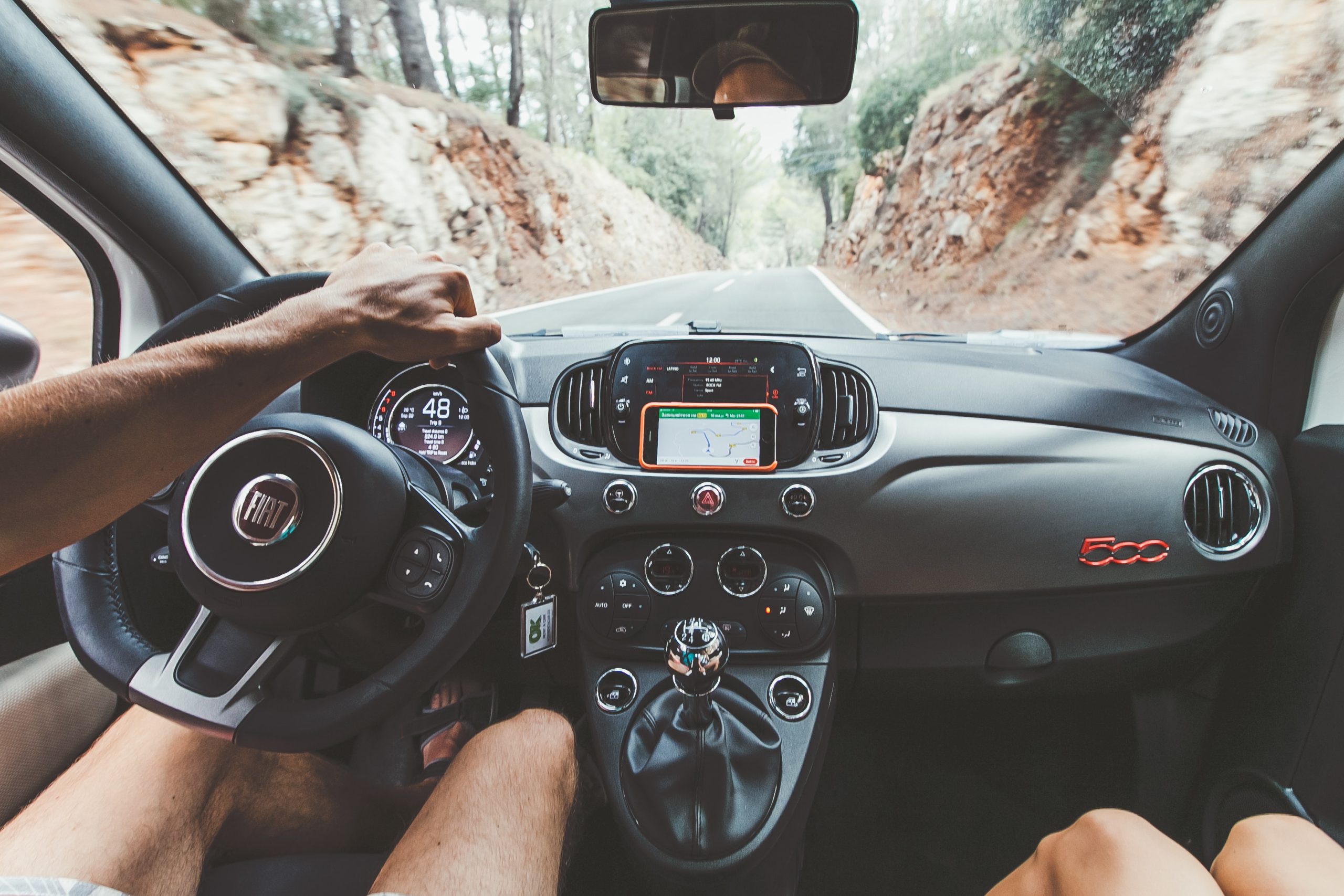 The Fiat 500 power steering has been known to fail. Owners have reported complete failure of the power steering system due to faulty wiring underneath the steering column. As a result, power steering is lost, making control of the vehicle more difficult during turns. 
Leaking
Some Fiat 500 owners have reported water leaks inside the car. This is most commonly caused by worn seals or blocked drains. A blast of air can unclog blocked drains but worn seals will need to be replaced. Fortunately, Fiat 500 seals are fairly inexpensive and generally quick to install. 
Loose Trim
Fiats are famously made down to a price. The trim can be flimsy which may cause shakes, rattles, and squeaks as time goes on. Identifying the noise followed by tightening or refitting the trim can eliminate these distracting sounds. 
Should I Buy a Used Fiat 500? 
The Fiat 500 is a great car and superb value for money. Its looks, style and agility make it a good choice for first-time car buyers. Despite being rather cramped inside, it's great fun to drive and has bags of character. 
It may not be especially quick when you put your foot down, but if you want something with a supermini-like economy but with a more premium feel, look, and driving experience, then the Fiat 500 may be just what you're looking for. 
There are plenty of great used Fiat 500s out there, but it pays to be picky. Go for one with a full-service history and pay particular heed to our list of common problems when you or your mechanic check the vehicle out. Don't forget to check the online MOT records tally up with the service history. If there are any advisories check if they have been rectified, or haggle with the price so you can have any issues fixed. 
When you go to tyre kick, don't be afraid to look the owner right in the eye and ask them about all of these issues.
Also bear in mind that a high percentage of these cars have been used as driving school cars so the clutches have been put through hell as a consequence.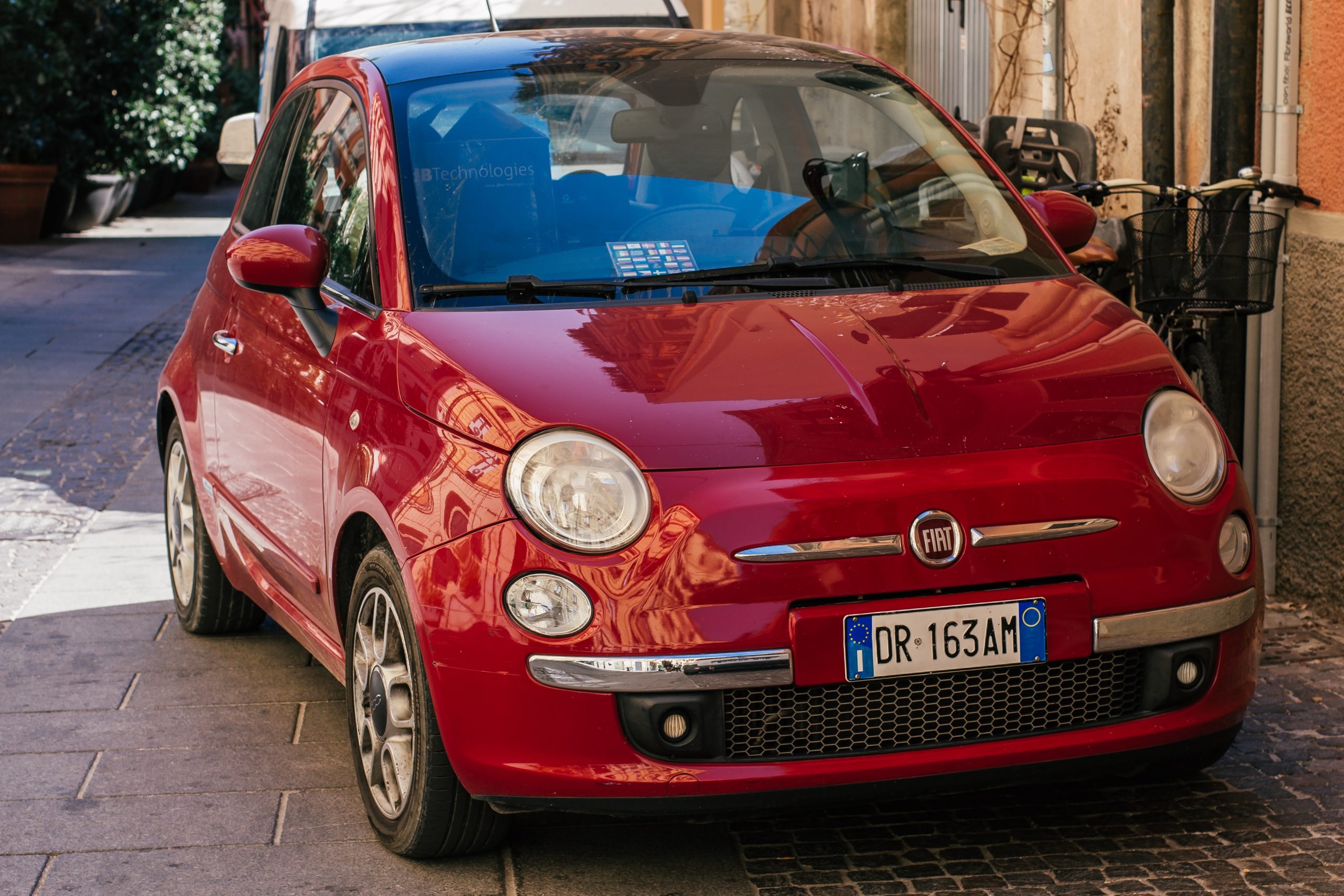 Fiat 500 Safety Features
The Fiat 500 has scored five stars in the NCAP safety tests and has great safety features including:
Brake Assist
This feature ensures that you stop as fast as possible in a dangerous situation. It detects when you're going too fast and suddenly hit the brakes. If you do not brake quickly enough, it steps in and takes over. 
Electronic Stability Control 
Electronic stability control monitors the car's direction and uses brakes to stop you from skidding. If it detects that you are about to skid, it applies the brakes. This is an essential safety feature that has saved many lives. 
Rear Parking Sensors 
This system warns you when there is an obstacle behind you while parking. 
Daytime Running Lights
These are standard on most cars now. They promote increased visibility in the daytime and provide greater safety, especially when you're driving at dawn or twilight. 
Traction Control
This works with electronic stability control. It detects when one of the wheels loses grip and limits the engine power to that wheel. This ensures that you have more grip on the road. 
7 Airbags 
The 500 is equipped with several airbags. There are front airbags for both the driver and passenger. There are also head airbags on both sides of the car, as well as side airbags. 
FAQs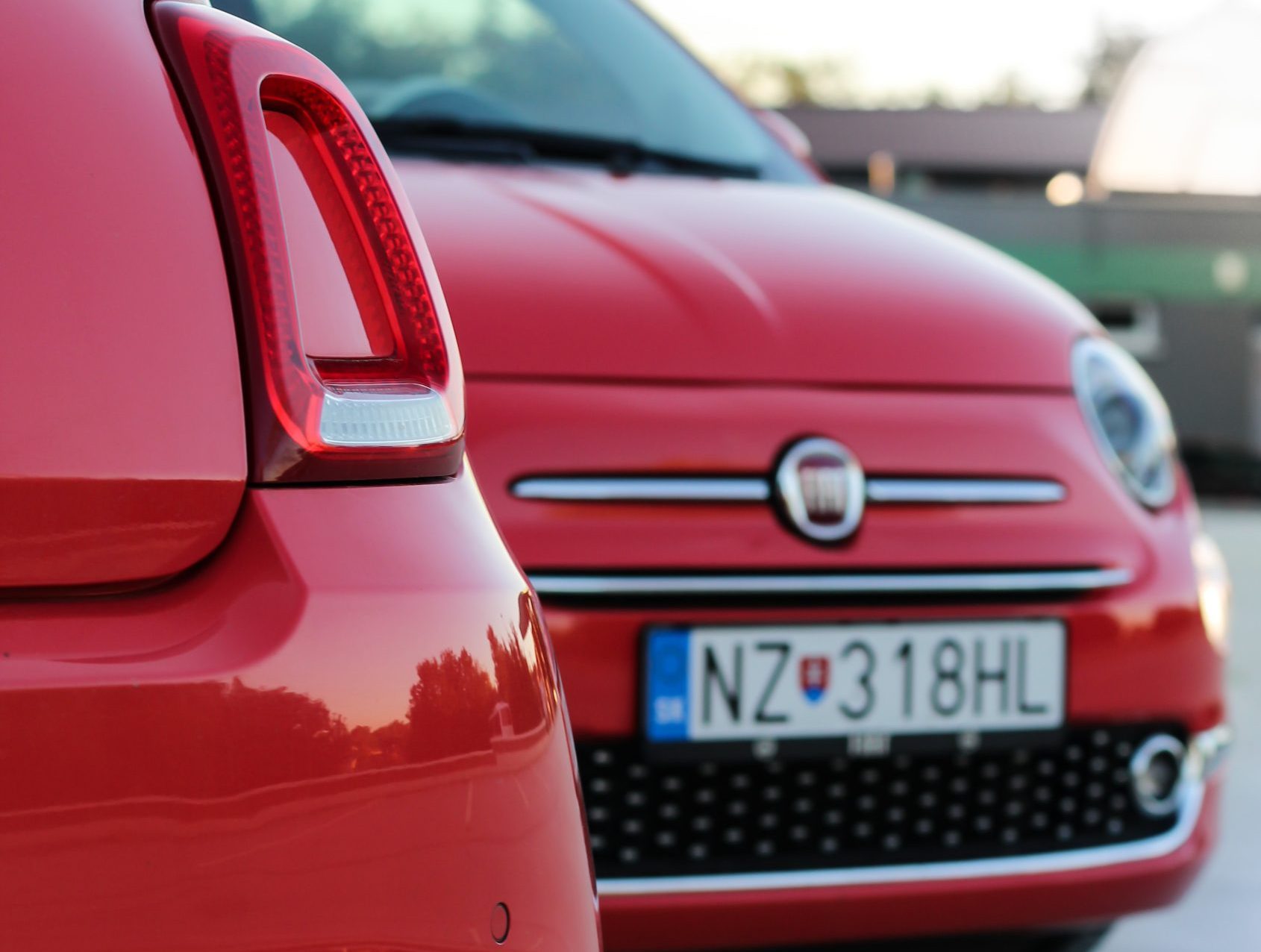 Is a Fiat 500 a good car for a first-time driver? 
Yes. The Fiat 500 is an excellent car for beginners. It's small and manoeuvrable, so you have less to worry about when navigating busy city streets. And, because it's a small car, parking is easier too. The minimalist retro cabin makes for less distractions when learning the rules of the road. Replacement parts, road tax and servicing costs are cheap, plus insurance groups are low. 
What is the engine size of a Fiat 500? 
The Fiat 500 has a choice of 2 petrol powerplants: a 0.9 litre Twin Air turbo and a 1.2 litre naturally aspirated (non turbo) engine. There is a Diesel available too in the form of a 1.3-litre Multijet turbodiesel which is best for those who often drive on motorways. 
Is the Fiat 500 a good city car?
Yes. The Fiat 500 has a tight turning radius, which means going around tricky corners easily. The adjustable electric power steering allows you to turn a corner without much effort, which is ideal if you're in a tight spot and need to make a sudden change of direction. The compact size is great for navigating narrow streets or squeezing into a small parking spot. 
Did You Know? The current fiat 500 was based on an earlier classic model. The earlier design known as Topolino (little mouse) was produced between 1936 and 1955. Many are still used as daily drivers in Italian cities to this day.
Conclusion 
The Fiat 500 is great fun to drive and is one of the most stylish city cars on sale. It's economical, has a low purchase price and is powerful enough to make short work of city driving. Every car has its reliability issues and the 500 is no stranger to common faults. However, with such sensible running and repair costs, we believe it's still a great little car.  
The 500 has a lot going for it. Its timeless retro looks just exude classic Italian charm.  And its endless choice of colours, interior options and engines make almost every car unique.
If you have encountered your own Fiat 500 problems feel free to share in the comments below.