The Fiat 500 Multijet is a 1.3L diesel engine variant of this popular small car. The Fiat 500 has great looks with good low running costs. However, like with any car, Fiat 500 multijet oil leaks can develop from time to time.
In this article, we will outline the main causes of Fiat 500 oil leaks. Firstly, we will focus on the Multijet engine, then move on to more common Fiat 500 oil problems.
Oil leaks are easily fixed when spotted in time. However, oil leaks need to be caught in their early stages to save large repair bills in the future.
The Cause of a Fiat 500 Multijet Oil Leak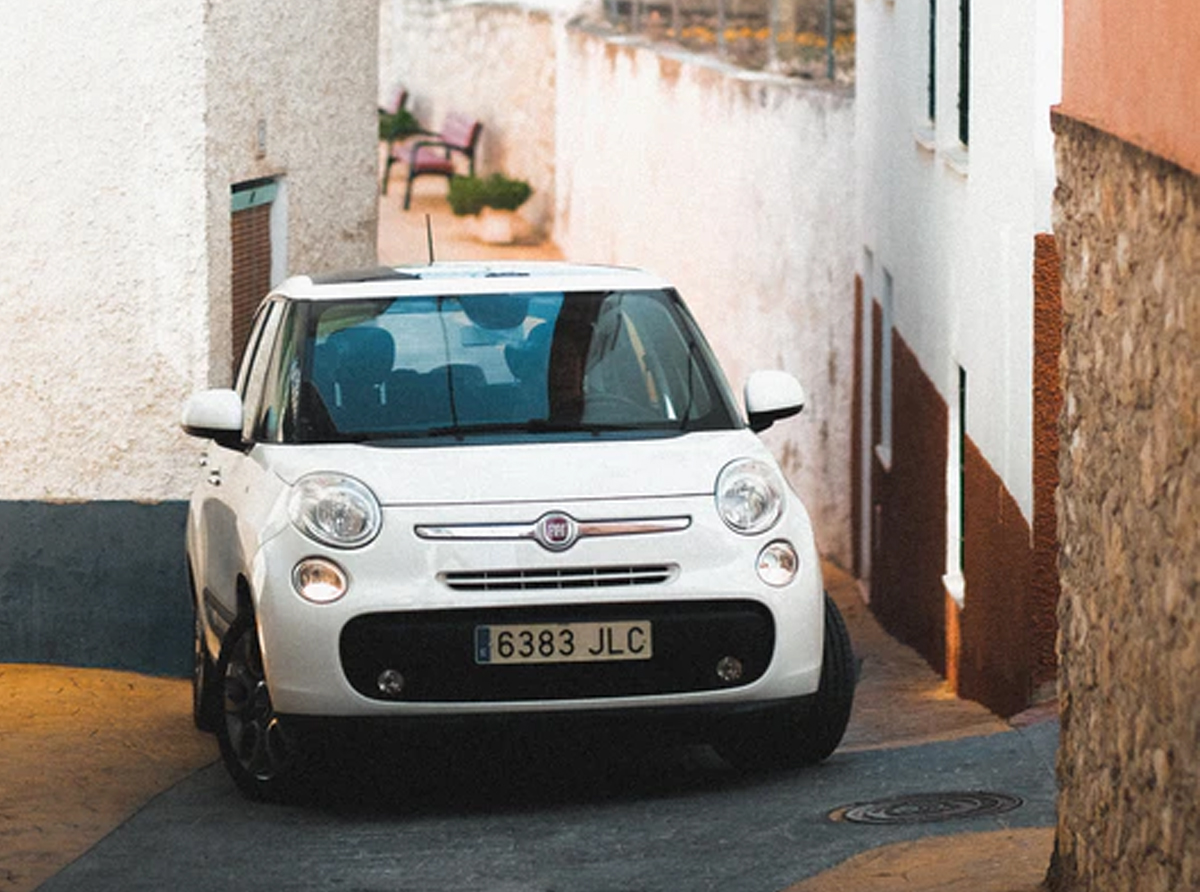 One of the most common causes of a Fiat 500 Multijet oil leak is due to failing gaskets. One gasket that is known to fail links the engine block to the oil pan. As with any gasket, failure can be down to wear and tear incorrect fitting, or damage.
The initial signs of a Fiat 500 Multijet oil leak are oil deposits under the car or oil found at the bottom of the engine block. Also, when checking the dipstick at regular intervals, oil levels drop quicker than normal.
Car oil leaks should be fixed immediately. Not addressing the fault straight away can lead to serious engine problems in the future.
Common Fiat 500 Oil Leak Problems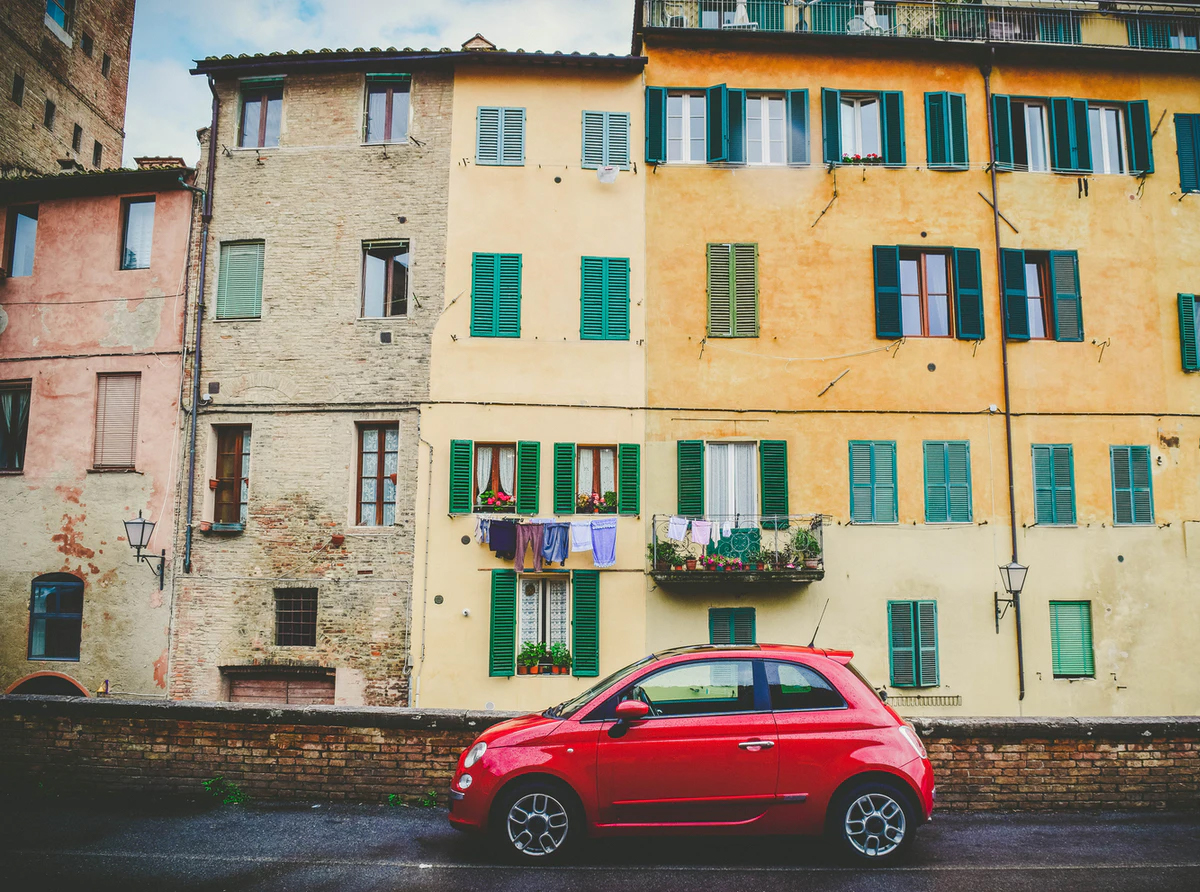 Common Fiat 500 oil leak problems can not only affect the Multijet version, but also other engine types. Below are the most well-documented causes of oil leaks on a Fiat 500.
Oil Pan: The gasket between the engine block and oil pan can be the cause of oil leaks. This not only affects the Multijet version, but also other Fiat 500 models.
Oil Filter: A damaged or defective oil filter is susceptible to leak oil.
Oil Filler Cap: Check if the oil filler cap is properly fitted or missing.
Valve Cover Gaskets: The valve cover gaskets can degrade over time. All valve cover gaskets will need checking if you suspect an oil leak.
Oil Drain Plug: If the oil drain plug is not correctly fitted it can leak oil.
There have also been instances of oil leaking from the centre of the timing chain cover and engine block. Insufficient use of sealant is the cause here.
Is It Dangerous to Drive With an Oil Leak?
If you drive your Fiat 500 with an engine oil leak, the car can become dangerous on the road. A hot engine and flammable oil are not a good mix. Oil leaks can also damage seals and gaskets over time.
Concluding Fiat 500 Multijet Oil Leaks
Committing to regular service intervals and car maintenance can stop many engine oil leaks. Regularly check an engine's oil levels, along with a quick inspection of the engine bay. Oil leaks will be stopped with regular maintenance.
We hope you have found this article informative. If so, please comment below and share this article on social media.