The Fiat 500 1.2 has proven itself as a worthwhile fun little car, with great running costs. The platform and powertrain are tried and tested. But as with any vehicle, engine problems can occur over time.
In this article, we will provide the most documented faults found for the Fiat 500 1.2 engine. Plus, we will highlight the most likely solutions.
Although the Fiat 500 1.2 has some well-documented engine faults, the majority are easy to fix. The solutions to these problems are generally no more difficult than on any other car.
Fiat 500 1.2 Common Engine Faults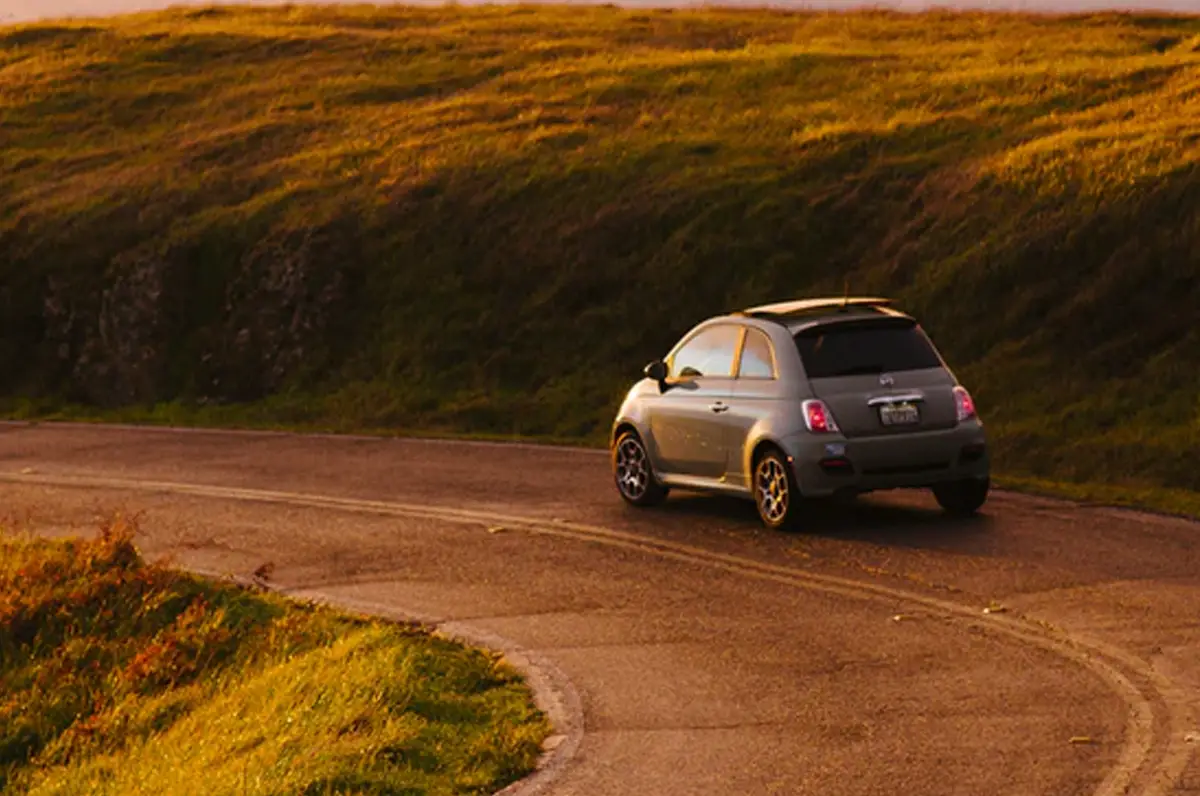 The agile little Fiat 500 1.2 can experience oil entering the engine on older models. Also, engine oil has been found in the coolant system. The 'Oil Light' can also fail over time which will require an ECU update.
Engine problems with the Fiat 500 are listed below.
Diesel head gasket – This problem has been reported on 2008 models. Therefore, a thorough inspection is needed if you intend to buy an older version.
Lack of power – Fiat 500 models built after 2014 have displayed a lack of power, especially up hills. The cause was with the car's software, which needed updating.
Clutch problems – some Fiat 500 examples have displayed clutch failure before their two-year service. This was due to the selector forks being bent which were replaced under warranty.
Also, the Fiat 500 is a popular choice at driving schools. This means that the clutch can have excessive wear on older models.
Damper units – These have been known to fail on vehicles up to 5 years old. This seems to be a common problem that can be identified by unusual sounds or a bumpy ride.
Other engine faults have been identified. These include the ABS system, power steering, cooling pump failure, and the climate control compressor stops working.
Fiat 500 1.2 Servicing Costs
As the Fiat 500 is a small vehicle, servicing costs are quite reasonable. The Fiat 500 1.2 usually costs around £180 with qualified dealer servicing. Online discount websites may be able to provide coupons or direct cost reductions.
How Long Do Fiat Engines Last?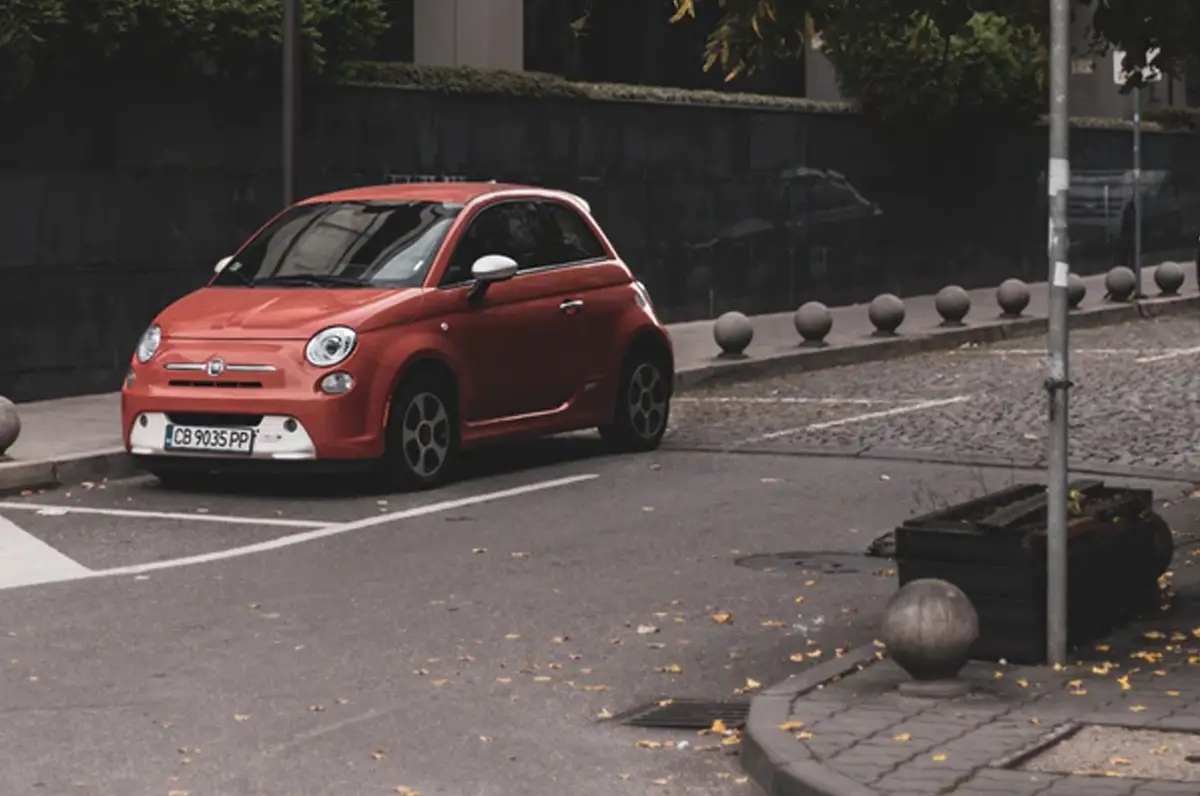 The Fiat 500 is a well-established engine platform. With basic maintenance and a considered driving style, the engine is capable of lasting 200,000-300,000 miles.
If a Fiat 500 has had regular service schedules, ongoing repairs are usually down to wear and tear items. Items such as water pumps, rubber seals, and coolant pumps have also needed replacing over time.
Summary of the Common Fiat 500 1.2 Engine Problems
Luckily for Fiat 500 1.2 owners, the engine is most robust and reliable over time. Engine problems do occur. But the majority of owners usually only need wear and tear items replacing.
As is the usual advice, if you experience anything unusual with your Fiat 500, have it checked out immediately. Fiat 500 1.2 engine problems rectified in the early stages can save big repair bills in the future.
We hope you found this article informative. If so, please comment below and share the article on social media to help out others.