In this article, we'll take a look at some of the most common Tesla Model X problems and offer solutions on how to avoid them. We look at what to look for when purchasing your Model X, servicing, longevity and FAQ's. 
The Tesla Model X is an all electric SUV that first came to market in 2015. It has a unique falcon-wing door design and offers seating for up to seven passengers. The Model X also has a range of up to 325 miles, making it one of the longest-range EVs on the market. Certain models can accelerate from 0-60 mph in just 3.2 seconds, making it one of the quickest SUVs on the road.
In addition to its performance credentials, the Model X is also one of the safest SUVs on the market, with a five-star safety rating from the NHTSA. Overall, the Tesla Model X is an impressive SUV that offers cutting-edge technology, impressive performance, and industry-leading safety features.
Tesla's Model X is truly inspiring EV, but it is known for a selection of problems. If you're the owner of a Tesla Model X or are thinking of buying one, it's important to be aware of these issues and how to resolve them.
1. Controlling Vehicle Speed
The Model X has been known to have issues with speed control, often going faster than the driver intends. This can be problematic on the motorway, where speeding is a major safety hazard and can land you a hefty fine. As a result, speed control is one of the most common Tesla Model X problems.
In addition, the Model X's speed can make it difficult to manoeuvre in tight spaces, such as car parks. Fortunately, Tesla is aware of this issue and is working on a software update that will give drivers more control over the car's speed. In the meantime, drivers should exercise caution when driving the Model X and be prepared for sudden accelerations.
A way to control your speed is to use cruise control. This is a common feature on many cars, but it's worth mentioning here because it can be difficult to set the cruise control on the Model X. The reason for this is that the car's speed increases in increments of 0.25 mph, which can make it difficult to set the exact speed you want.
Another way to control your speed is by using paddle shifters. These are located on the steering wheel and allow you to manually shift the car's gears. This can be useful when driving in traffic or in other situations where you need more control.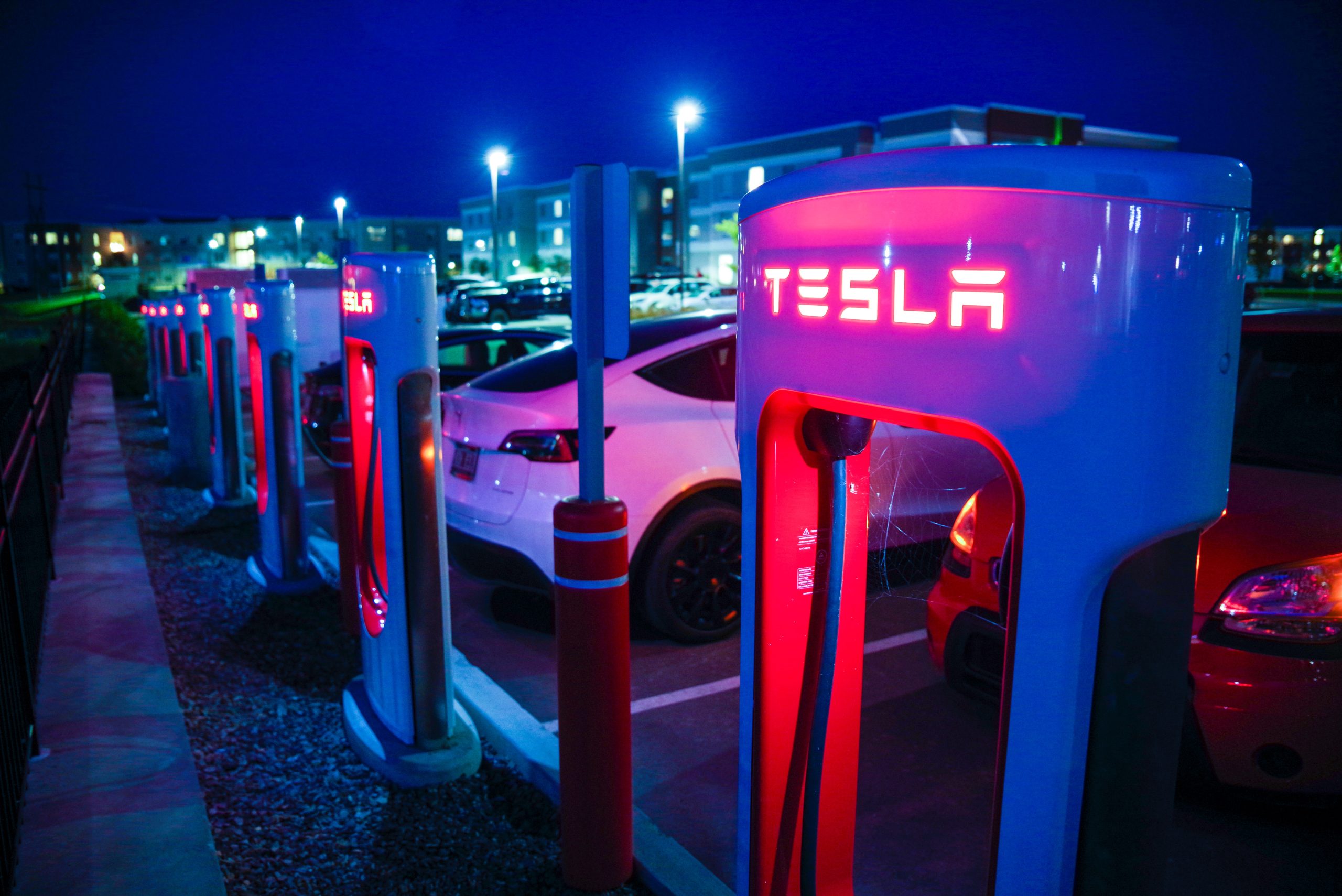 Image Credit: Unsplash
2. Electrical Issues
Tesla's electrical system is one of the most complex systems of any vehicle, and the Model X is no exception. Unfortunately, this complexity can lead to various issues. 
The good news is that Tesla has been very proactive in addressing these problems, issuing multiple software updates that have addressed many of the faults found by owners. 
However, some still persist, and electrical problems are one of the most common reasons for owners to take their Model X into the service centre. A common example would be the screen being unresponsive, black or frozen.
3. Suspension Damages
Tesla's X model SUV has had some issues with its suspension resulting in uneven tyre wear. One Tesla owner says that his car would bounce over small bumps and potholes, which significantly reduced the life of his tires. Tesla has issued a software update to fix the problem, but it is unclear whether or not this will be effective in the long term.
In addition, some owners have reported experiencing problems with their car's air suspension, which can result in a rough ride. Tesla is aware of the issue and is working on a fix. In the meantime, owners are advised to take their car to a Tesla service centre for an inspection if they experience any suspension issues.
4. Falcon Door Problems
Tesla's creative, but over-the-top doors, have been a problem for many consumers. Customers of the Model X report that the doors seem fragile, and that they begin to malfunction after a short period of time.
Elon Musk publicly addressed these issues: "the software controlling the Model X and the operation of the doors has been extremely challenging to refine. The sets of sensors are complicated to work well. We're getting there, I believe"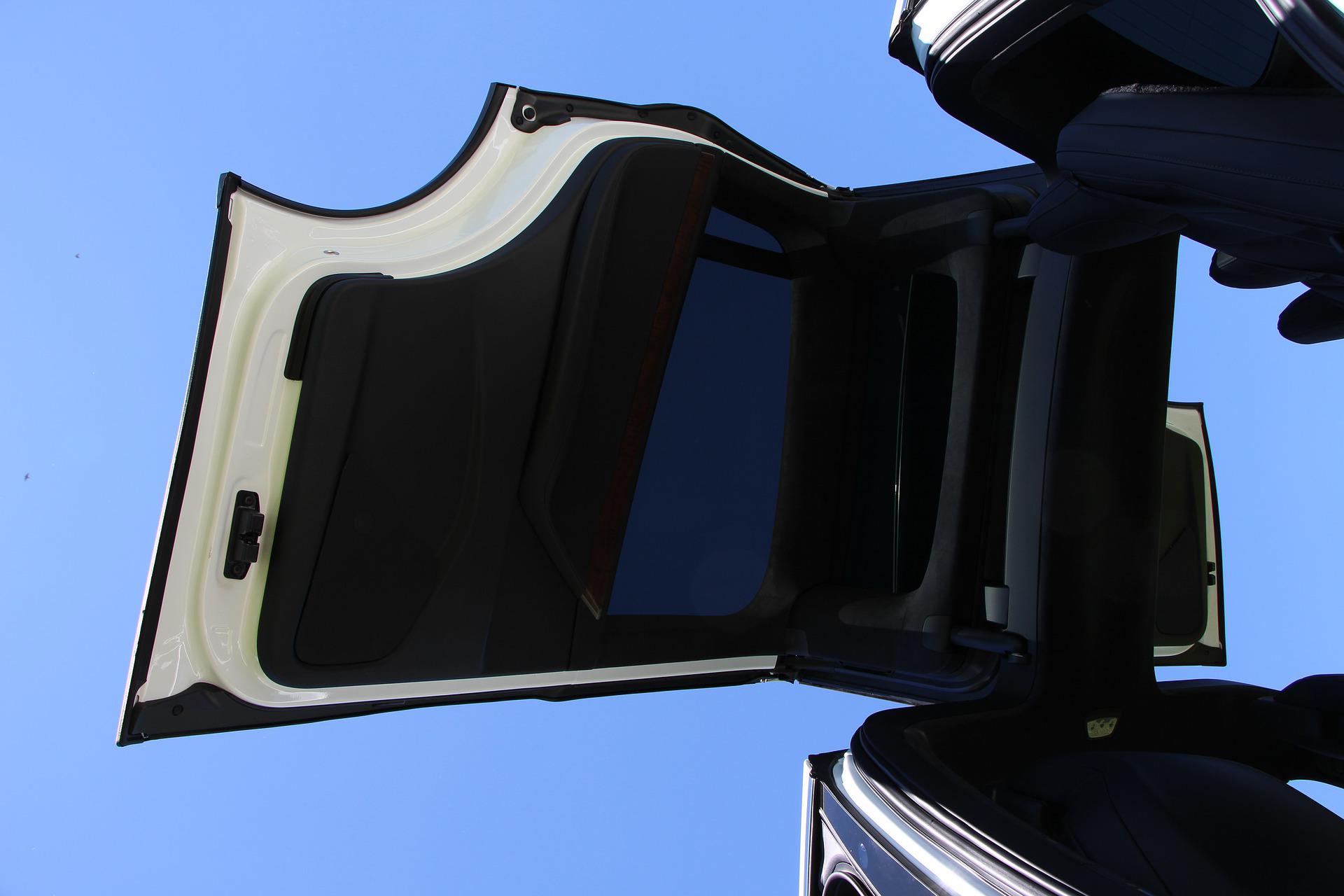 5. Powertrain Difficulties
One of the most common Tesla Model X problems is with the powertrain. Tesla has issued a number of recalls including a software update to prevent the SUV from unexpectedly shifting into neutral.
Tesla has also had to replace several drive units in the Model X due to bearings failing. In addition, Tesla has had to replace several faulty charge ports in the Model X. While these issues have been frustrating for Tesla owners, the company has been quick to provide replacement parts and software updates. As a result, Tesla owners can continue to enjoy their Tesla Model X's.
If you are facing problems with the powertrain it is critical to take it to a Tesla service centre right away.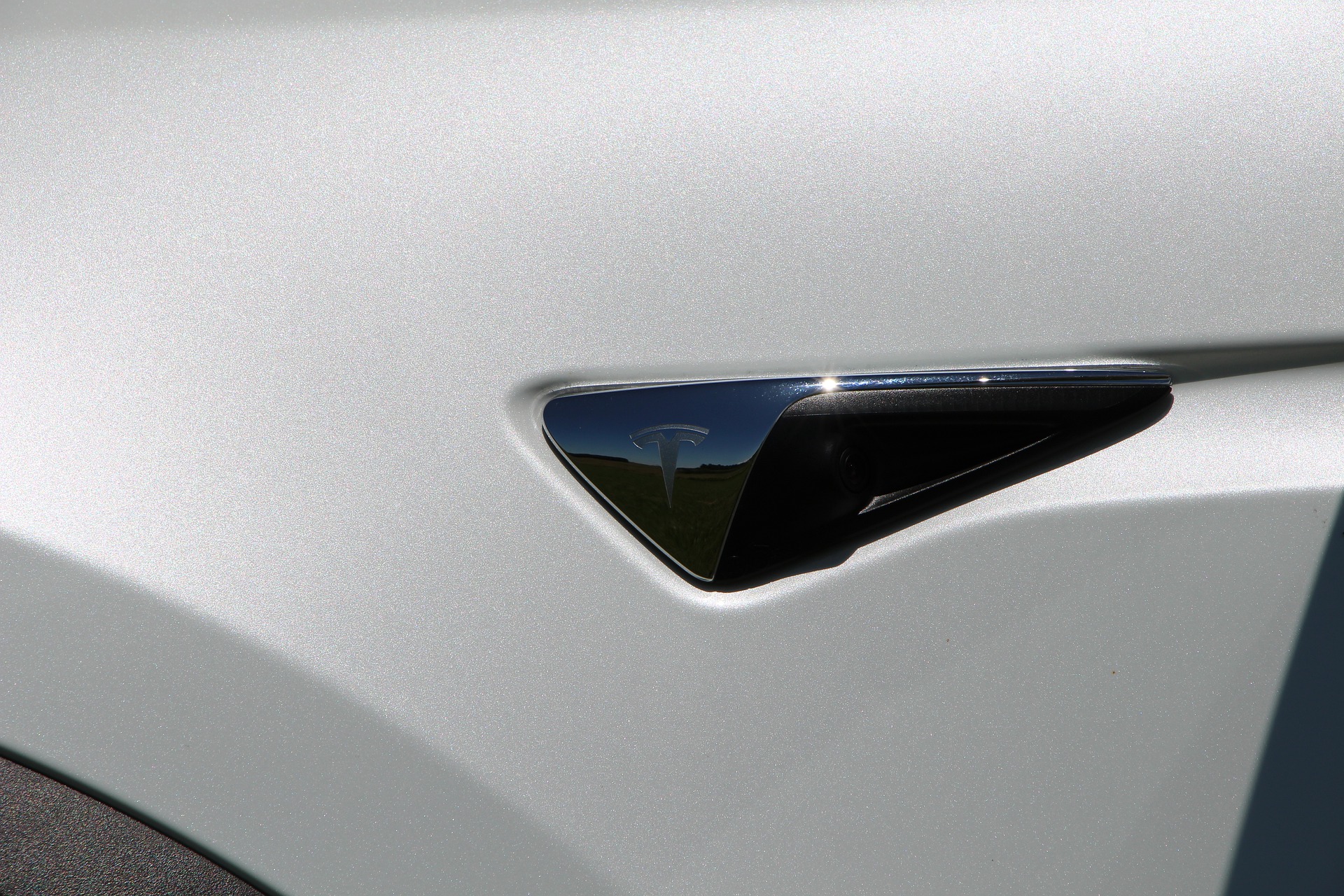 What Should I Look for When Purchasing a Tesla Model X?
With Tesla's recent announcement of the updated Model X, there has been a lot of interest in the electric SUV. If you're thinking about purchasing a Tesla Model X, there are a few things you should keep in mind. First, the Model X uses much more charge than its smaller Model 3 and Model S counterparts, with energy costs ever on the rise, this might not be the best choice for you.
Secondly, the Model X has a starting price of £74,000, which is significantly more than the starting price of the Model S. However, the Model X does come with some additional features, such as more cargo space and third-row seating. Finally, keep in mind that the Model X is still a relatively new model and may have some teething problems.
Is the Tesla Model X Reliable?
Since its release in 2015 some people have heralded it as the future of the automotive industry, while others have criticised it for its high price tag and range. One thing that everyone can agree on, however, is that the Model X is a fascinating car. It's packed with cutting-edge features, including all-wheel drive, autopilot capabilities, and a "falcon wing" door design. But does all of this technology come at the expense of reliability? While it's still too early to say for sure, there have obviously been many owner reported Tesla Model X problems. 
These include issues listed above including doors, suspension, and electrical system. Tesla has worked to resolve these issues, but it's possible that more will crop up as more people begin to drive the Model X. Only time will tell whether the Tesla Model X is a long term reliable car. For now, it remains an intriguing option for those who are looking for a cutting-edge SUV.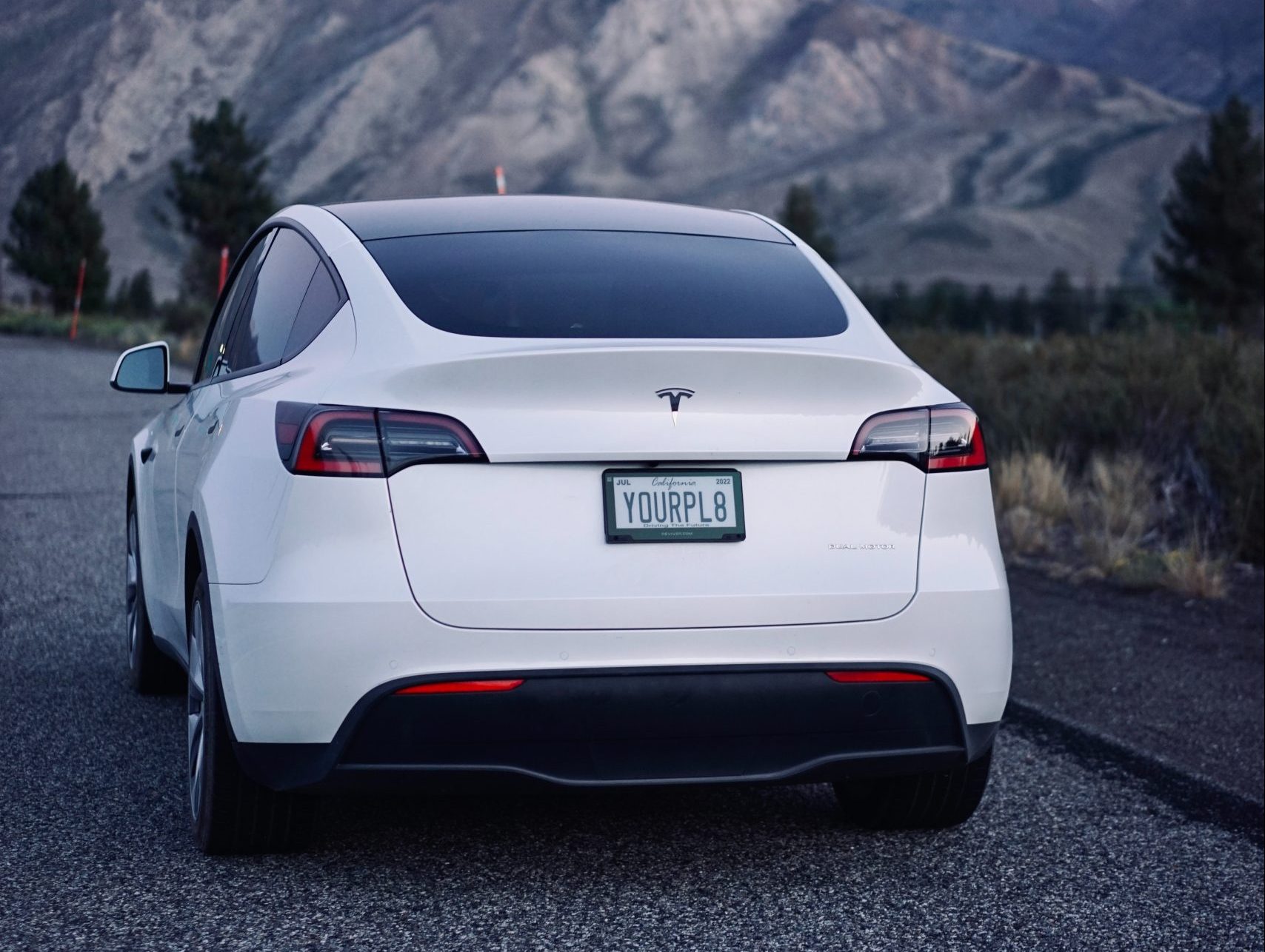 Tesla Model X Recommended Maintenance Schedule
Model X is designed to require minimal scheduled maintenance, unlike conventional gasoline cars that need frequent trips to the service station. However, there are still a few things you can do to keep your Model X running smoothly.
●
Every 12 months or 12,500 miles (whichever comes first), have your Model X serviced by a Tesla-approved technician. This service includes a gearbox oil and filter change, tire rotation, and a general inspection.
●
Every 24 months or 24,500 miles (whichever comes first) have your Model X's batteries checked by a Tesla-approved technician. This service includes checking the battery pack for damage and ensuring that the cells are properly charged.
●
Every 36 months or 36,500 miles (whichever comes first) have your Model X's brakes checked by a Tesla-approved technician. This service includes inspecting the brake pads and discs for wear, as well as checking the fluid level in the brake system.
By following these simple recommendations, you can help ensure that your Model X remains in top condition for years to come.
Tesla Model X Weight
Curb weight is used to describe the complete mass of a car. It includes all equipment and fluids such as transmission fluid, screen wash, AC fluid and brake fluid. It does not include the weight of cargo or passengers as this can fluctuate greatly.  The gross weight is the expected maximum capacity of the vehicle including passengers and cargo.
Curb Weight
60D 2,301 kg
75D – 2,330 kg
90D – 2,391 kg
P90D – 2,441 kg
100D – 2,459 kg
P100D – 2,509 kg
How Long Does the Tesla Model X Last?
The Model X also comes with a host of safety and driver-assistance features, making it one of the most popular Tesla models. But how long does the Model X last? The answer depends on a number of factors, including driving habits, charging regime, and vehicle maintenance.
On average, it is predicted a Model X will 250,000 miles. However battery replacement and service schedules will need to be adhered to. With proper care and regular maintenance, the Model X could last even longer. So if you're looking for an SUV that will go the distance, the Tesla Model X should definitely be at the top of your list.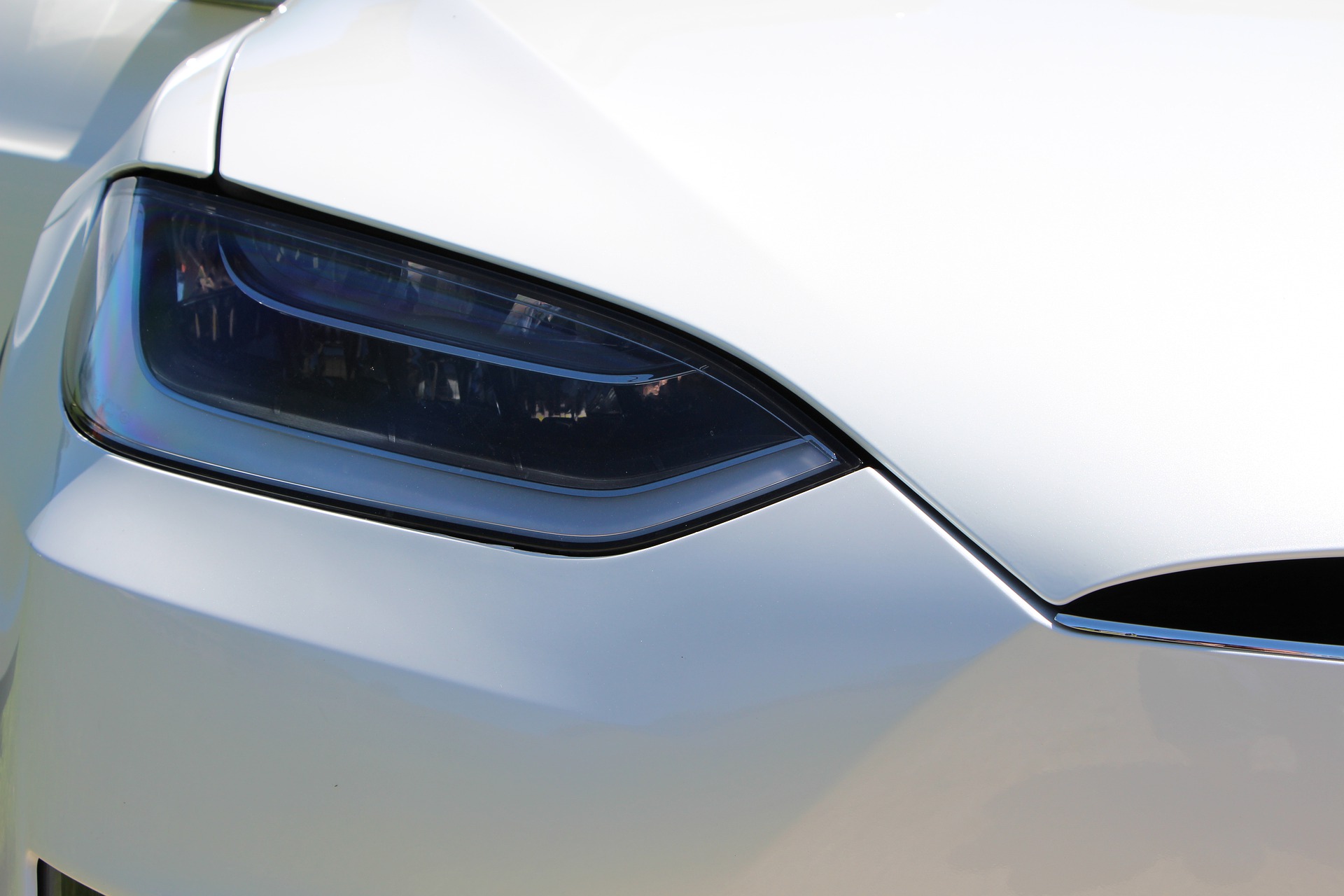 How Much Does It Cost to Maintain Your Tesla Model X
Maintaining a Tesla Model X is not as expensive as one might think. The company offers a variety of maintenance plans that are designed to fit the needs of all types of drivers. For example, the Basic Maintenance Plan covers the cost of routine maintenance, such as oil changes and tire rotations, for four years or 50,000 miles. The Enhanced Maintenance Plan adds coverage for Brake Pads and Rotors, as well as other wear-and-tear items.
And the Full Maintenance Plan provides the most comprehensive coverage, including all scheduled maintenance, as well as 24/7 roadside assistance. Prices for these plans start at just £5 per month. In addition, Tesla also offers a variety of extended warranties that can further reduce the costs of ownership. As a result, there are a number of ways to keep the cost of maintaining a Tesla Model X low.
Some other maintenance costs you should also consider include :
-Tyres: £600 to £1200 per set
-Brakes: £500 to £1000 per axle
-Oil changes: £100 to £200 per change
-Battery pack: £3000 to £5000
Overall, the Tesla Model X is a great car. It's eco-friendly, stylish, and comes with a host of features that make it one of the most popular Tesla models. With proper care and regular maintenance, the Model X can last for around 250,000 miles.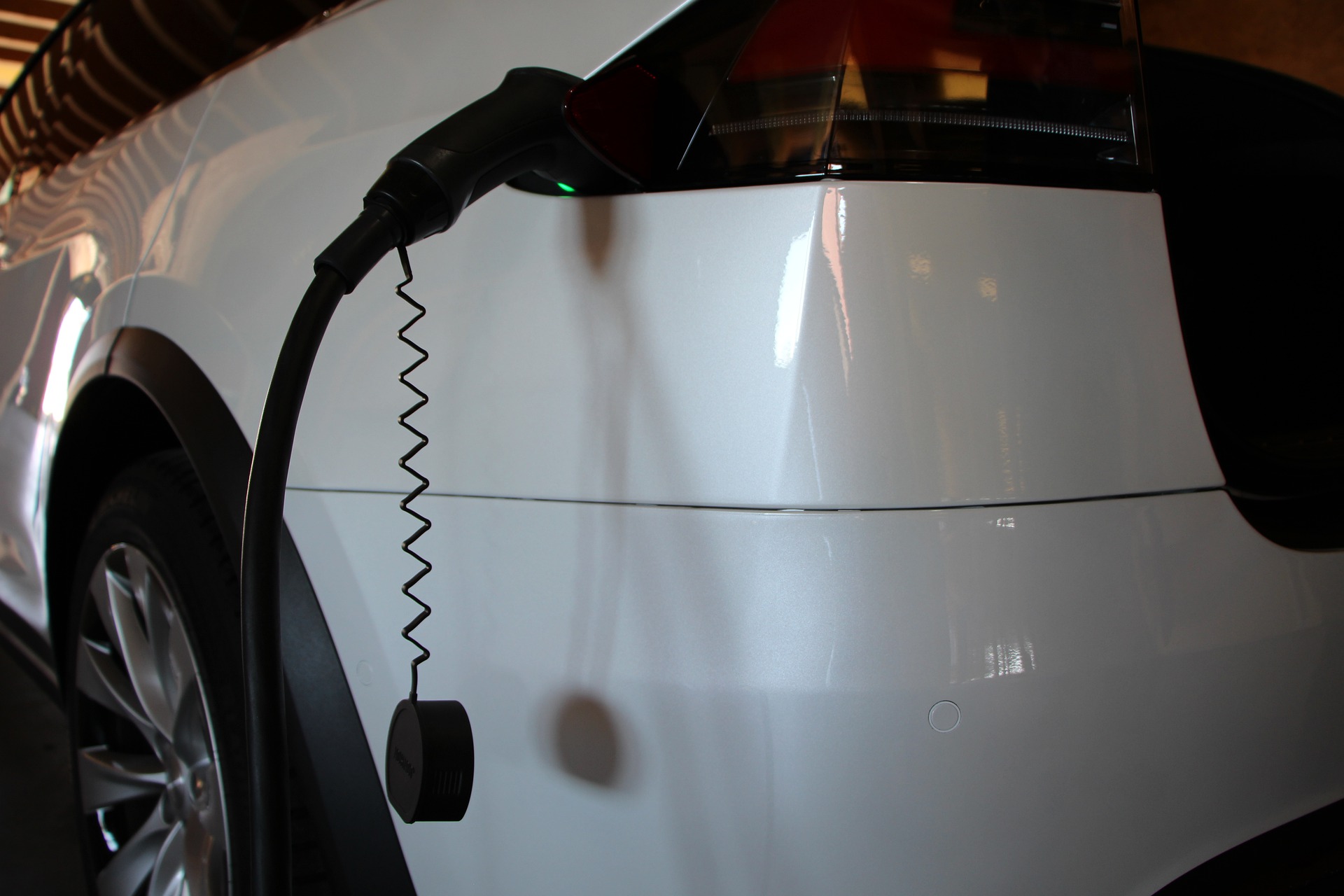 Conclusion
Tesla Model X is a great SUV with many amazing features. However, as with any new technologies, there are bound to be some glitches. Hopefully in time these issues can be solved. 
If you have experienced your own Tesla Model X problems, please leave us a comment below. Happy driving!