What are the most common Tesla Model 3 Problems?
In this article, we address these issues and find some simple solutions. The release of the Model 3 gave many people the opportunity to own an EV for the very first time. It's become the leading electric vehicle on the market and the first EV to sell one million units globally.
Some EVs have a reputation for being unreliable. Tesla is unfortunately near the bottom of the reliability list, thanks to glitches in their electronics and their inconsistent build quality. 
Tesla has worked on steadily improving its product over time. The difference between units made now and ones made five years ago is very noticeable. However, the ratings remain average when it comes to overall reliability.
The most popular car in the Tesla range is the Model 3 and it continues to be praised by the media and owners alike. The Model 3 is the fastest selling car in Europe. Despite such high praise, there are common issues to watch out for, so we have compiled an extensive list along with possible fixes.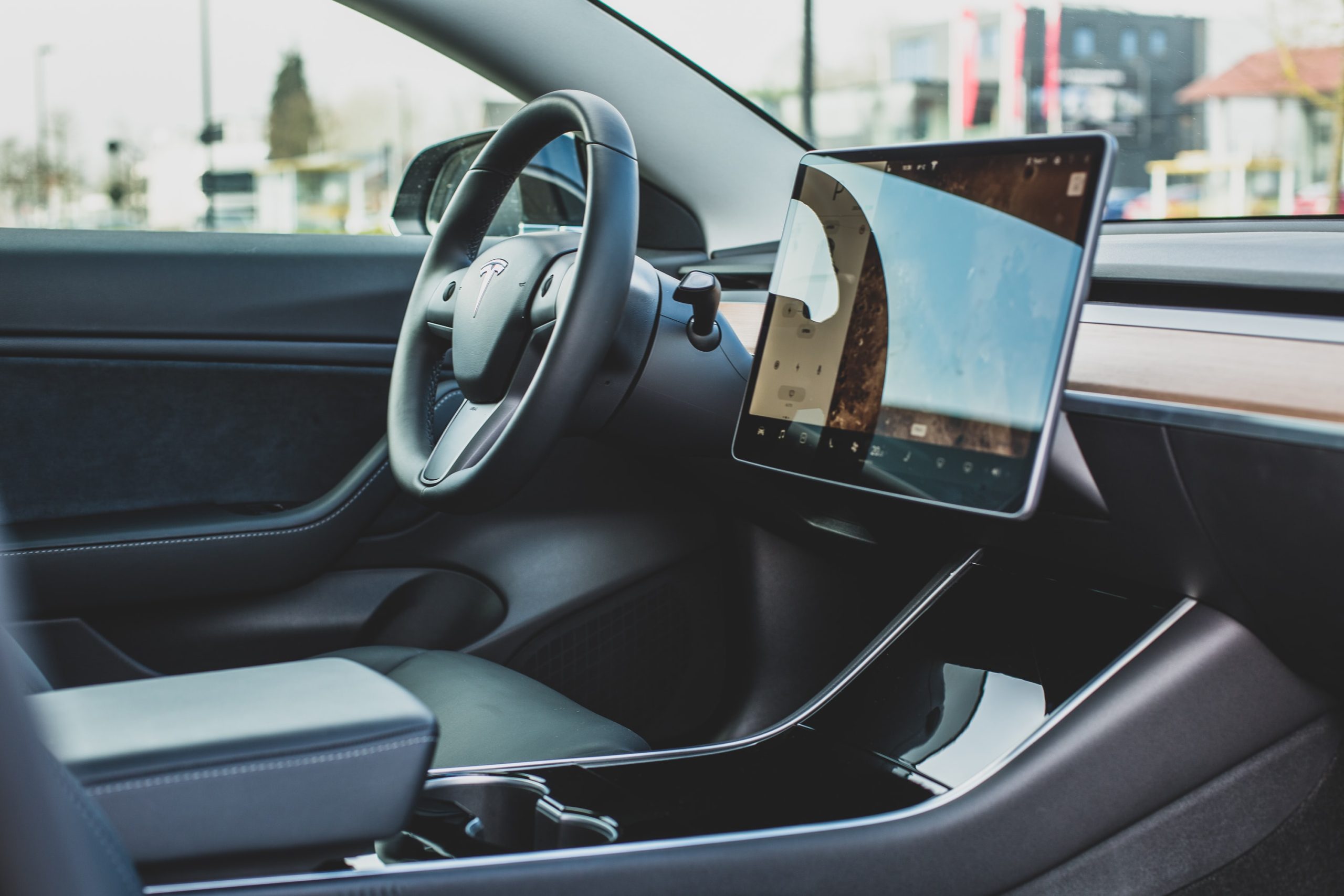 18 Common Issues
When Tesla's own Elon Musk said not to buy the Model 3 due to production issues it had back in 2020, you know not everything is well. He said in particular that the paint "wasn't letting the paint dry enough." That's one way of putting it. However poor paintwork is not the only issue. The model 3 has numerous quality control issues and owner reported problems. 
Here are the most common Tesla Model 3 problems owners have encountered –
Poor Paint Finish
The paint on the Model 3 isn't as durable as it should be, partly because the high demand for the car has led to bottlenecks in the production process. Some car detailers aren't happy with the paint job, spotting run marks and sanding marks on the finish.
Tesla has acknowledged that the paint on some of its cars can scratch easily. To help protect the car's finish around the wheel arches, Tesla recently started providing owners with mud flaps. If you are having major issues with your paint finish, it will be covered under your 3 year manufacturer warranty.
Rusted Bodywork
Some Model 3 owners have expressed concern about new vehicles being delivered with bodywork that is already rusted. This is most commonly caused by the poor paint finish listed above. Paint that flakes off or scratches deeply will expose bare metal bodywork. This will corrode very quickly leaving an unsightly rusty finish.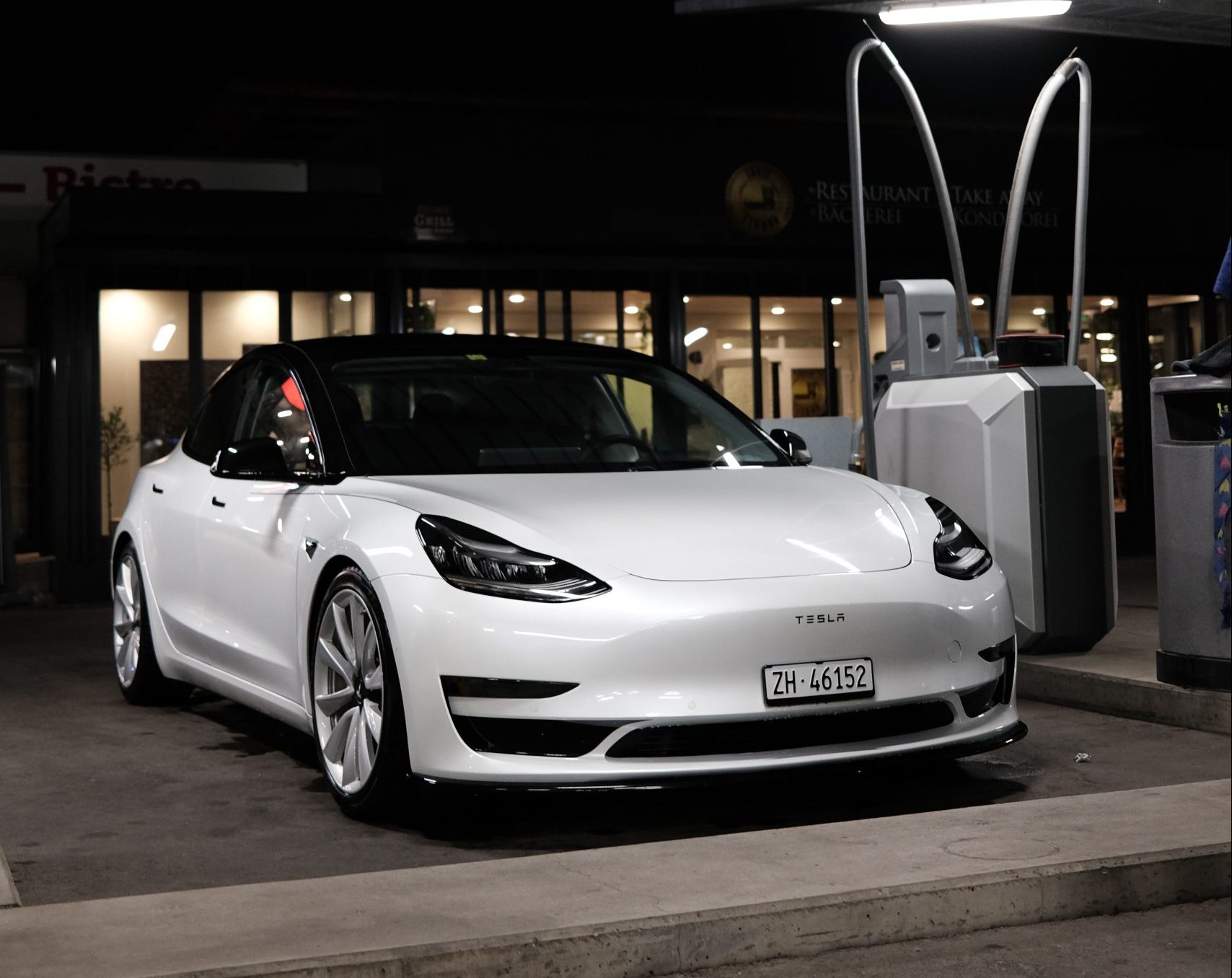 Panel Alignment
The Green Car Reports wrote that Model 3 was appalling with the worst build quality they have seen on any new car from any maker over the last 10 years.
Large gaps between panels, buckled window pillars, trunks that don't close, and a sinking bonnet are some of the problems that owners in Model 3 forums have cited.
There are significant and widespread alignment issues with the boot, front, doors and even fixed panels which Tesla dismisses as within tolerance. Some frustrated owners have even taken to adjusting panels themselves.
Leaks
The Model 3 seems to suffer from leaks, especially into the boot. These usually relate to badly installed seals, a problem Tesla also experienced with its Model X. As with any car, leaks need to be addressed sooner rather than later. Left unchecked it can cause corrosion and bad smells. The car will need to be taken in for new liner seal/gasket fitting.  
Missing Nuts and Bolts
These cars seem so rushed out of the factory that Tesla owners have reported steering wheel nuts to be missing, or seat belts not bolted into place. However, the missing bolts are most commonly found in pieces of trim which can cause annoying rattles. It is always worth having a vehicle checked by a qualified independent mechanic if there is anything you are unsure of.  
Undertray
Model 3 drivers in wetter climates face problems with the undertray disintegrating. Tesla initially tried to pass this problem back to drivers, blaming them for driving through water. The company can replace the part with a better one, but they will not always cover it by warranty as they say it is not a safety hazard.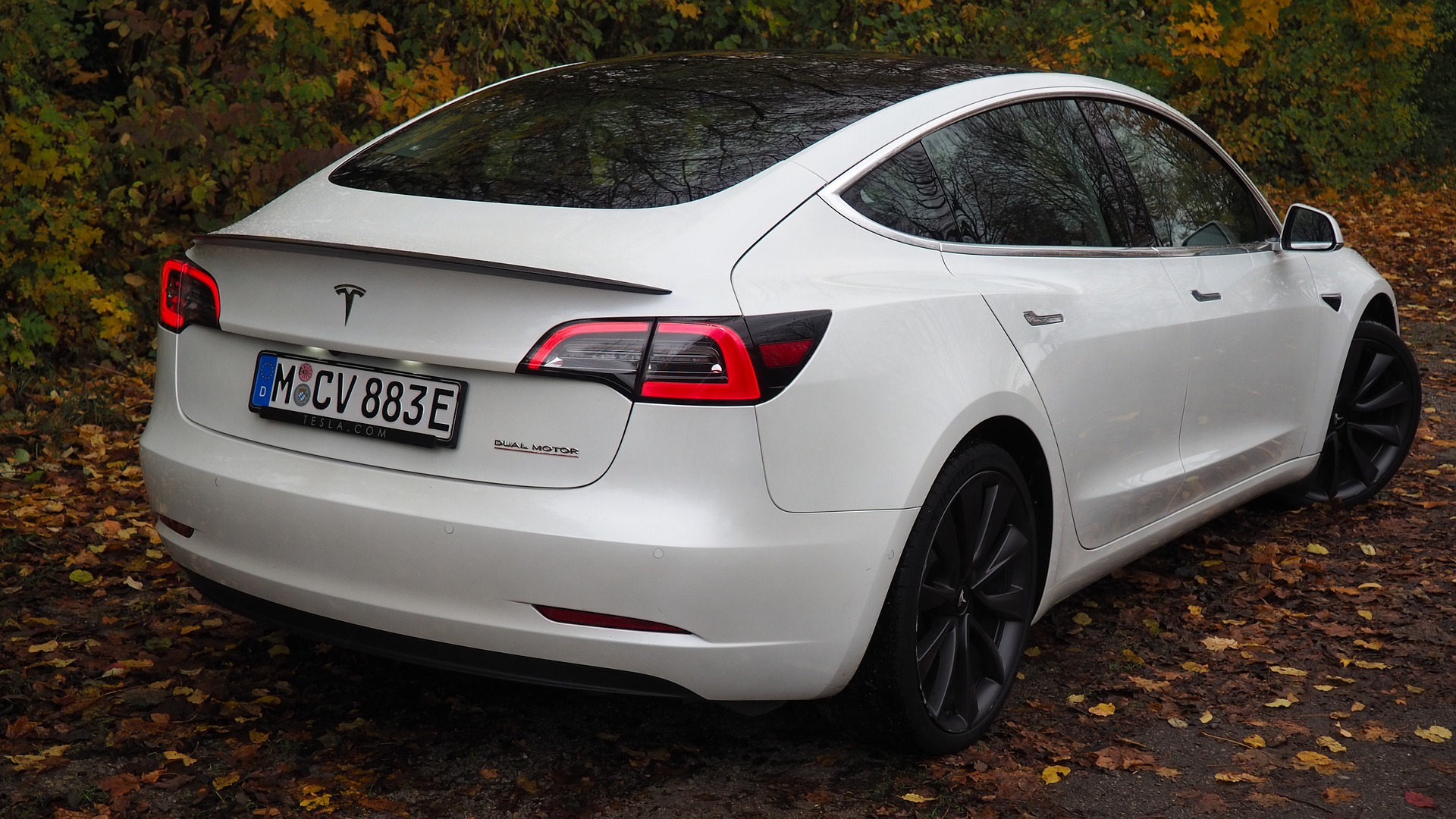 Rear Bumper 
The rear bumpers are prone to falling off while a driver is driving through deeper standing water. Tesla has yet to identify or announce a fix for this problem although some owners have had this fixed under warranty. If this becomes a common enough occurrence, the company may issue a product recall to fix any design flaws. 
Cracked Glass
Some of the Tesla Model 3s arriving in the UK have had the rear glass crack at random. Tesla believes it's due to the body flexing. This will be covered under the manufactures warranty, or fixed for a small excess on your insurance policy if the vehicle is over 3 years old. 
Water in the Lights
Condensation may occur in cars with LED lights, especially if the vehicle has just come out of a cold area into a warm one, or if the lights have been used for several hours. This can cause the light unit to fail.
Tesla will determine if these parts will be replaced under warranty. 
Shutdown While Driving
Some Model 3s shut down while being driven. An alert suddenly appears on the screen saying: "Car Shutting Down — PULL OVER SAFELY". Some drivers say they reboot the car, only for the same thing to recur. It can be a frightening thing to experience.
Tesla techs have diagnosed this problem as "failure in the high voltage controller". If this occurs, call your service centre as soon as you can. 
Locked Out
There's no metal key and some owners find themselves stuck, unable to unlock the car with an electronic key card or the iPhone app. Tesla technicians have had to be called out to come and rescue owners in this predicament.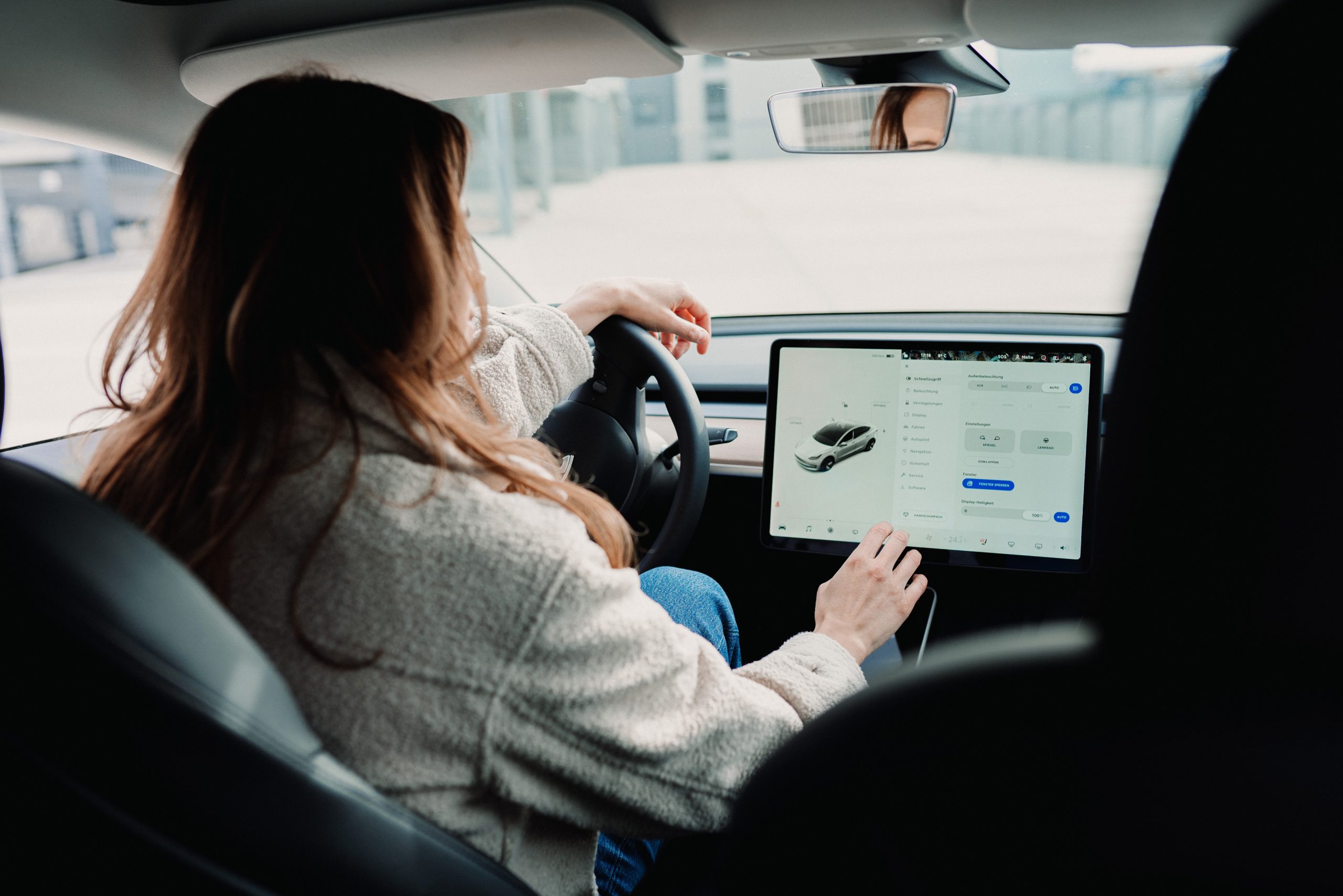 Touchscreen Issues
The infotainment screen can freeze and sometimes needs to be replaced.
It's also been reported to restart by itself while the car is being driven. Since the principal driving system is managed by a different device, this usually only has a small effect on the car's drivability. But it's annoying.
The navigation displays are also small. If a person has to take their eyes off the road to look for information about their car's speed, range, or time, that's potentially dangerous.
Won't Sleep
Some Model 3 owners have problems keeping their car in sleep mode when it is parked. When the car is not in sleep mode, the battery keeps draining and some owners have even been woken up in the middle of the night by their car blaring music from the garage after switching on the stereo all by itself.
Hypersensitive Alarm 
Alarm detectors on the Model 3 are hypersensitive and activated by loud ambient noise like thunderstorms. If you have a garage, keeping your model 3 tucked away during adverse weather can prevent potential alarm disturbances. 
Bluetooth
Model 3 owners may experience difficulties with their Bluetooth dropping often and then not immediately reconnecting. A lot of vehicles share this issue, the fix is usually a software update. 
Heat Pump
Many cars are experiencing problems with heat pumps particularly in colder climates, either requiring the car to be left for a few minutes or outright failing. This can make defrosting and keeping warm a real pain. Tesla has issued software updates by as far, they have not solved the issue in many cases. We are waiting for further developments on this one. 
Battery Issues
Many of the European imports have Lithium Iron or LFP batteries. These batteries do not perform well in the cold and wet areas of Northern Europe, significantly reducing range. As the heat pump in the 2021 model significantly reduces battery performance, this is even more of an issue on this version. Range anxiety is the number one concern EV owners report. On cold days planning your route carefully to include charge stops is essential to be safe.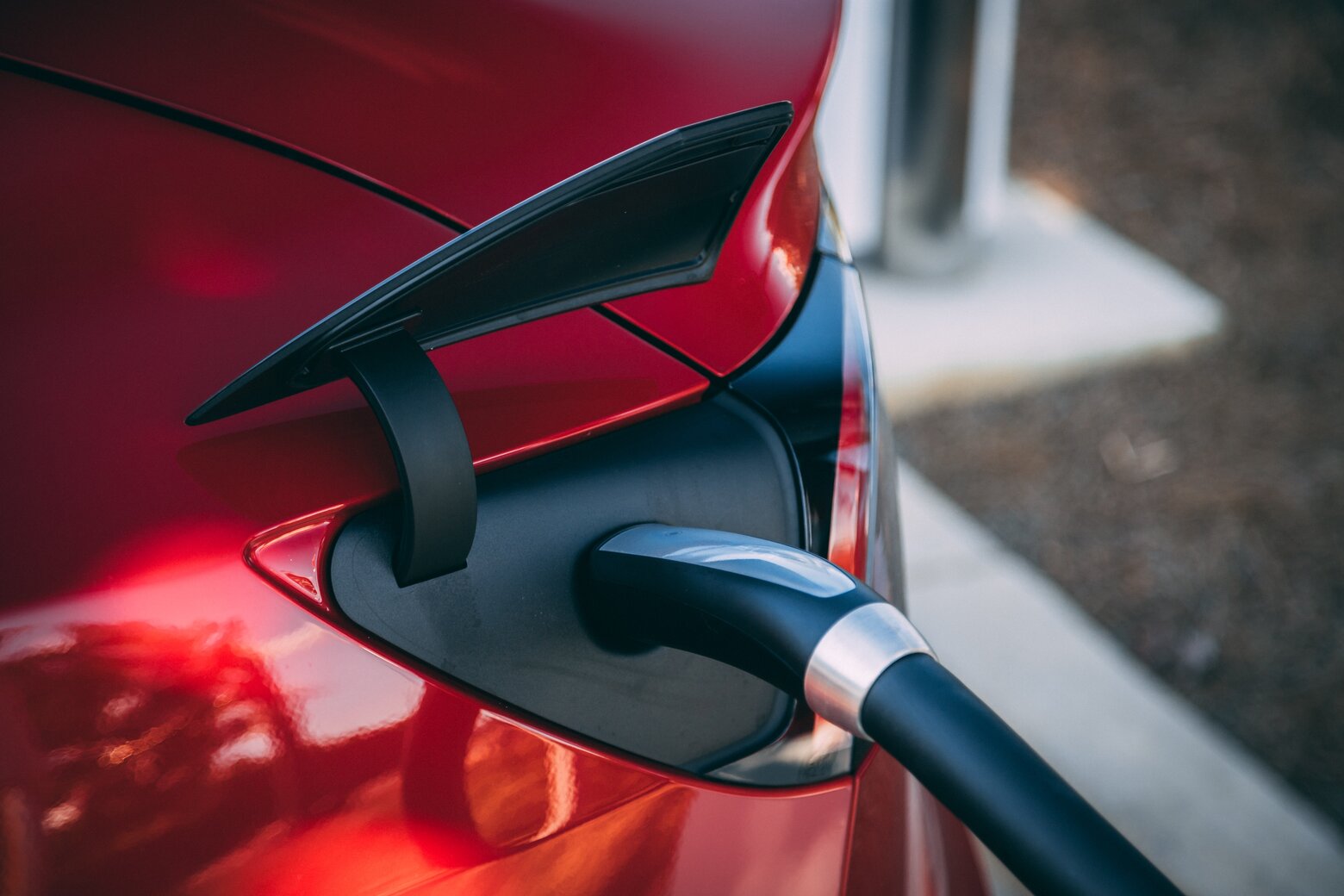 Charging Problems
Tesla Model 3 Charging problems are incredibly common. The causes of these range from faulty superchargers, software glitches to faulty charging ports. These issues can be incredibly frustrating if you need to be somewhere. We have made an entire article on Model 3 charging problems for identifying and finding the best solution.
Is The Tesla Model 3 Reliable?
Tesla and reliability are two terms that don't often go together. In reality, most Tesla models are dependable and reliable, but there will be the odd few that seemingly slip through quality control. 
The warranty is limited against some of the recurrent issues that are cropping up, with Tesla being known to try to pass the buck onto the owner for the fault or saying the issues are "within tolerance". In the grand scheme of things Tesla is a new brand, and these are cutting edge models. As time goes on we can only expect reliability, range and longevity to improve. 
Is The Tesla Model 3 Safe?
Of all the Tesla Model 3 problems mentioned in this article, crash safety is not one. The Model 3 was crash-tested by Euro NCAP and received five stars, as well as the greatest safety assist rating of 94% making it one of the safest cars on the market. 
Its compact electric powertrain allows for large crumple zones and a rigid passenger compartment, and the Model 3 has a myriad of sensors and cameras that can help alert drivers to danger. It can even brake or steer around obstacles itself.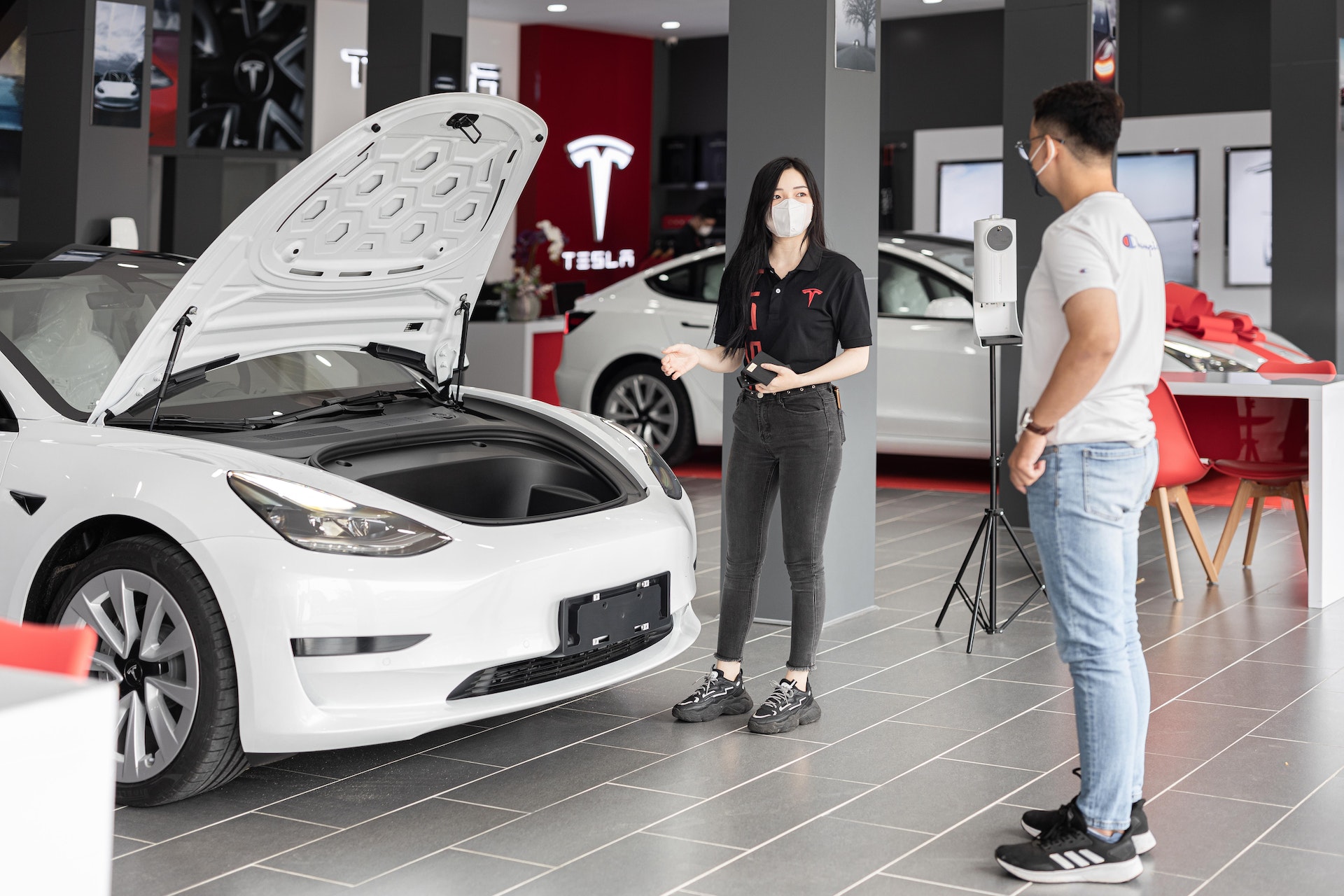 FAQs
How far can a Tesla Model 3 travel on a single charge? 
The distance that a Model 3 can travel on a single charge depends on the specific model and its battery size. The Standard Range model can travel up to 263 miles on a single charge. While the Long Range and Performance models can travel up to 353 and 315 miles, respectively.
Can I charge my Model 3 at a public charging station?
Yes, Model 3 owners can charge their cars at public charging stations that support the Tesla charging standard. Plus, other universal charging standards like CCS or CHAdeMO.
How often does a Tesla Model 3 need maintenance?
Tesla recommends annual maintenance for the Model 3, which includes tyre rotations, brake fluid replacement, and HVAC filter replacements. EVs require less maintenance than traditional combustion cars due to their electric drivetrain and regenerative braking system.
Does the Model 3 have autopilot?
Yes, the Model 3 comes standard with Autopilot, Tesla's semi-autonomous driving system. Autopilot includes features like adaptive cruise control, lane keeping, and automatic emergency braking.
How does the Model 3 handle winter weather?
The Model 3 performs well in winter weather thanks to its electric drivetrain and all-wheel drive system (available on certain models). The car's battery and cabin can also be preheated before driving to improve range and comfort in cold weather.
Can I use my phone as a key for my Model 3?
Yes, the Model 3 can be unlocked and started using a smartphone through the Tesla mobile app. The app can also be used to control the car's climate, lock and unlock the doors, and check the car's charging status.
How does the Model 3 perform in hot weather?
The Model 3's air conditioning system is designed to handle extreme heat and can be remotely activated through the Tesla mobile app. The car's battery cooling system also helps to prevent heat-related issues and maintain the car's performance in hot weather.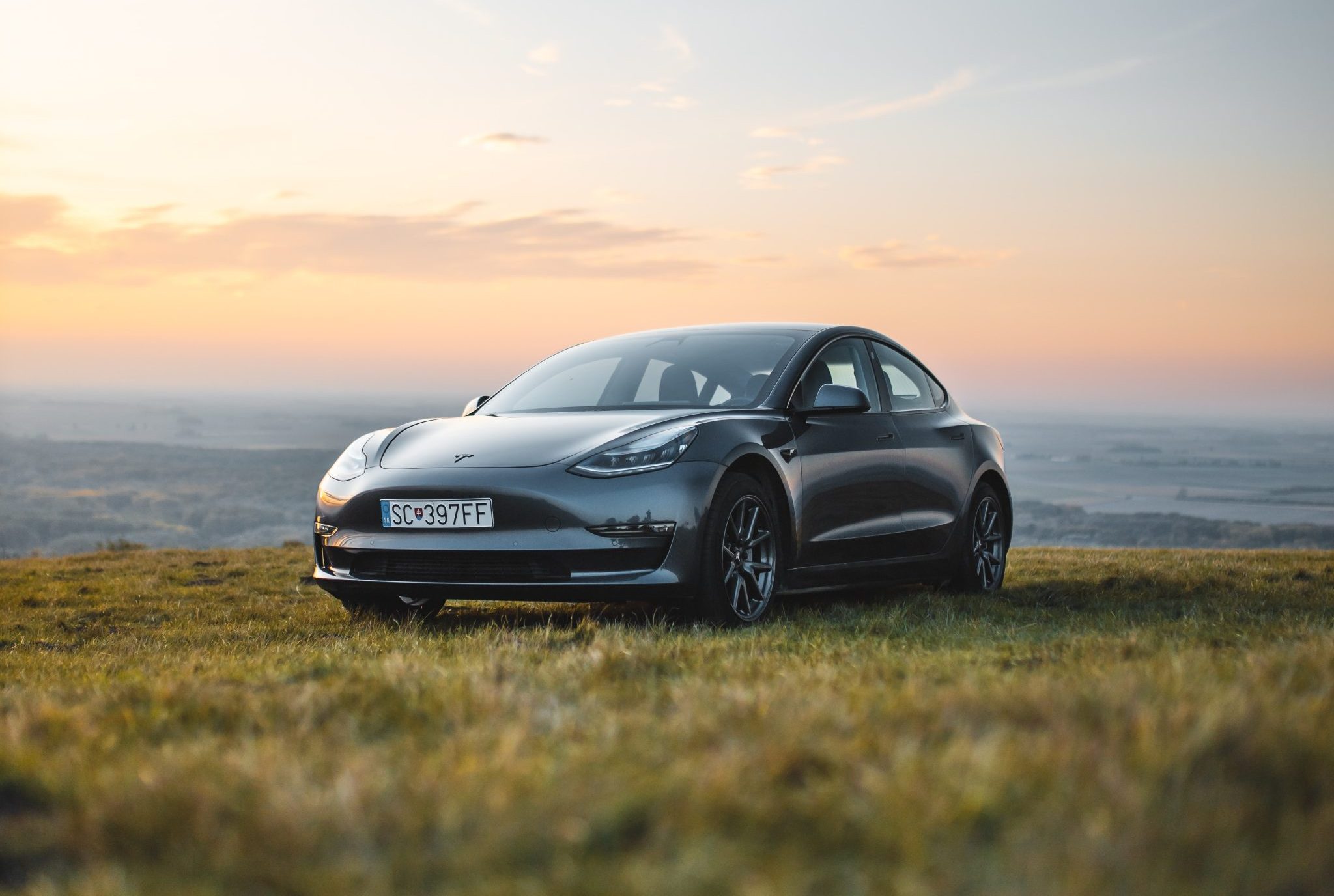 Conclusion
Tesla is well-known for demonstrating the viability of electric automobiles but isn't famed for its durability. This is especially true in colder, wetter climates where these next generation cars take more of a battering. 
While its cars are appealing in principle, Consumer Reports data reveals that the majority of them have average dependability ratings in practice.
That said, there are many happy Model 3 owners. When it goes well, it goes well. The Tesla Model 3 is a stylish and trail blazing runner that demonstrates how electric vehicles will surpass traditional models in the not so distant future. The ride is pleasant and smooth, with plenty of performance when you need it. The high-tech, yet simply laid out cabin is a wonderful place to be. When compared to other models in its class the range is fantastic with considerably faster charging too. 
If you have experienced your own Tesla Model 3 Problems, feel free to put them in the comments below.