The Tesla Model 3 has become the best-selling EV in Europe by a huge margin. Does this mean that the Tesla Model 3 doesn't have any charging problems? Well, no car is perfect. Although a best-seller, the mass-produced Model 3 does have its charging problems. These issues can present themselves infrequently, but frustratingly leaving the car undriveable. Charging problems are something that Tesla has had to address with this car, fortunately, we have the solutions.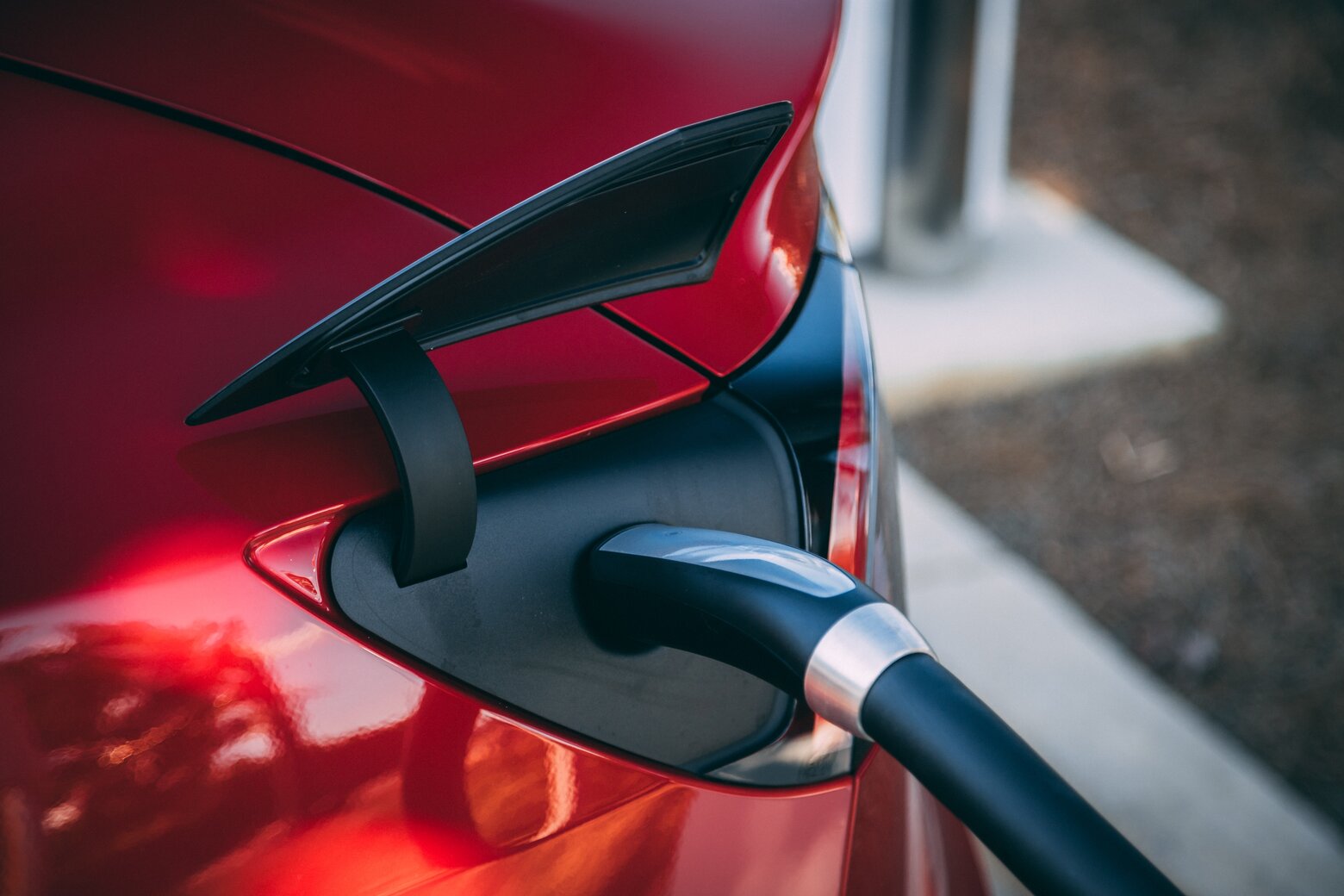 Why won't my Tesla Model 3 Charge?
These are the main reasons why your Tesla Model 3 may not be charging.
Charger needs resetting

Faulty supercharger

Software glitches

Faulty charging port

Faulty charging pins

Poor charging circuit
What does a blinking red light on the charger mean?
If you are trying to charge your Tesla Model 3 with a flashing red light on your charger. What could this mean?
There may be a ground fault circuit interruption due to an unsafe electrical path. This could have just been a temporary glitch in your electrical system at home. Or, it could be due to a poor installation of the charger.
In this situation, a qualified electrician should be called to check the installed circuit on the charger for any problems. Let them know that the light means a grounding issue as this will help them to diagnose the problem better. Alternatively resetting the charger sometimes fixes this Tesla Model 3 charging problem.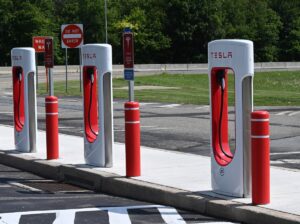 How do I reset my Tesla Model 3 charger?
To reset your Tesla Model 3 charger you first need to unplug the charger from the vehicle. Then press the reset button on the charger and plug it back into the Model 3 to see if this has worked. If not then unplug the charger from the Model 3 and the power outlet. Leave it for a few minutes. Then plug it back in, press the reset button again, and try again. If the charger still does not work the issue is likely elsewhere or the charger is defective.
Am I charging at a faulty Tesla supercharger?
Whilst charging your car at a supercharger you might plug it in, only to come back and see it hasn't been charging or it stopped prematurely. You may also not be able to start charging your Tesla Model 3 at the supercharger. If this is the case the first thing to do is to try a different supercharger. It's fairly common for superchargers to go down at the services and swapping to a different one normally solves the issue.
If you have tried a few superchargers and it is still not charging, then there is likely an issue somewhere else. If the car stops charging whilst plugged into the supercharger you should also receive a notification through the Tesla app.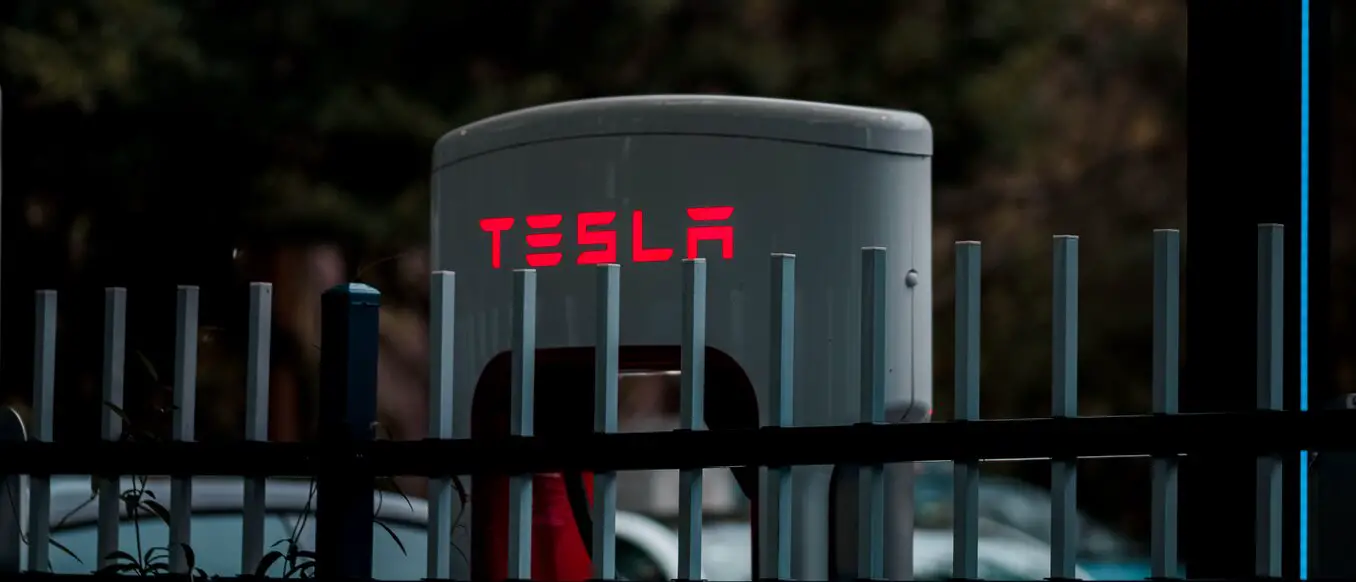 Does my Tesla Model 3 have a charging software problem?
Sometimes software glitches can cause Tesla Model 3 charging problems. These software glitches can normally be fixed by rebooting the car. If your Tesla Model 3 has got a charging problem after a new update then the issue could be with the updated software. You will need to contact Tesla to check if this is the case. Rebooting the car is good practice here.
How do I reboot my Tesla Model 3?
If you are having charging problems with your Tesla Model 3, rebooting the car can sometimes solve them.
The first thing to try is a soft reboot, to perform a soft reboot on your Tesla Model 3 you should do the following.
Soft Reboot
Press and hold the scroll wheels until the screens turn off in the car. 

After 10-30 seconds the touchscreen and instrument cluster should restart and the reboot is complete.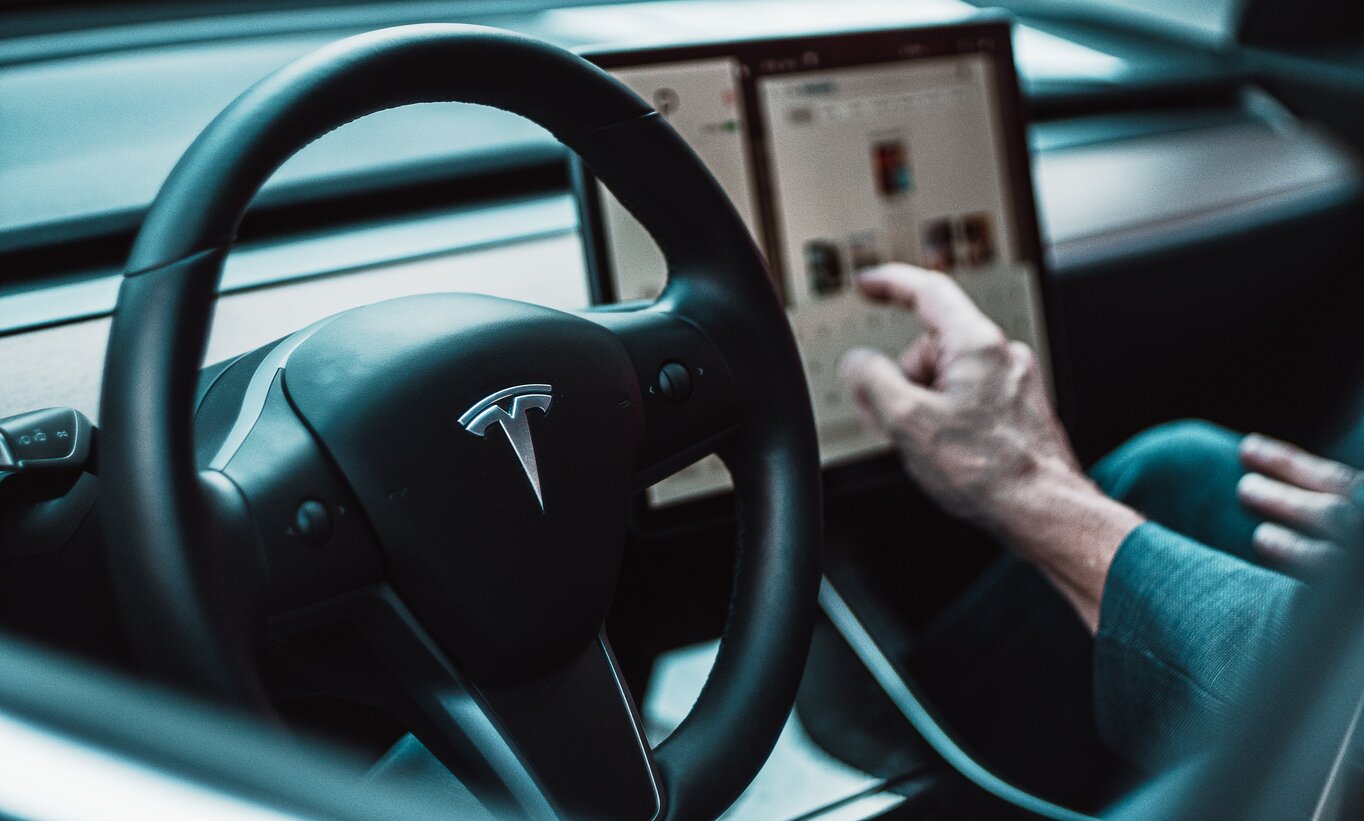 Vehicle soft reset
If the reboot didn't work then you can perform a full vehicle soft reset. To do that you need to do one of the following.
1st method
Put the Tesla Model 3 in park and make sure all the doors are closed.

Then go to the controls menu – Safety and security – Power off.

Then don't touch anything in the car (Steering wheel, brakes, touchscreen, etc.) for at least 2 minutes. However, it's advisable to wait for up to 5 minutes. 

After 5 minutes press the brake or open the door to power the Model 3 on.
2nd method
Put the Tesla Model 3 in park and make sure all the doors are closed.

Then press and hold the brake pedal down.

After that press and hold both scroll wheels buttons, making sure to also keep the brake pressed down.

Keep the buttons and the brake pedal pressed down until the screen comes back on.

Reboot complete.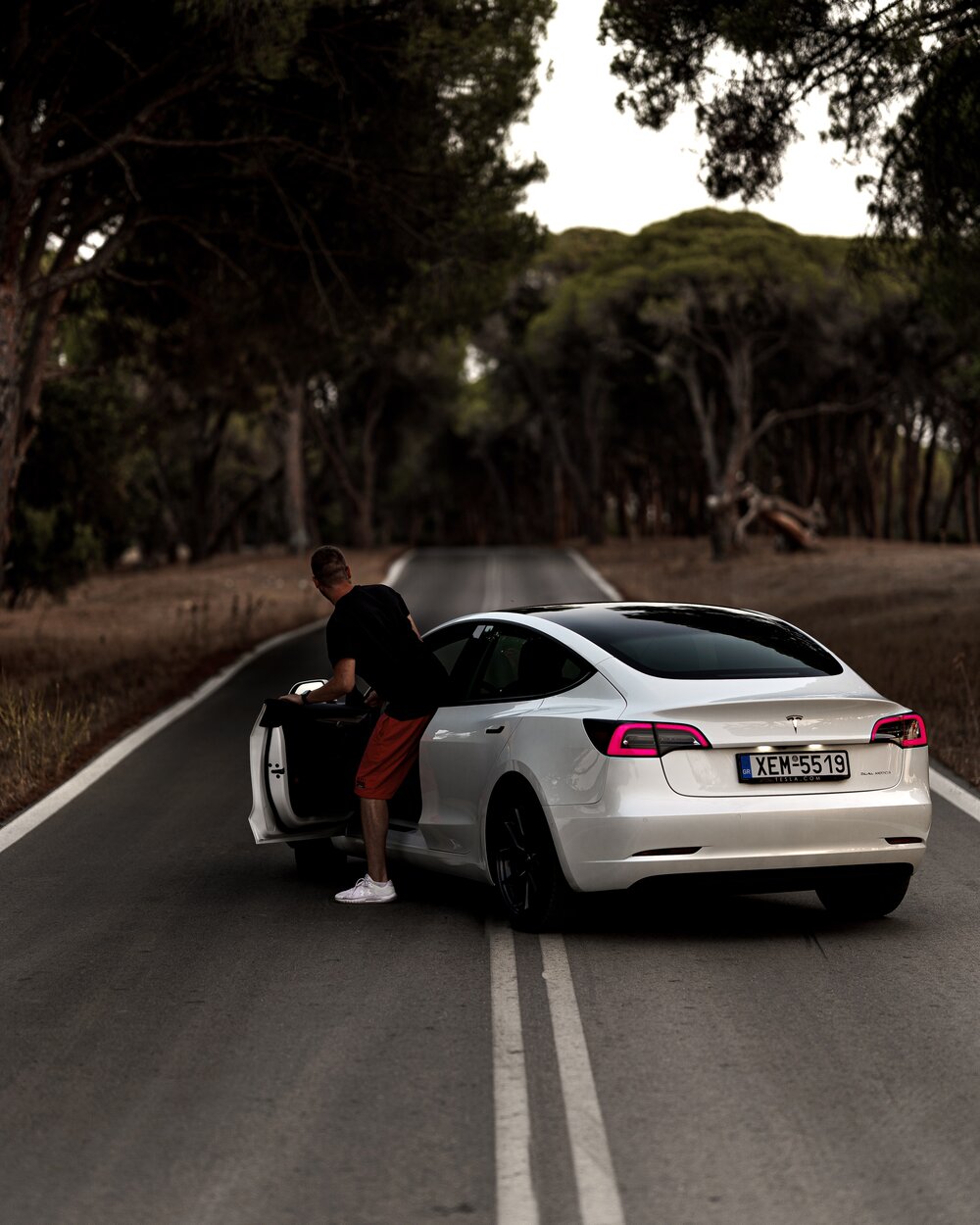 Let the Tesla Model 3 sleep
Another thing you can do is to allow the car to "sleep" for a period of 6-8 hours or overnight. Sleeping just means leaving the car parked up and inactive. This downtime can also give the vehicle time to refresh its systems and remedy any software glitches it might have encountered.
Does my Tesla Model 3 have a faulty charging port?
A faulty charging port is something that has been commonly seen on the Tesla Model 3. The charging problem arises when the charging port becomes faulty and loses connection with the cars on-board computers. If this happens the car will not respond to being plugged in and it will not charge. In some cases, when you press the charging port cover to open it, will not open. This can be an early sign that your Tesla Model 3 has a faulty charging port.
You can manually open the cover and try plugging the charger in but if the green light doesn't come on then you have a problem.
To fix this charging problem a replacement charging port needs to be fitted. This needs to be done at a Tesla service centre. If your car is covered under warranty then this will all be free of charge. However, if your car is out of warranty then you can expect to pay around $600 for this repair.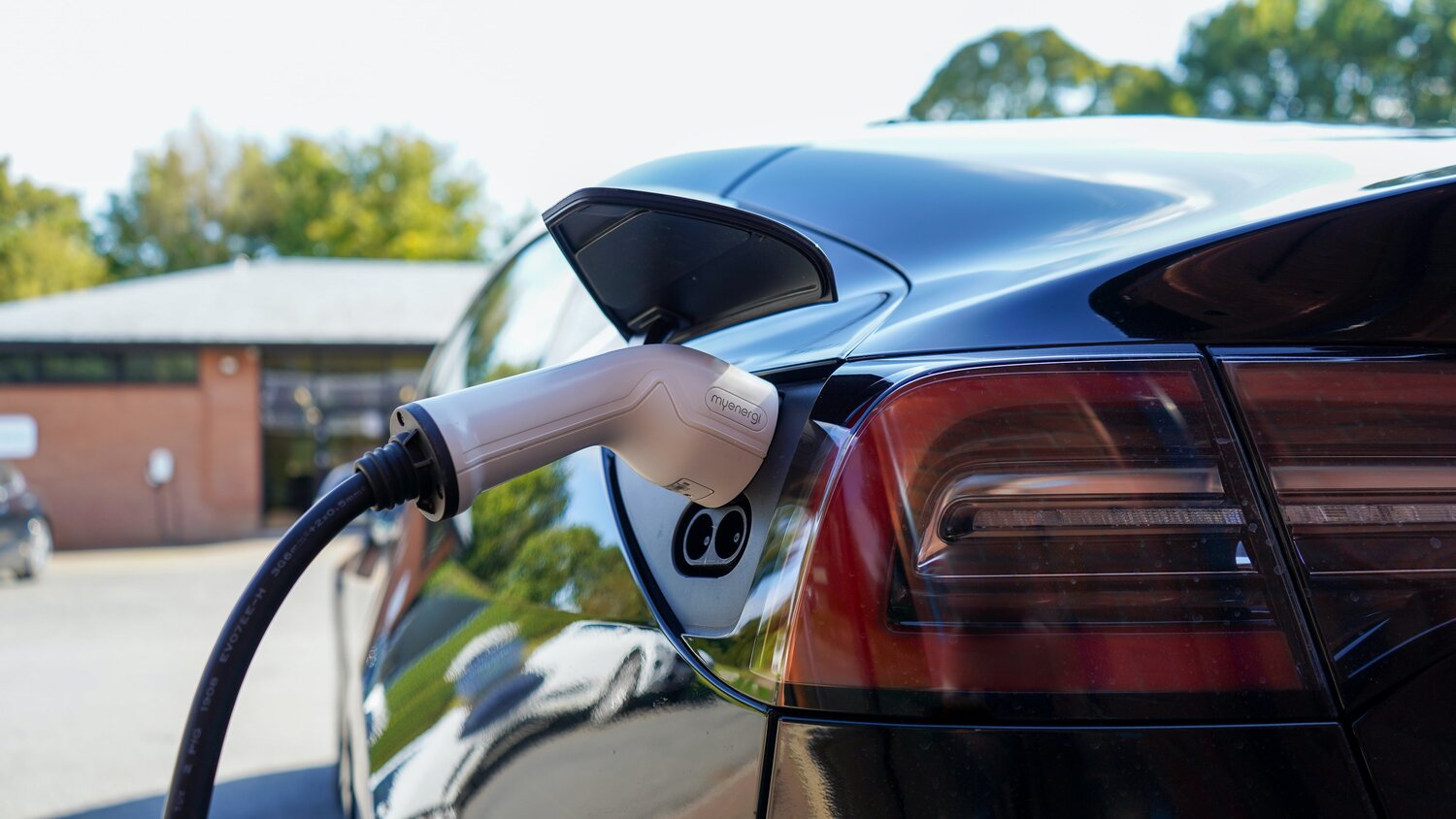 Are my Tesla Model 3 Charging pins faulty?
The charging pins on your Tesla Model 3 have small black plastic caps on the ends of them. These can snap off and cause a charging fault when you try and connect or disconnect the charger at an angle or by wiggling it excessively. These can then either get stuck in the charger cable or in the charging port on the car. Some users have fixed this by gluing the caps back onto the pins.
Tesla is aware of this fault and has rolled out a service bulletin. They are replacing any pins susceptible to this fault when cars visit for normal servicing. Most vehicles have now been fitted with the updated pins so this is an issue you are unlikely to come across unless you have an older Tesla Model 3.
Why isn't my Tesla Model 3 charging at home?
If you are having problems charging your Tesla Model 3 at home but not at the superchargers, you may have a faulty charger or faulty wiring in your house.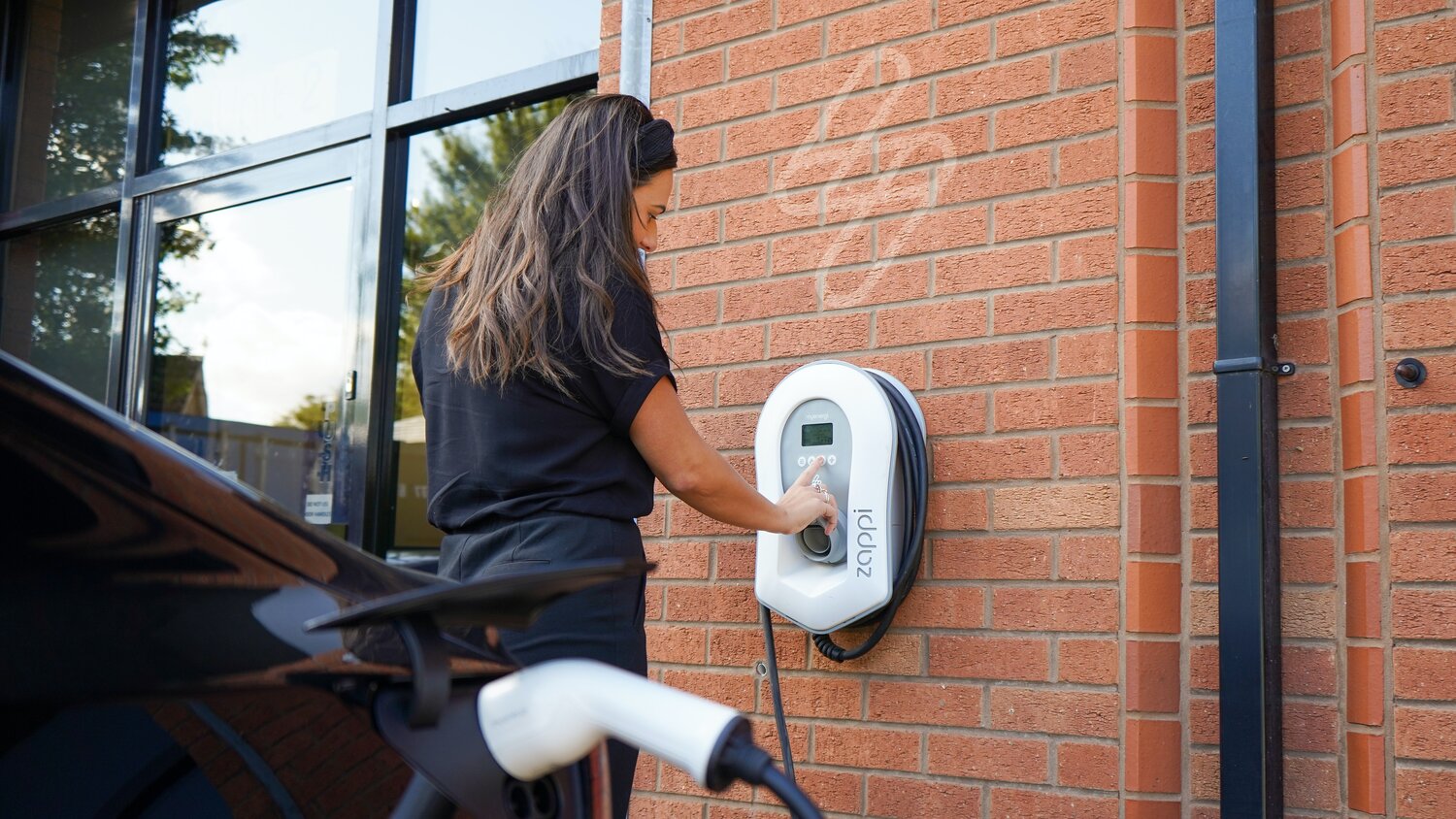 Is my Tesla Model 3 Charger faulty?
If you can charge your Tesla Model 3 at the services but not at home, your charger might be faulty. First, check that the green light is on the charger indicating that you have power to the unit. If this is on and the car still won't charge then the next step is to reset your charger. If your car still won't charge after this, then it is likely that you have a faulty charger. You will need to contact Tesla service to get a replacement unit.
Why won't my Tesla Model 3 charge at home?
Another reason your Tesla Model 3 might not charge home could be due to poor wiring in your house. Poor installation of the charger or poor wiring to the power outlet can cause charging problems. If the charger isn't happy with the electrical energy it's being supplied, whether that be voltage, frequency, or amperage it will not start the charging process.
Calling a qualified electrician to check the circuitry in your house and or the installation of the charger is the next step. They will be able to diagnose any faults in the electrical supply to the charger. If no issues are found, we have to assume that the charger itself is faulty. A replacement will need to be sourced from Tesla. 
Will I have any problems charging my Tesla Model 3?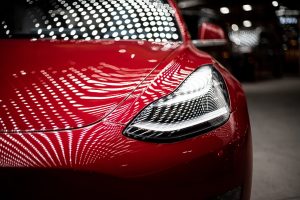 The Tesla Model 3 does have its charging problems. The majority of these can be solved quickly and easily without having to take the car to a service centre. Reboots are very handy and normally solve any light software issues related to charging. Previous faults are already known to Tesla and they are fixing these issues with recalls. 
The Tesla Model 3 is the best-selling EV in Europe for good reason. Although the car does have some charging problems they are not all that common. You should be comfortable owning your Tesla Model 3 in the knowledge that charging problems are infrequent and easily managed.
We hope you've gained something valuable from the article and we have set you on the way to fixing your Model 3 Charging Issues. Please leave us a comment and let us know!
We also have a handy article on charging problems for the Model S.