In this article, we'll discuss the most common Land Rover Discovery 4 problems and explain how each is fixed.
The Land Rover Discovery 4 is one of the company's most successful cars. Arguably more versatile than the flagship Range Rover series and more suitable for 4×4 use than the Freelander line, Discovery models represent the middle-ground and are now Land Rover's most popular choice.
Known as the LR4 in North America, the Discovery 4 was launched in September 2009. This came with a revamped interior, new nose and tail, several trim options, and a host of new electronic additions.
Representing an almost wholesale change in the series' production. The Discovery 4's launch brought with it several problems that were not caught during manufacture. While several of these issues were ironed out over the years, some persisted as well as new ones cropping up.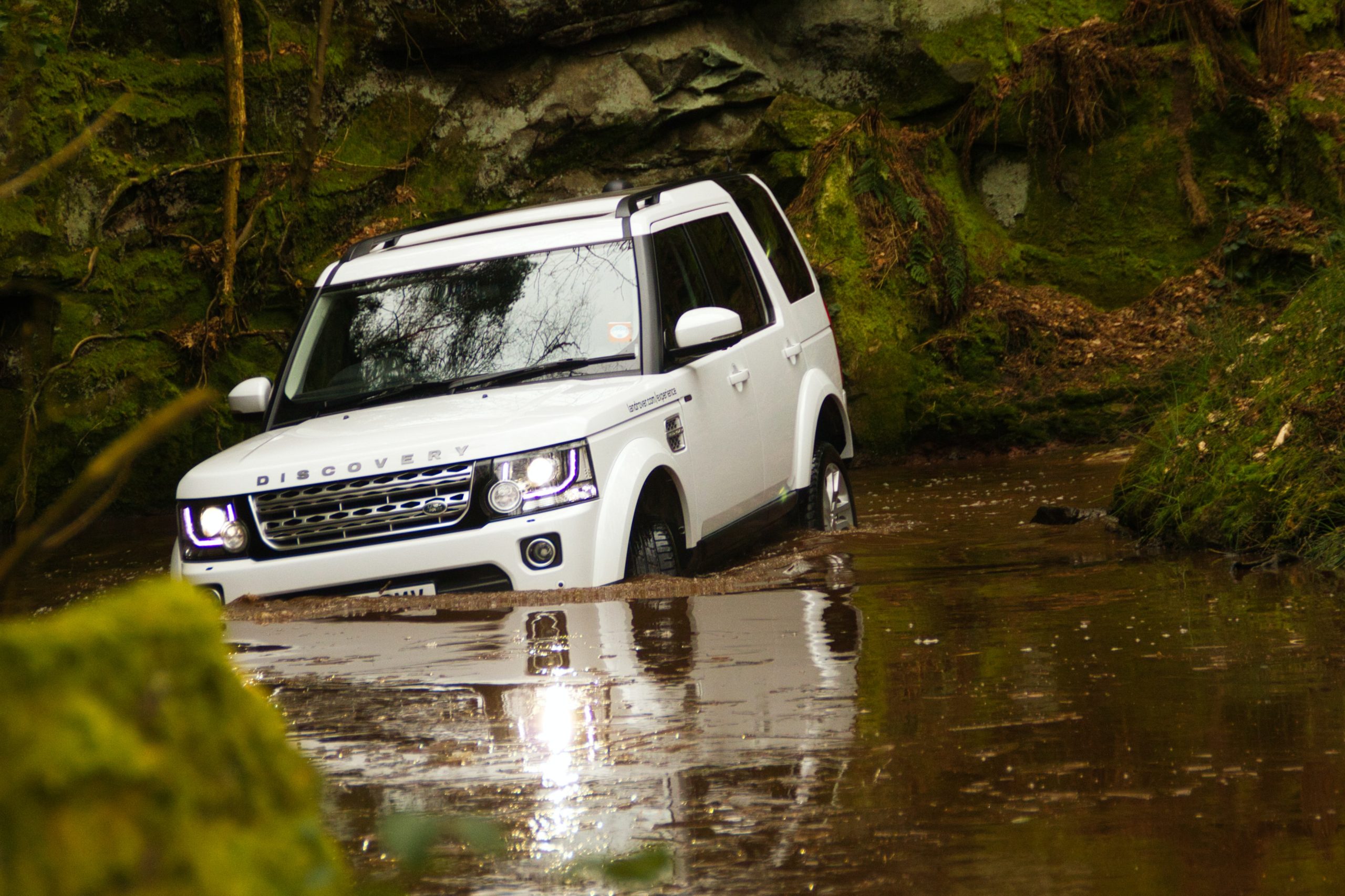 Is the Discovery 4 Reliable?
Most owners report that the Land Rover Discovery 4 is reliable.
With manufacturing ending in 2017, we now have Discovery 4's on the road that are upwards of 12 years old. While there are a considerable amount of reports regarding high running costs, this is not out of step with any other luxury SUV and is to be expected with a near 3-tonne premium vehicle.
Most Land Rover Discovery 4 problems begin to appear around the 50-75k mark. With an ageing stock of these cars now on the secondary market, there is a good chance these problems will have been fixed or ironed out in manufacturing refinements.
Nevertheless, as with the Discovery 3, electronic reliability is patchy.
More recently manufactured Discovery 4s suffered fewer problems and it remains the case that if you can get hold of a decent model with problems already fixed the car is considered highly reliable.
Did You Know? The Discovery 4 has a Euro NCAP rating of 4 stars
Common Issues 
Owners of the Discovery 4 regularly report electronic issues with the vehicle. These faults are widespread and common, often without similarity. Windows buttons may intermittently fail to operate correctly for example or the door's central locking system will become confused.
These problems are generally regarded as quirks of the Discovery line and have been steadily resolved, meaning the newer the year of your Discovery, the less you'll encounter these more minor issues.
More major issues still remain, however, with the most common listed below.
For the DIY mechanics reading, get your required parts from DIY Car Service Parts. Simply enter your registration to get suitable part recommendations for your specific car make & model.
Lower control arms
Being such a heavy vehicle, the Discovery 4's steering mechanisms can often take quite a beating. One common problem that owners consistently report is that the front lower control arms in the cars almost universally need replacing around 50,000 miles into their life.
Symptoms: The most common symptom of bad lower control arms is that the steering will pull to one side.
The lower control arms connect the bottom half of the wheel to the rest of the car, should these begin to wear you will feel the effect through the steering wheel. This can also cause vibrations (especially when braking) and loud clunking noises if approaching a full lock as the rubber bushes tend to suffer as a result.
Fix: while this can be fixed yourself, it requires elevating the heavy vehicle to replace the control arms. This can be dangerous so most opt for a garage to do the work.
Control arm replacement also requires a wheel re-alignment which requires specialist equipment.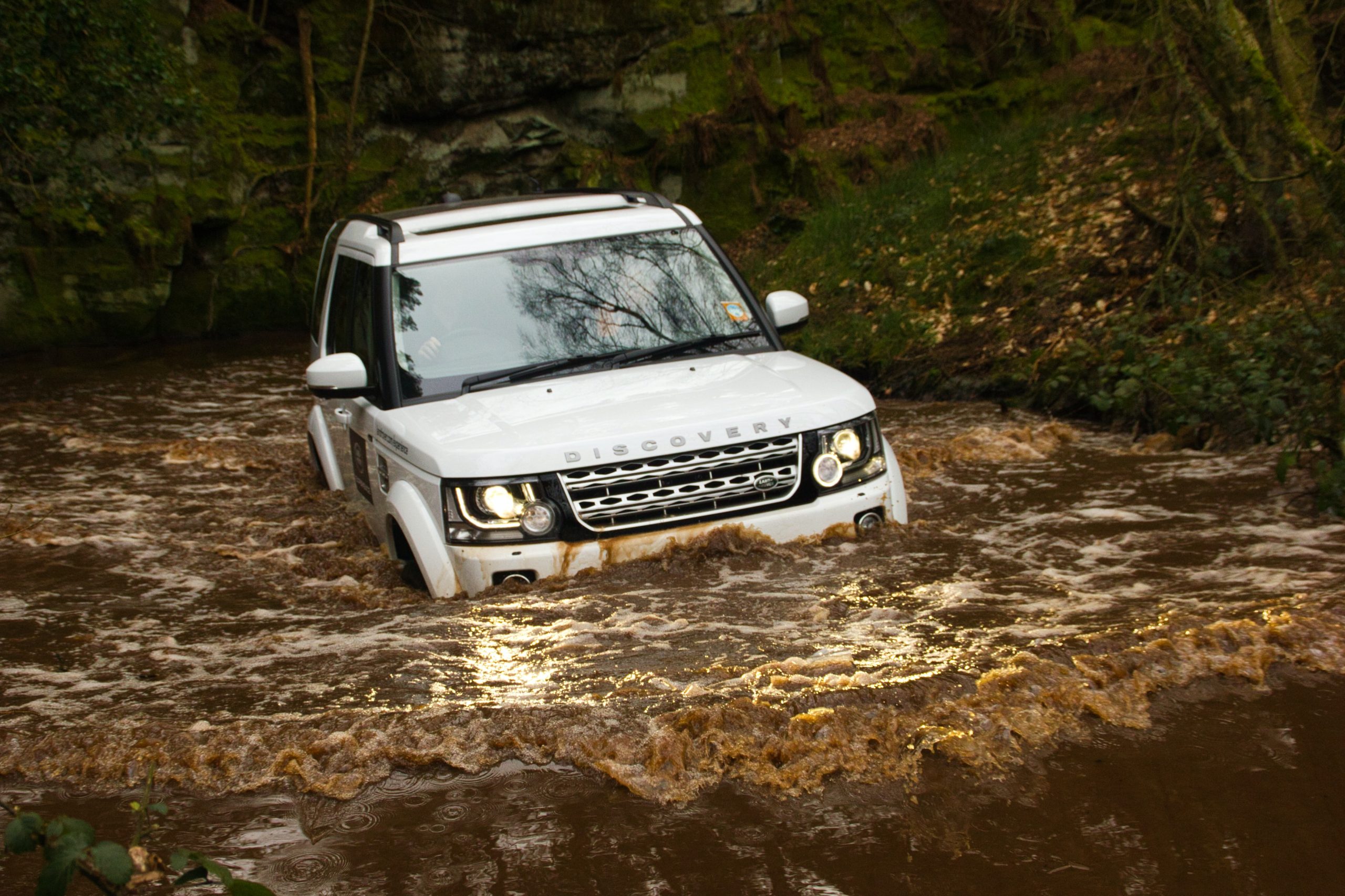 Air suspension
Another of the common Land Rover Discovery 4 problems is faulty air suspension. Originally launched as a more utilitarian version of the Range Rover in the 1980s, despite the luxuries, the Discovery line still has features that make it a suitable all-terrain vehicle. One of these is the inclusion of air suspension. 
The air suspension system featured in Land Rovers is fairly robust and offers several advantages including improved ride comfort both on and off-road.
As with most Land Rover vehicles, however, air suspension problems often begin to rear their head around 100k miles. This is usually when leaks in the rubber cause the system to fail.
Symptoms: The most obvious sign something is wrong will be a message on your dashboard stating "Suspension Fault!"
You may also notice one or more of your car's corners are uneven. This indicates a self-levelling issue. It may also present with a hissing sound from the wheel arch areas.
Fix: The first thing to try is a restart of the car on flat, even ground. If you can hear the vehicle's air compressor inflating the air suspension and it appears level, it may have simply become uncalibrated due to uneven ground.
If you can still hear hissing or the car is still uneven, there is likely a leak in the air suspension and will need replacing.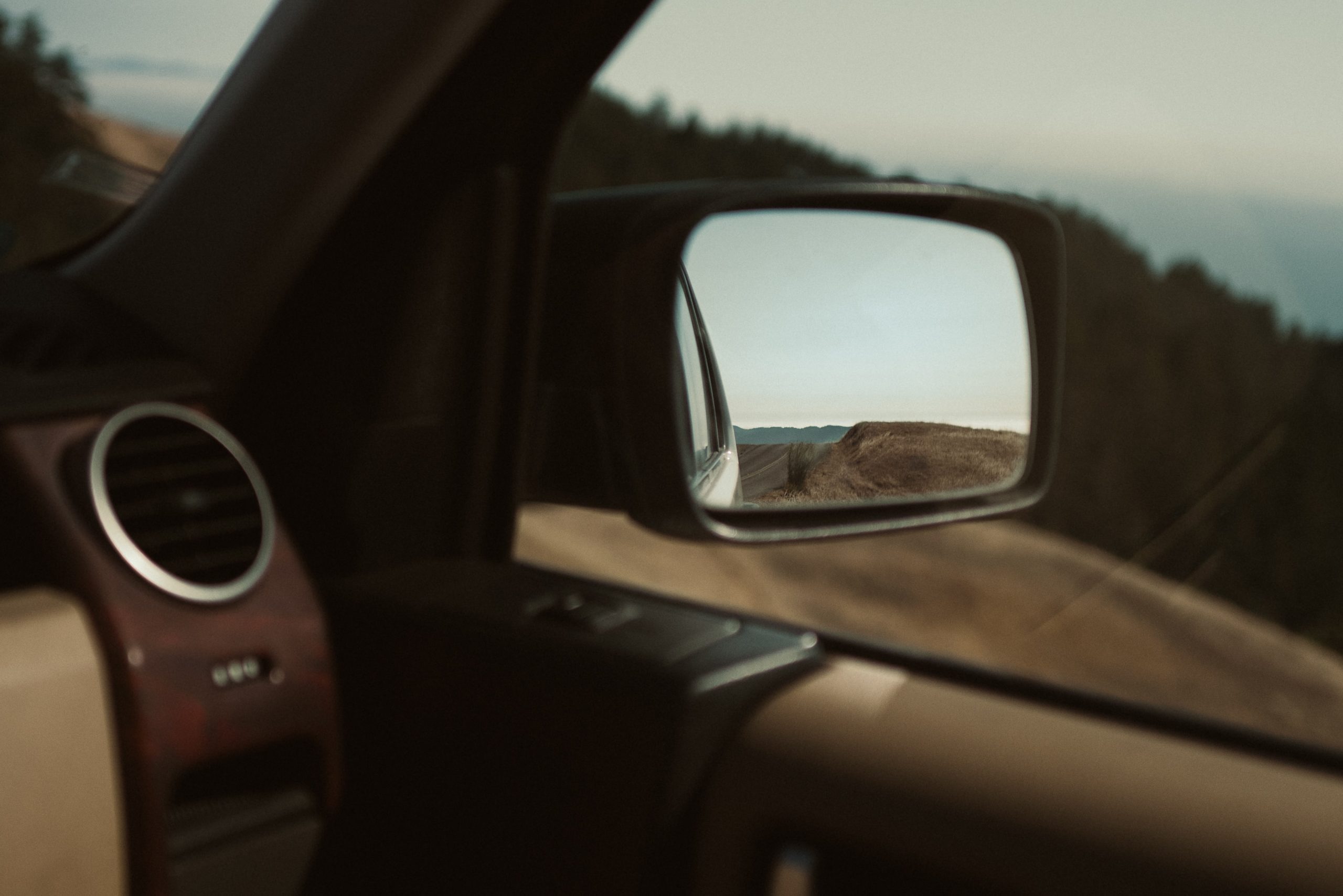 Coolant crossover pipes (front and rear)
Most commonly appearing before 75k miles, the failure of the coolant crossover pipes is one of the Discovery 4s biggest problems. These plastic coolant pipes begin to leak over time and can cause corrosion to the surrounding parts.
This is known to cause an entire failure of the coolant system if not detected and fixed.
Unlike other problems such as the control arms, this problem does not give much warning and can cause massive engine failure if left unchecked.
Symptoms: This is a difficult problem to diagnose but you may smell or notice coolant leaking underneath your vehicle or orange discolouration behind the oil filter around the engine block itself. 
An inspection camera can make this job a lot easier to diagnose.
Fix:  This is not a small fix as it typically requires the removal of the intake manifold and supercharger to replace the pipes. Therefore, a specialist garage is recommended.
Tailgate (boot) actuator
A lot of owners also report issues with the upper tailgate (boot) actuator not functioning correctly. Owners will report that their rear hatch will only open 50% of the time or that it won't lock securely.
Symptoms: Aside from the inability to open and lock the tailgate correctly, another way to diagnose the problem is to open the boot (if possible) using your keyfob. Keep pressing the tailgate button and listen out for changes in the sound of the actuator mechanism activating. If this sounds duller and weaker with subsequent presses, it may be that the actuator is dying.
Fix: This is a relatively easy and cheap fix with a lot of owners opting to replace the actuator themselves. DIY guides on Youtube can make this process a lot simpler.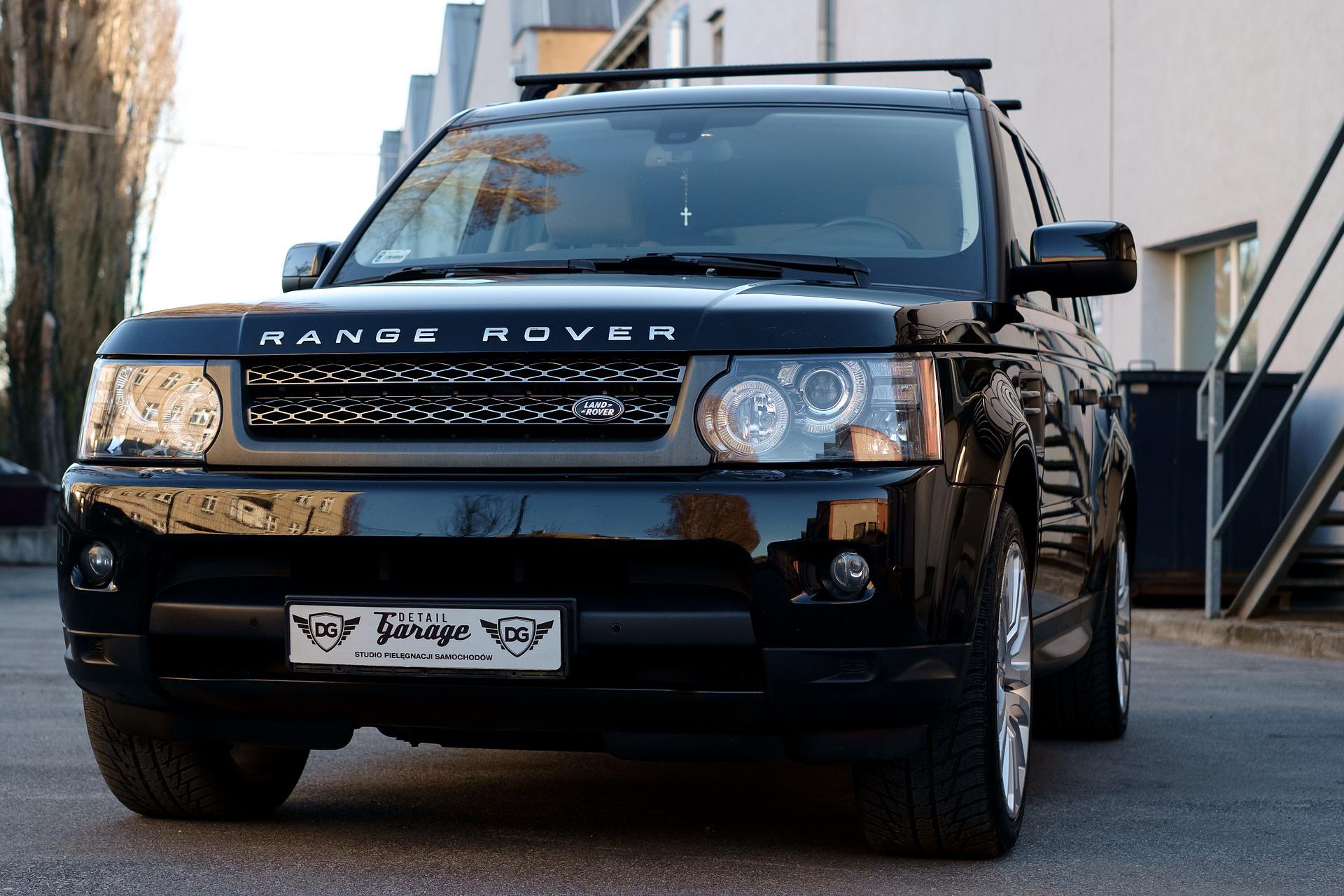 Timing chain
If you were to read through your Discovery 4 manual, you'll see that Land Rover's official recommendation is to replace your car's oil every 15,000 miles.
Most owners have found this to be insufficient, however, as leaving an oil change this long is known to cause other issues including damage and stretch to the timing chain.
A timing chain fix is not cheap and should be avoided at all costs.
Symptoms: if you hear a rattling sound when starting the engine, or idling you may find your timing chain is already damaged. You may also notice your engine misfiring or running poorly in general.
Fix: the simplest fix is prevention in this case, opting to replace your Discovery 4's oil every 7-8000 miles instead of the recommended 15,000. Amazon can be one of the easiest places to stock up on your motor oil. Order some good quality oil now to ensure you are not caught slacking with your car maintenance regime.
If your timing belt has already gone bad, this is a costly job to fix that requires specialist knowledge to replace.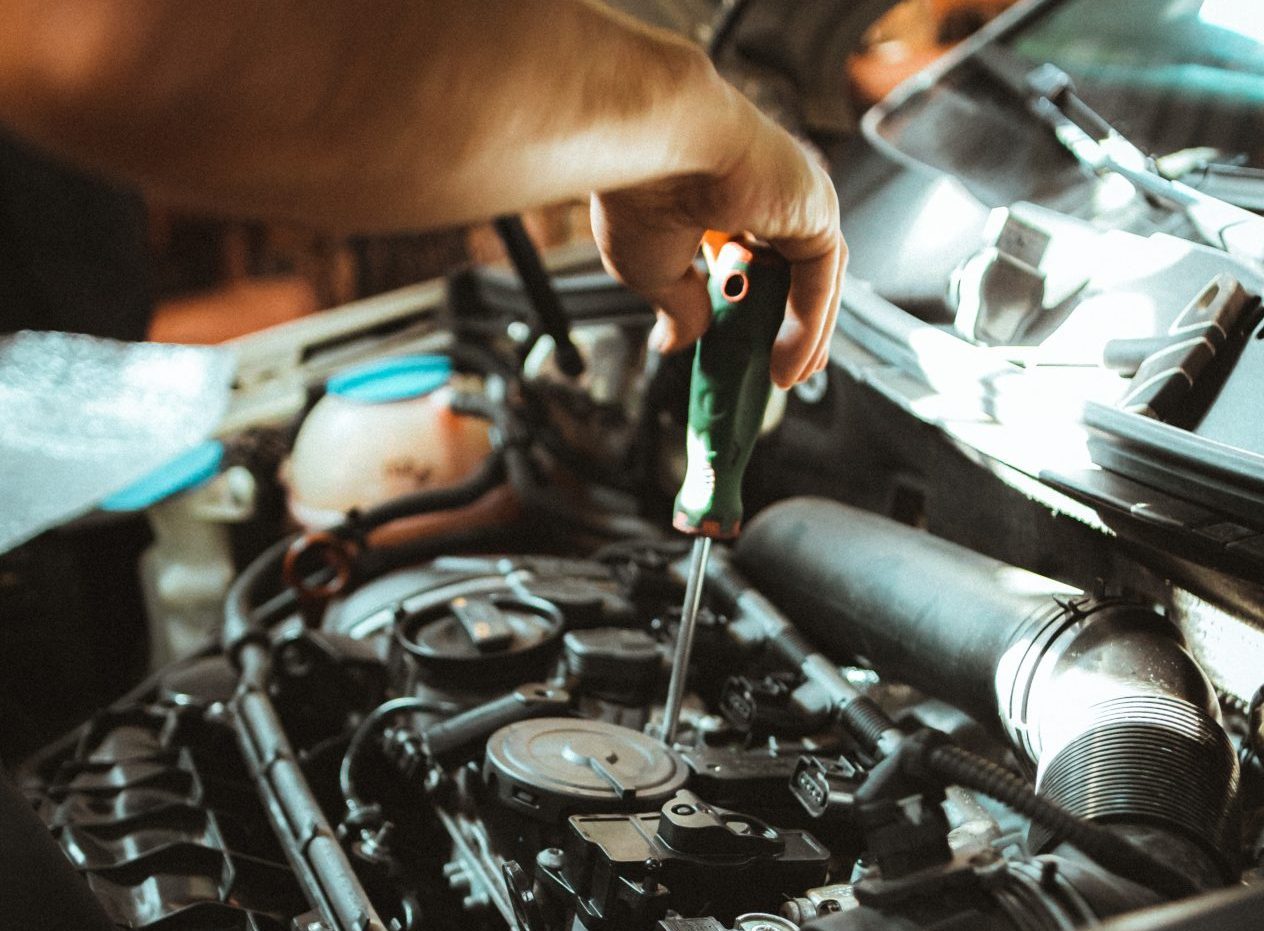 Water pump leak
Another of the common Land Rover Discovery 4 problems is a leaky water pump. This vital component is part of the car's cooling system and helps provide a continual supply of cooling water to the engine. Most owners report this problem appears before 50k miles.
Symptoms: Aside from puddles and other signs of water leakage, you may notice a high-pitched noise from the front of the vehicle. This could indicate the pulley or bearings involved are faulty.
If left undiagnosed, your car's temperature warning light may also begin to flash. This indicates there is now insufficient water circulating through the engine, leading to its overheating.
Fix: in this case, the water pump needs replacing. Many owners have successfully replaced their own water pumps. But it should only be attempted if you are experienced with car repairs. With the potential for mishaps, most owners still opt to use a reputable garage.
Alternator failure
A common problem that manifests after 100k miles is alternator failure. This is typically caused by a leaky passenger-side gasket that drips oil. This makes its way onto the alternator and surrounding components.
Symptoms: A bad alternator will affect the battery charge of your car. This means your car may struggle to start or your lights will be dimmer than usual.
Fix: pre-emptively replacing the passenger-side gasket can prevent damage to the alternator. This is a relatively involved fix and is only suitable for professionals or those with a lot of experience.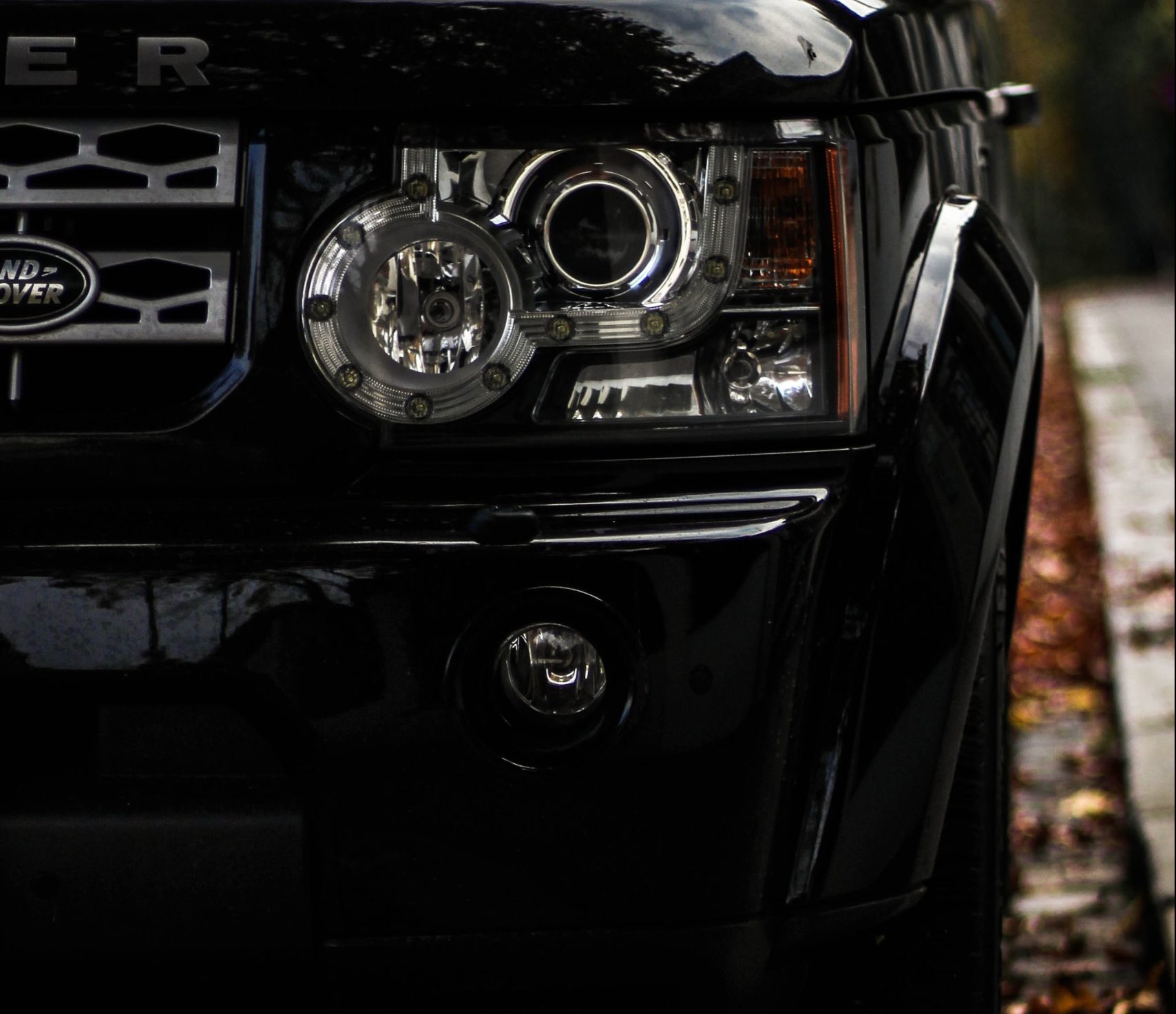 What Are The Land Rover Discovery 4 Recalls?
2010-2016 (3.0L V6, 5.0L V8):
An issue was identified where the fuel outlet flange-mounted on the fuel tank would crack, resulting in leaking fuel.
2012 models:
unsound adhesive primer meant the panoramic roof assembly was not secure.
2013-2014 models:
the Tyre Pressure Monitoring System (TPMS) would become faulty, causing the low-pressure warning light to appear on the Discovery 4's dashboard. Sensor issues were at fault and meant drivers were unable to reliably know whether tyre pressure was low or not.
2014-2015 models:
a software error in the ABS meant the stability control systems did not function correctly. 3.0L V6 models manufactured in these years may also have faulty rod bolts that would cause the engine to seize.
2015 models:
An issue was identified where vehicles manufactured this year had lug nuts that may crack or detach from the hub.
2016 models:
Front airbags would not inflate correctly.
2017 models:
the virtual instrument display would fail to show vital information such as the vehicle's speed.
How Long Does a Land Rover Discovery 4 Last?
Repaired and serviced Land Rover Discovery 4s should last approximately 10-15 years.
While there are owner reports of some Discovery 4s already surpassing 500k miles without an engine replacement, a realistic expectation is 200-300,000 miles without a significant engine overhaul.
If you're looking to buy a Discovery 4, a good mileage is around 75k miles. A model of this sort will have had the majority of the common issues such as the coolant crossover pipe problem appear and be fixed.
Did you Know? The average total weight of the Land Rover Discovery 4 is 2570kg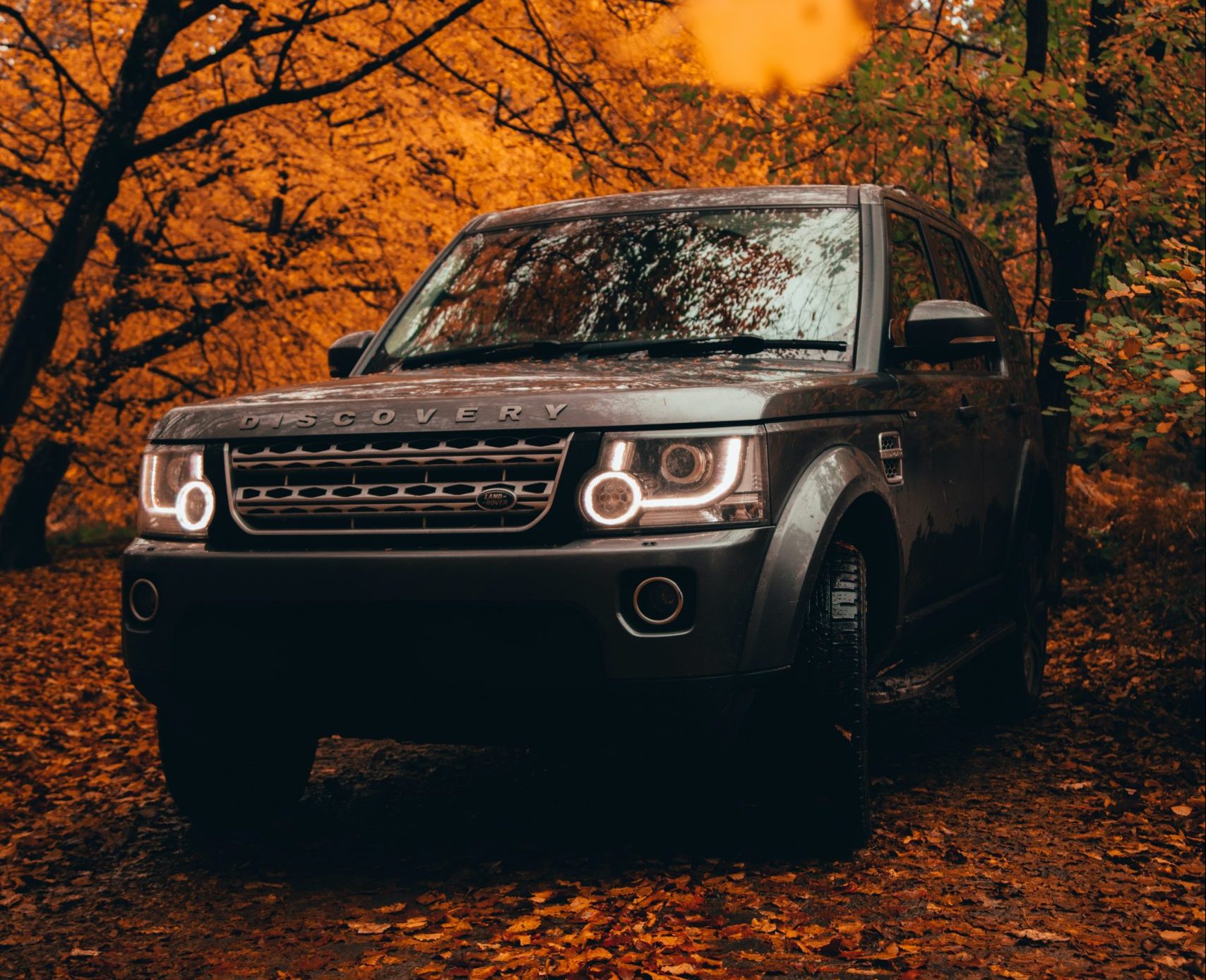 Land Rover Discovery 4 Maintenance
Discovery 4s are not difficult to maintain but require regular servicing and repairing issues as soon as they appear.
On average, Discovery 4 maintenance costs around £400 per annum.
These vehicles should ideally have their oil changed every 7500 miles and have a thorough inspection every 30,000 to discover wear and tear that could cause more major problems. 5W-30 synthetic engine oil is suitable for a Land Rover Discovery 4.
Conclusion
While the Discovery 4 is a robust and reliable vehicle capable of handling city environments as well as more difficult terrain, the above issues are ones that owners should be aware of.
Not all Discovery 4s will develop these problems which can largely depend on the frequency of use and driving habits, but it is important to address them when they begin to appear to avoid risk to you and your passengers.
As always, some problems need expert diagnosis and repair unless you are confident in your own abilities. Most of these issues should only be undertaken by a specialist garage or Land Rover dealership.
Whether you are planning to carry out the work yourself or not, an On-board Diagnostic (OBD) scanner will help you diagnose the issue – even if this is just to keep you one step ahead of any unscrupulous mechanics that you seek advice from. You can pick up an OBD code reader for as little as £25. We have put together a list of The 4 Best OBD-II Scanners for 2023 to help you decide which one best fits your needs.
Have you experienced your own Land Rover Discovery 4 problems? Let us know in the comments below.