Launching in 2012, the L405 is the fourth generation in the luxury SUV series from Jaguar Land Rover and the first in the company's lineup to use a single integrated aluminium structure. Not only did this break from steel body structures offer improved fuel consumption thanks to its lighter chassis, but better handling and the promise of extended life with less wear and tear. In this article, we'll explain the most common Range Rover L405 problems and detail the recommended solutions.
As with all new generations of Range Rovers, the L405 has elicited passionate reactions both positive and negative. For every fan of Range Rover's fourth iteration, there's someone who points to the car's multiple issues.
Despite coming with improved safety features, more advanced gadgetry, a sleek new look, and all-around better performance. The L405 has had more than its fair share of problems, some of which required recalls.
Despite most of the Range Rover L405 problems pertaining to pre-2015 models, some of the problems persisted throughout production and need addressing urgently.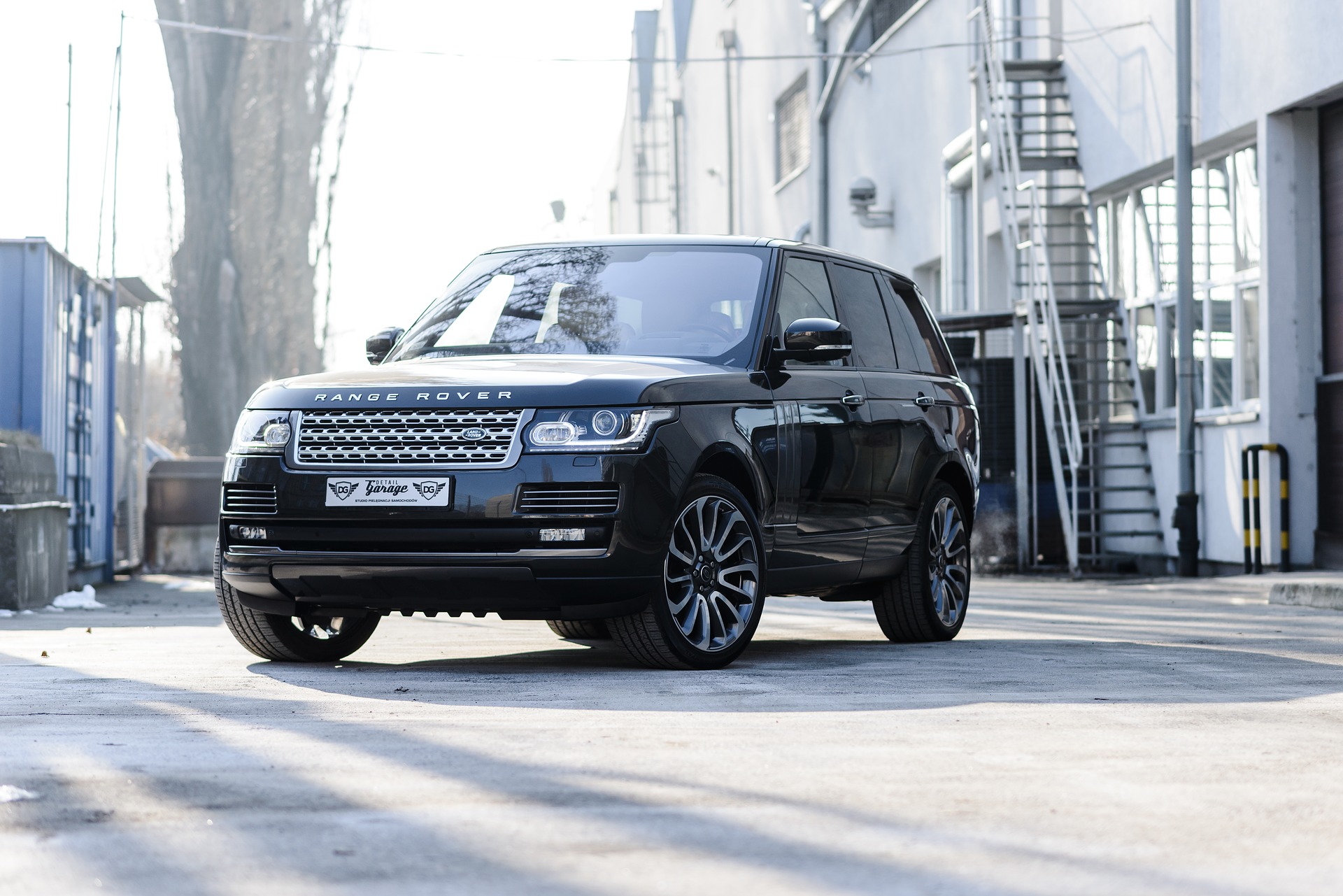 Is the Range Rover L405 Reliable?
Reliability reports of the Range Rover L405 tend to be polarised.
For some, the car has never missed a beat, running strong for years without the need for much intervention. Range Rover L405s manufactured in 2014 and onwards tend to be more reliable, with a lot of early teething problems debugged and ironed out in the manufacturing process.
Pre-2015 models of the car appear to be less reliable, with much of the recalls issued by Land Rover affecting the earlier products more than later ones. 
As well as being plagued with electronic annoyances, some of the L405's problems have been more serious.
Most owners report generally acceptable to excellent reliability, however, especially when serviced regularly with a good maintenance strategy. 
Common Issues with the Range Rover L405
Now being phased out by the L460, an increasing number of L405s on the road are previously owned models. While logbooks and records can help determine what problems the car has had. There are some issues that may have gone undiagnosed and should be kept in mind if purchasing an L405.
The most common Range Rover L405 problems are as follows.
Engine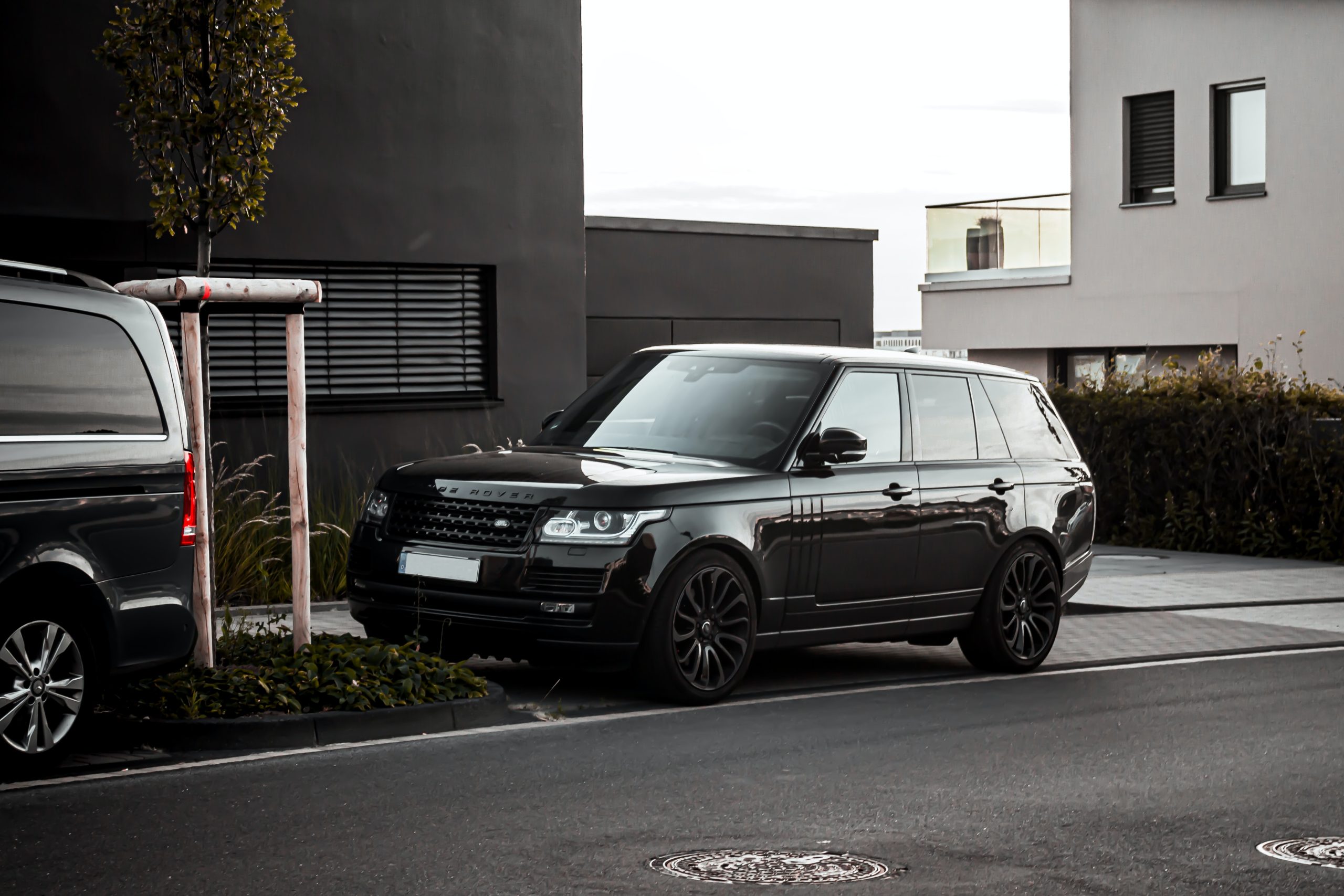 Owners of L405s with the 3 litre TDV6 engine installed have reported crankshaft failures since the car's launch. Most reports affect cars manufactured between 2013 to 2018. With suggestions that there is an inherent fault in the design of the crankshaft system of this particular version.
Symptoms: the most common symptom of this issue and other engine troubles with the L405 is a loud rumbling or knocking sound from the bonnet of the car when the engine is running.
You may also see the oil pressure light flash intermittently, especially when driving at low speeds or see metal shards when changing oil.
Fix: This is an issue that requires expert diagnosis and the car needs to be taken to a dealer or Land Rover specialist garage.
Air Suspension
A recurring headache for Land Rovers of all varieties- not just for the L405 – is intermittent air suspension problems.
Despite their modern and city-dwelling design, L405s are still 4×4 vehicles at heart and their suspension reflects this. Air suspension means the vehicle can perform as you'd want an all-terrain vehicle to should you wish to take it off-road.
While this offers unrivalled ride comfort no matter the road surface, the considerable weight of the L405 and other Jaguar Land Rover built cars means this is one of the most common faults.
Symptoms: You may notice one or more of the corners of your L405 is lower than the others. This can simply mean a self-levelling issue which would require a restarting of the vehicle on flat ground, or an indication there could be a leak in the air suspension struts.
You might also experience a rougher, noisier ride with worse handling.
Fix: While replacement of air struts is quite a common fix for these cars, you can check a couple of things yourself first.
Firstly, check your L405's Dynamic Response Fluid Reservoir. Your manual will explain exactly where this is on your version and ensuring it is above the minimum level can often solve this problem.
Secondly, ensure the brass pressure release valve on your car's air compressor is seated correctly. This can be located beneath the spare tyre and has been reported as an easy fix for this issue.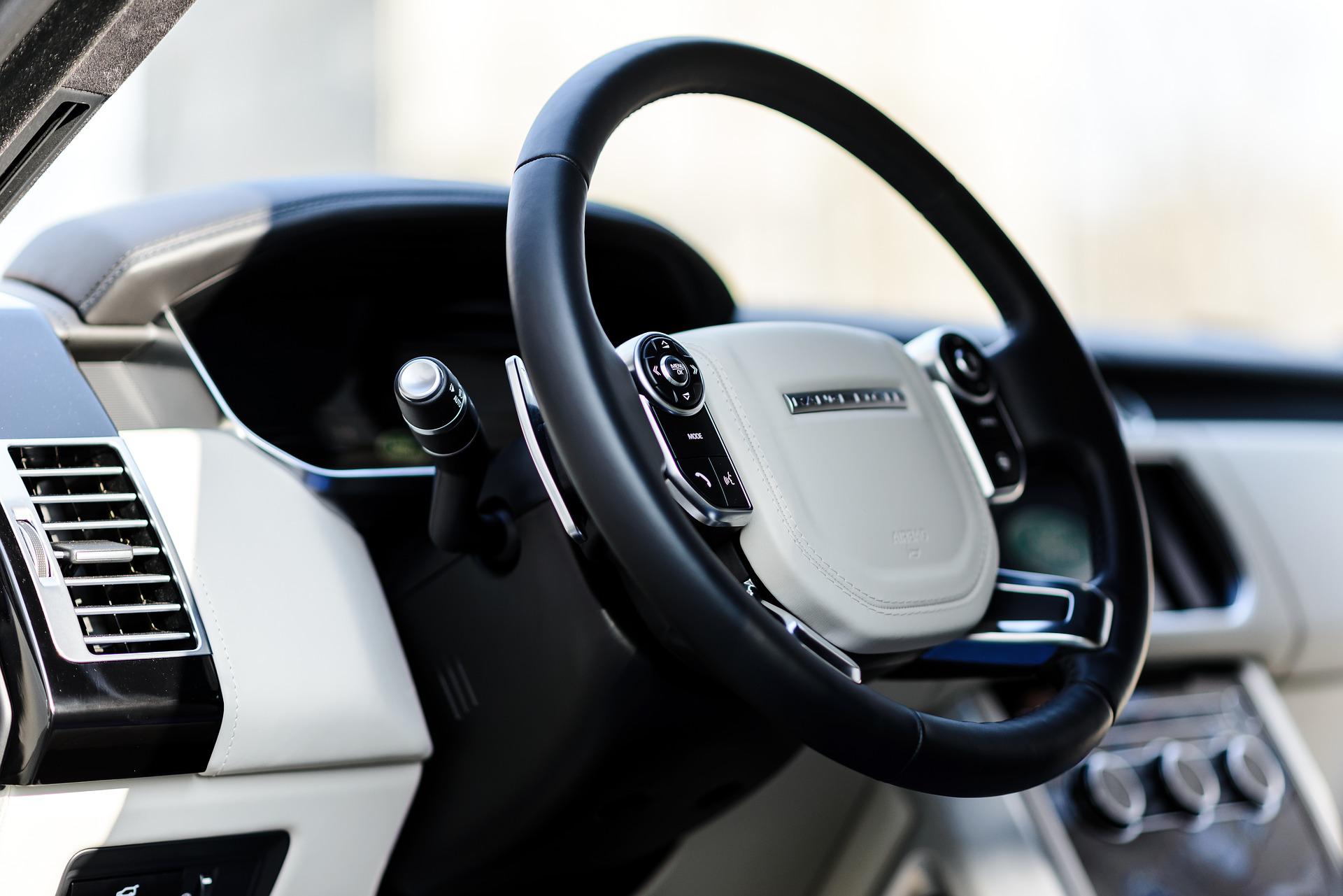 Air Conditioning
A relatively minor complaint is that the L405 suffers from air conditioning problems.
While electronic problems can cause the entire system to not function, the most common problem is a disturbance in the supply of air.
Symptom: you will notice that the air quality within the cabin has diminished. A supply of cool or filtered air may be irregular or blocked completely.
Fix: a vacuum cleaner or a can of compressed air can blast away large particles in the pollen filter through vents. The filter cartridge is located behind the passenger glove box and can be replaced manually relatively easily.
Gearbox
One of the biggest issues with the L405 model is a gearbox problem that emerges around 80,000 into the vehicle's life.
The issue only affects automatic transmission gearboxes and is a fairly major task to fix.
Symptom: if your car is nearing 80,000 miles or has been driven fairly intensively you may notice a "shuddering" when the engine reaches 2000 RPM. This could be an indication that your car's gearbox is failing.
Fix: This is not a problem that can be fixed at home. Instead, you need to take the car to a dealership or specialist that can help diagnose the problem. Fixing the gearbox involves introducing a flashing agent into the system, but often requires a full replacement.
With the cost of this fix often reaching thousands of pounds, many owners simply end up selling the car and cutting their losses.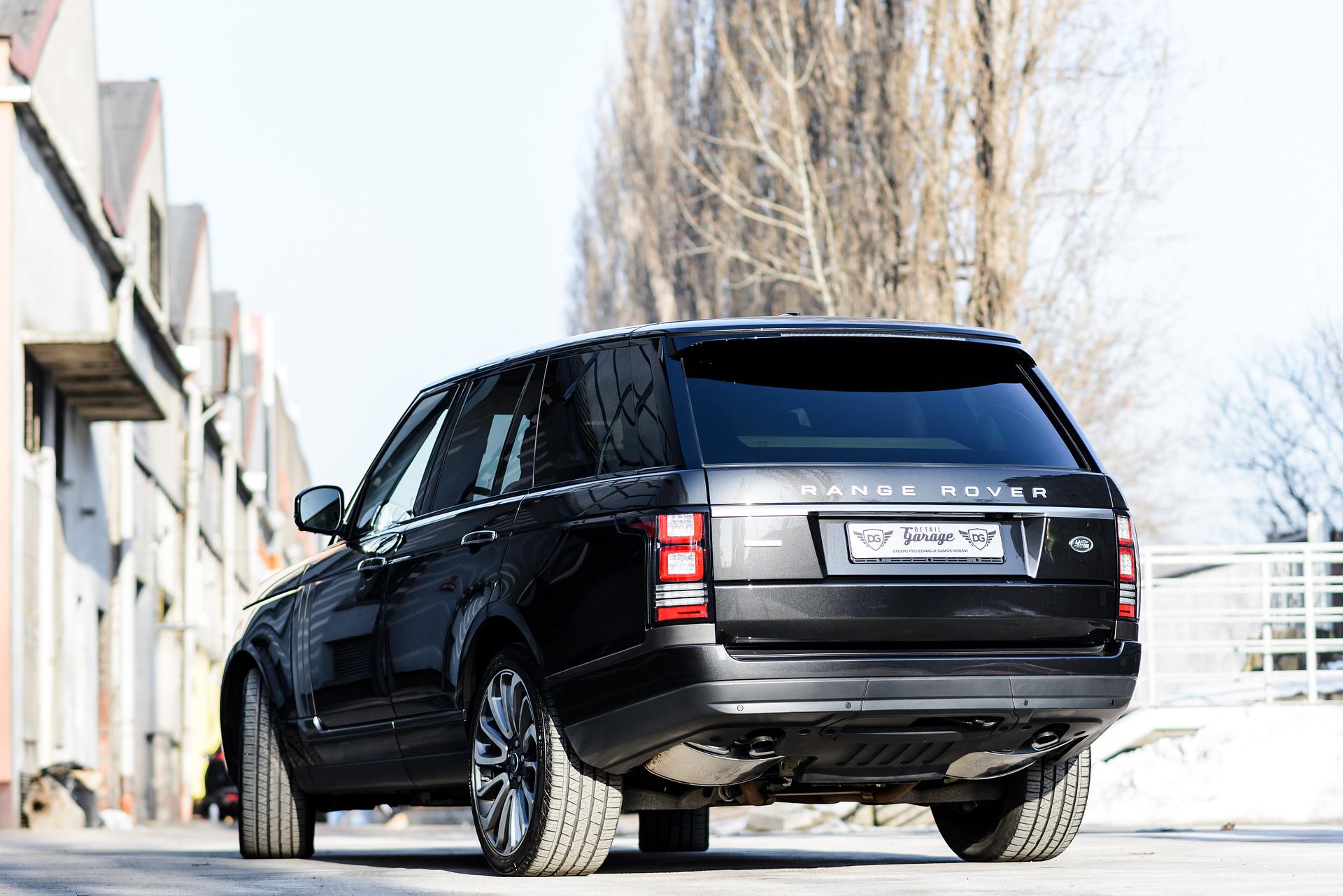 Radiator Leak
There are some less-frequent reports of coolant leaks on the L405 which can affect the performance of the car's engine.
Symptoms: if you notice pools of fluid underneath your car or your car's engine temperature warning lights begin to flash you may have a coolant leak.
Fix: while a garage specialist can easily diagnose and fix such leaks, those comfortable fixing some fairly minor issues can sort this themselves.
Most reported leaks tend to be caused by pinhole leaks in the thermostat housing. After locating your car's thermostat, if you see a rusty, yellowish crust forming on the housing, this could be the source of the leak. Replacing the thermostat should fix the problem.
Tailgate / Boot
Another of the Range Rover L405 problems is a faulty tailgate. The L405 features a useful self-closing and opening tailgate feature. Operated by the keyfob or rubber button at the rear, this allows owners to open the boot without having to put down shopping, take their eye off children etc.
Nevertheless, more advanced features such as this often introduce problems of their own.
Symptom: if your tailgate won't shut all the way, appears misaligned, or doesn't respond this is an indication that there is a problem.
Fix: the first thing to try is to recalibrate the tailgate position.
1.

 
Manually close the boot of the car and then open it again.
2.

 
Allow it to fully open or move to its previous position.
3.

 
Press the close button.
4.

 
Allow the boot to fully close.
Alternatively, some models require owners to press and hold the top tailgate button for 15 seconds.
If these fixes don't work, it could be an indication that there is a problem with the electrical connections or the motor itself. If after checking your car's battery is sufficiently charged the problem persists, it may require an expert diagnosis.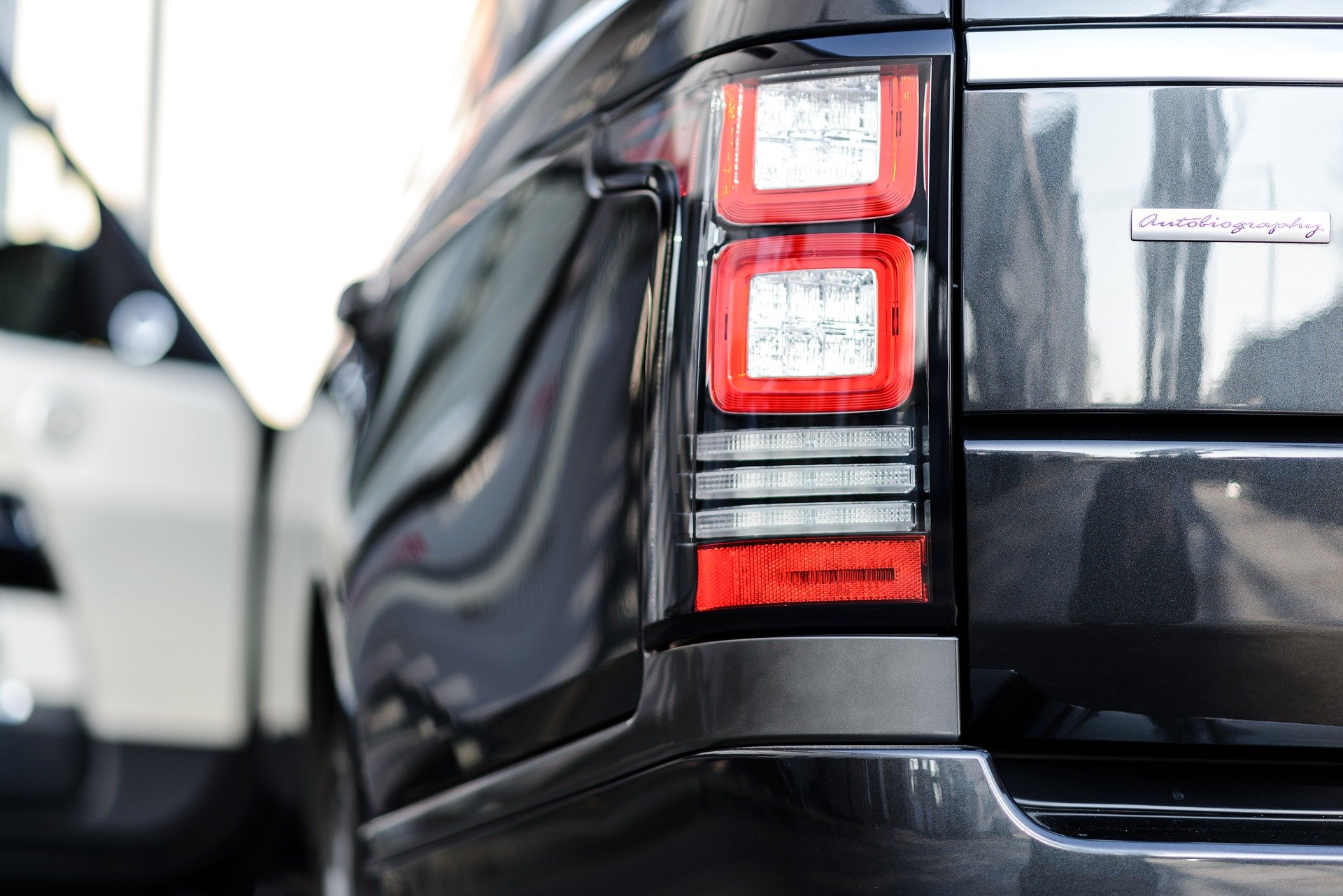 Door locking
A problem that has affected tens of thousands of L405s is a door locking problem. So big was this issue that Jaguar Land Rover had to announce a recall for 2014 and 2016 plated Range Rovers. Specifically, those made between May 9, 2012, and March 5 2015.
Symptom: the problem relates to the keyless locking mechanism of the L405. The doors on the vehicle may refuse to lock, open, or behave unexpectedly.
You may find that the car reports doors are locked but they are not. You may have also experienced doors being opened when driving despite doors claiming to be secured.
Fix: owners have reported changing the battery in their keyless fob has occasionally helped as well as ensuring the touch sensor is not accidentally touched to rule out human error.
A more involved fix involves replacing the door lock actuators which are housed within the doors themselves. This is a relatively involved fix but can be carried out by owners who feel comfortable handling car electronics and removing interior panels.
Which models of The Range Rover L405 had a recall?
There are several models of the L405 that have been recalled since launch.
●

 
2012-2015 models:
some vehicles from these years experienced door latch failures that caused a significant risk of collision and danger to passengers.
●

 
2013 model (TDV6, SDV8):
these models were recalled due to internal short circuits that posed a fire hazard.
●

 
2014-2018 models:
the L405 vehicles from this year failed to meet the legal requirements for indicator lamp visibility.
●

 
2016 models:
the pre-tensioner of L405s built this year failed to operate correctly.
●

 
2016-2017 models:
these models suffered from an airbag deployment failure and front-passenger seatbelt issues.
●

 
2017 models:
the virtual instrument display would fail to show vital information such as the vehicle's speed.
●

 
V6 & V8 Supercharged models:
these higher-end versions of the L405 suffered from problems with the power braking. The vacuum hoses became worn down to the point of failure, causing severely diminished braking performance. Models from 2012-2013 also were recalled for a crank position sensor issue that would also affect braking and steering assistance.
How Long Does an L405 Last?
A well-maintained L405 should last at least 10-15 years.
The L405 is a premium-quality car and Jaguar Land Rover's tolerances are fairly stringent.
Nevertheless, the L405 introduced a plethora of new features and electrical conveniences. With each addition, the risk of some sort of failure also increases.
This means that while mechanically older L405s may still be perfectly serviceable, an accumulation of minor issues or problems that are difficult to diagnose due to the integration of electronic systems makes prolonged ownership more costly than other vehicles.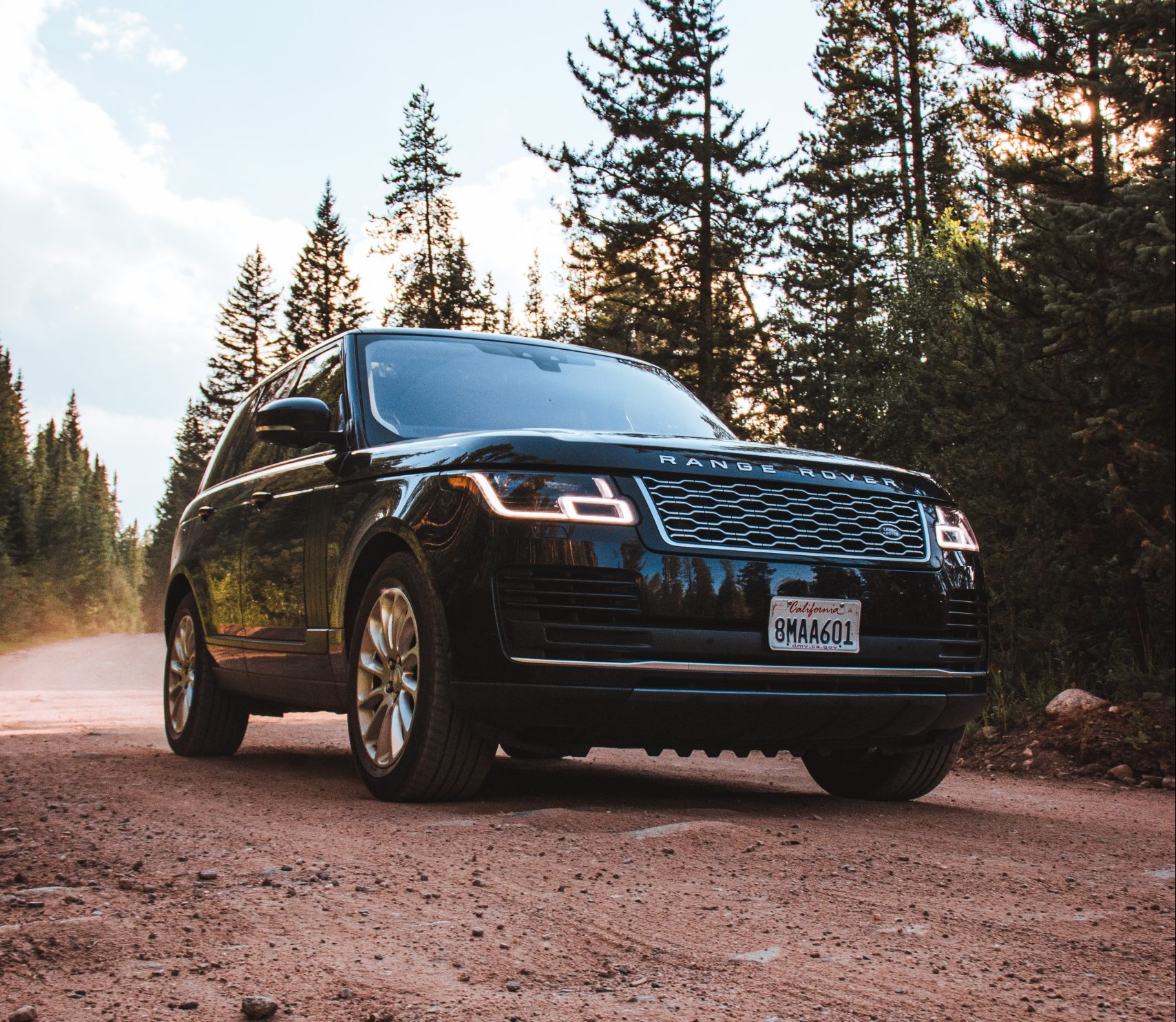 Are L405s Difficult to Maintain?
L405s are no more difficult to maintain than any other car. Most owners report annual servicing and maintenance costs in the region of £400-500, making it a little more costly. Being a luxury car, however, this is to be expected.
As well as services, check tyres and fluids regularly. A precaution that is advised, is to replace the transfer box and gearbox oil every 30,000 miles. Long-term owners report this is the key to keeping the vehicle functioning well past ten years.
Conclusion
If your L405 is exhibiting any of these symptoms it is important to get the cause diagnosed as quickly as possible to prevent further damage or risk to yourself and your passengers.
The L405 involves quirks and electronic features not seen on other types of vehicles.
If you want to be one step ahead before taking your vehicle to a garage, an On-board Diagnostic (OBD) scanner will help you diagnose your car's issue. You can pick one up for as little as £25. We have put together a list of The 4 Best OBD-II Scanners for 2023 to help you decide which one best fits your needs.
Problems that cannot be resolved yourself should always be taken to a dealership or specialist garage.
Have you had to repair your own Range Rover L405 problems? Let us know in the comments.