The Ford Fiesta MK7 was produced from 2008 to 2017. The MK7 had sharp handling and an EcoBoost engine. However, Ford Fiesta MK7 gearbox problems have been found in the 2011 to 2016 models.
In today's article, we will document the most commonly found problems with the Ford Fiesta Mk7 gearbox. Plus, common ways to evaluate and fix the most likely faults.
Gearbox problems usually start with common warning signs. This is especially true with the Mk7 Fiesta, which we will document below.
Does the Ford Fiesta MK7 Have Gearbox Problems?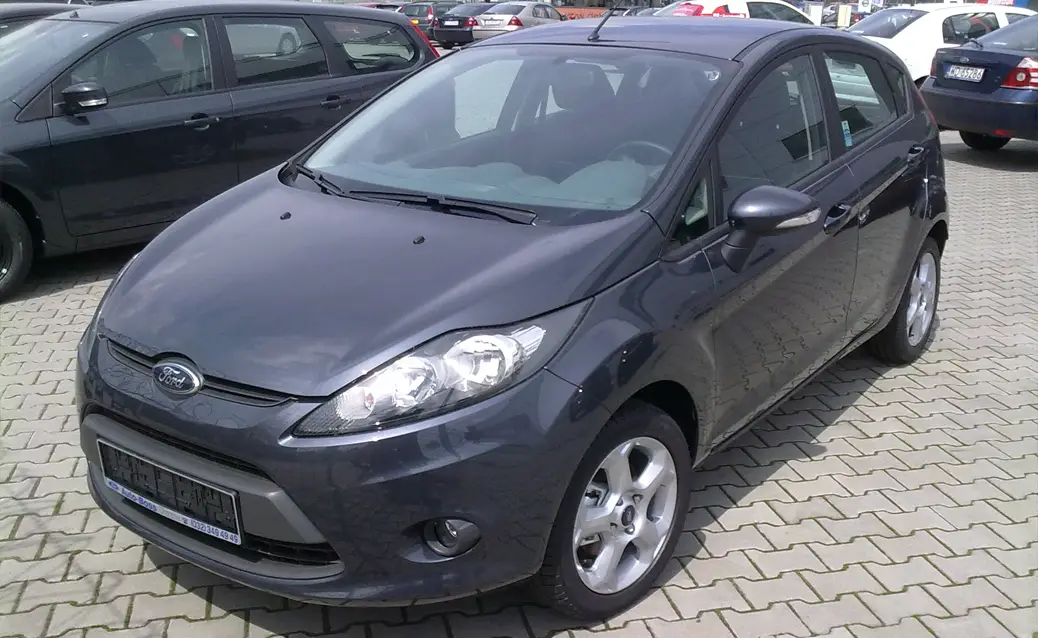 The MK7 Ford Fiesta has had well-documented gearbox problems. The problems stem from the powershift gearbox, which aimed to provide automatic shifting from a manual design. The oil-free 'dry clutch' resulted in excessive wear. Also, the computer module eventually becomes overloaded.
Signs of the Faulty Ford Fiesta MK7 Gearbox
The early warning signs of a faulty Ford Fiesta Mk7 gearbox are unusual sounds and vibrations. These are most noticeable when the car is started from cold. The car can also exhibit vibrations when slowing down. Some users have also experienced problems engaging in reverse gear.
Ford is aware of the problems inherent with this gearbox. Many of the problematic gearboxes have been replaced or fixed under warranty agreements. Therefore, if you suspect a problem with your own MK7 gearbox, the car should be inspected immediately.
Other signs of a faulty Ford Fiesta MK7 gearbox are listed below.
Gear slippage.
Dashboard warning lights.
Unusual noises when in neutral.
Low and leaking fuel levels.
Slipping clutch.
Burnt smells.
Unusual noises.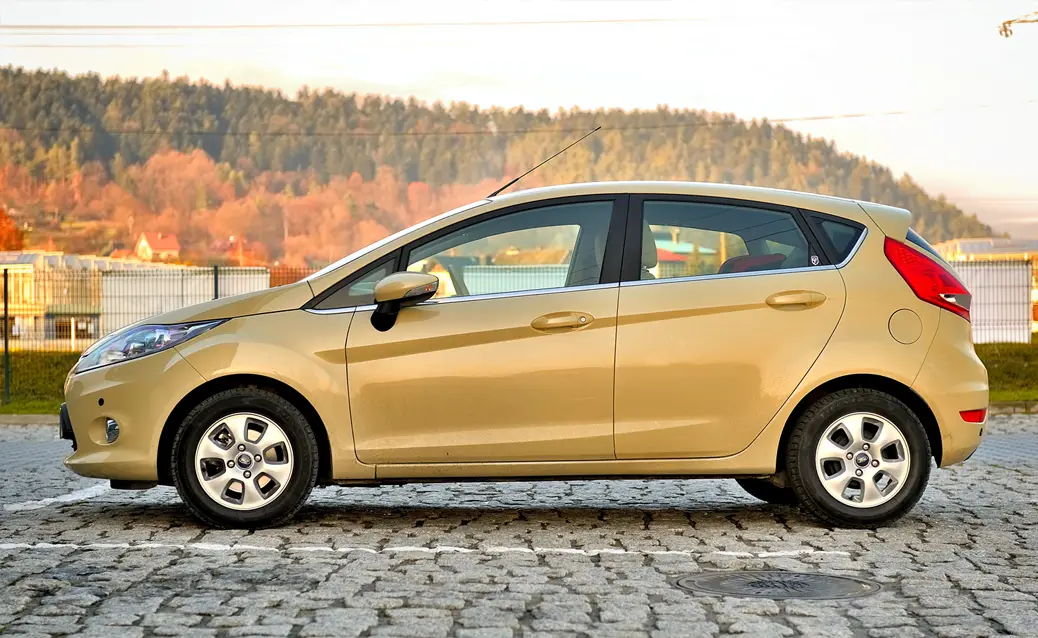 The moment any unusual sounds or vibrations are detected from a Ford Fiesta MK7 gearbox, the car should be inspected. As most of the gearbox problems documented with the MK7 are inherent in the design, replacement parts should be sought under the warranty agreement.
If the clutch in the vehicle is the problem, then the input shaft can be cleaned with the seals replaced. However, the clutch may also need replacing in some instances.
As with any gearbox problem, there is no quick-fix solution. Thorough testing from a qualified mechanic will be needed to diagnose faults.
How Much Does It Cost to Fix a Ford Fiesta Gearbox?
The cost of fixing a Ford Fiesta gearbox will be dependent on the individual problem. If the gearbox problems are down to general wear and tear, then costs can range from £270 upwards.
Any inherent gearbox problems concerning the design are a different matter. However, this will depend on the age of the car.
Conclusion
As with any problematic gearbox, the MK7 Ford Fiesta will need a trip to your local mechanic or dealer. Unless you have specialist knowledge, a gearbox will need experienced eyes to diagnose the problem.
We hope you have found this article informative. Please comment below with your own findings about the Ford Fiesta MK 7 gearbox. Also, please share this article on social media to help out other MK7 owners.