The
Ford
1.0 EcoBoost engine has been a popular choice for small cars in recent years. The engine is fuel-efficient and provides good performance.
However, there have been some problems reported with the engine. In this article, we will discuss the most common Ford 1.0 Ecoboost engine problems that have been reported. Plus, we provide solutions to help you get your car running smoothly again.
This three-cylinder turbocharged engine from Ford debuted in 2012 and has since gained widespread popularity ever since. The engine is still the smallest in the Ecoboost series. Despite its compact size, the EcoBoost's economy and next-generation performance have earned it several prizes. Including the IEPOTY award for three consecutive years.
Most commonly used in the
Fiesta
& Focus models, the 1.0 engine has been a highly regarded powerplant since its inception.
However, in addition to the normal faults that affect all Ecoboost engines, there are some potentially serious issues with the engine. This has had a negative influence on the company's reputation, and the Ford 1.0 Ecoboost engine was affected by a number of recalls in 2018.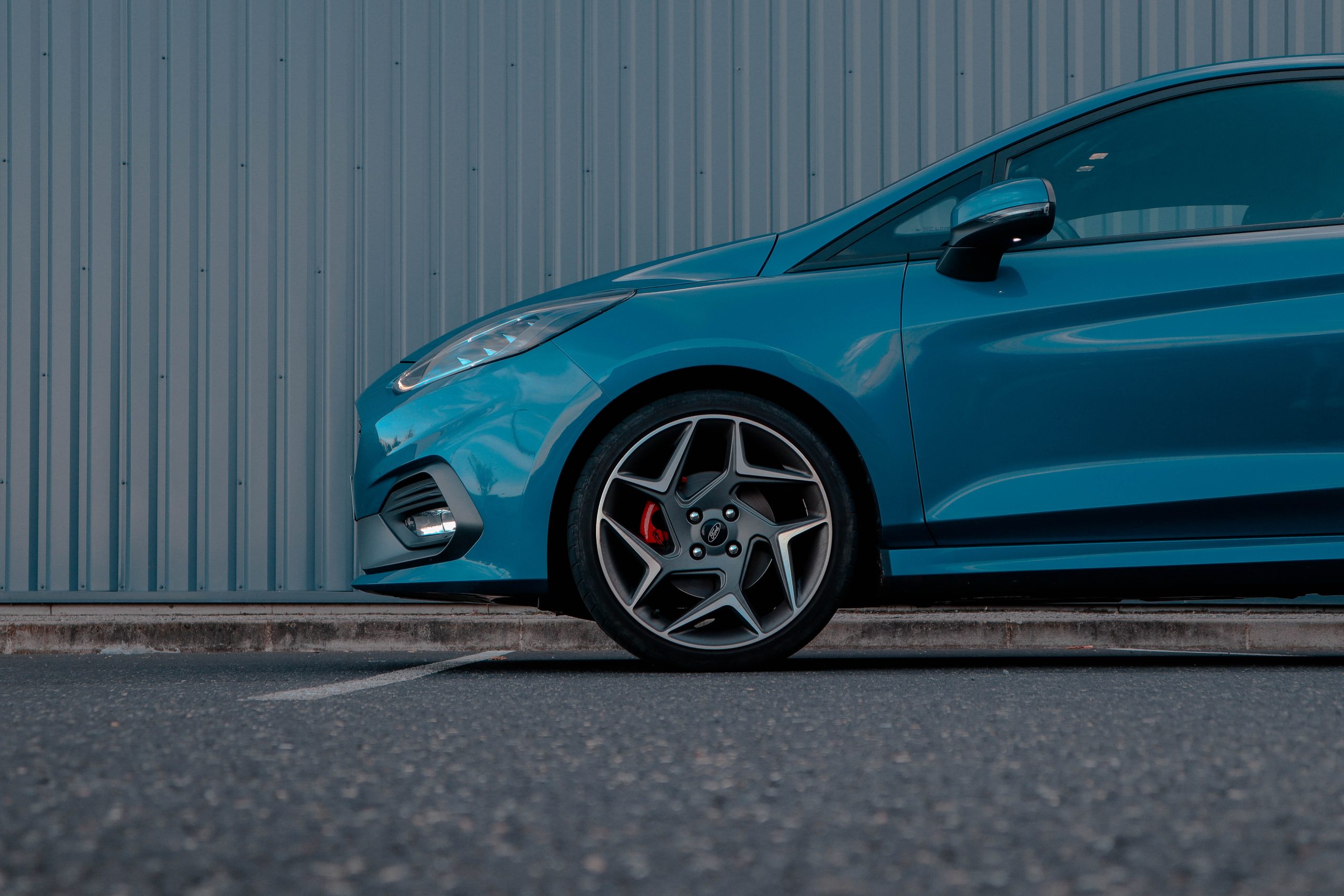 Ford found success in downsizing its engines by employing the EcoBoost with ultra-low friction, excellent efficiency, and a long-lasting design. They began to offer this engine as an option for many more vehicles over the years. The 1.0 EcoBoost is offered on the following models:
B-MAX
C-MAX
Kuga
Fiesta
Focus
Mondeo
Connect (Transit)
Courier (Transit)
Custom (Transit)
Common Problems
Since its introduction, the Ford 1.0L Ecoboost engine has undergone a substantial number of modifications. However, some of them were so outstanding that they received the IEPOTY award, while others received lower acclaim.
Ford claims that 44,682 Ford cars equipped with the three-cylinder turbocharged 1.0-litre engine and manufactured between October 2011 and October 2013 were equipped with a nylon coolant pipe between the engine and the coolant tank that had the potential to fail at high temperatures, according to the company.
96% of the automobiles were fixed as a result of a Field Service Action issued in March 2015 to replace the hoses on the vehicles. According to Ford, the issue was not treated as a safety recall by the Driver and Vehicle Standards Agency because a dash warning light should illuminate if the car begins to overheat, providing drivers with an early warning that there is a problem with the vehicle.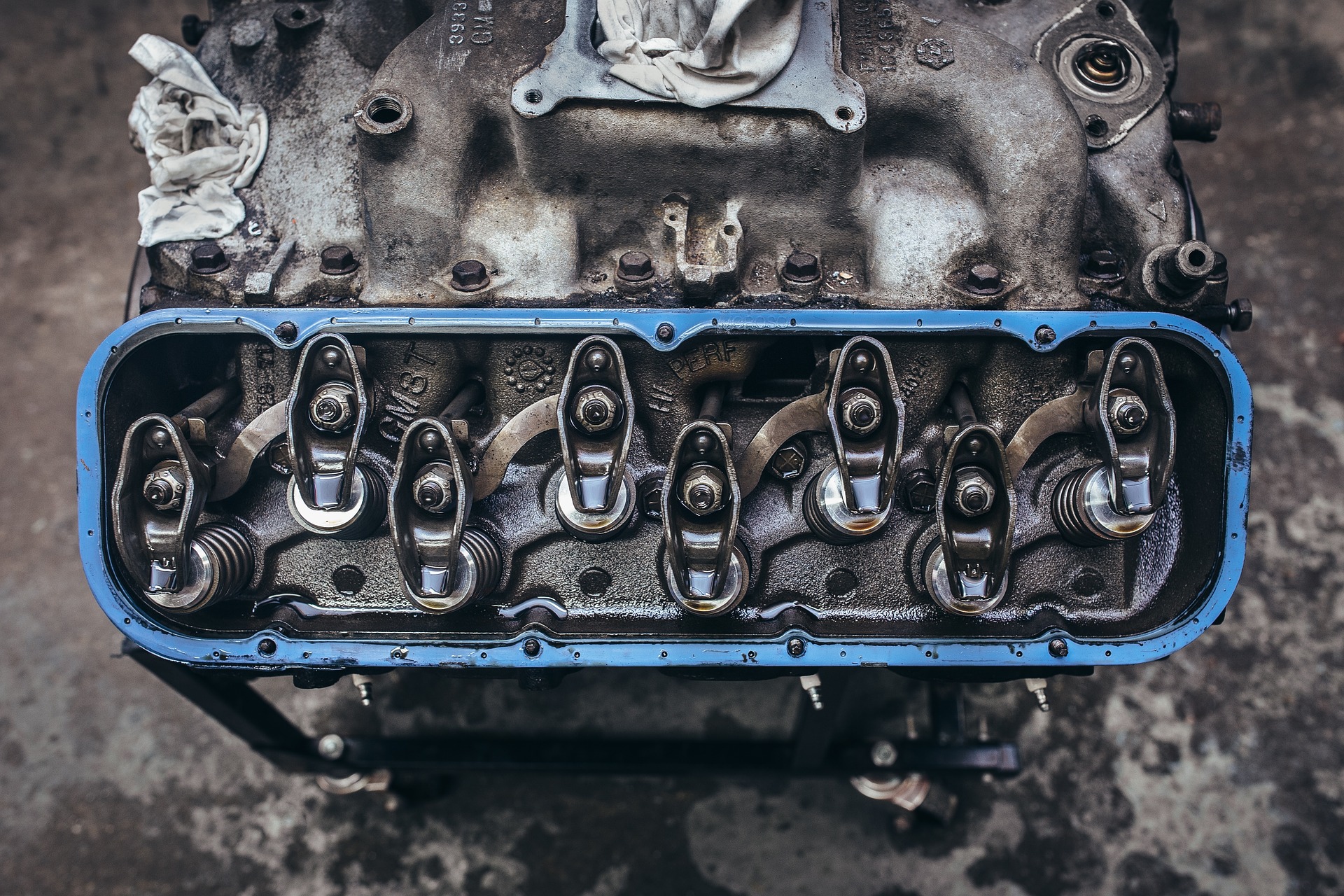 Carbon Buildup
One of the most common 1.0 Ecoboost engine problems is carbon build-up. Because the engine is equipped with a direct injection (DI) only fuel injection system, the fuel goes through the intake valve and leaves carbon residues.
Because the engine does not have a cleaning mechanism in the valve, this is an issue. Carbon eventually accumulates to the point that it obstructs the regular flow of petrol and causes damage to the valve.
A common symptom of this problem is that your vehicle experiences numerous misfires when idling and has a difficult time starting.
Another technique to discover the problem is to monitor your performance on a daily basis since, in addition to having a limited flow of petrol, the engine will have a reduced ability to function. This implies that your acceleration and MPG will be reduced.
This is not a major issue because it does not cause any long-term damage to your engine. You can drive your vehicle for many miles without encountering any difficulties.
As previously stated, there is no long-term remedy to this issue.
The only temporary option is to use the "Walnut Blast" approach, which costs around £500 and ensures that the valve remains clean for the following 75,000 miles of driving.
Cooling System
In particular, the engine's coolant system proved to be a source of concern, and this was the primary cause for the engine's recall in 2018.
The problem was caused by the use of nylon coolant tubing, which proved useless when the engine temperature reached a certain level. It resulted in a succession of issues, one of which being the engine fire.
When driving for long periods of time or at high speeds, these turbocharged engines can become extremely hot. When your vehicle hits a higher RPM, the coolant issue will begin to manifest itself in the form of hissing noises. After a time, you'll see smoke coming from beneath your bonnet. If you do not come to a complete stop at this point, the engine can overheat and cause your vehicle to be undrivable.
Because the Ford 1.0L is such a little engine, there is no possibility to fit a bigger pipe with high-temperature endurance at that location. The only fix is a replacement component which should give you many more years of loyal service.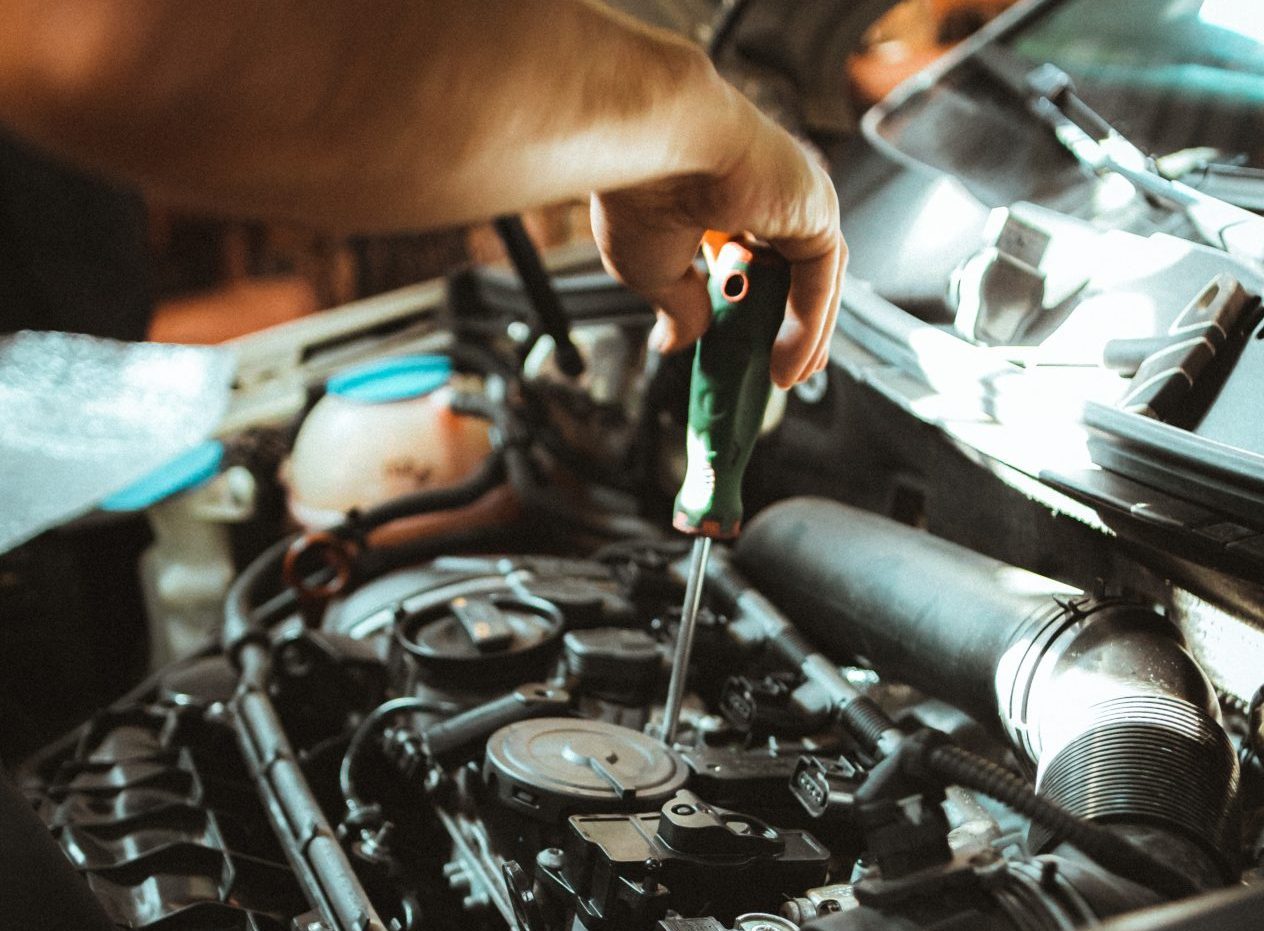 Low Fuel Pressure Issues
The Ford 1.0L is well-known for having a high MPG engine, however, owners have reported issues with the low-pressure fuel pump (LPFP)
In order to achieve high MPG, the engine must operate at extremely high temperatures, placing a great deal of strain on the fuel pumps, which in turn reduces their performance and the overall longevity of the component.
You may notice knocking sounds under the bonnet. Following some time, your car's engine will shut down automatically, resulting in a stuttering performance. You'll also experience a high number of misfires throughout the ignition process.
The solution to this problem is straightforward. It may be completed for free if you are still covered by your manufacturer's warranty if your vehicle is under 3 years old. Simply take your vehicle to your local garage or dealership and have the cam bucket replaced. This will increase your LPFP and allow you to fully utilize the engine's full capabilities.
Is the 1.0 Ecoboost a Good engine?
When it comes to choosing the right engine for your car, there are a lot of factors to consider. One option that has become increasingly popular in recent years is of course the Ecoboost engine. This engine offers a number of benefits that make it an attractive choice for many drivers. First of all, the 1.0 Ecoboost is very efficient. It delivers excellent fuel economy without sacrificing power or performance.
In addition, despite a few minor issues this engine is very reliable and has a proven track record of being able to handle long-distance journeys with ease. Finally, the 1.0 Ecoboost is also very affordable, making it a great choice for budget-conscious buyers. For all these reasons, it's easy to see why it is such a popular engine choice.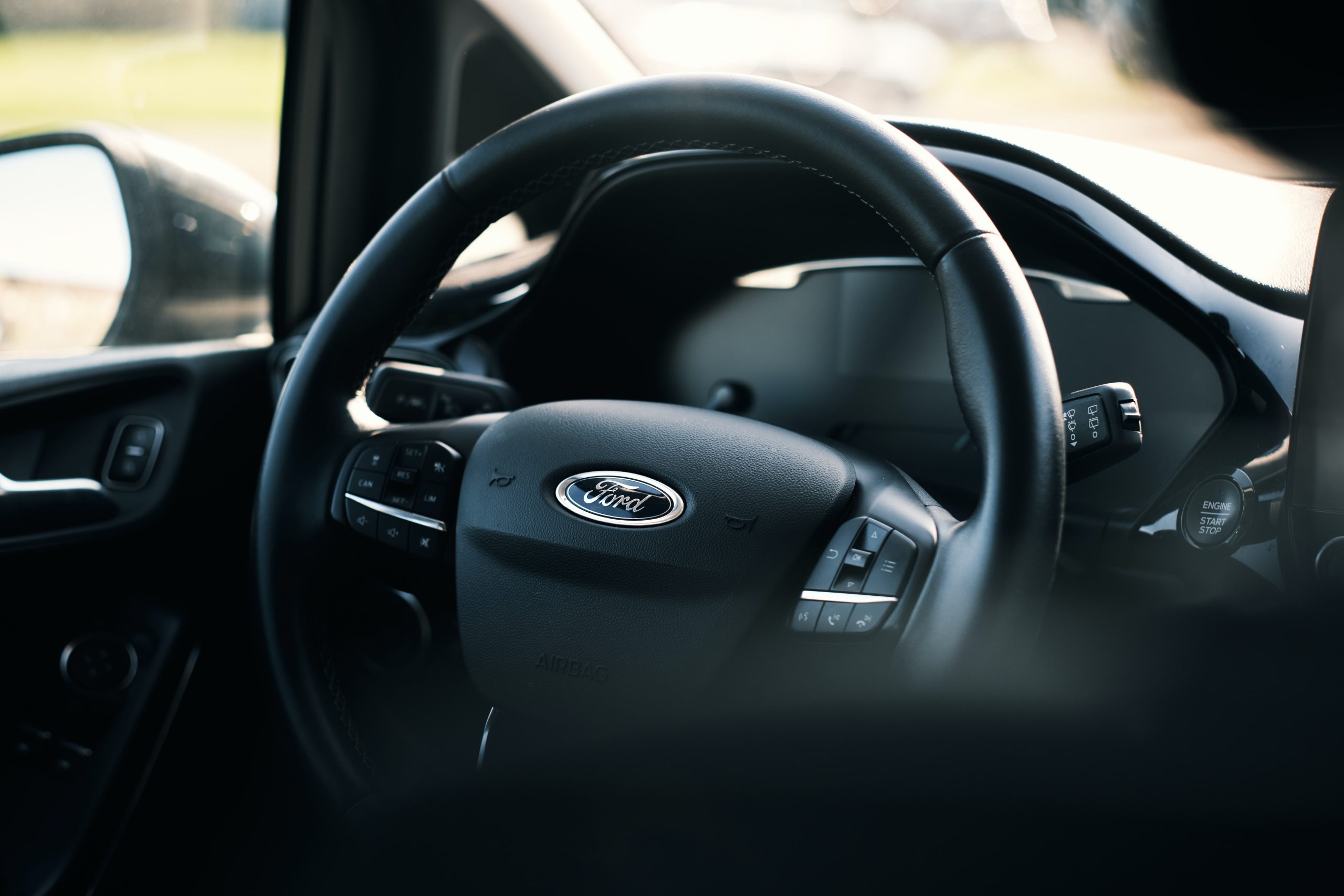 Is the 1.0 Ecoboost Reliable?
The 1.0 Ecoboost engine is a reliable engine that gets great fuel economy. It has good torque and is peppy for its size. The 1.0 Ecoboost is a three-cylinder engine that makes 123 horsepower and 125 lb-ft of torque.
In 2019, it was named one of Ward's 10 Best Engines and it has also been named one of Wards Auto World's 10 Best Engines multiple times. The 1.0 Ecoboost is a great engine for those looking for good fuel economy and reliability.
Some owners have reported covering many hundreds of thousands of miles without major issues. With good care and regular servicing, this powerplant can serve you well for many years.
1.0 EcoBoost FAQs
Is there a method to keep the Ford 1.0L Ecoboost engine from experiencing coolant issues?
To prevent having a coolant issue with the Ford 1.0L Ecoboost engine, you should avoid running it at the top of its RPM for too long. Ensure your coolant levels are topped up with a high quality additive. Have a mechanic inspect the vehicle if you suspect a coolant fault.
Is it possible to swap out the cam bucket on a Ford 1.0L Ecoboost engine?
The replacement of the cam bucket is a difficult procedure that should only be performed by a qualified mechanic.
What can I do to improve the performance of my Ford 1.0L's engine?
Maintaining a regular service schedule, and replacing components when necessary is the best way to prolong the life of your engine.
Is it possible to employ the Ford 1.0L Ecoboost engine in hatchbacks and larger automobiles?
It's true that the Ford 1.0L Ecoboost engine is ideal for hatchbacks, but it's also a fantastic option for mid-size automobiles. The Focus, C-Max, Kuga and Transit models are all considered mid sized.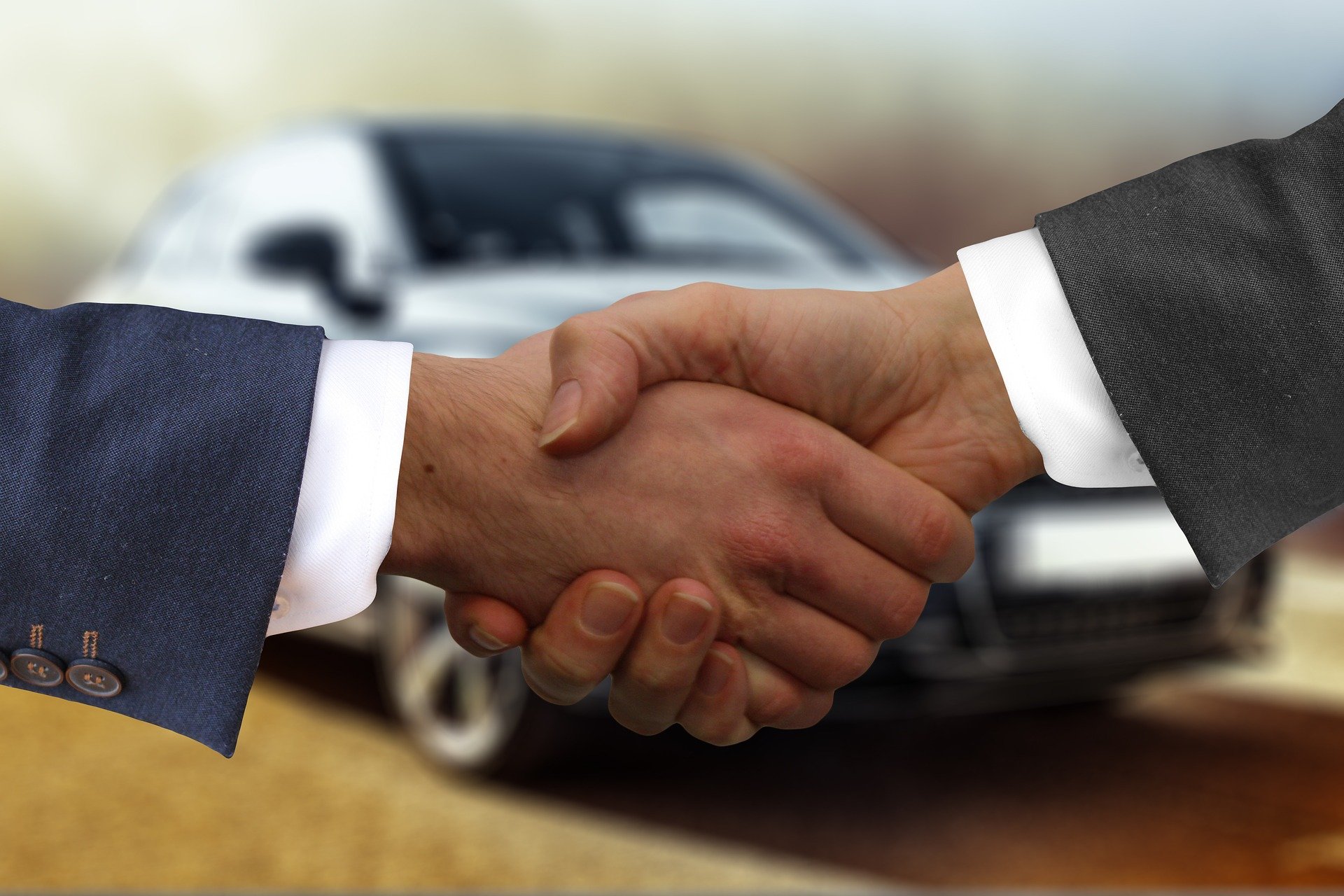 Is Ford Providing Compensation to Owners of Impacted Vehicles?
Ford has been offering refunds to some customers that have experienced sudden engine failure. The fault has known to cause engine fire while driving in some models. Fortunately this is one of the less common 1.0 Ecoboost engine problems, but nevertheless a serious one.
As a result of the possibility of impacted vehicles being up to eight years old, there are likely to be some that do not have a complete history of main dealer servicing. So, up until the BBC investigation, Ford's contribution to the cost of repairs for affected vehicles was based on the mileage of the vehicles and the extent to which their service histories were complete.
Nonetheless, following the investigation's discovery that a number of owners had been forced to pay for repairs to their vehicles, Ford has now decided to cover the cost of 100% of repairs, including issuing refunds to those who had already paid.
The company said in a statement that, "in the event of any future cases that are determined to be linked to potential 1.0-litre engine overheating, we will contribute 100% of the cost of repair at a Ford dealership." "In addition, we will re-examine earlier cases to verify that the policy of a 100% contribution to the repair cost is consistently enforced."
What Should you do if you Believe Your Engine Has Been Affected?
If you believe your engine has been harmed as a result of potential overheating, the first step is to get in touch with your local Ford dealership. You will need to take your vehicle in for an inspection, at which point the dealership will be able to determine whether or not there is any damage and, if so, what needs to be done to repair it.
If you have already paid for repairs to your vehicle, Ford will be issuing refunds to those who are eligible. In order to receive a refund, you will need to provide proof of payment, as well as proof that the repairs were carried out by a Ford dealer. Once these documents have been received, Ford should issue a refund.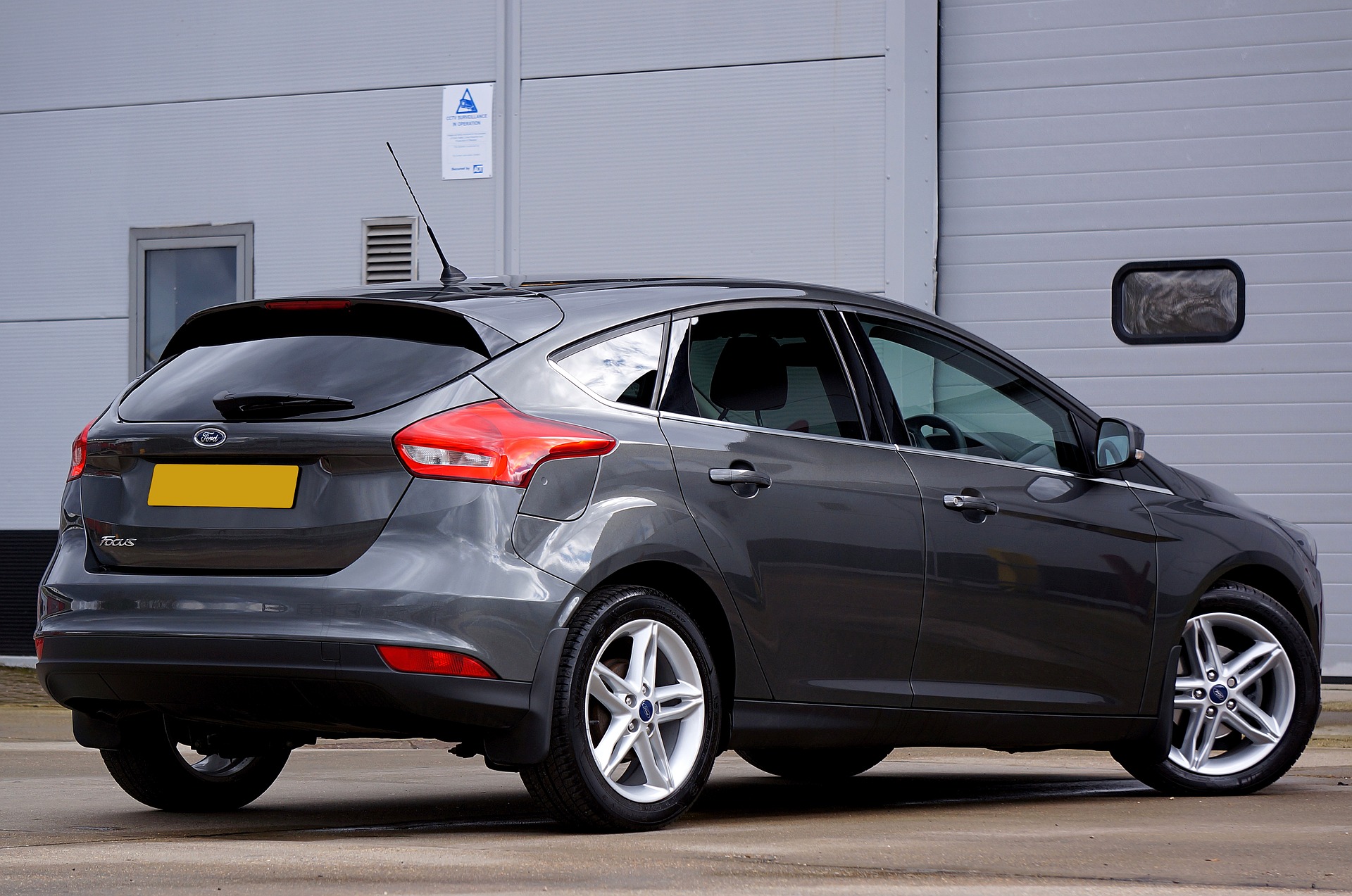 Conclusion
Ford has had 1.0 Ecoboost engine problems in certain models of cars. The company is aware of the issues and is actively working on solutions to unexpected engine failure. If you are experiencing these issues, take your car to a dealership for inspection. Parts for this vehicle are still being produced and are readily available.
If you want to be one step ahead before taking your vehicle to a garage, an On-board Diagnostic (OBD) scanner will help you diagnose your car's issue. You can pick one up for as little as £25. We have put together a list of The 4 Best OBD-II Scanners for 2023 to help you decide which one best fits your needs.
We hope you have found this article on 1.0 Ecoboost engine problems helpful. If you have experienced your own problems with this engine, please leave us a comment below.