If you're in the market for an electric car that can go the distance, look no further. In this article, we will discuss 15 of the longest range electric cars that are on the market in 2022. Many of these vehicles have a range of over 300 miles, so you can tackle long commutes and keep range anxiety at bay.
We provide information on each car's specs and features, so you can decide which one is right for you. From range, performance, and interior space to tech. Competition between manufacturers is driving innovation and design at a considerable pace. As EVs get ever more useable and affordable, what are you waiting for? Read on to learn more about the longest range electric cars of 2022!
1. Skoda Enyaq iV 80 – 331 Mile Range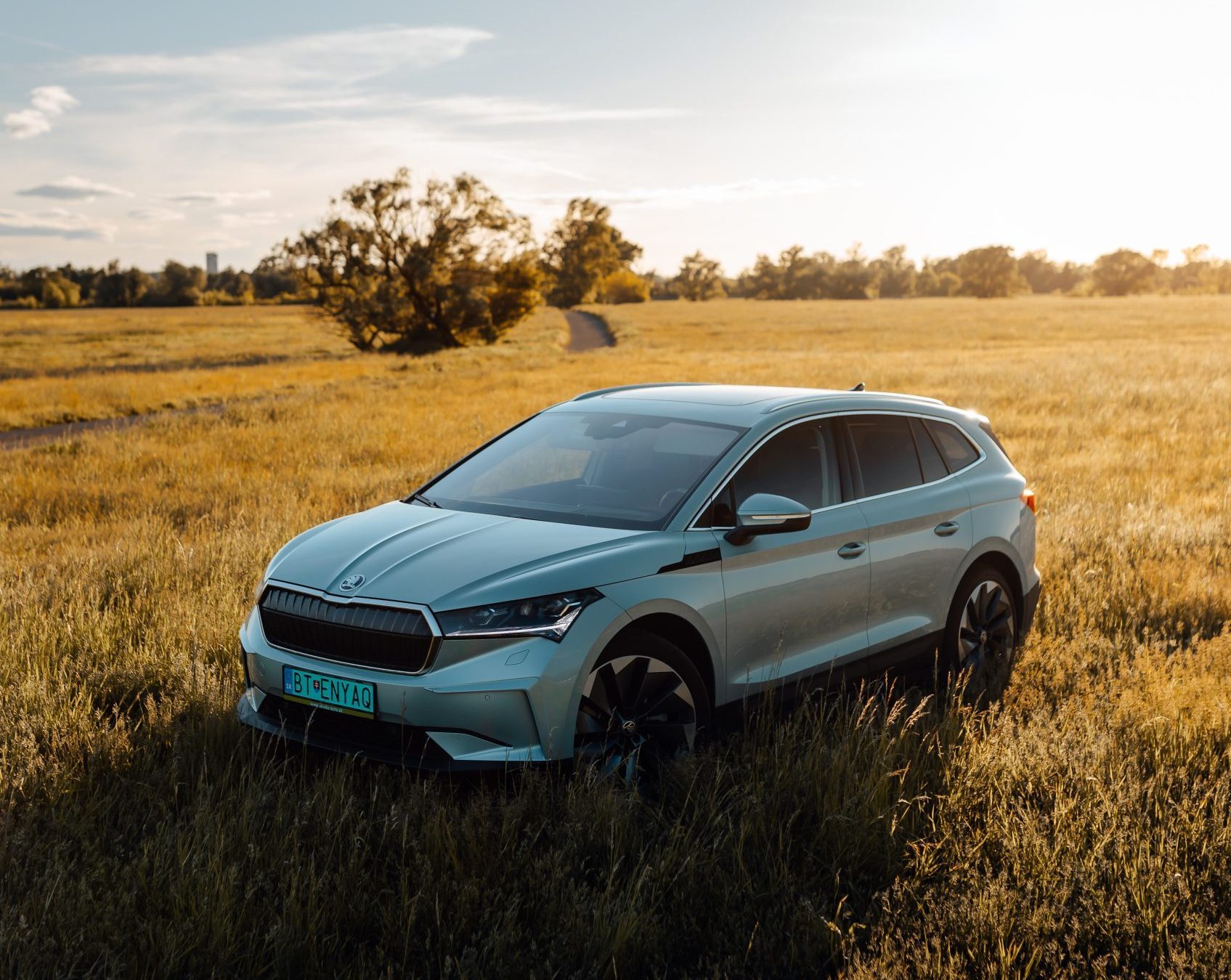 The Enyaq is Skoda's first all-electric vehicle, and it's a pretty good one. Buyers may select between two powertrains: the Enyaq 60, which has a 58kWh battery pack and a range of 256 miles, and the Enyaq 80, which has a bigger 77kWh battery and a longer 331-mile range. The rakish Enyaq Coupe is even available in a powerful 295bhp vRS form.
Both the 60 and 80 have a single electric motor mounted on the rear axle. Whereas the more expensive 80X and vRS models have an additional motor powering the front wheels, giving them four-wheel drive. However, the dual-motor vehicles have a lower range. With the 80X Sportline variant slightly behind reaching a maximum of 303 miles.
2. Tesla Model X – 360 Mile Range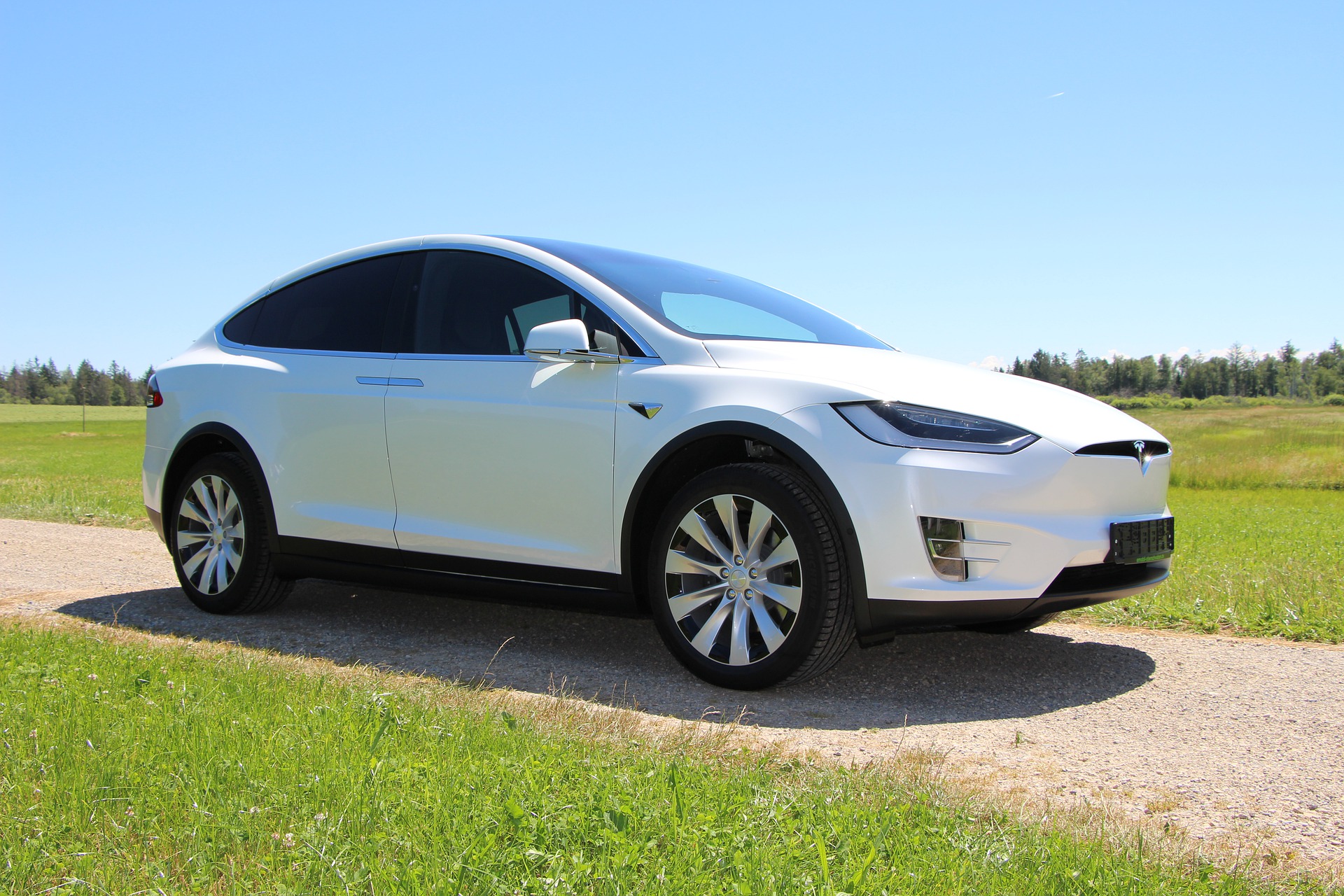 Despite its large SUV shape and accommodation for seven passengers, the Tesla Model X can travel up to 360 miles on a single charge.
Only the Variant X Long Range model has this range, whereas the sportier Plaid model only has 340 miles. The Plaid's 0-60mph acceleration time of 2.5 seconds is outstanding, especially for an SUV. The Long Range takes just 3.8 seconds, which isn't exactly slow either.
One of the most significant distinctions between the two models is the price, with the Plaid fetching a £12,000 premium over the Long Range.
The signature lifting 'Falcon' rear doors allow easy access to the second and third rows of seats, but the Model X's overall styling makes it more of a crossover than a full-fledged family SUV.
As a consequence, the first two rows of seats offer plenty of space for all passengers, while the third row is actually only ideal for youngsters. As one would expect from a Tesla, there is plenty of technology aboard to keep passengers occupied as well as assist the driver in a variety of ways.
3. Lucid Air – 520 Mile Range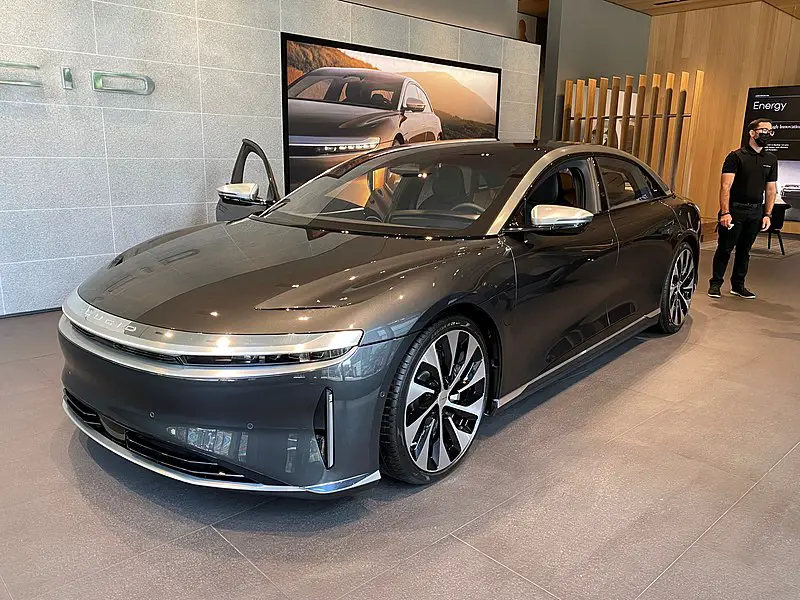 Set to hit the UK market this year, the Air is a futuristic EV offered by California based start-up Lucid. It arrived in the form of a BMW 5 series sized luxury saloon and boasts some incredible features including a 20 minute charge time!
The Air Touring edition will cost around £75,000 with 620BHP and a 410-mile range from its single electric motor.
The flagship Air Dream Edition is set to be one of the longest range electric cars of 2022. It boasts an incredible distance of 520 miles before a recharge is required. The price is yet to be fully confirmed but we expect it will be around £135,000. Big money, but with a predicted 1,111 BHP it does boast genuine supercar performance.
The vehicle is available to preorder with free Charge America charging for 3 years if you are a US customer. Plus extras like Nappa leather, advanced driver assistance, a full glass canopy roof and a platinum polish finish if you are feeling particularly stylish.
4. Polestar 2 – 335 Mile Range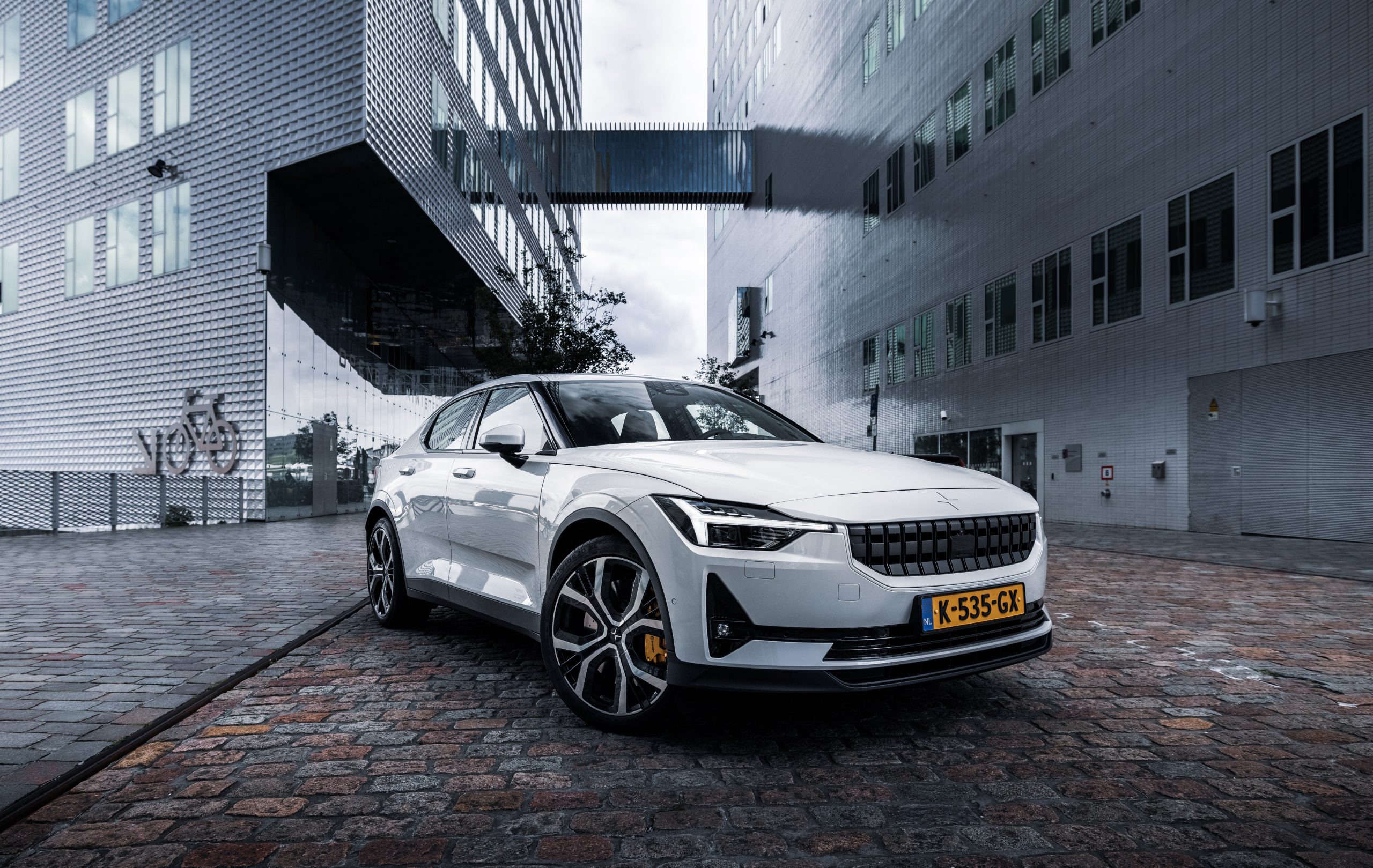 The Polestar 2 combines a bold and chunky design with some more familiar Volvo touches, and despite being the brand's first mainstream electric car, the Polestar 2 has a number of credentials that make it a real contender for even the most established EV manufacturers.
Buyers can choose between a single or twin motor setup, with the single motor long-range with 78kWh battery option offering the longest range of 335 miles. Plus the standard 64kWh single motor offers up to 273. Both models will accelerate from 0-60mph in 7.4 seconds.
If you need more power, the extended range twin motor provides 408bhp, 298 miles of range, and a 4.7-second 0-60mph pace.
In terms of specifications, Polestar adds only one Performance pack to the already substantial level of standard equipment. The extra kit is primarily intended to improve the car's driving characteristics and includes Brembo brakes, Ohlins dampers, and 20-inch forged alloy wheels, as well as gold-coloured seat belts to match the colour of the brake callipers.
5. BMW iX xDrive 50 Sport – 380 Mile Range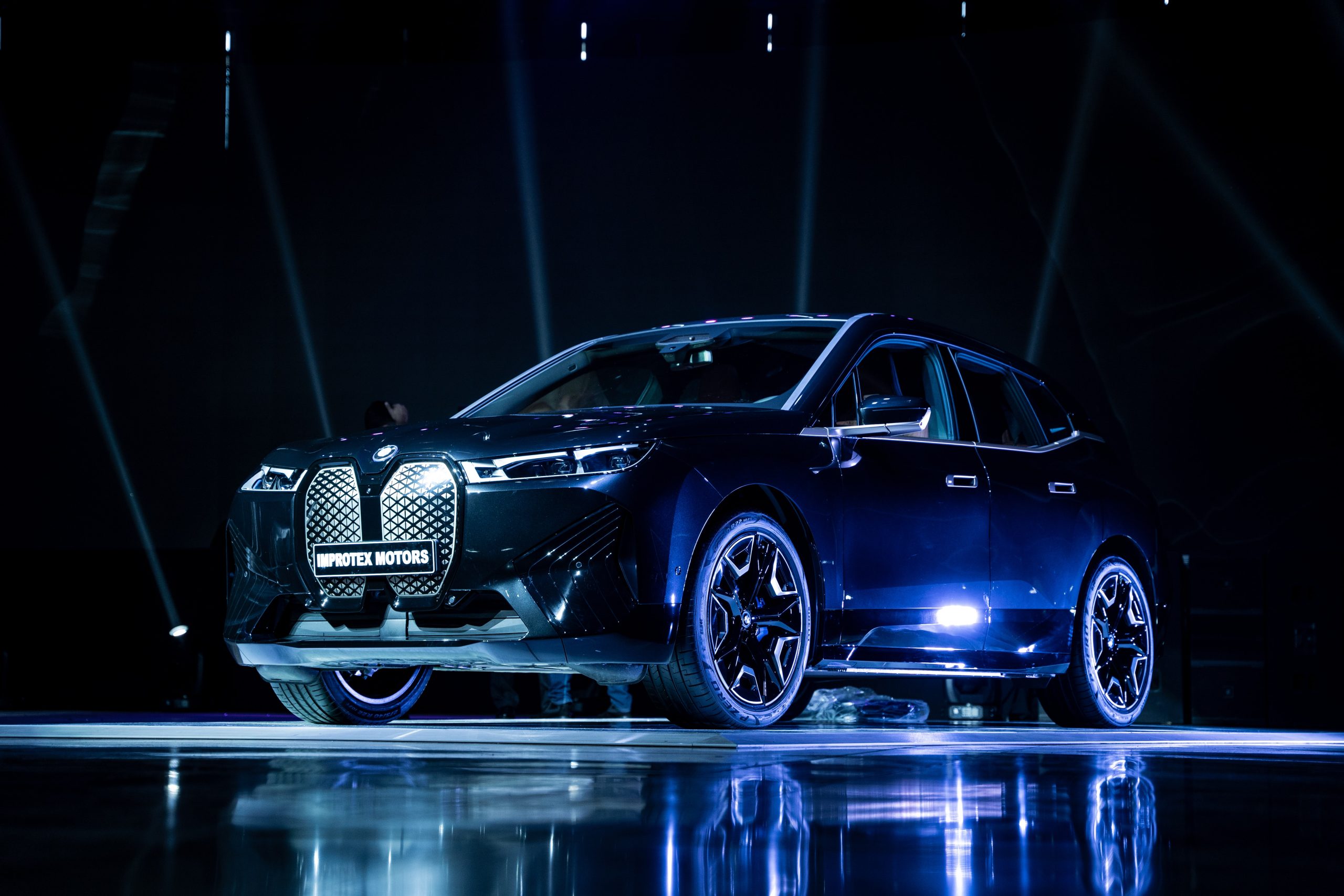 BMW's design language has recently been a source of contention, and nowhere is this more clear than on the new iX SUV. The mix of tiny headlamps and a thick grille makes it appear to be part ninja, half beaver – and it's difficult to believe that the i8 was designed by the same team only a few years ago. But we're digressing.
Until the i7 saloon arrives in April, the iX will be BMW's most costly electric car. For the money, you get a leather-lined cabin, a slew of innovative electronics and a powerful motor. The two electric motors of the xDrive50 variant provide a combined power of 516bhp, allowing for a 0–62mph time of 4.6 seconds. It will top out at 124mph.
Its 106.3kWh battery pack is also one of the biggest ever placed in an EV, with a maximum range of 380 miles. When you need to stop, the 195kW charging capability allows you to add 93 miles of range in 10 minutes at a compatible quick charger.
Its's fair to say the iX is a bit of a mixed bag. The design is sure to divide opinion, but there's no denying its impressive range and performance figures. However, with a starting price of £83,340, it's also one of the most expensive electric cars on the list.
6. Mercedes EQS 450+ – 450 Mile Range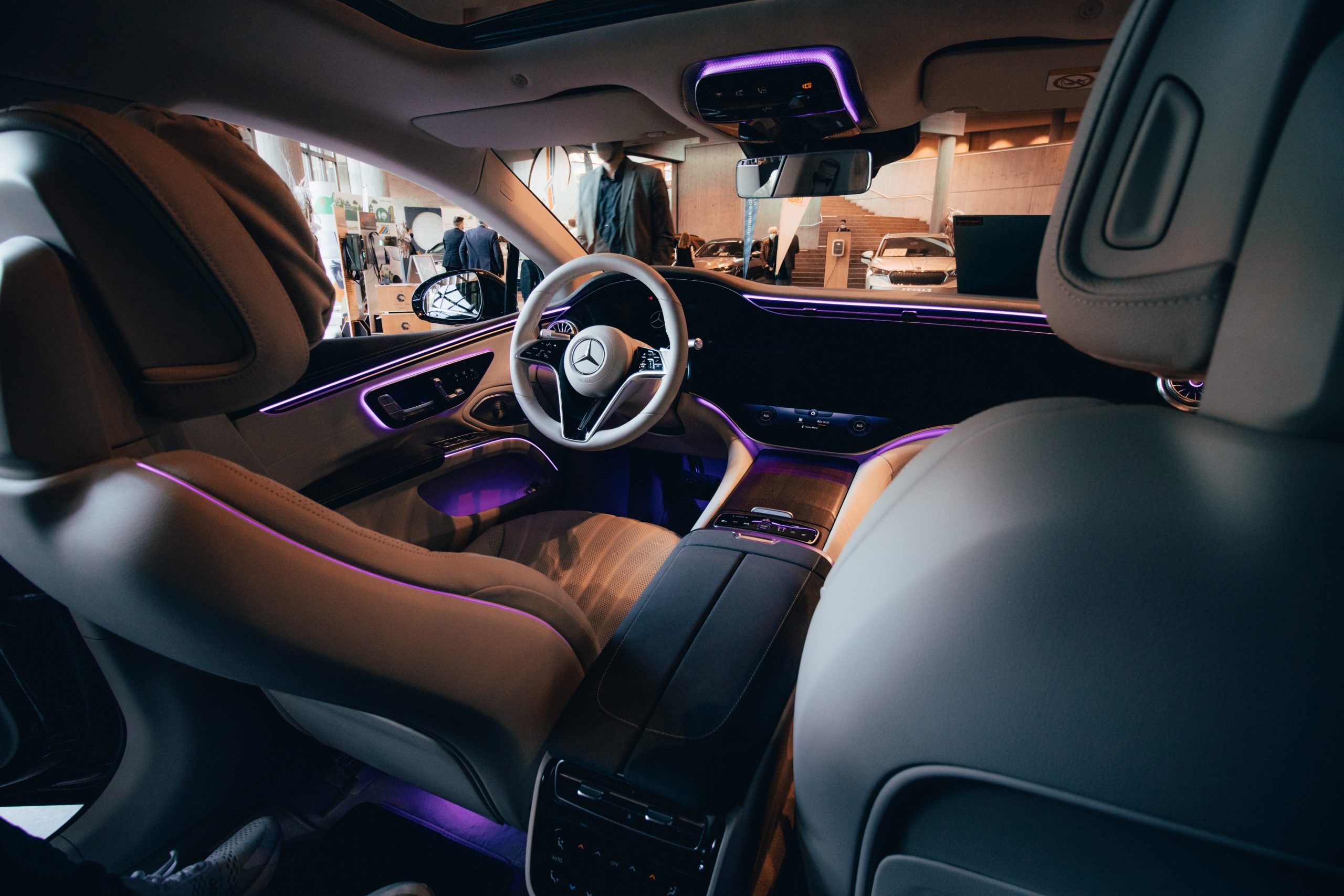 The Mercedes EQS 450+ is one of the longest range electric cars on the market, with a range of up to 450 miles. This makes it ideal for long-distance travel, as you won't need to worry about running out of juice on the way to those essential business meetings.
The EQS450+ also comes with a host of other top-of-the-line features, including an ultra-quiet cabin and a sleek and stylish design. If you're looking for an electric car that can go the distance, the Mercedes EQS 450+ is definitely worth considering.
Mercedes took its time getting started with its EV program, but it's making up for lost time. The EQS is serving as the current flagship of the all-electric EQ family.
This huge saloon is filled with cutting-edge technology and luxurious equipment. It is essentially an electrified version of the company's famed S-Class. The large capacity batteries allow this £100,000 luxury vehicle to travel more than 450 miles on a single charge. That figure, like the majority of the automobiles on this list, is an official WLTP testing statistic, and the real-world range will vary.
7. Ford Mustang Mach-E Extended Range – 379 Mile Range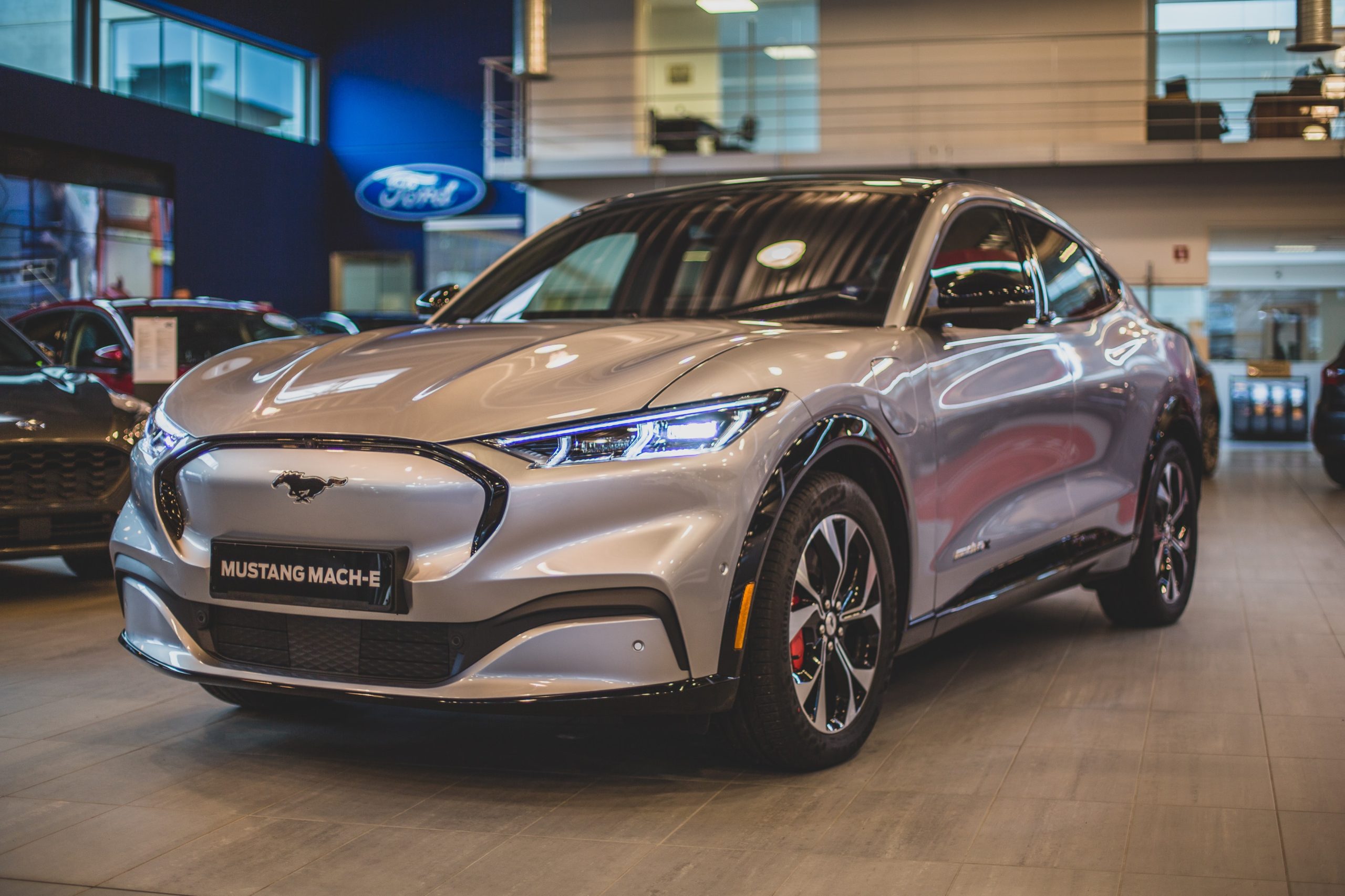 The Mustang name is legendary. So when Ford announced that the Mach-E, a fully-electric family SUV, would be designated as a 'Mustang,' it immediately put a great deal of pressure on the vehicle to perform well. Who would of thought, a Ford Mustang would make it on the list of longest range electric cars.
The Mustang Mach-E is an outstanding vehicle, despite the fact that it is significantly different from its V8-powered cousin. Not only does it provide a generous amount of space for family transportation, but the entire range boasts a real-world range of well over 200 miles, with the maximum claimed range reaching 379 miles. When equipped with the 88kWh battery and rear-wheel-drive configuration.
It also has some of the conventional Mustang's drag-strip credentials, as seen by its 0-62mph time of under 3.7 seconds. It isn't quite as quick as some rivals, but still impressive. If you choose the 'Untamed' drive mode from the three available options, you will also hear a simulated V8 engine sound in the cabin, if that is something that interests you.
It's a little more luxurious on the inside than some other Ford models. Thanks to standard equipment that includes dual-zone climate control, a rear view camera, heated front seats, a heated steering wheel, a 15.5-inch touchscreen, and a 10.2-inch digital instrument display.
8. BMW i4 – 367 Mile Range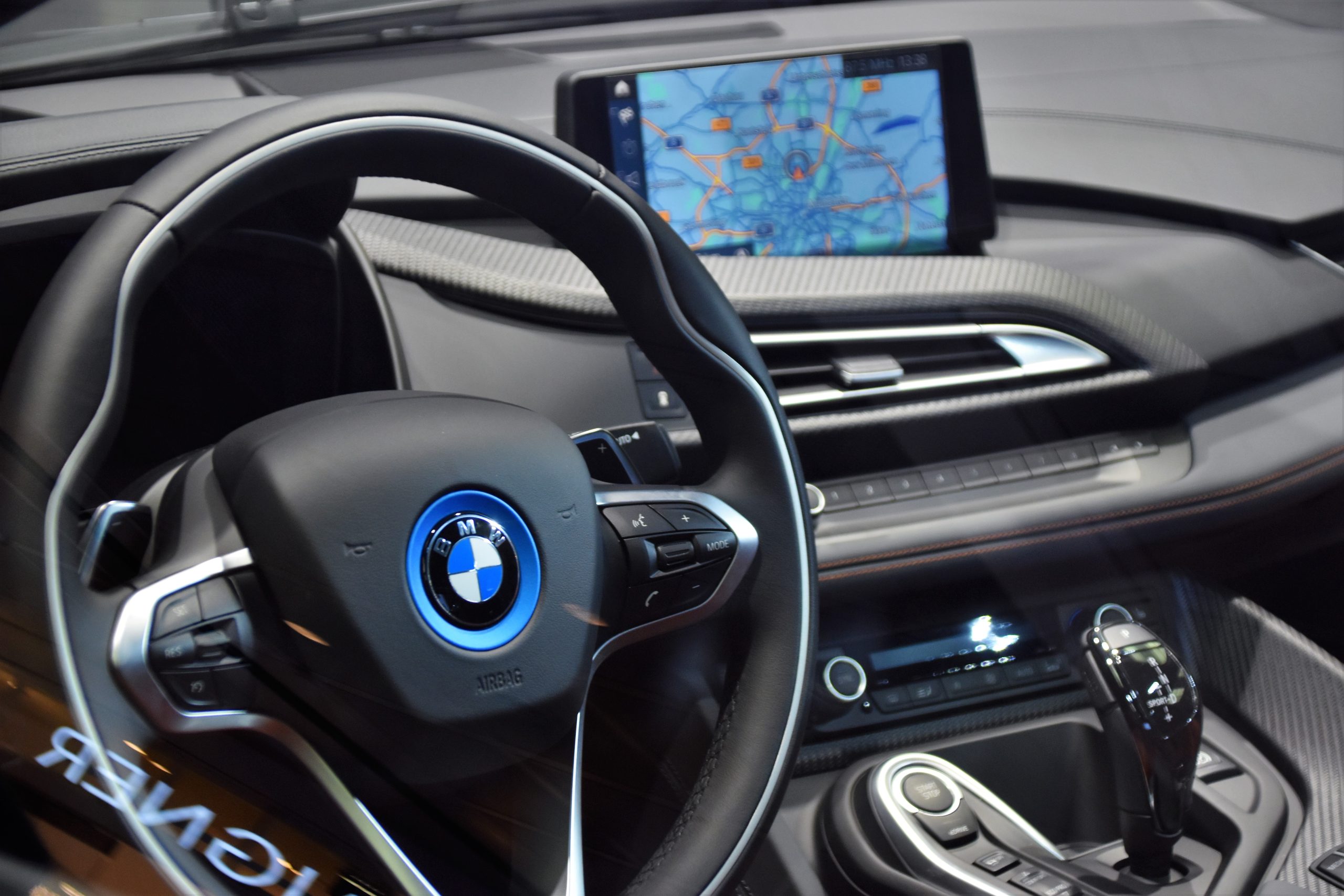 It is developed with electric power in mind and it offers customers of the 3 Series an option over the traditional ICE powered vehicles. The i4 eDrive40 has a single electric engine at the back that produces 335bhp, allowing it to go from 0 to 62mph in 5.7 seconds. The enormous 84kWh battery allows it to travel for a total of 367 miles on a single charge.
A sportier option is the more powerful i4 M50, which boasts a two-motor, all-wheel-drive powertrain. With 537bhp it can accelerate from 0-62mph in 3.9 seconds. As a result of the increased performance and power, the M50 has a range of 316 miles on a battery which is the same size as its predecessor (84kWh).
The BMW i4 has proven to be a reliable and comfortable companion, with a luxurious interior that is spacious and packed with the latest technology. The iDrive infotainment system is easy to use, while the digital instrument cluster is clear and concise. The overall design and build quality are both excellent, making the i40 feel like a true premium product.
While it's not the longest-range electric car on this list, it's certainly one of the best all-rounders.
9. Volkswagen ID.3 – 336 Mile Range
The ID.3 was the first in what Volkswagen hopes will be a long series of fully-electric vehicles from the company. This family hatchback, which is essentially a successor to the e-Golf, offers competitive pricing, plenty of comfort and a good real-world range – with the highest claimed range of 336 miles being found in the 'Tour' trim with a 77kWh battery, which is also the most expensive.
The ID.3 has a starting price of around £28,000 after the government's plug-in car grant, making it one of the more affordable electric vehicles currently available on the market. Despite this, it does an excellent job of distinguishing itself from its competitors.
When driving, it is a very quiet and elegant vehicle, with the suspension configuration demonstrating that it is extremely capable of ironing out all but the most severe road irregularities.
LED headlights, front and rear parking sensors, keyless entry and ignition, temperature control, and heated front seats are all included as standard equipment throughout the whole line-up. A panoramic sunroof, a rear-view camera, and an improved audio system are all available as options as you go up the price scale.
10. Kia EV6 – 274 Mile Range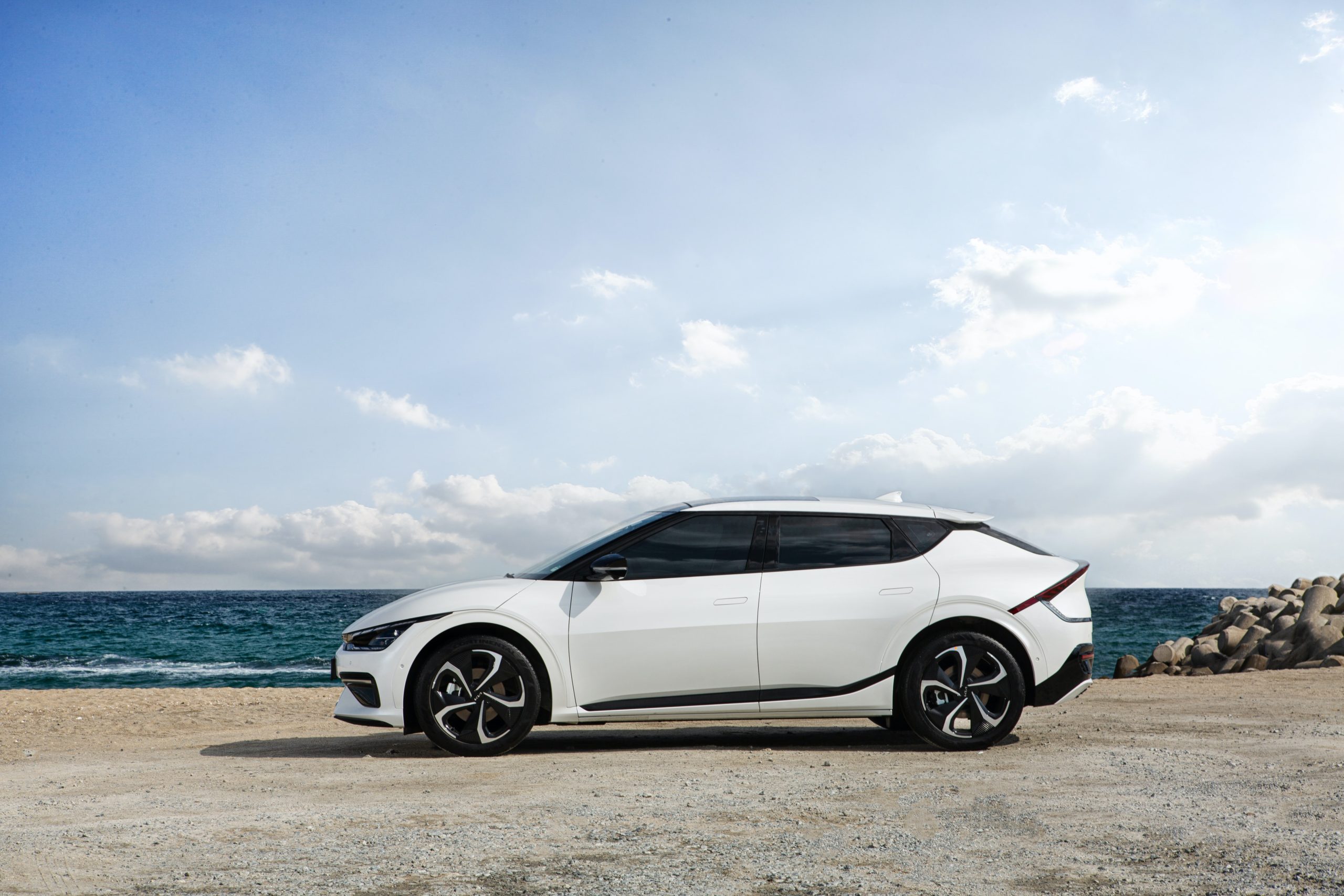 The EV6, a new model from Kia, is a sporty little crossover with plenty of room, plenty of energy, and a slew of technological features. Although Kia and its corporate cousin, Hyundai, worked together to build their electric vehicle platform, the EV6's suspension is calibrated differently from the Ioniq 5's. The electric vehicle's driving capabilities are unique, and its design is distinctly Kia.
Despite being Kia's first dedicated electric car, the EV6 holds its own among the most popular EVs. Its all-wheel drive configuration is among the finest available. Even Tesla enthusiasts will want to take a look at the new Kia. The 5-seater is available in three different trim levels. The Wind AWD is the most popular model, with a starting price of £48,155. This model includes a battery-powered electric powertrain as well as all-wheel drive. This EV6 is expected to get 116 MPGe in the city and 94 MPGe on the motorway according to the manufacturer. Plus an average range of 274 Miles on a full charge.
11. Hyundai IONIQ 5 – 303 Mile Range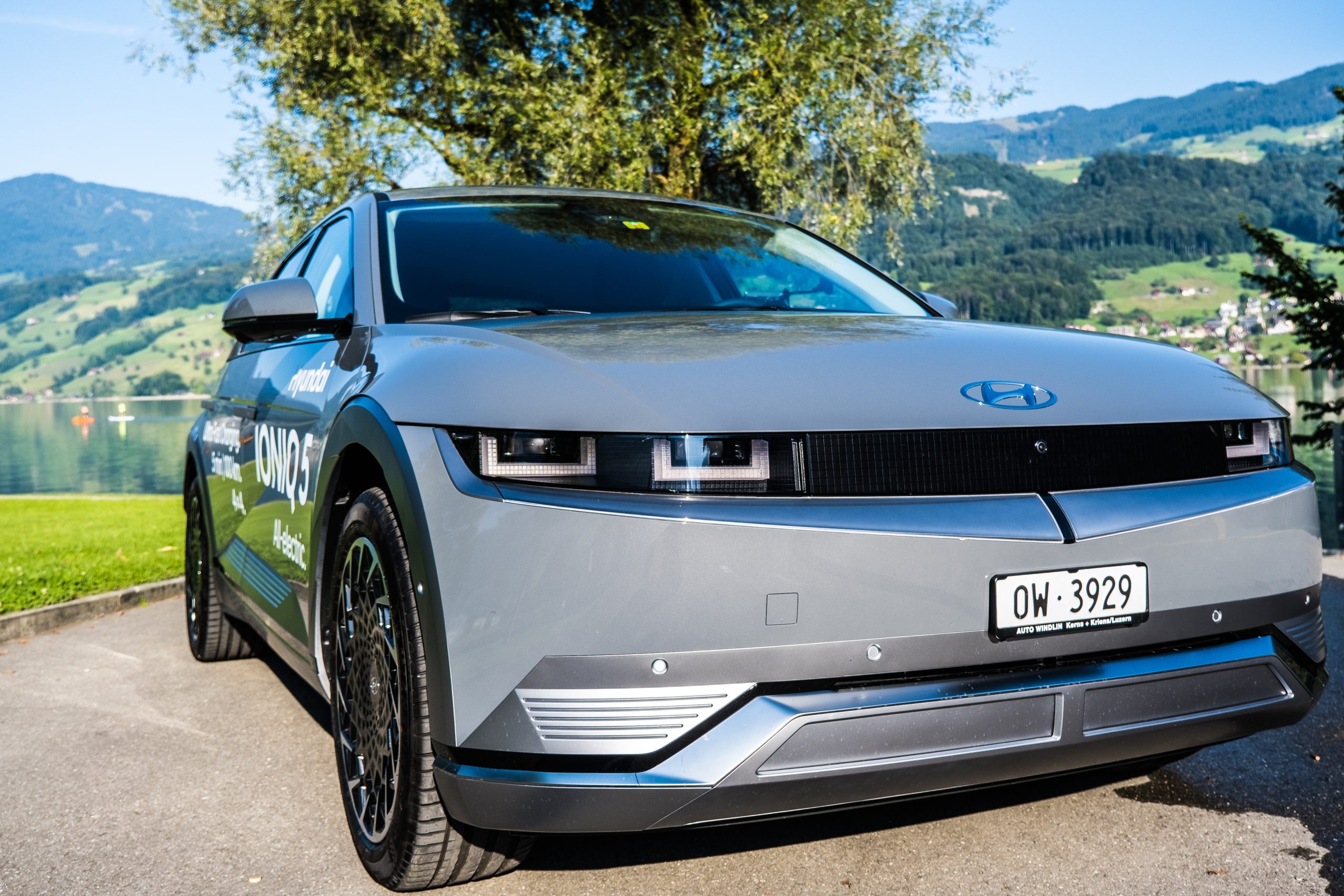 The attractive Hyundai Ioniq 5 EV is a tiny family crossover with the inside capacity of a medium SUV. It is exceptionally spacious for a compact vehicle with a very cleverly designed interior. It demonstrates that Hyundai is capable of developing a world-class electric car that has a slew of driver-assist and safety features. Plus an interior that is close to luxury in quality, a smooth ride, and snappy handling.
Hyundai has set the Ioniq 5's pricing in the near-premium bracket, which may come as a surprise to some consumers. Nevertheless, it fits in this class, where it will compete for consumers with vehicles such as the Audi Q4 e-tron, the future Nissan Ariya, and many Ford Mustang Mach-E versions.
The Hyundai Ioniq 5 is one of the best all-around electric vehicles that will be available in 2022. It combines excellent design with a diverse selection of options, all of which are well-equipped. It is available in three different trim levels for the Hyundai IONIQ 5, which seats five people. The SE AWD is the most popular model, with a starting price of £42,745 and a battery-powered electric powertrain as well as all-wheel drive. This IONIQ 5 is expected to get 110 MPGe in the city and 87 MPGe on the motorway according to the manufacturer.
12. Chevrolet Bolt EV – 247 Mile Range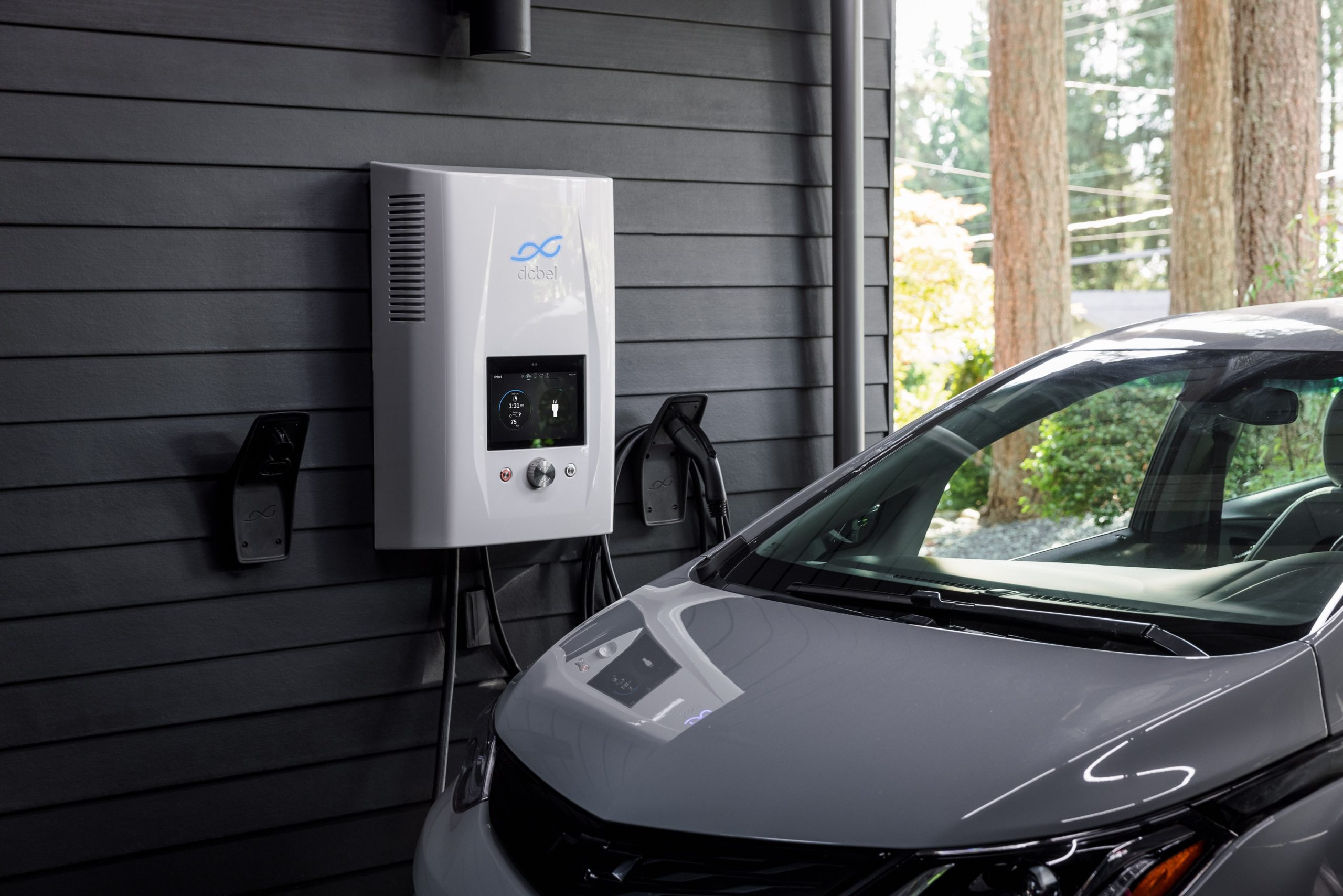 As a 2017 model, the Chevrolet Bolt was the first contemporary, mass-produced electric vehicle (EV), and it has shown to be a fantastic commuter car in general. With a little outward update and a significant interior remodel, the 2022 Bolt EV should no longer be considered a second-class vehicle. Although it is still not as sleek and elegant as other contemporary electric vehicles, it has evolved into a tiny, comfortable, zippy, and inexpensive electric vehicle that can meet a variety of demands.
The Chevrolet Bolt EV has been completely redesigned for 2022 and is now considered a top-tier electric vehicle. With a lower starting price, a class-leading range, and engaging driving characteristics, it is one of the most inexpensive and pleasurable electric cars on the road today. The Chevrolet Bolt EV is a five-seater car that is available in two different trim levels. Among the most popular models is the 2LT, which begins at £32,695 and comes with an Electric motor and Front Wheel Drive as standard equipment. This Bolt EV is expected to have a range of 247 miles on a full charge.
13. Audi e-tron GT – 298 Mile Range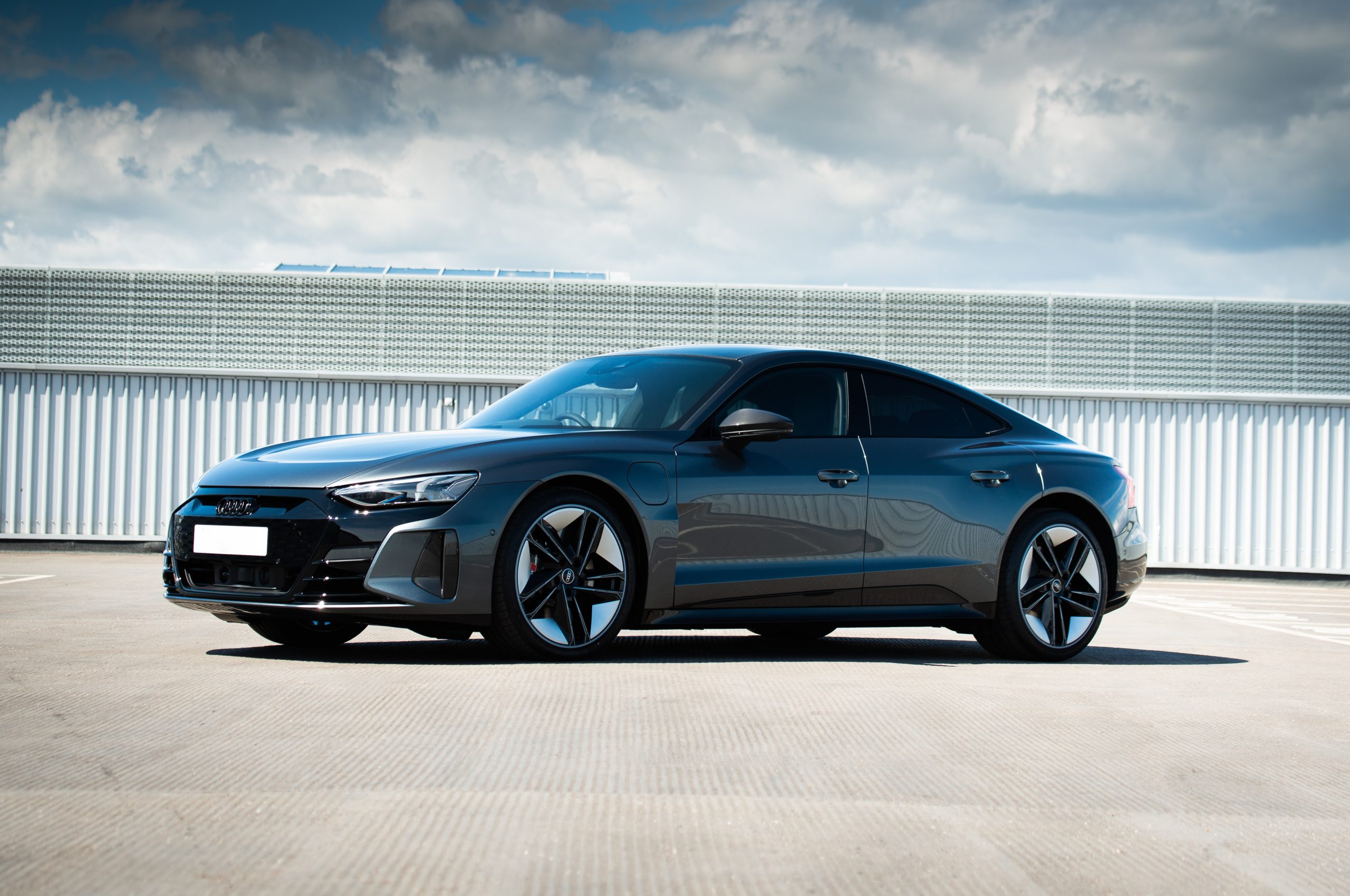 The success of the Tesla Model S demonstrates that buyers of luxury sedans have a strong desire for electric mobility. Audi enters the fray with the all-new e-tron GT, a sedan with a low-slung silhouette and a stunning interior. It impresses with its quick acceleration and feels very smooth on the road.
However, there are a handful of areas where this automobile falls short. On a full charge, it can go 298 miles. That's excellent, but it's less than half the driving range of the Lucid Air and much less than the Model S. Plus, boot space is at a premium. The load capacity of Audi's sedan is much lower than that of the Model S and Mercedes-Benz EQS. Nonetheless, the e-tron GT is an enticing option because to its lavish appearance and exceptional performance.
Overall, the Audi e-tron GT dazzles with its sumptuous interior and bullet-train acceleration. However, compared to important rivals, this electric luxury car has a smaller boot and a lower driving range. The Audi e-tron GT is a five-seater with two trim options. The Prestige, which begins at £97,895 and comes with an Electric powertrain and All Wheel Drive, is the most popular type. This e-tron GT is expected to get 81 MPGe in town and 83 MPGe on the motorway.
14. Nissan Leaf – 239 Mile Range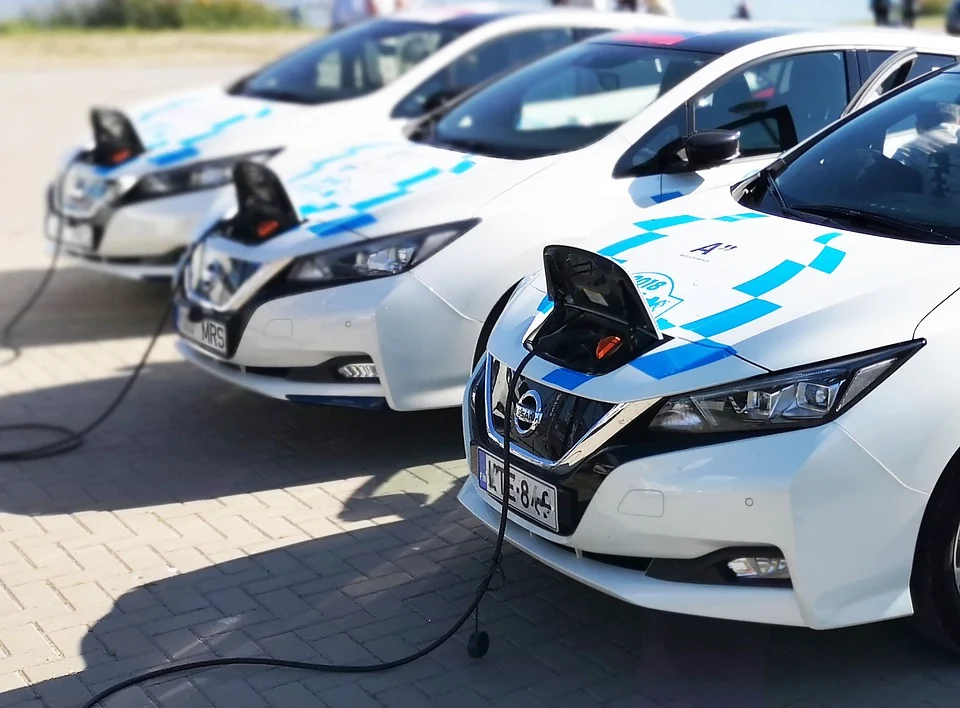 The Nissan Leaf has now been in production for 12 years. While Nissan may not be the first brand that springs to mind when thinking about longest range electric cars, the Leaf was on the road long before the current crop of crossovers and saloons. Unfortunately, updates have been few and far between, and it currently lags behind the competition in a number of areas.
Its affordability is where it shines. It provides excellent value for money when compared to the E Tron range, the BMW i4 and the upmarket Tesla Model 3. However, it lacks the range of those vehicles in its basic grade. If you want a longer range, you'll have to spend extra for the Leaf Plus, but even then, only the basic trim of the Ford Mustang Mach-E is less expensive. Another advantage is the Leaf's unexpectedly spacious cargo capacity, although keep in mind that its rear seats do not fold flat.
To summarise, the Nissan Leaf is a compact electric car with an inexpensive price that facilitates the transition to electric vehicles. Its major drawback is its shorter-than-average range, although the Leaf Plus trim fixes that if you're prepared to pay a little extra. The Nissan LEAF is a five-seater car available in five trim levels. The SV, which begins at £26,825 and comes with an Electric motor and Front Wheel Drive, is the most popular design. This LEAF is expected to get 123 MPGe in town and 99 MPGe on the highway.
15. Tesla Model S – 405 Mile Range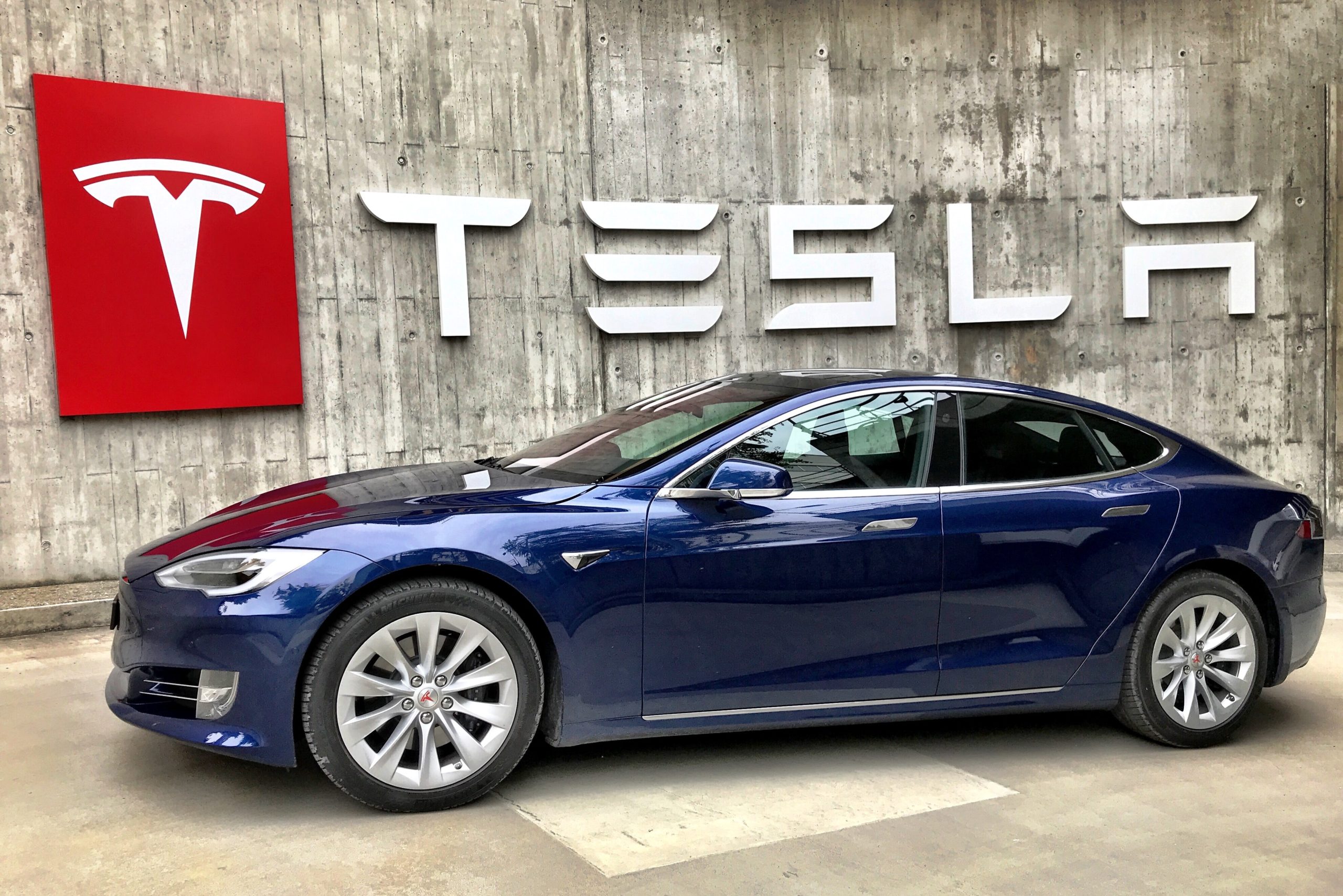 Suprise, surprise another Tesla make it on the list! The Tesla Model S has been the uncontested EV range king for over a decade – and even though it is about to celebrate its tenth birthday, it is still occupying a position on the pedestal. However, there is a caveat: Tesla's UK website lists US specs for an improved version of the EV that will not arrive in the UK until the end of 2022 at the earliest.
The good news is that WLTP range estimates are typically longer than those produced by the stricter EPA test cycle, so the 405-mile figure could end up being even higher once the revised Tesla Model S is available to UK buyers.
Overall the Tesla Model S has had a few nips and tucks over the years to keep it feeling fresh, but its timeless design means it still looks as good as it did when it was first unveiled. It's also worth mentioning the car is still offered with a choice of two battery sizes. 75kWh and 100kWh – but both come with all-wheel drive as standard.
What to look for in an Electric Car
When shopping for the longest range electric cars, one of the most important factors to consider is affordability. Some of the new technologies are in their infancy and command a higher price tag than their basic combustion engine equivalents.
How far does the car need to go on a full charge? And how easy is it to recharge? Here are some things to keep in mind when looking at the longest range electric cars on the market.
First, consider your daily driving needs. How far do you typically drive in a day? If you only need to commute a few miles to and from work, then a shorter range car may be sufficient. But if you regularly travel long distances or take road trips, then you'll need a car with greater range.
Just as important as the actual range is the car's "effective range." This is the distance the car can travel on a full charge, minus any safety margins built into the car's range estimate. For example, if a car has a stated range of 200 miles. The manufacturer only recommends using 80% of that range (to allow for unforeseen circumstances), then the car's effective range is only 160 miles.
When looking at longest range electric cars, be sure to pay attention to the battery size. A larger battery will usually result in a greater range, but it will also add to the cost of the car and increase charging times.
Another important factor is how the car's range is affected by weather conditions. Cold weather can significantly reduce an electric car's range, so if you live in a cold climate, be sure to factor that into your decision.
Finally, consider the car's recharge time. Some electric cars can recharge in as little as 30 minutes, while others may take several hours. If you need to recharge frequently, make sure the car you choose can accommodate your needs.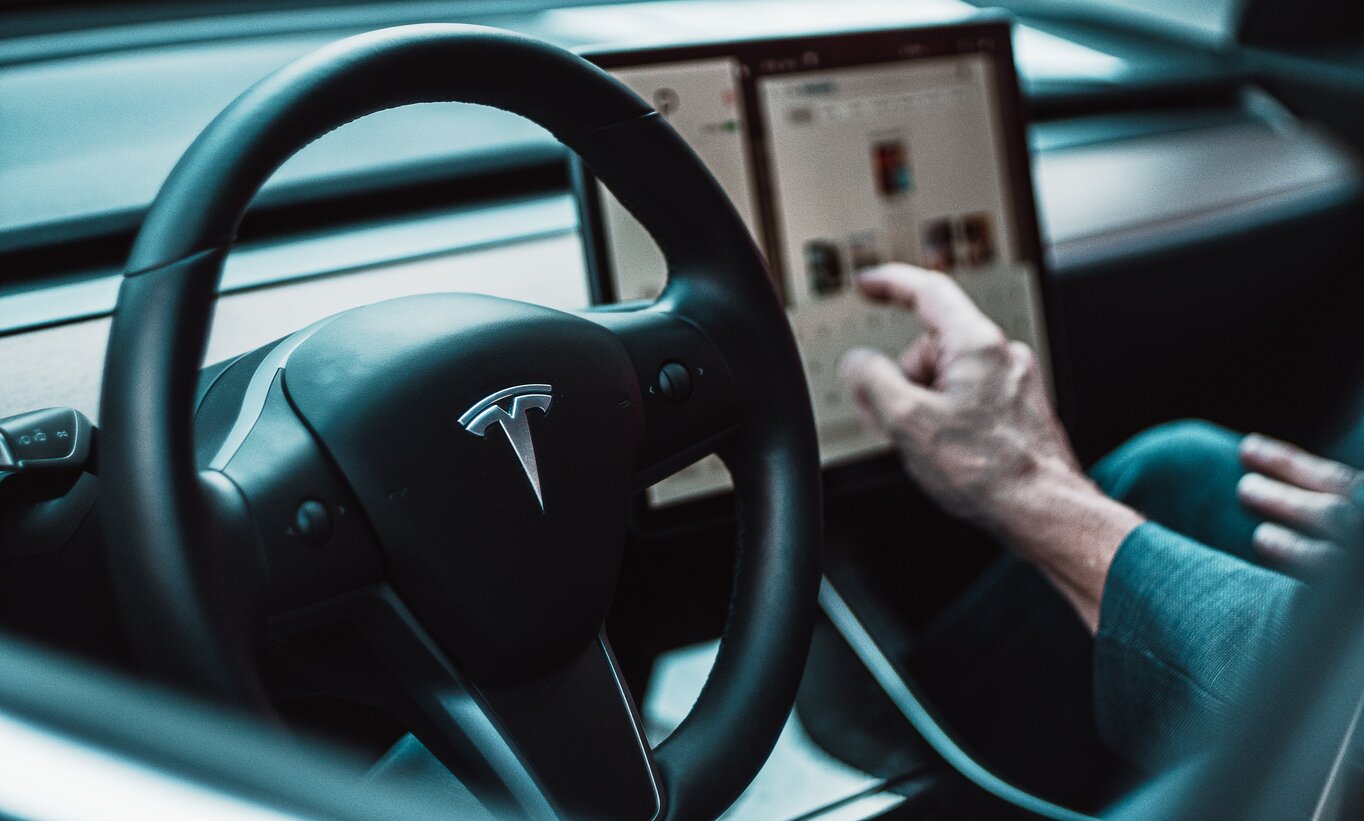 Conclusion
Although there are many uncertainties about the future of electric cars, it is clear that they are becoming more and more popular. Not only for environmental reasons, tax breaks and rising fuel costs are also making EV's seem far more cost-effective to buyers. The models that are currently on the market have a much longer range than those available in previous years. Be sure to find the right vehicle for you, with adequate range, interior space, performance and tech.
Electric cars continue to drive hot competition in the automotive marketplace and supercharge innovation. The next generation of electric vehicles promises even greater performance. So if you're thinking about making the switch to an EV, there is no time like the present.
We hope this article on the longest range electric cars has been helpful and informative. Please feel free to share your experience and range issues with your electric car in the comments below.