The BMW 3 Series is largely seen as a very reliable car. Since the mid-1980s the 3 Series has proven its worth. But just like any car, over time they can suffer from faults. One of the most unsettling warnings to a fault is the dashboard gear with an exclamation point warning light.
The gear with an exclamation point can point to a few fault areas. Therefore we will go through the most likely causes and possible options.
We will also list some of the possible fault codes which accompany the warning light. These will help diagnose the particular area at fault.
What Does The Exclamation Point Mean in a BMW?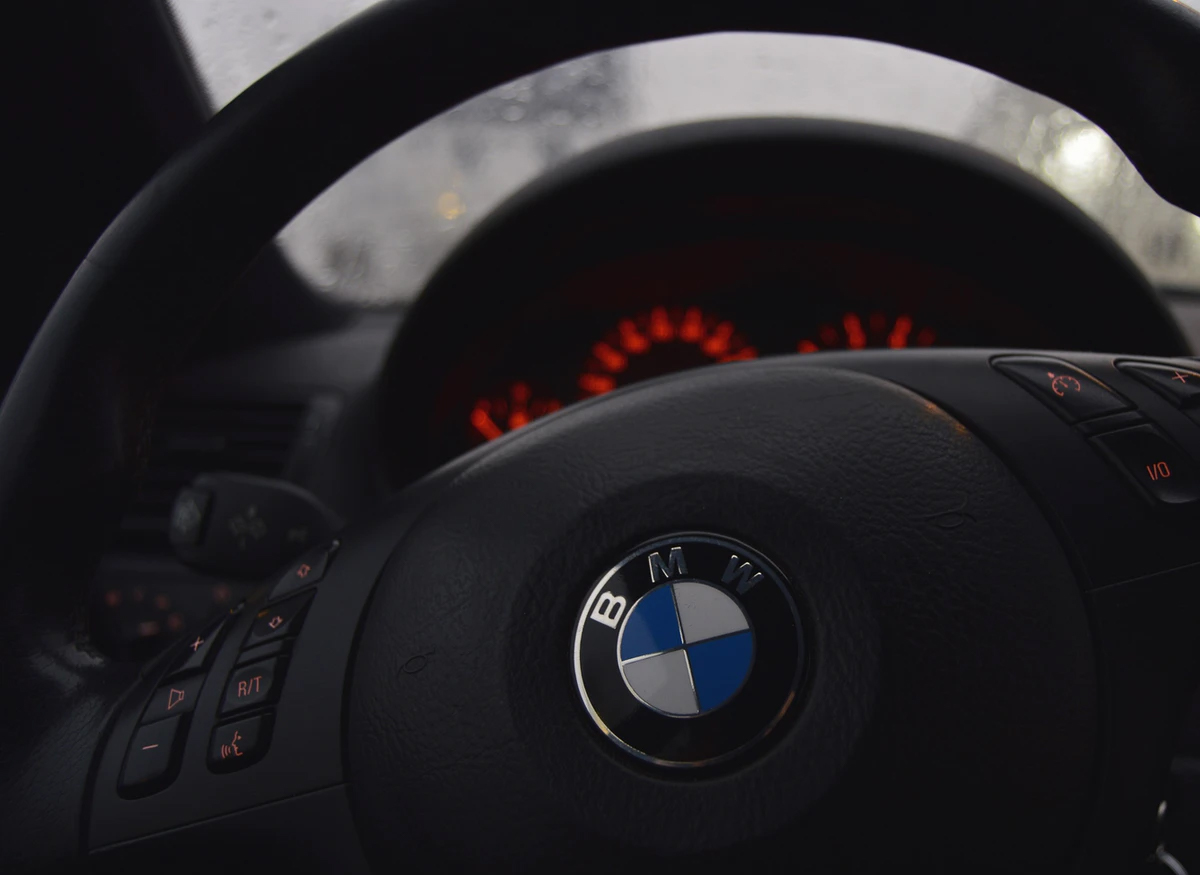 When the gear with an exclamation mark is displayed on the dashboard, this indicates a fault with the gearbox/transmission. The check engine warning light may also be displayed.
No matter if the gear with an exclamation mark is red or yellow, it usually points to a transmission malfunction. The advice here is to 'drive carefully' until the car can be inspected. Unfortunately, this will incur costs. But it's better catching faults in the early stages, than having to pay for more serious issues down the line.
If the car is running fine and hasn't entered 'Limp mode,' then the warning light may be down to an electrical issue. If you experience problems changing gear or hear unusual sounds, then stop driving immediately. A gearbox or transmission fault will need an immediate visit to your local dealer or mechanic.
How Do I Reset the Exclamation Mark on My BMW?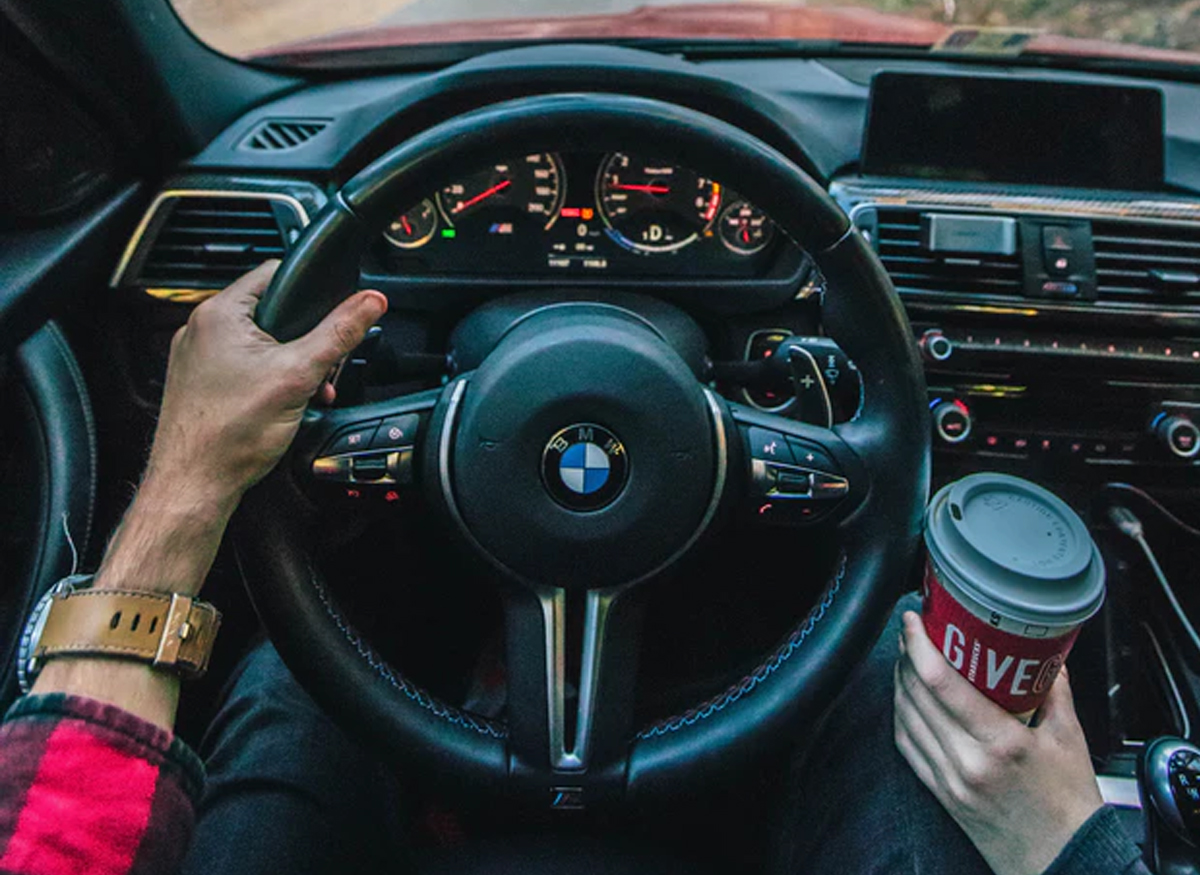 If your BMW is running fine, but you see the exclamation mark warning, then try a quick reset. Simply turn the car off, then restart the engine. In many cases, this can reset the warning.
If the engine light, check engine, or gear with an exclamation mark reappears after a reset, then the car will need inspecting. An intermittent warning light can be due to a low battery voltage. However, any warning light should be checked out immediately.
With a quick diagnostics check, error codes can be generated such as P0174, P1347, or p0174. These codes generally indicate general engine problems such as a misfire. However, underlying problems could be the cause, which will need checking by a local dealer or mechanic.
Summary of the BMW 3 Series Gear with Exclamation Point
Any dashboard warning light which has an orange or red exclamation mark should be checked out immediately. Even if your car is running fine, it's worth taking for an inspection to make sure problems are nipped in the bud. Any warning light is an indication of some inherent problem that is likely to rear its ugly head in the future.
We hope you found this article informative in helping you diagnose the gear with an exclamation mark BMW warning. Please comment below with your own findings and share this article on social media.