While the BMW 320i is a wonderful, executive-level saloon car, there have been reported cases of gearbox oil leaks. Tiny oil drips may not seem a big concern, but over time they can lead to bigger problems. In today's article will go over the most likely causes of a BMW 320i gearbox oil leak and possible remedies. If oil leaks are caught in the early stages, then it can save very costly repair bills.
We will also go over some of the most common checks and further steps. As with any regular maintenance schedule, a quick check of the gearbox area once a week will highlight any issues.
What Causes a BMW 320i Gearbox Oil Leak?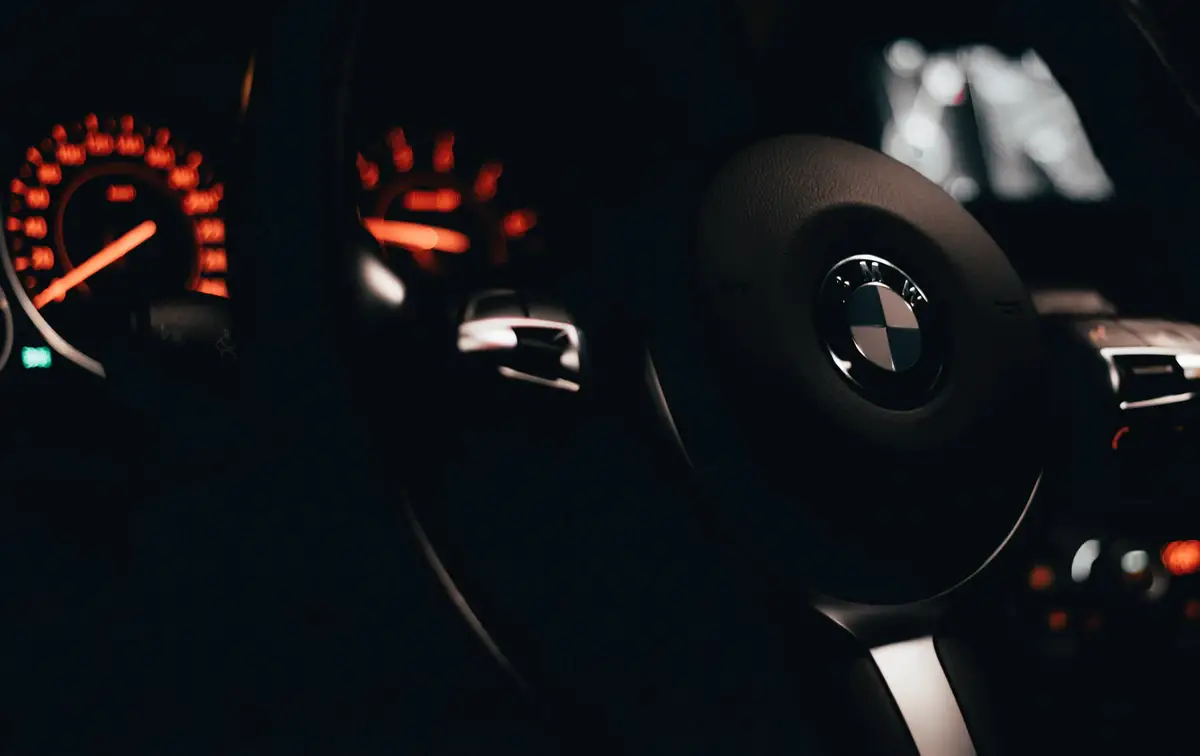 A BMW gearbox oil leak can be caused by general wear and tear. Seals and gaskets can degrade over time, which include the oil pan gasket. Oil can also leak if plugs, gaskets and/or nuts are not properly tightened.
Checking the gearbox for patches of oil will highlight problematic areas. The levels of oil within the gearbox will also need to be checked. At this stage, it's also worth checking all over areas of the car that require oil and fluids.
Any type of suspected oil leak should be addressed immediately. If the gearbox or transmission runs out of oil it can mean a replacement or damage to other parts of the car.
How Do You Know if Your BMW 320i Gearbox Is Leaking Oil?
The first check to see if your BMW gearbox is leaking oil is to test the fluid levels. If the fluid looks very discoloured, then the oil should be replaced. If the levels are low, then a top-up will be needed. But overfilling can result in the fluid running far too hot. You may also encounter dashboard warning lights, fluid leaks, overly grinding gears, general noise, and/or a lack of power.
When any of the above symptoms are experienced, the car should be taken immediately to your local BMW dealer or a qualified mechanic. Leaking gearbox or transmission fluid over time can grind your gearbox to a halt.
Are Oil Leaks Common in BMW?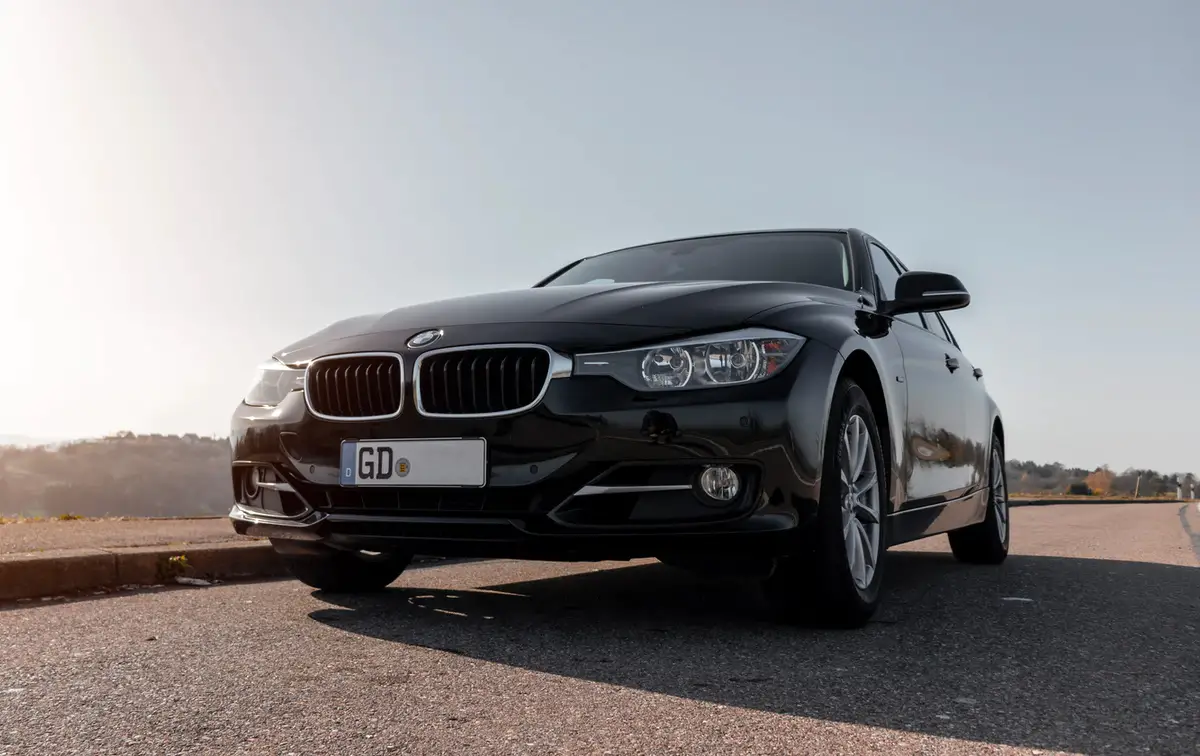 There have been numerous reports of oil leaks from BMW vehicles over the years. These can range from general oil leaks from the engine or gearbox. The leak can be caused by general wear and tear, but in any case, will need addressing immediately.
How Expensive Is It to Fix an Oil Leak?
If you are experiencing an oil leak on your BMW, then the cost of repair is the number one factor. Depending on the time and parts needed. In the UK an oil leak repair can range from a few hundred to a few thousand pounds.
The prices will be dependent on if you need a simple oil change, all the way up to needing a replacement gearbox.
Summary of the BMW 320i Gearbox Oil Leak
Any oil leak from your BMW will need immediate attention. Prevention is always better than cure, so always have your car checked out immediately if you suspect a problem.
We hope you have found this article useful. If so, please comment with your own findings below and share this article on social media.