In this detailed guide, I will outline the most common Vauxhall Cascada problems. The convertible coupe was produced between 2013 -2019 before being cut due to slow sales.
Engine and Transmission Problems
The Vauxhall Cascada has some reported issues with its engine and gearbox:
The engine can overheat. Usually, this happens when the thermostat or cooling system pipes and parts are faulty. Overheating causes severe damage to the engine if not fixed quickly.
Oil leaks have been reported from the valve cover gasket, crankcase seal and other areas.
Automatic Cascadas have been reported to shift roughly and leak transmission fluid. Manual Cascadas can also have hard gear changes and make noises when shifting.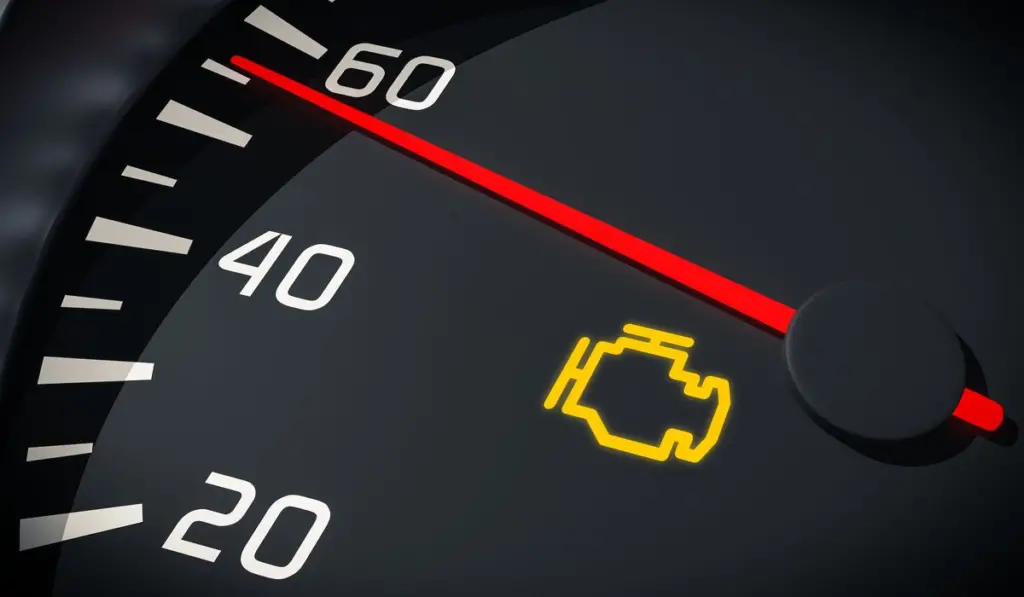 Suspension and Steering Problems
The suspension and steering parts on British roads experience a lot of stress. Here are some weak areas in the Vauxhall Cascada's frame:
Worn shock absorbers and struts – This causes too much bouncing, leaning in turns and poor handling. Quick replacement is important.
Steering rack issues – Too much play and steering rack leaks are common. Resealing or replacing the rack fixes this.
Alignment problems – Issues like worn bushings can disrupt the alignment, leading to uneven tyre wear. Regular alignment checks help prevent early tyre replacement.
While these parts get worse over time, many Vauxhall Cascadas seem to need suspension and steering repairs well before 100,000 miles. The factory parts appear to have limited durability.
Vauxhall Cascada Battery Problems
Battery issues have been reported in the Vauxhall Cascada. Here are the most frequent battery problems in the Vauxhall Cascada, according to experts:
Hard to start – Weak batteries make the engine turn over slowly or not at all. The battery needs replacing every 3-4 years.
Power drain – A current draw when the car is off drains the battery overnight or in a few days. Faulty wires or parts must be found.
Early failure – Even new batteries often last less than 2 years. The alternator may not charge properly.
On-and-off electrical faults – Random power drains for unknown reasons. Needs a full electrical check.
It is recommended test the Cascada's charging system whenever the battery is replaced. The battery itself may test fine, but an underlying charging problem will ruin new batteries quickly. High-quality AGM batteries help batteries last a bit longer.
Vauxhall Cascada Roof Problems
As with any convertible, the roof mechanism can potentially develop issues over time. The Cascada uses an electrically-powered folding soft-top roof. There are a few common problems owners may experience with the Cascada's roof:
Faulty roof motors – The roof relies on electric motors to open and close. These motors can burn out or become faulty, preventing the roof from operating properly. Replacing the motors is typically required to fix the issue.
Roof leaks – The seals and joints in the roof mechanism and fabric can wear down or become damaged, allowing water to seep into the cabin. Resealing and patching any holes or tears in the roof fabric will normally solve minor leaks. More significant damage may require roof fabric replacement.
Roof stuck open or closed – If the roof gets stuck open or closed, it's usually due to a mechanical or electrical fault in the roof mechanism. Diagnosing and repairing the specific fault, which could involve replacing parts like actuators, relays or fuses, should get the roof functioning properly again.
With regular use and age, issues with the Cascada's convertible roof are inevitable at some point. But with prompt diagnosis and repair of any problems, a Cascada can provide many enjoyable miles of top-down driving.
Maintaining Your Vauxhall Cascada
With proper maintenance, the Cascada can still serve as an enjoyable vehicle. Here are some recommendations to help prevent problems:
Follow the factory service schedule and use high-quality fluids and components.
Check the timing belt and consider replacing it early as a preventative measure.
Inspect monthly for oil leaks, strange noises or other signs of trouble.
Keep the battery connections clean and check for battery drainage.
Examine the convertible roof seals and mechanisms before winter.
Wash regularly to stop exterior paint peeling and corrosion.
Address minor issues quickly before they become major repairs.
When to Seek Professional Help
While basic upkeep within an owner's skill set is prudent, certain issues with a Vauxhall Cascada require prompt diagnosis and repair by a trained technician.
Engine overheating, misfiring, or loss of power can signify major problems that need addressing by a professional. The same is true for issues with the transmission like slipping, jerkiness, or strange noises.
Electrical problems that leave the vehicle stranded, significant shaking or pulling of the steering wheel, brake problems like a spongy pedal or grinding, and major leaks of oil or coolant also warrant expert attention.
Seeking help from a qualified mechanic at the first signs of serious trouble can prevent further damage and expensive repairs.
Conclusion
The Vauxhall Cascada offers an attractive convertible at a budget price. To keep a Cascada running well, it's important to service it regularly and be ready for possible repairs. Though not without its issues, knowing the common Cascada problems helps have realistic expectations of owning one. With informed preventative maintenance, it can still give plenty of open-top driving fun.

FAQs
What are the main problems experienced by Vauxhall Cascada owners?
The main problems experienced by Vauxhall Cascada owners include difficulties with the roof mechanism, electrical concerns, certain engine problems, and troubles with the infotainment system.
What are the common roof mechanism issues in a Vauxhall Cascada?
The common roof mechanism issues in a Vauxhall Cascada often involve the roof not folding properly or getting stuck halfway. Problems could be rooted in a malfunctioning motor or faults with the roof's switch or sensor.
What kind of engine problems are often reported in Vauxhall Cascada?
The kind of engine problems often reported in Vauxhall Cascada include power loss, rough idling, and sometimes, overheating. These issues frequently need a professional diagnostic tool for identification, and the solution might involve part replacement or repair.
How can regular maintenance help with Vauxhall Cascada Problems?
Regular maintenance can help with Vauxhall Cascada problems by identifying potential problems early before they escalate. This includes regular services like oil changes, brake checks, and coolant level assessments. Keeping the infotainment system's software updated can also help reduce some of the typically faced issues.