The Mercedes C63 was built from the ground up to be a performance and executive coupe. The various electronically controlled gearboxes in both manual and automatic have never been smoother. However, just like any vehicle, over time the Mercedes C63 can display gearbox problems.
In today's article, we will uncover the most common Mercedes C63 gearbox problems and possible routes to a solution. Some of these C63 AMG faults are rare, while others are more common issues.
We will also show some examples of typical fault codes and what they mean to the average user. All this information will help you diagnose future problems.
What Are the Signs of a Bad Gearbox?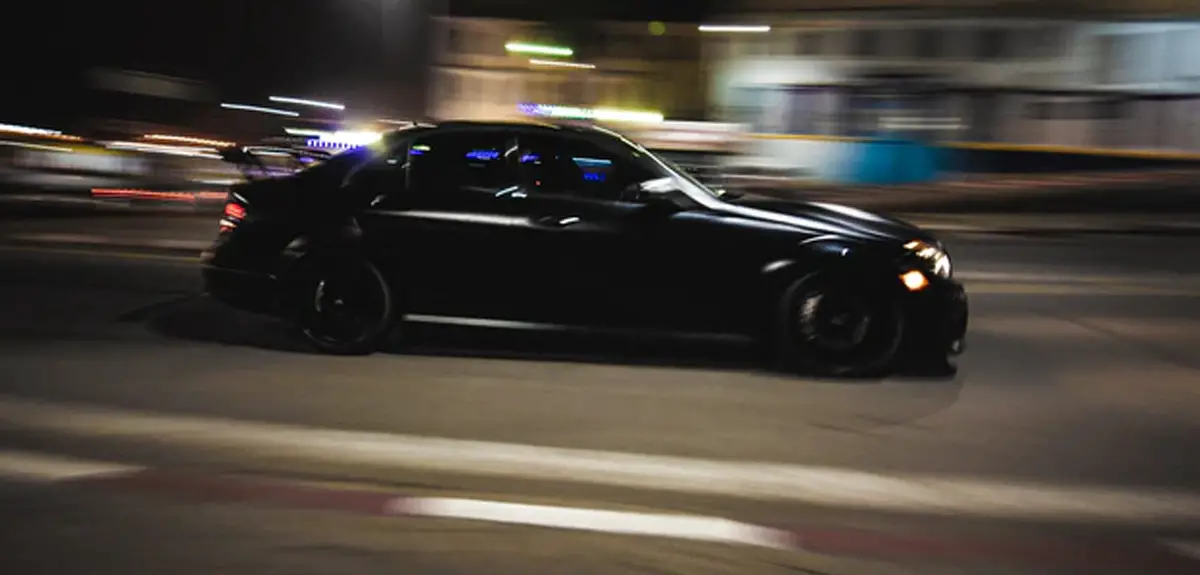 Gearbox or transmission problems are usually spotted when the car has trouble changing gear. Below are the common signs which indicate your gearbox will need an inspection.
Gears will not engage or stay in place. This particular problem can arise from leaking gearbox oil to mechanical or internal computer problems.
Delayed gear shifting.
High engine revving.
Burning smells.
Lack of power.
A dragging clutch.
Engine check lights.
Unusual noises.
Gearbox fuel leaks.
If you're experiencing one of the above symptoms, your car will need an immediate check.
Mercedes AMG Speedshift MCT Problems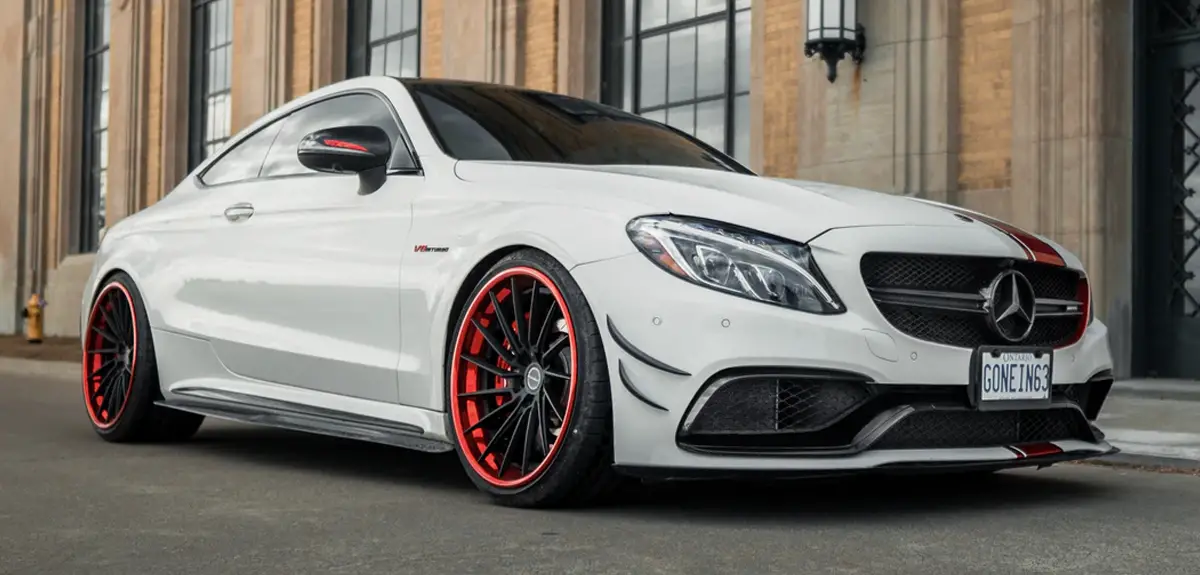 The Mercedes C63 and AMG models can be fitted with a variety of gearboxes depending on the age and type of car. The range varies from a five-speed manual and automatic (5G-TRONIC), to a 6 speed manual and 7 speed automatic (7G-TRONIC). The C63 AMG having the 7 speed automatic AMG Speed shift MCT gearbox.
The AMG Speedshift MCT gearbox has had a few documented problems throughout its history. These common problems are listed below.
The gearbox needs warming up before it can shift gear.
Delayed gear changes. In this case, the TCU software may need upgrading.
First and second gear slippage. This may result in the car going into 'limp mode.' Turning the engine off, then back on again can sometimes solve the problem.
The car sticking in second gear when moving from a standstill.
How to Diagnose 7g Tronic Problems
If you experience any of the above gearbox symptoms, either with the 7G Tronic or AMG Speed shift MCT variant, then a full diagnosis is needed. A dealer or qualified mechanic will use a code reader which may display some of the following fault codes.
P0700 Transmission Control System TCS Malfunction.
U0101 – Lack of communication with the TCM
P0717 Input/Turbine Speed Sensor A Circuit No Signal.
General fault codes may also be displayed, such as Error code 0718 which indicates a defective turbine speed sensor.
Limp Mode
If the car is experiencing gearbox problems, then it may enter Limp mode. The Tronic automatic gearbox may become stuck in second gear, but this will still allow you to get the car to a mechanic. A faulty sensor could be the cause, which diagnostic code scanners will identify.
Checking Gearbox Oil Levels
With either automatic or manual gearboxes, the oil levels will need checking. As the gearbox has no oil dipstick, the car will need to be raised and a special tool used to check oil levels.
Valve Body or Conductor Plate
The conductor plate valve body will need checking when experiencing gearbox problems. Depending on the version fitted, one or both of these parts may need replacing.
Slipping Gears
It is normal for the Mercedes gearbox to have drastic gear changes. With a quick decrease in speed, the gearbox can skip gears to match the RPMs. For example, changing from 7th to 4th gear in quick succession. Gears not engaging or slipping is a totally different experience in any C class vehicle.
If the car is holding a gear far too long, then the fault code '0722' or '722.9' may be displayed. This is usually caused by a defective TCM conductor plate.
As usual, any intermittent gear slipping will need correcting straightaway to stop future problems.
Summary of the Common Mercedes c63 Gearbox Problems
The whole variety of Mercedes C63 gearbox problems are generally Few and far between. However, general wear and tear and part failure can occur.
The tips above outline the most common warning signs with either an automatic transmission gearbox or manual.
We hope that you have found this article informative and please comment with your own experiences below. It would also be wonderful if you could share this article from Autozilla on social media, as it may just help somebody else out in the future.