In this article, we explain some of the most common problems that owners report and discuss whether the Jaguar XE is worth buying. Plus, we examine engine issues, safety and predicted longevity.
Since its reveal at the Paris Motor Show in 2014, the Jaguar XE has positioned itself as a slick, professional-looking car. It delivers exceptional value for money with new prices starting at around £31,000. This 4-door saloon has garnered a reputation for versatility, affordable luxury, and power. With a wide ranging choice of engines, trim, and optional extras. The XE has found particular popularity among execs and those who rack up the motorway miles.
Featuring a revolutionary unified aluminium chassis, impressive driving range, performance, and economy metrics. Plus modern features and interior styling, the car has largely been hailed as a success.
Nevertheless, since production began in 2015, owners have reported numerous Jaguar XE problems. Most of these issues only affect a small number of owners and are considered minor. However, the XE line has its share of more significant issues, some of which have resulted in several recalls by Jaguar.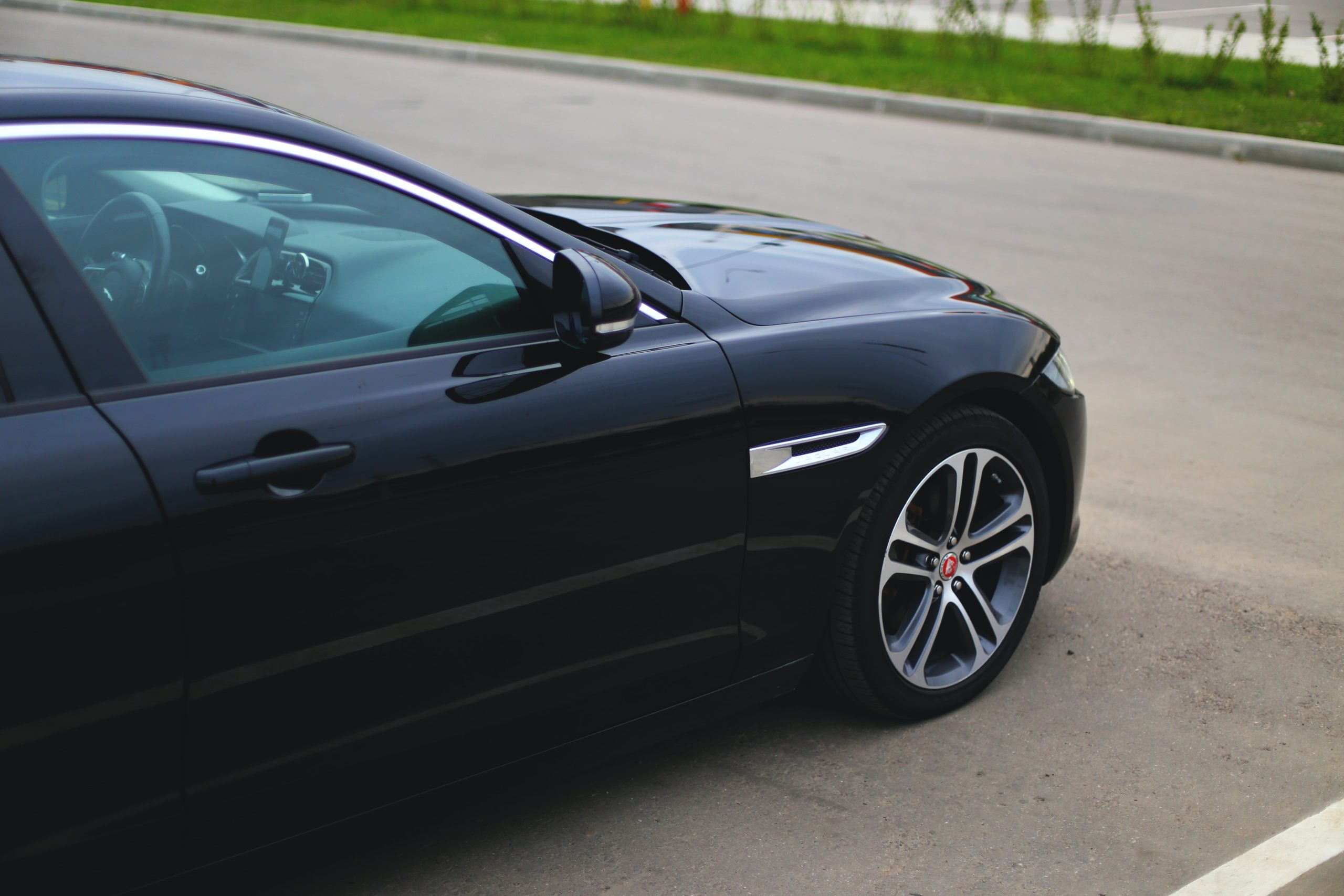 1. Fuel leaks
Perhaps the biggest failure of the XE line is a fuel leak problem, with reports beginning as far back as 2016.
The under-bonnet fuel leak problem has been identified as a result of a low-pressure hose that carries fuel to the fuel filter. Investigation into the problem has discovered that this hose becomes detached over time and starves the engine of fuel. Not only does this issue lead to a loss in engine power, but owners may also notice adversely affected steering and braking efficiency too.
Most commonly affected by this issue are the 2016 and 2017  Jaguar XE models. The problem is yet to be rectified at the time of their production. Owners who are unsure whether their car is affected are advised to contact their nearest Jaguar dealership. They can assist with getting your car diagnosed and fitting the replacement fuel clamp if necessary.
Another fuel leak issue that resulted in a recall in 2017 is a failure of the return hose and the fuel cooler. This is mounted under the XE's flooring. It can be quite an obvious problem, with the smell of fuel permeating into the cabin and small puddles developing on the floor.
It goes without saying that leaking fuel is not just a skid hazard but also a fire risk, so immediate rectification is necessary.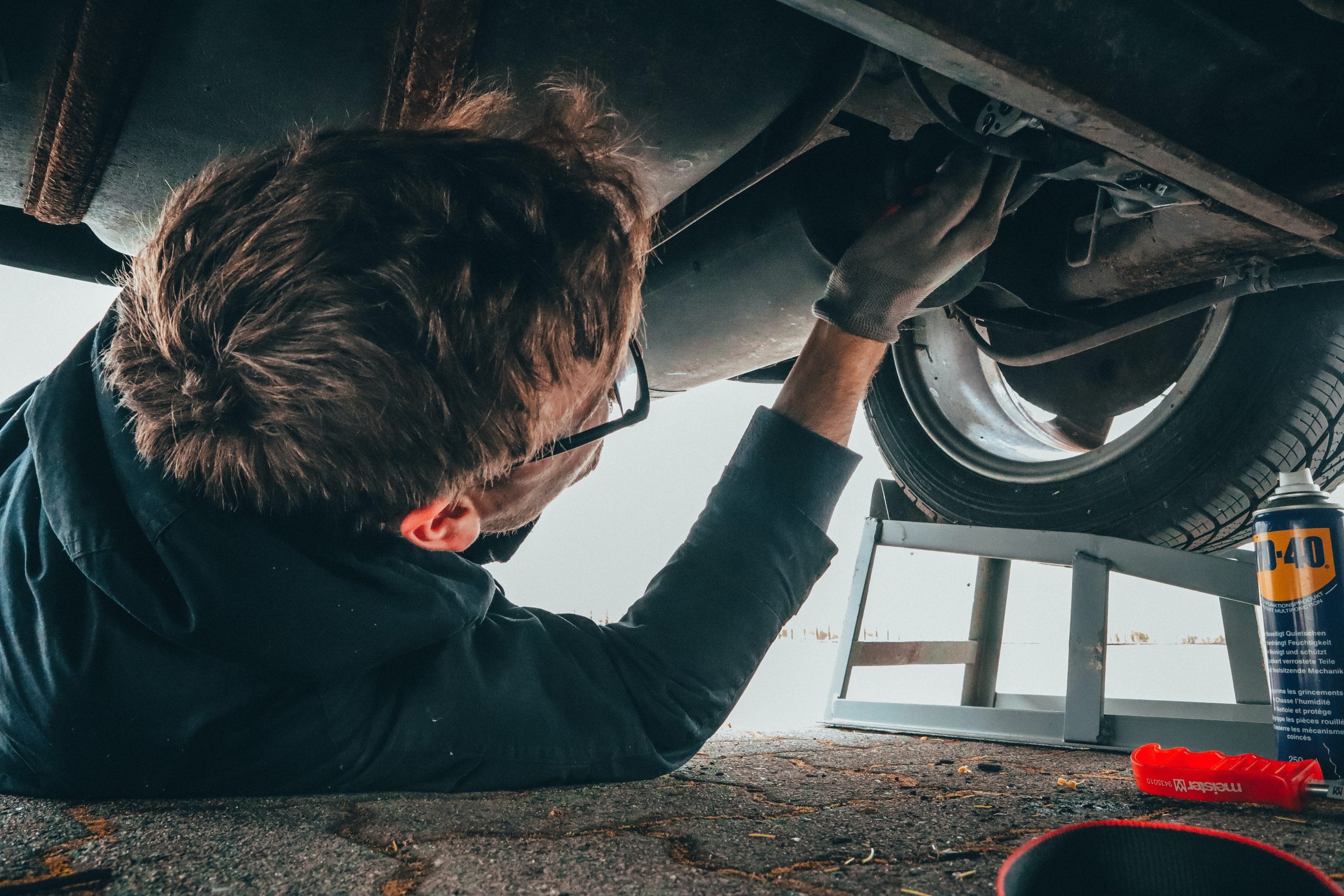 2. Ingenium 2.0 diesel issues (204DTD problems)
While there are disparate reports of Jaguar XE engine problems across the entire range. It is the 2.0 Diesel variant of the Ingenium engine that causes the most headaches.
Specifically, 204DTD engine problems are most commonly cited. With some issues causing total failure. The engine is also featured in some Land Rover vehicles thanks to the shared production facilities of the two brands.
In both the single and twin-turbocharged variants, turbochargers have been reported as failing more often than expected. Blocked intake valves and cylinders, and fuel injectors are not uncommon either. With the small space between piston rings and cylinder walls contaminated with soot and particles. This can be abrasive to the inner lining of the cylinder and has led to total engine seizing in some cases as well as oil distribution issues. Owners can also face other engine problems, including timing failures as the timing chain snaps, or stretches.
While the 2.0 diesel variant is particularly affected by some of these issues, the entire line of Ingenium engines is sensitive to poor maintenance. Unlike more well-established engines, Ingenium models need to be well maintained. Oil changes/servicing is recommended every 10-15k miles rather than 21k suggested in the handbook. Thorough carbon buildup cleaning is recommended as a preventative measure too, with an inspection and action taken between 10-18k miles.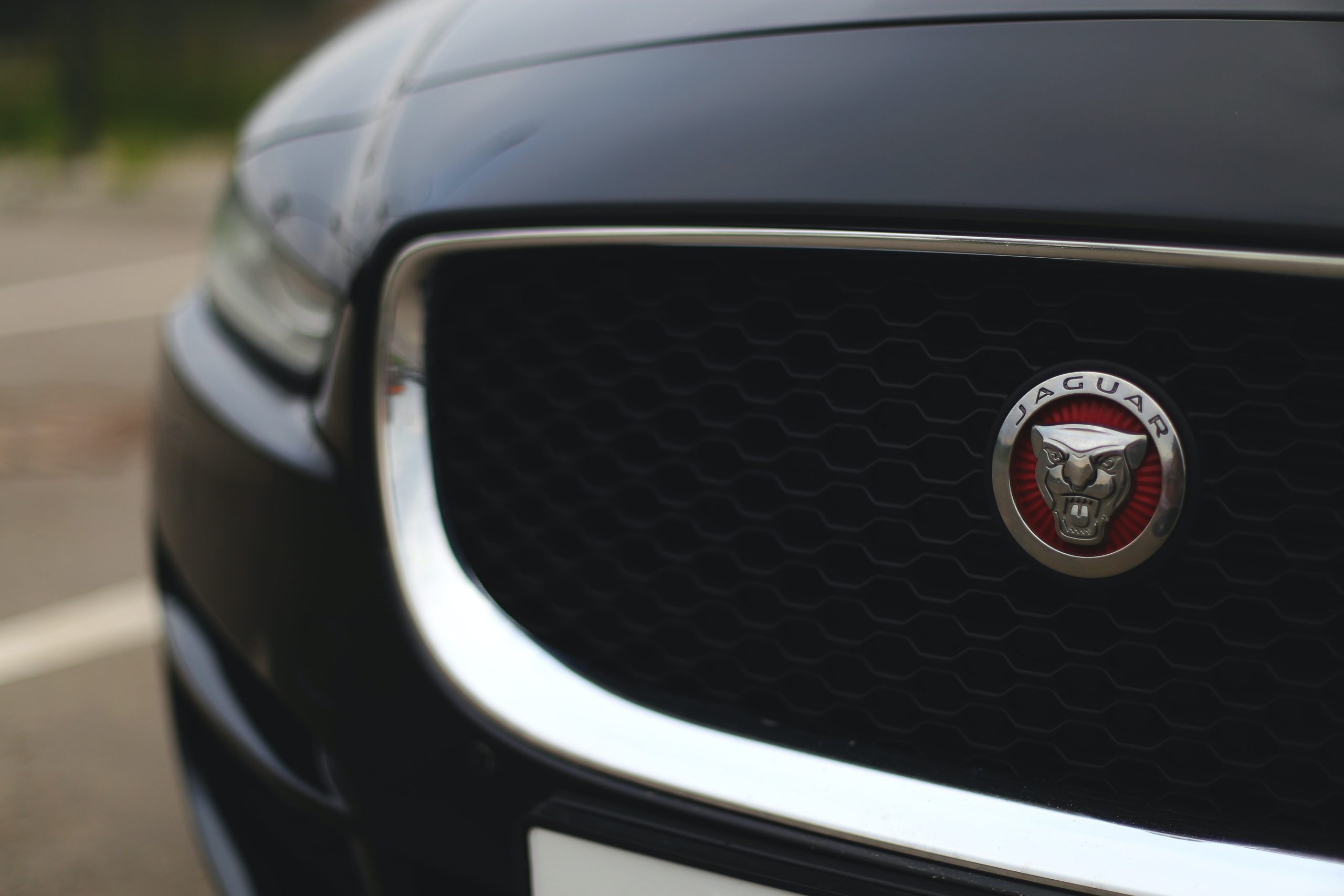 3. Seatbelt issues
While a seat belt issue may seem a minor issue on the face of it. The Jaguar XE pre-tensioner problem is potentially a major one.
The pre-tensioner is a locking mechanism that tightens up the slack in our seat belts. This happens in the event of an abrupt stop. Whether we're forced to brake harshly or we suffer a collision, the pre-tensioner ensures that we are held firmly against our seat. Preventing us from hitting the dashboard or the seat in front of us.
Two recalls have been issued for Jaguar XE pre-tensioner issues. The first applied to vehicles manufactured between February and December 2016 with another for XEs produced between September 2015 and  March 2016. Both recalls saw the driver seat belt pre-tensioner fail to lock, a potentially life-threatening issue.
If in doubt, contact a Jaguar dealership. They can inspect the vehicle and diagnose whether your car is affected.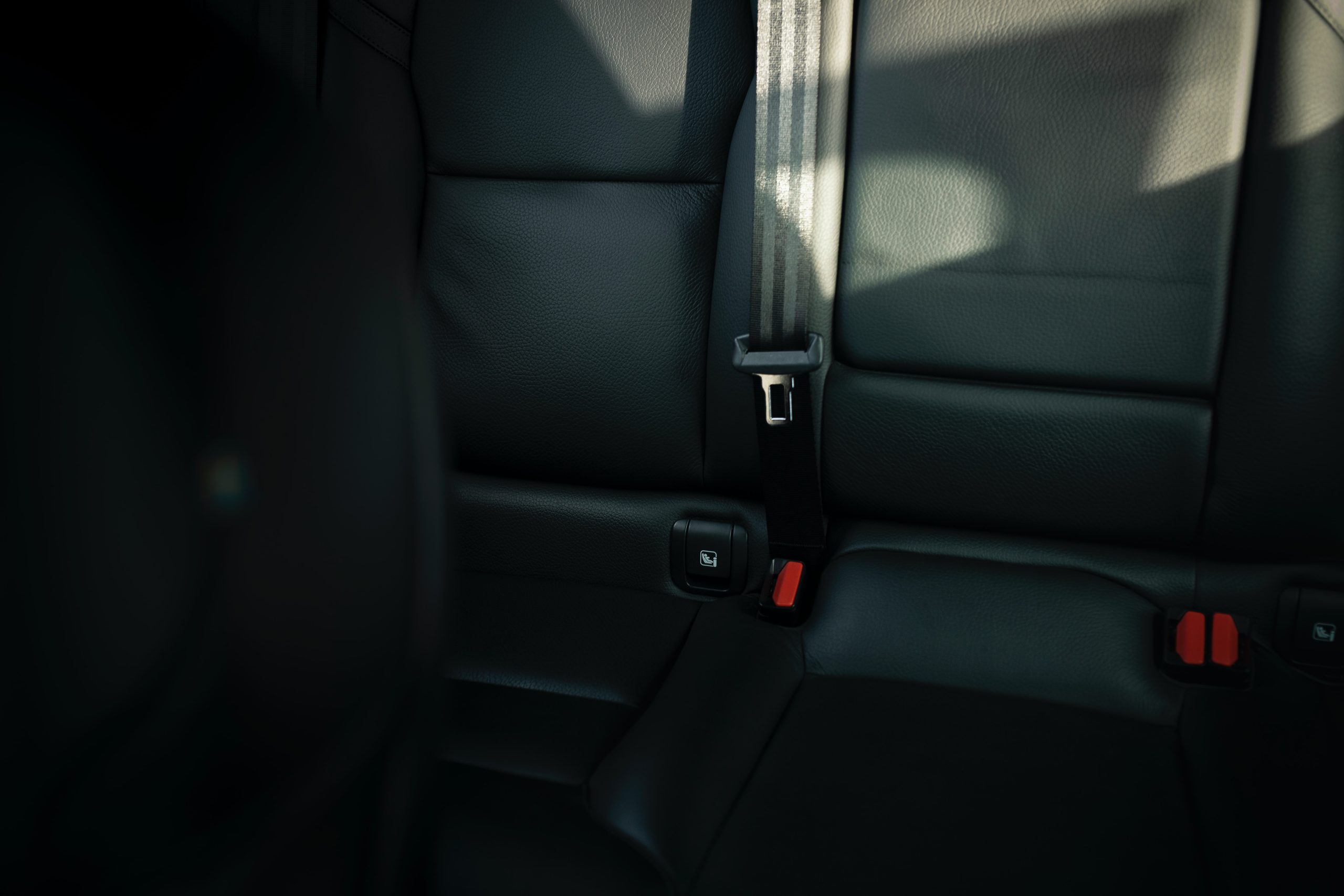 4. Infotainment software bugs & under-reported emissions 
Thanks to Jaguar's Incontrol Touch Pro system and driving assist technologies, owners can enjoy a wealth of interactive features. It really brings the legacy car manufacturer's features well up to date. The technology suite includes built-in touch screen displays, fully a featured sat nav, as well as extras such as lane-keep-assist and departure warnings.
All of these features are dependent on the onboard software which has had several updates over the years. Failure to keep this software up to date can lead to several problems including the instrument cluster failing to function.
One of the most common Jaguar XE sat nav problems is software bugs. Incorrect GPS alignment and failure to discover a suitable route are two of the most annoying and regularly cited problems. A software update is recommended to fix both issues.
Other issues regard poor audio quality from the onboard Meridian sound system. Owners report the soundstage to sound less expansive due to some broken updates. Specifically the 18B to 18D releases issued in 2018 and 2019. Affected owners are advised to update the onboard software to the latest version.
One of the most significant software bugs includes the incorrect reporting of CO2 emitted by the XE. This failure is not only limited to the XE model, the issue has led to thousands of recalls among the Jaguar Land Rover range.
Updates have been rolled out to rectify the under-reporting of emissions.
6. E

ngine Start/Stop Problems
While not affecting all XEs, many owners report persistent issues with the engine start-stop feature included onboard their vehicle.
Start-stop systems help save fuel and cut down on emissions. This works by detecting when your vehicle has come to a complete stop. The system then shuts-down combustion until the driver begins to accelerate upon which the engine will automatically start once again. This feature is especially useful in urban environments when traffic lights, congestion, and obstacles can cause frequent stopping and starting.
Failure of the start-stop feature is observed across the XE range. With the issues particularly affecting earlier 2016 and 2017 models. Owners report that the system works intermittently or failed to function completely. This has been known to occur as little as a month after taking delivery, right up to the present day.
Diagnosis has discovered most issues are caused by poor battery connections that can occasionally be fixed by a deep recharge using an external charger. Software updates to help with battery management have alleviated the problem for some.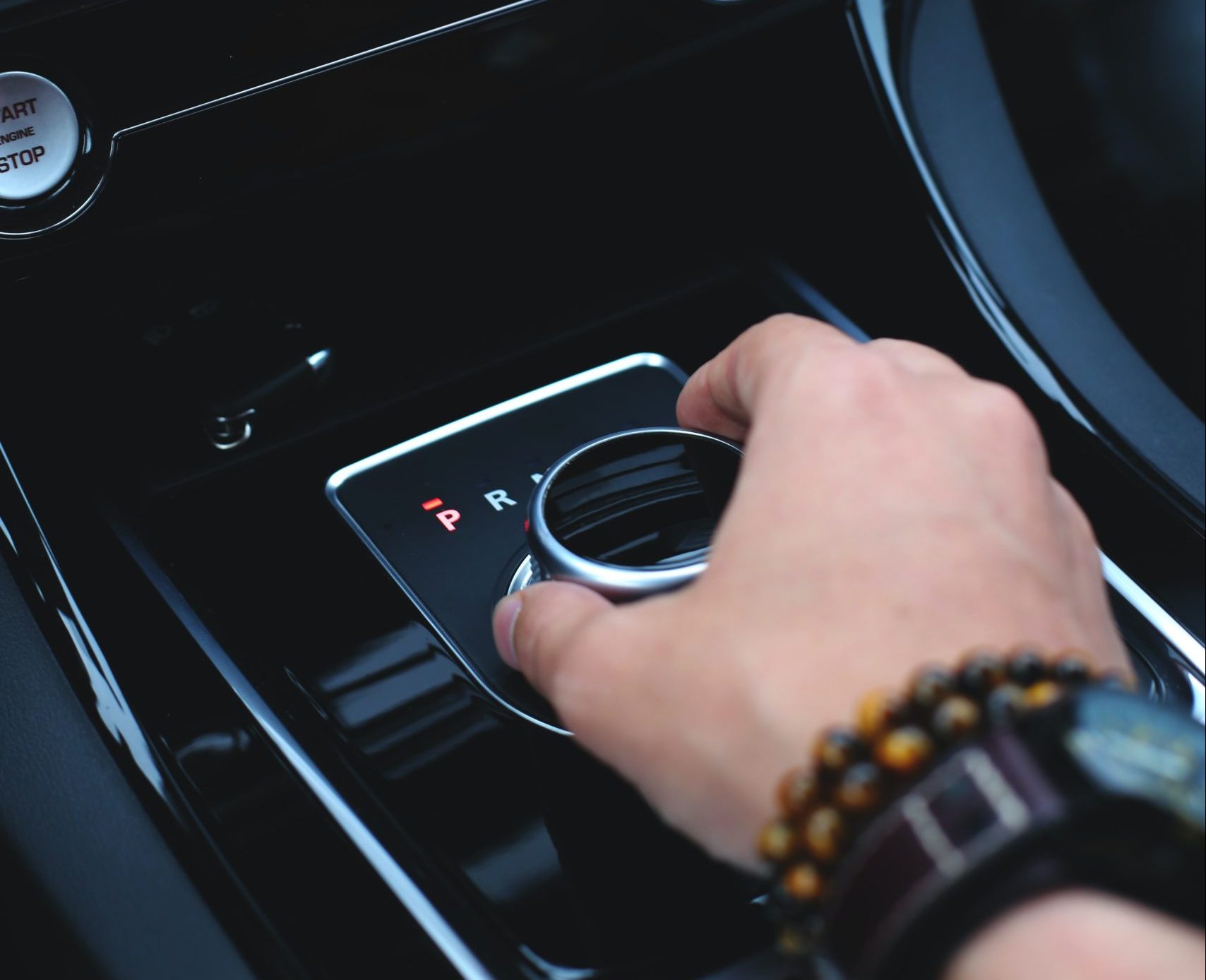 7. Misty windows
A relatively common issue facing owners of the Jaguar XE is misty windows.
Especially observable when temperatures approach 5°C or below, window misting is a result of some Jaguar XE models missing sealant as well as bulkhead grommets leading to air leaks. These issues affected vehicles produced in 2016 especially, with the car's onboard management systems not able to properly manage the interior cabin's air.
Another possible suspect is the actuated HVAC valve that controls the indoor and outdoor air circulation for the vehicle. In some cases, not exclusive to the XE range, this valve fails to function correctly as a result of mechanical issues or software bugs. This can contribute to misting within your car's interior and is often overlooked when diagnosing the problem.
A local garage or dealership should be able to rectify this issue relatively quickly and cost effectively. The replacement parts above are widely available.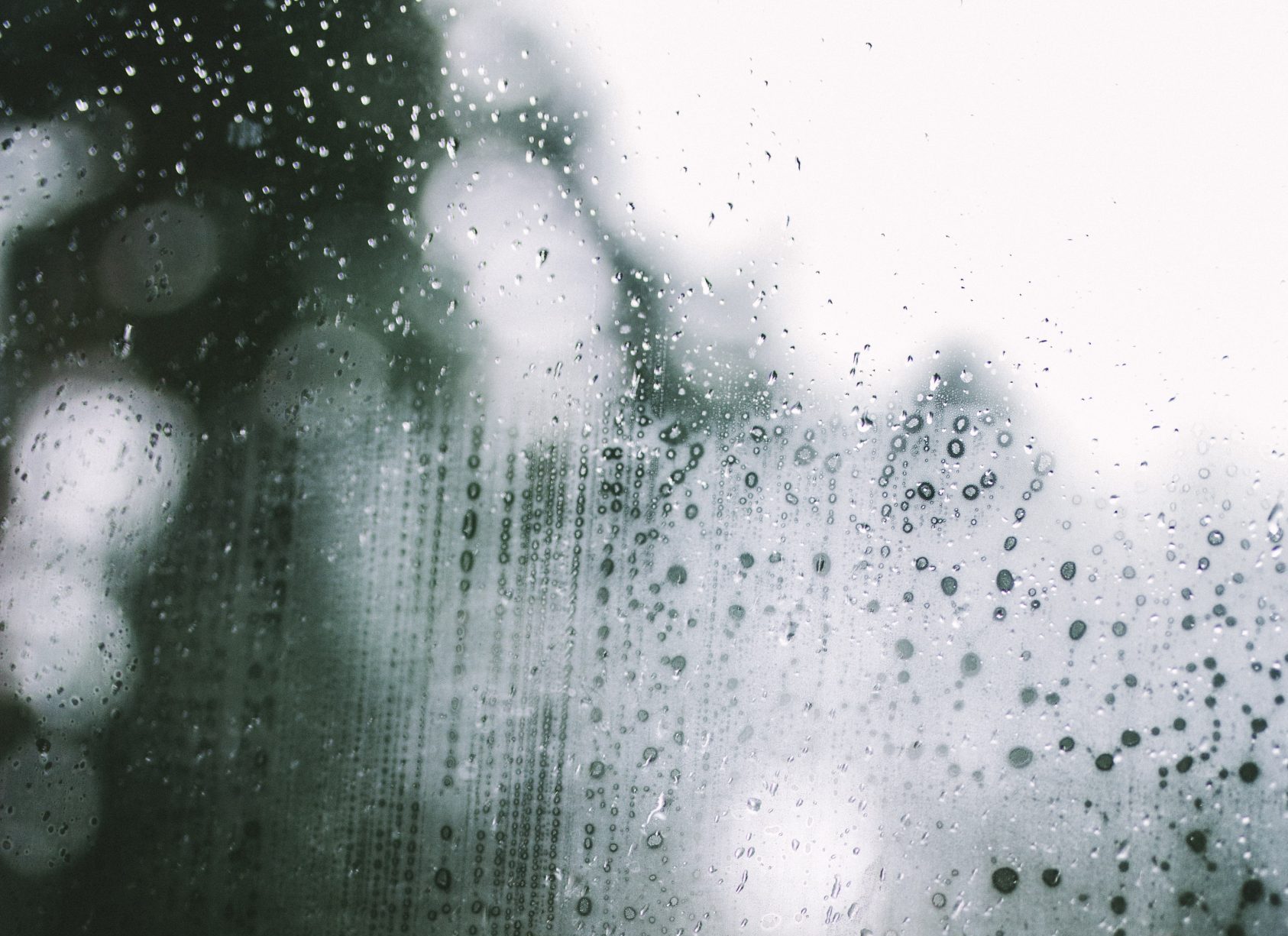 Is the Jaguar XE worth buying?
The Jaguar XE is a reliable semi-luxury car that has won several awards over the years from major publications and organizations. With features rivalling more expensive luxury brands such as Mercedes and BMW, Jaguar XEs offer excellent value for money. Especially with used examples typically costing far less its German competitors.
Primarily targeting the professional individual, the XE is ideal for those who require comfort as they travel up and down the motorway. With aggressive modern jaguar styling and premium trim, it is also sure to make a good impression on arrival. MPG varies between engine types, but owners can expect upwards of 55 mpg combined on diesel models.
For those looking for an affordable luxury saloon that can handle long-distance travel, the Jaguar XE is definitely worth considering.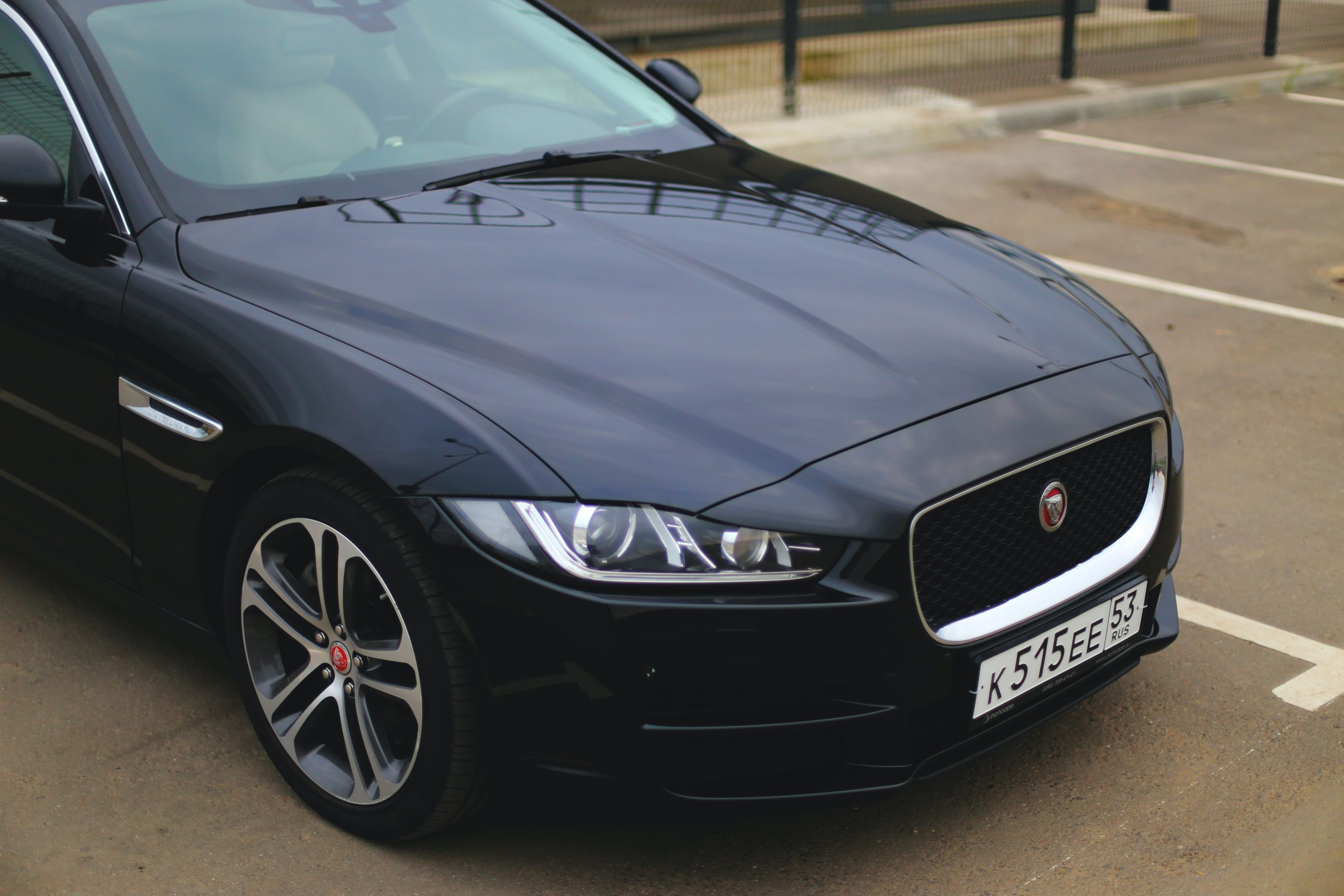 Is the Jaguar XE safe to drive?
Despite featuring a unified, lightweight, aluminium body, the car sacrifices nothing when it comes to safety. A well-maintained Jaguar XE is one of the safest cars on the road with the car awarded an impressive 92% score for adult protection.
With several additional safety features available including lane-keep assist, automatic emergency braking, and parking sensors, the safety of the XE is further improved.
How long will a Jaguar XE last?
With oil changes every 10-15k miles, regular cleaning of carbon build-up, and careful driving, a Jaguar XE can last anywhere from 150k miles. As it stands, there are several reports from owners with XE models that have now exceeded 200k miles and still going strong.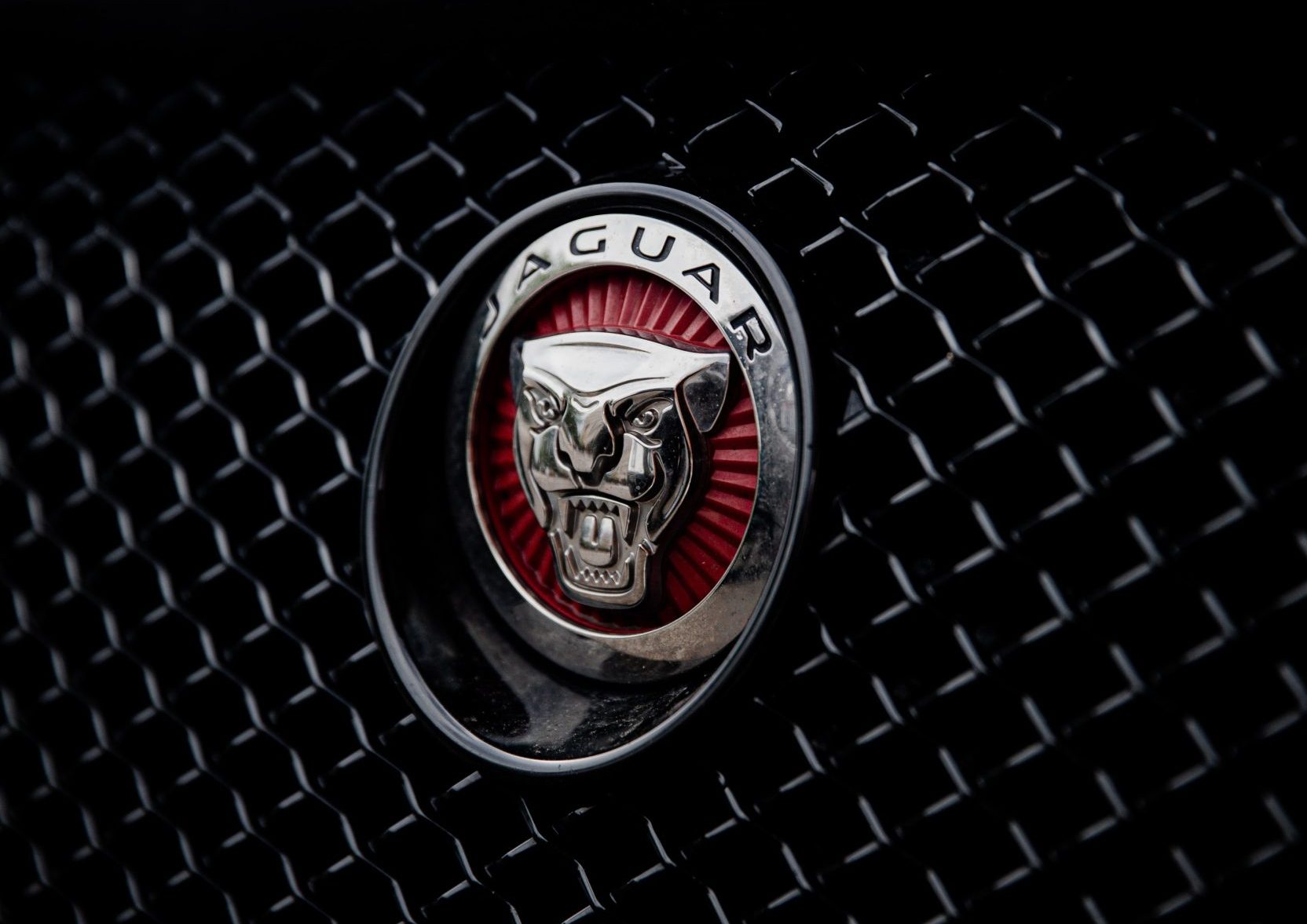 Conclusion
While the Jaguar XE is not without its problems, its excellent build quality and strong engine performance make it a great buy. With most issues affecting earlier models, prospective owners may be best looking at XEs manufactured in 2018 and onwards. Installing all available software updates to eliminate many potential issues.
If you want to be one step ahead before taking your vehicle to a garage, an On-board Diagnostic (OBD) scanner will help you diagnose your car's issue. You can pick one up for as little as £25. We have put together a list of The 4 Best OBD-II Scanners for 2023 to help you decide which one best fits your needs.
Be sure to keep on top of regular maintenance and adhere to your service schedule, this can help keep future issues at bay. If you have suffered your own Jaguar XE problems, feel free to leave a comment below. Happy Driving!