In this article, we will highlight the most common Hyundai i10 problems owners are facing and address commonly asked questions. We will look at the reliability of the model, solutions to common issues, how long an i10 lasts and whether a used model is a good buy. 
The Hyundai i10, initially launched in 2007, has gone through several iterations, with the newest version of the car having launched in 2019. 
The 2019 model is the Korean manufacturers most popular model to date and features a range of safety upgrades in addition to sitting on an all-new platform. This gives it an increase in width as well as a lowered sportier stance.
Despite the changes over the years and a good reputation for reliability, the Hyundai i10 is still known for a number of common problems. 
Is the Hyundai i10 a Good Car To Buy?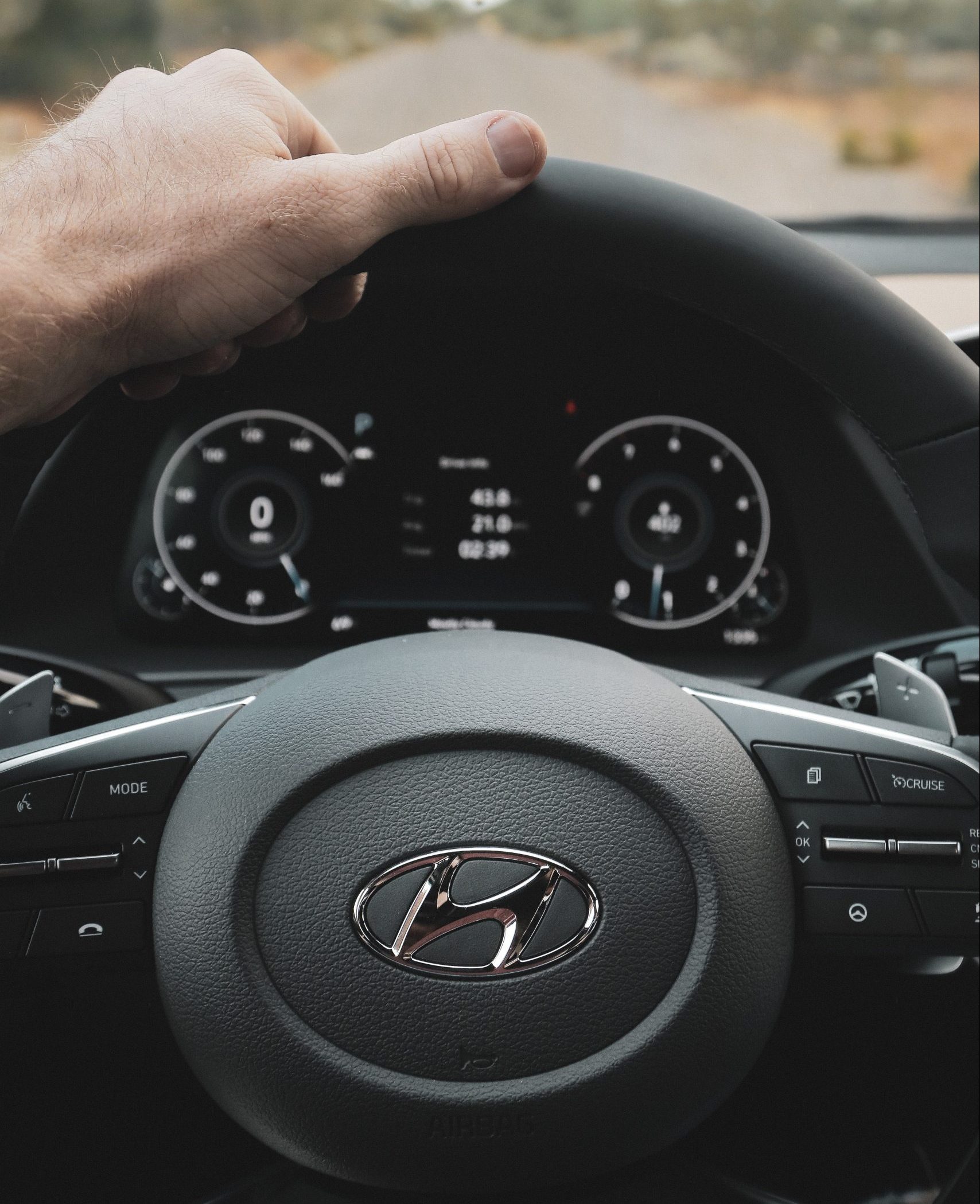 Yes, the Hyundai i10 is an excellent car to buy if you are looking for a practical, reliable, and comfortable city car. Even for its size, the latest incarnation has a spacious interior due to a 40mm longer wheelbase. In addition, it has a good-sized boot, so short weekend trips or a big weekly shop are doable.  
The latest model of the Hyundai i10 also has a more aggressive look than preceding models and is easier on the eye. It boasts cutting-edge tech, infotainment and overall is a very smooth drive.
We think it represents great value for money when compared to other cars in its class. Other city competitors such as the Toyota Aygo, Peugeot 108, and Citroen C1 remain great options too if you are shopping around for comparative models.  
Is the Hyundai i10 reliable?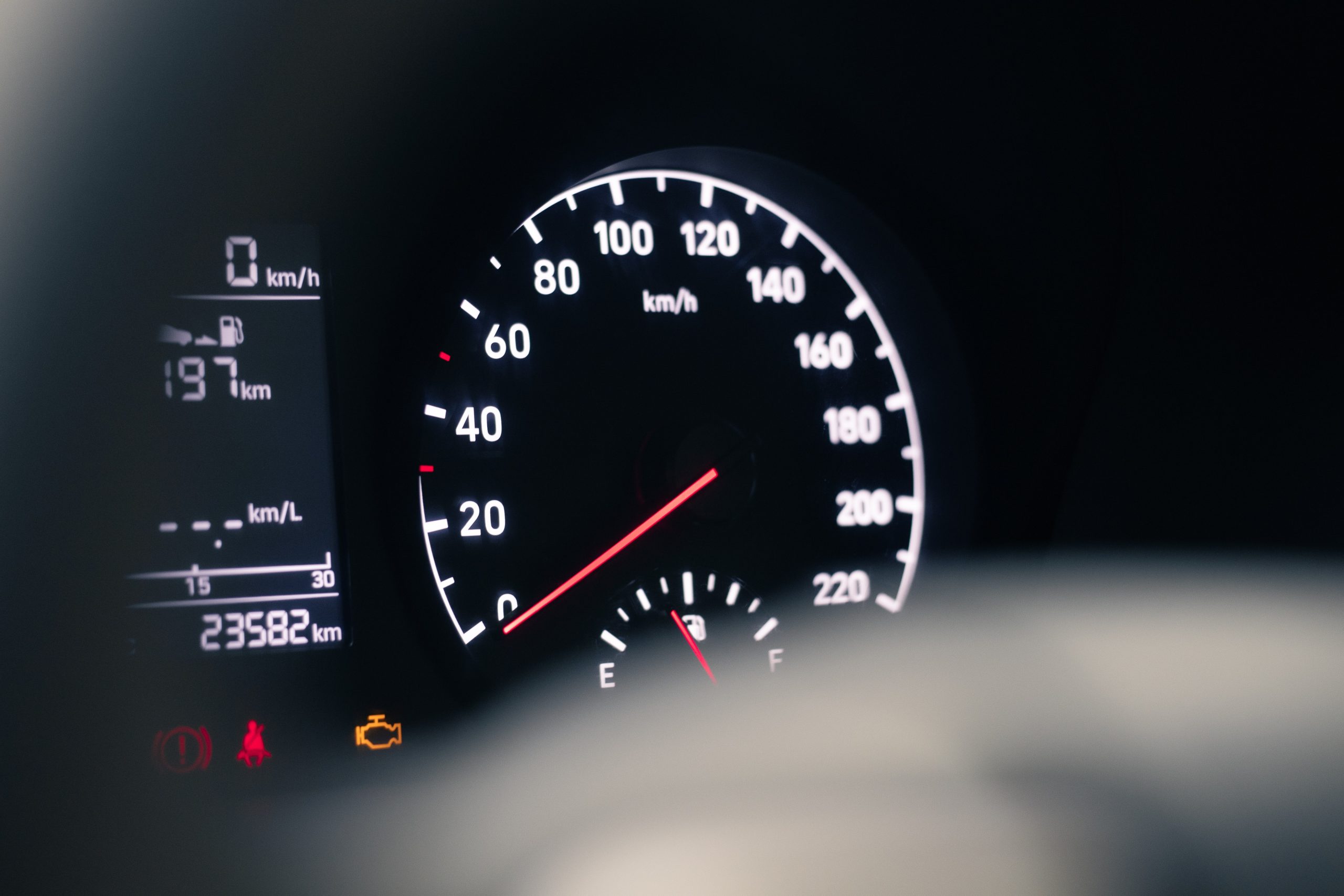 Hyundai as a brand has consistently ranked high on the reliability table of manufacturers.
Although the Hyundai i10 is a reliable car overall, it's worth noting the latest model's European New Car Assessment Programme (NCAP) Score. 
The Euro NCAP is an independent crash-test safety body that analyses and tests new cars' safety. In 2020, the Hyundai i10 received a measly score of three stars out of five in the Safety Assist category. The safety score was due to issues around the protection of the driver in a side-impact crash situation. 
The car received a four-star rating during the previous i10 model safety testing by Euro NCAP. It lost additional marks due to not having the safety offered as standard. 
Hyundai addressed these concerns by adding a variety of updates to its latest model. These include a Brake Assist System, Autonomous Emergency Braking, Lane Keep Assist with a Lane Departure Warning System, and a Driver Attention Alert. 
The only optional addition is the Intelligent Speed Limit Warning System. 
Since Euro NCAP's previous test of the Hyundai i10, it has overhauled its rating scheme leading to the overall testing programme being stricter.
Common Problems With The Hyundai i10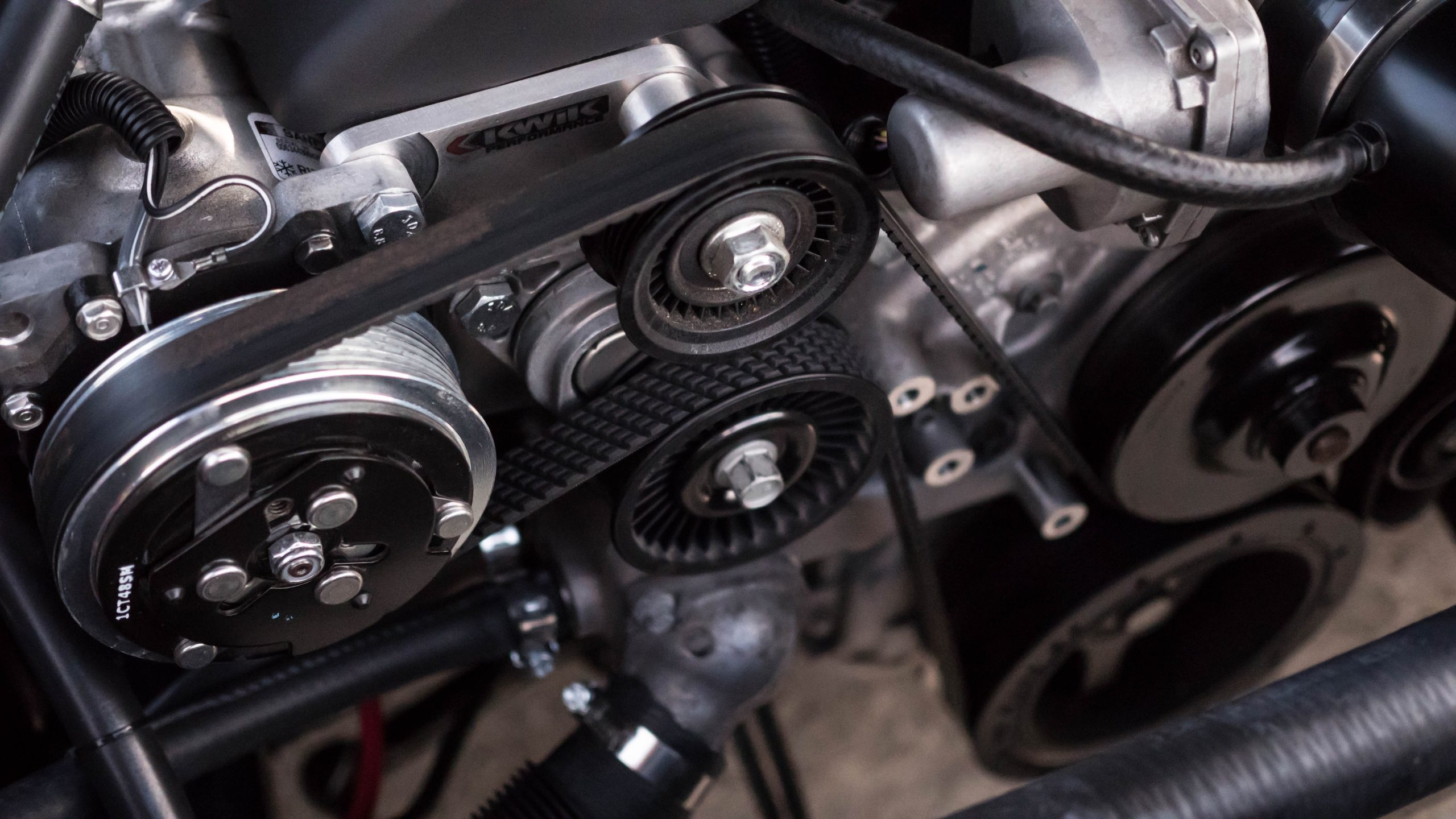 This i10 is generally a good and reliable steed however, there are a number of issues that Hyundai i10 owners frequently encounter. In particular with the less popular Grand i10 model. 
This doesn't of course mean you will encounter the issues, but you should at least be aware of them. These problems would be wise to investigate if you are looking to buy a second-hand model.
Clutch Issues
One of the most common problems for Hyundai i10 owners is that the clutch system suffers from wear and tear quickly. This is an issue for a city car. Clutch judder is another particularly annoying common gripe.
More often than not, the clutch pad is the culprit. However, it can also be the weakness in the ropes in the clutch cable and other parts of the clutch system that leads to the overall rapid depletion of the whole clutch system, even when there's not so many miles on the clock. 
Replacements are easily sourced. When compared to other vehicles, they are not too pricey either.
Headlight Adjustment
A common problem for these models is that the headlight adjustment feature switch tends to become faulty easily. This leads to the headlights becoming non-adjustable and could potentially annoy oncoming traffic. 
Problems Engaging Reverse Gear 
Engaging the reverse gear after a cold start can be an issue. In some models of the i10, the Grand i10 in particular, this problem appears randomly with no apparent rhyme or reason. 
When needing to back your car out of your driveway in the morning to take the kids to school, you won't be impressed when this decides not to play ball. The reverse gear can become difficult to engage, won't engage correctly and, in rare instances, not engage at all. 
First Gear Sticking
The i10 is known not to let some motorists get out of first gear. Although Sunday drivers likely won't notice. This isn't just annoying, it's potentially lethal to your gearbox. The issue is caused by a faulty transmission shift solenoid, which will need replacing. 
Starting Problems
An electronic receiver fault on the immobiliser can create a communication problem between the key and immobiliser so the i10 won't start. 
Issues with Braking
Issues with the braking system, especially the sticking of the rear brake pads, has emerged as a common complaint amongst owners. 
Tests have shown that even though the car does well when it comes to brake disc wear, it can be the opposite for brake pad wear. Failure of the brake pads can be extremely dangerous at high speeds, and i10 owners must look out for this issue. Remember to keep your service schedule up to date and attend the annual MOT if it is over 3 years old. A qualified mechanic should spot potential brake issues with ease. 
Faulty Air Conditioning
Hyundai i10 owners have reported issues with the car's AC units and problems around cooling, heating, and airflow. 
Several potential causes for these issues seem to be clogged pipes, defective sponge filters, or damaged condenser units. The best way to solve these issues is by fully replacing the system. A re-gas is cheap either since Hyundai uses an environmentally friendly refrigerant which comes at a cost.
Steering Motor issues
The i10s have a tendency to develop steering motor issues. This problem manifests itself as the steering wheel becoming unnaturally light or heavy for brief periods at unpredictable times. Quite often, the primary cause of this issue is a faulty EPS Motor which will need sending off for repair or replacing. 
Interior Trim
Let's face it, this is a model made down to a price. Trim components like the dashboard can easily get damaged or develop a rattle over time. Look out for any damaged or broken parts if buying a i10 second hand.
Suspension Noise
Noisy and faulty suspensions can negatively impact your driving experience, and this has been a problem for quite a few Hyundai owners. Replacement suspension tends to come with a hefty price tag. 
Rusty Exhaust
Hyundai i10 owners report that the car's exhaust system is a bit of a rust magnet.  If not taken care of in the long run by getting an anti-rust coating for the exhaust, for example, it can become a real cause for concern.
How long will a Hyundai i10 last?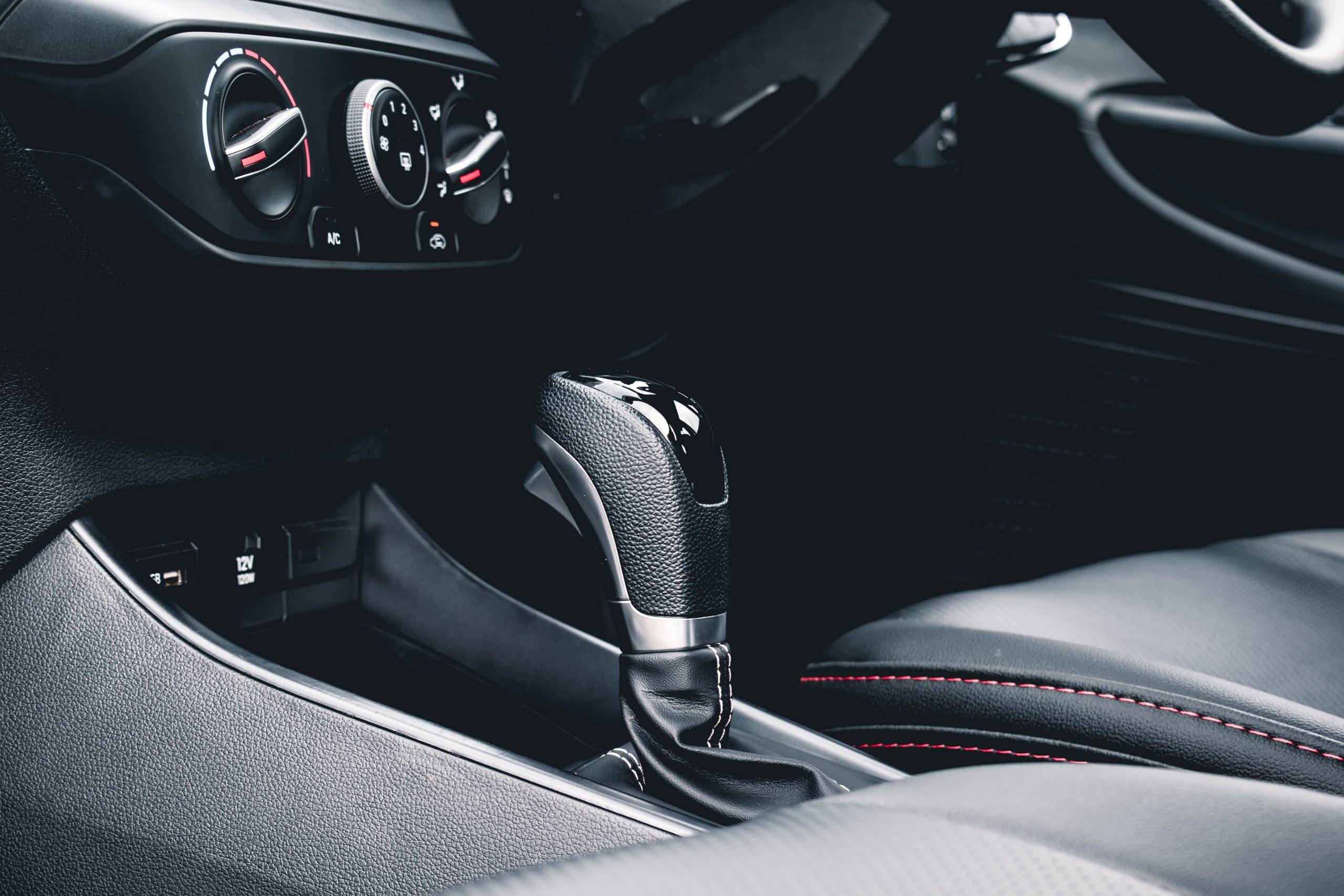 Hyundai's are known to easily last around 200 -300k miles with few significant issues if they are well taken care of. 
There are, of course, a number of things you can do to ensure your Hyundai i10 lasts as long as possible. These include getting your brakes checked regularly, watching for engine warning signs, ensuring you get regular service from an authorised dealer or reputable garage.
Also, remember that depending on where you live, the climate can dramatically affect the state of your car. For example, your car might be prone to more rust in coastal areas, so consider a non-corrosive coating. 
Which Model Of The Hyundai i10 Is Best?
When looking at the models SE, SE Connect and Premium, the SE is a pretty basic model, so most people spend a bit extra to upgrade to the SE Connect, at least. This gets you Hyundai's 8.0in touchscreen infotainment systems with the reversing camera as well as smartphone mirroring. 
The car's entry-level 1.0-litre three-cylinder petrol engine makes it an agile and smooth ride around town. However, the 1.2-litre engine will provide you with a bit more power on a longer run.
Overall, your unique needs and budget will dictate what model will be the best one for you. 
However, you could go by the following rough guidelines about which model would be a good fit: 
The 1.0 S is the best choice for economy

The Grand 1.0 SE is the best for family 

The 1.2 Premium SE is best for fun 
Should You Buy a Used Hyundai i10?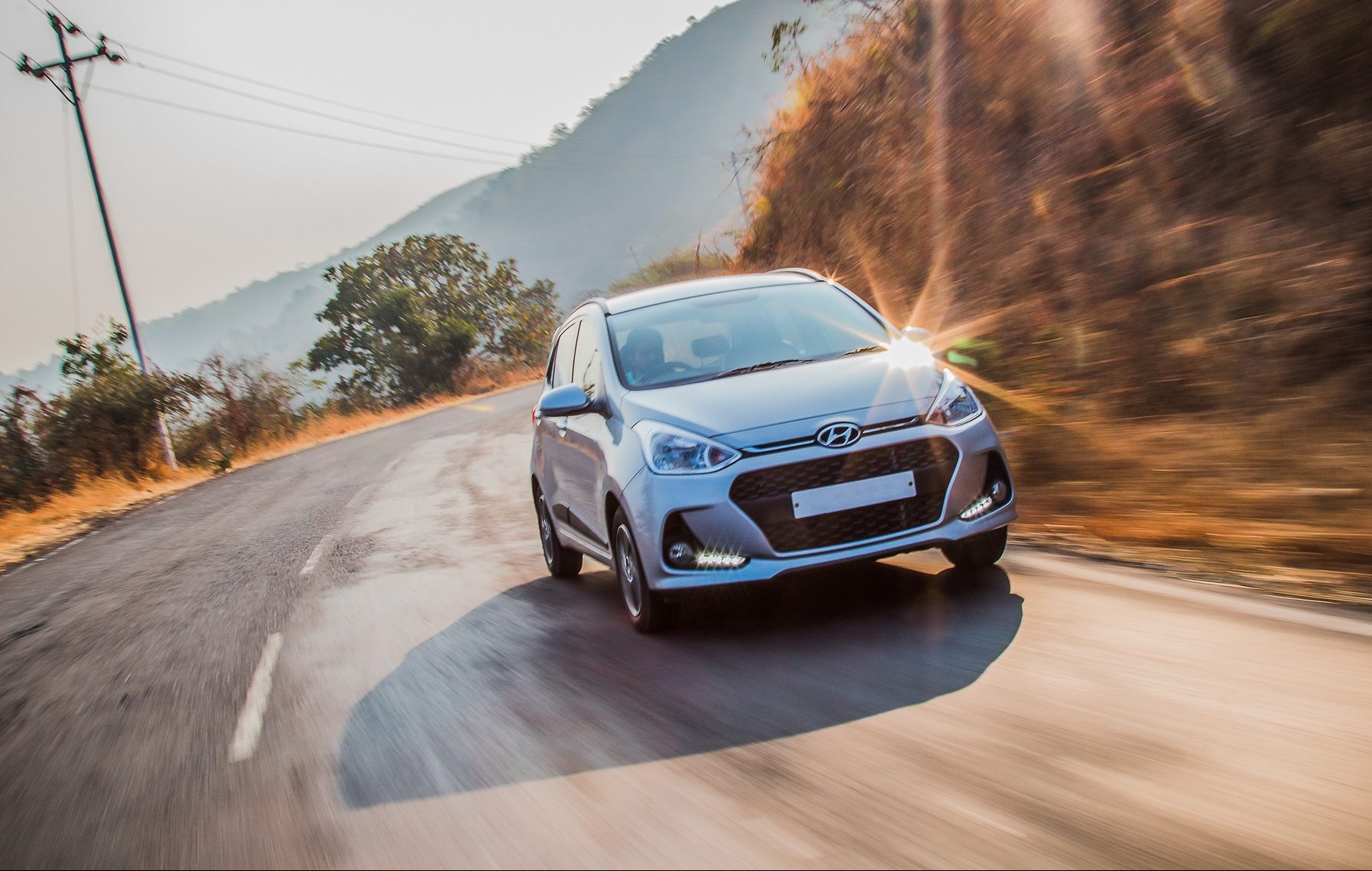 The Hyundai i10 represents exceptional value and is a great used buy. However, when purchasing a used Hyundai i10, it's critical that you pay special attention to the list of the most common problems we described earlier. 
You can use the following summary of issues as a shorthand to ensure you buy the right car. (In addition to the other usual tests you should do when buying any used motor).
Check the functionality of the headlight adjustment on all levels.

To determine if the clutch is worn, check its functioning.

Assess the braking performance at various speeds. 

Check the steering functionality thoroughly to identify problems.

Ensure the AC is working correctly on all settings.

Check the dash and trim for damage and rattles.

Check the suspension for unusual noises on rough roads and bumps.

Examine for rust on the exhaust system, paying particular attention to the catalytic converter.

Look for signs of accident damage by examining the car's overall condition.
Since the Hyundai is such a popular model, there will likely be a selection of vehicles up for resale, making it more likely you can find a great deal on the specification you prefer.
Therefore, it's a good idea to take a professional mechanic with you (or get a RAC report)  to check the car's condition thoroughly. A trained mechanic will be able to tell you whether the car's current odometer reading is on par with the car's condition. A full-service history and checking online MOT records will help authenticate mileage further.