What are the most common 1.7 CRDI Engine Problems? The Kia Hyundai 1.7 CRDI engine also known as the U2 D4FD is on the whole a very reliable power plant developed under license from VM Motori and manufactured by the Hyundai Kia automotive group.
The Hyundai Kia Automotive group has earned a well-deserved reputation for building reliable and solid small passenger car diesel engines. Despite this, problems can arise such as with the diesel particulate filter (DPF) or EGR valves for example.
About the Hyundai 1.7L CRDi engine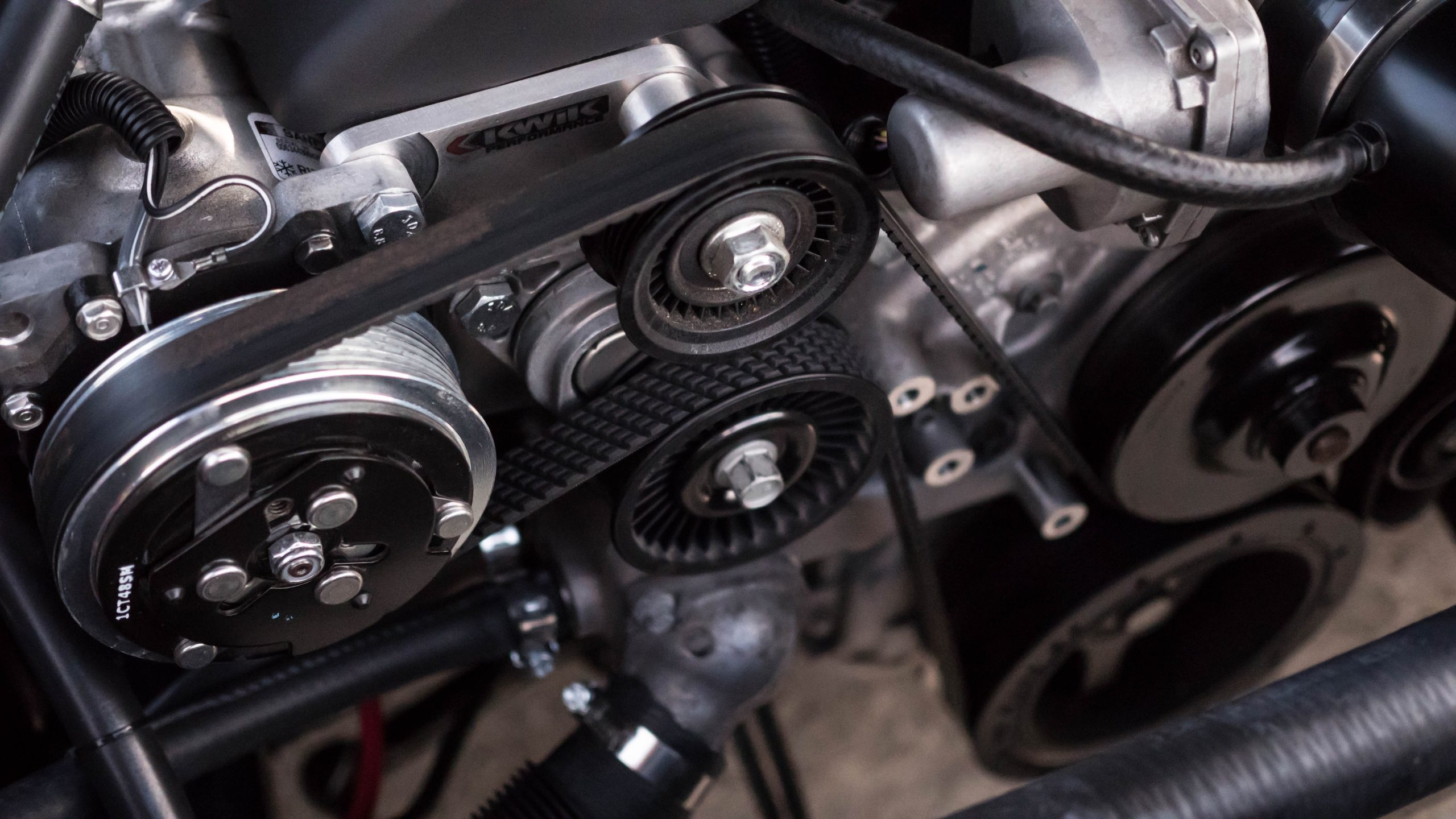 The Hyundai 1.7 CRDi engine (1,685cc U2 D4FD) is available in two versions, a 113PS (85KW; 113 hp) or a 141 PS (104KW; 139 hp) version.  They feature a chain-driven DOHC with four valves per cylinder, common rail direct injection (CRDi) and variable geometry turbocharger (VGT). The following Hyundai and Kia model automobiles have used the 1.7 CRDI engine:
Hyundai i40 (2011 – 2019) and

Tucson/ix35 (2010 – 2018)

Kia Carens (RP) (2013 – 2019),

Optima (2010 – 2018 and

Sportage (2010 – 2018)
Is the Hyundai CRDi engine good?
The Hyundai 1.7 CRDi engine was first introduced at the Paris Motor Show in 2010. Whilst problems can and will always exist with almost any engine or automotive technology, one can expect a relatively trouble-free experience, especially when combined with regular maintenance and good driving habits. it should be noted some drivers do complain of a lack of power, especially for overtaking at higher speeds on cars using the 1.7 CRDI engine.
Is the Hyundai 1.7 CRDI engine efficient?
The Hyundai 1.7L CRDi engine is efficient. If we look at the Hyundai i40 that uses the 136HP version of the 1.7L CRDi diesel engine, we could expect
39.87 MPG (US) urban
51.12 MPG (US) extra-urban
46.12 MPG (US) combined.
Common issues with the 1.7 CRDi engine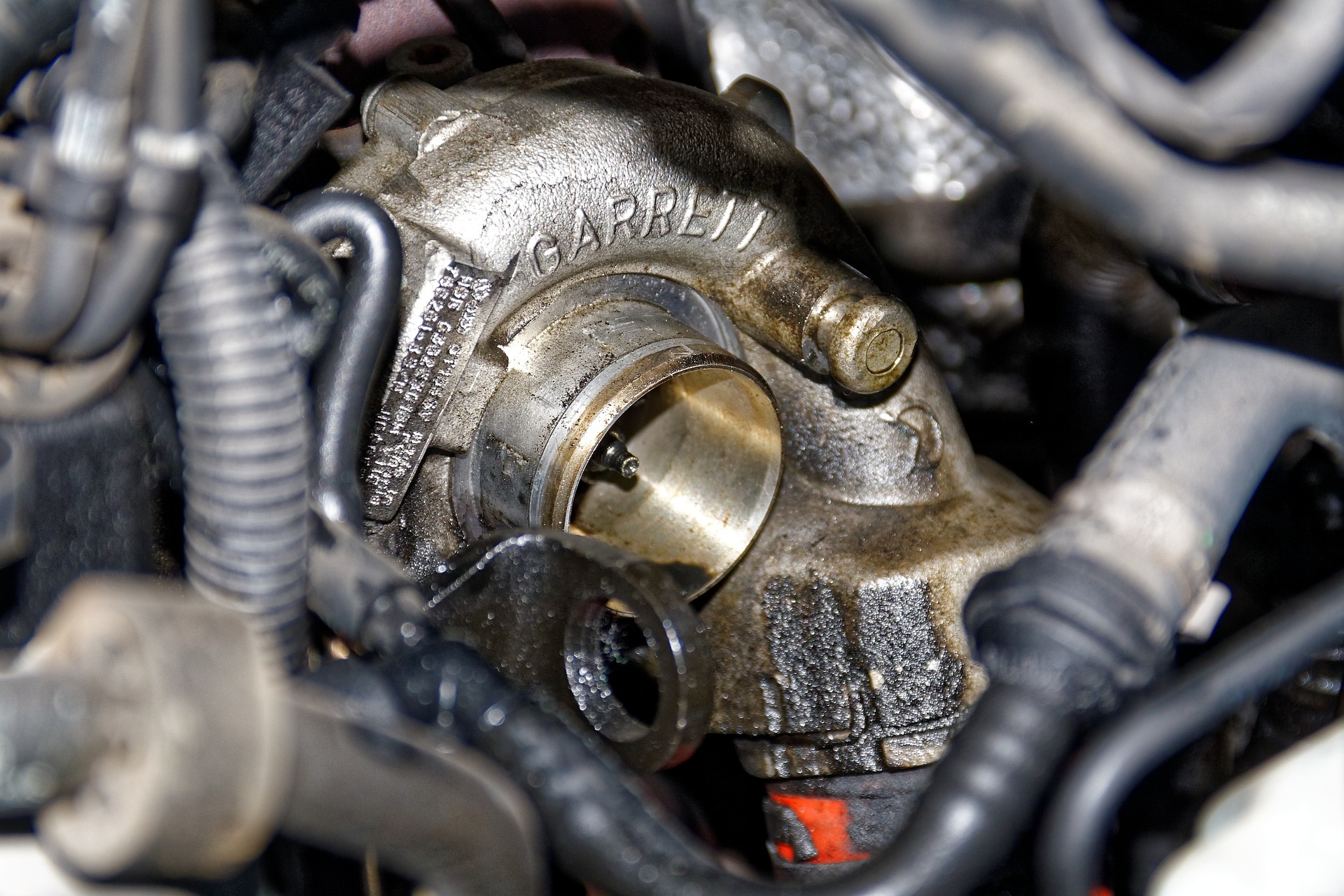 DPF
A common problem with the Hyundai 1.7 CRDi engine can occur with the DPF. Diesel Particulate Filter related problems can include the car feeling less powerful, difficulty starting the engine, fuel inefficiency and the engine causing strange smells.
To fix this issue you can first try taking the car for a long drive on a motorway. This will help the DPF gain the temperature it needs to regenerate and burn off clogged contaminants. If this proves ineffective it will need to be taken into a garage for diagnostics.
It is worth asking if the problem can be addressed with specialist cleaning as a replacement will be expensive. 
EGR Valve
Occasionally problems can occur with the EGR valves due to extended wear or blockage. A faulty Exhaust Gas Recirculation (EGR) valve can cause problems with performance including reduced power, reduced acceleration and decreased fuel efficiency.
Problems occur when the valves get stuck in an open or closed position due to a build-up of soot particles, carbon deposits and dirt from fuel. The cost of replacing an EGR value could be anywhere from £250 – £350 depending on the make and model. Alternatively, you can have your EGR valve undergo specialist cleaning which can prove more cost-effective. 
Turbocharger
The CRDI engine is prone to faulty turbo issues, especially as the miles rack up. The main cause of this is oil seals on the unit blowing out. A giveaway sign is excess exhaust smoke which will be blue or grey in colour with a pungent smell of burning oil.
Metal gaskets in the turbo will fail allowing oil to leak past into the exhaust system causing smoke. This will result in an emissions test failure and can cause extra strain on the DPF. The only way to correct this would be a fitting a new unit, or to send the existing one away for refurbishment.
Glow plugs
Some owners have reported glow plugs wearing out earlier than expected. Symptoms include exhaust smoke, a drop in MPG and being slow to start.  Fortunately, glow plugs are inexpensive to replace and will help extend the life of your engine. If you plan to do this work yourself, The Green Spark Plug Company can provide glow plugs and many other parts you may need.
What is wrong with Hyundai engines?
On the whole Hyundai engines are generally reliable however as mentioned above problems can occur with the diesel particulate filter but in fairness, this is an issue that can plague all common diesel engines irrespective of the car brand.
Legal troubles in the United States
Hyundai and Kia have recently hit the headlines in the United States after major problems relating to engines catching fire and leading to a massive $137 million in fines after a whistleblower from the inside reported the company to US regulators and as a reward earned himself $24 million for his risk and troubles. Three million vehicles from 2011 through 2016 model years have been affected although the 1.7 CRDi engine was not affected by this particular issue.
Engine failures and fires have plagued the Korean automakers since September 2015 when the company issued an engine failure recall and has subsequently issued at least eight more recalls for a range of engine problems according to the US NHTSA agency. 
Has Kia fixed their engine problems?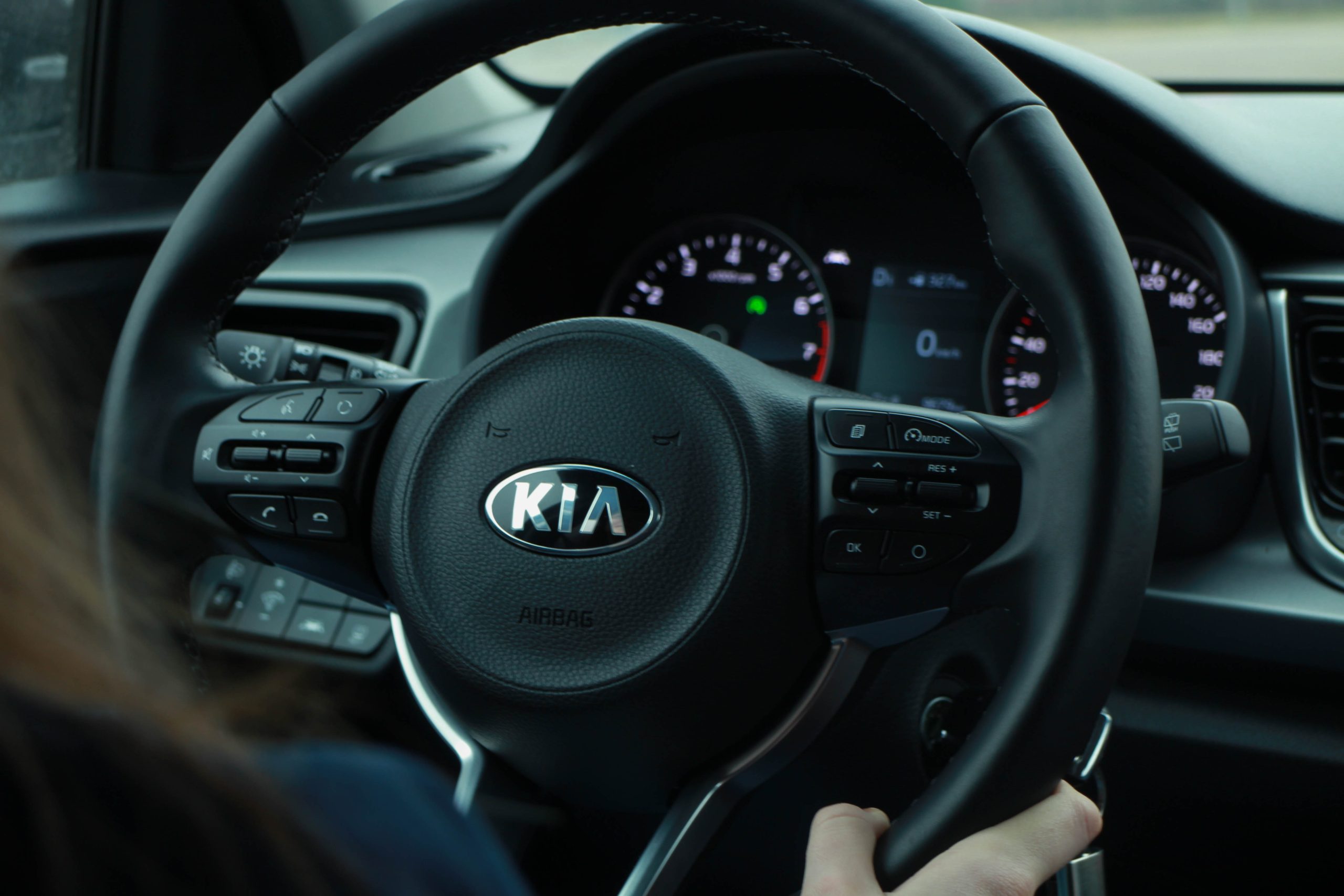 The above-mentioned problems in the US for Hyundai Kia Automotive Group indicate that their engine problems are far from over but hopefully the huge penalty and negative publicity will help to reduce future problems.
In any case, as the automotive industry hurtles toward electrification, traditional gasoline diesel engine problems will probably not be very relevant in the coming years.
How long does the Hyundai diesel engine last?
Hyundai engines can be expected to last up to 300,000 miles on average. If a person drives let's say 15,000 miles per year that would work for about twenty years of engine life. Way more than most people need. There are also examples of drivers clocking up over 400,000 miles before major repairs are needed.
How to make a Hyundai last longer
Firstly and most importantly as with any automobile, regular maintenance, using quality oil and fuel and good driving habits will go a long way towards keeping your car in tip-top shape. Below are a few key tips to help keep your Hyundai in good shape and on the road for longer.
Replace the engine oil and oil filter every 10,000 miles. Amazon can be one of the easiest places to stock up on your motor oil. Order some good quality oil now to ensure you are not caught slacking with your car maintenance regime.

Change the climate control air filter every 15,000 miles

Install a new air filter every 30,000 miles

Change glow plugs every 90,000 miles or when required

Clean injectors every 5000 miles with a fuel system cleaner
How to avoid problems with the Hyundai 1.7 CRDI engine?
The Diesel Particulate Filter (DPF) requires a decent run at a good speed every few weeks. This can help it regenerate properly. Without this type of run, it can become blocked and even stop working altogether. Therefore ensuring that the car has a good run at a good speed on a regular basis and making sure that regular maintenance is not skipped should help to minimize problems and keep the engine performing at an optimal level in terms of efficiency and reliability.
Conclusion
As with every car, regularly scheduled maintenance and good driving habits go a long way toward keeping your vehicle on the road for longer. Korean automotive brands such as Hyundai and Kia have been going from strength to strength over the years and gradually taking away business from the more established Japanese and European car manufacturers.
Problems can occur with every car manufacturer, so it's not possible to point the finger at a single carmaker when it comes to engine reliability. In summary, the Hyundai 1.7L CRDi engine has been on the market for a while now.
For the most part it's a pretty reliable motor that can satisfactorily serve the needs of the mass market. We hope this article has gone some way in diagnosing your 1.7 CRDI Engine Problems.
If you are currently having issues with your vehicle an On-board Diagnostic (OBD) scanner will help you diagnose the issue for as little as £25. We have put together a list of The 4 Best OBD-II Scanners for 2023 to help you decide which one best fits your needs.
If you have experienced different symptoms feel free to leave a comment below.