The Fiat 500x is a larger and bulkier version of its very popular city car sibling. The Fiat 500x was praised for its good looks, comfortable interior, and reasonable ride quality. However, Fiat 500x problems have been documented over the years which we will address in today's article.
We will document the most commonly found problems with the Fiat 500x, and where possible, common solutions. These points should help you evaluate if the Fiat 500x is a good choice for you.
We will also note why the Fiat 500x is a worthy choice, as many users have been more than happy with the vehicle. For many, the cute looks and larger size are ideal for day-to-day travel.
Fiat 500x Good Points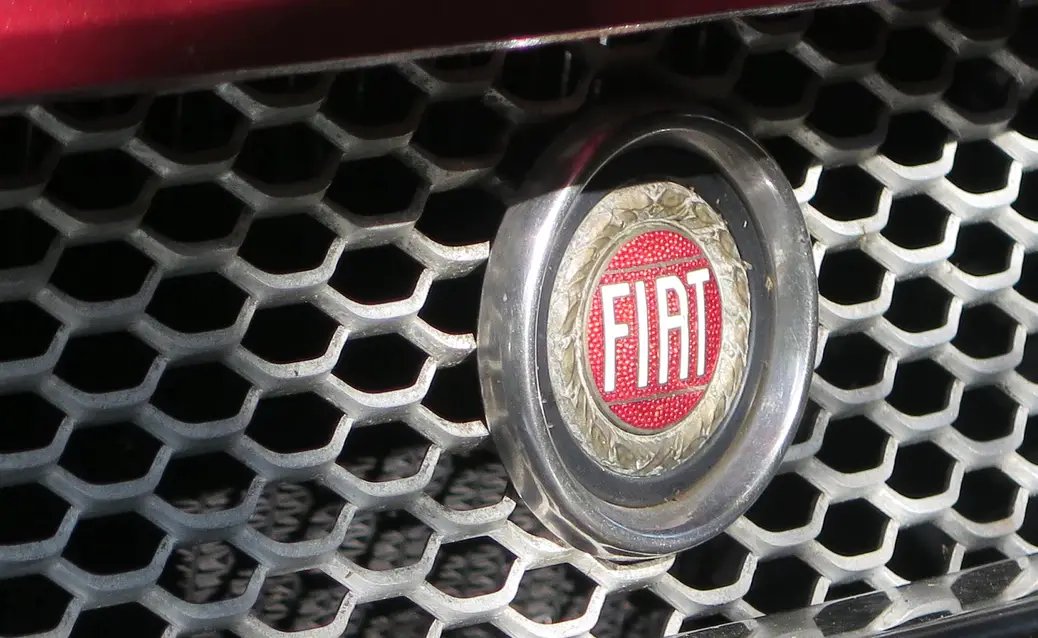 The Fiat 500x wouldn't have got this far if it didn't have at least some good points. The Consumer Reports website says the Fiat 500x has a classic Italian design, with a refined interior, and good levels of technology.
Safety features are also abundant with very positive crash test results from IIHS.
Generally, the Fiat 500x is seen as having reliable engine options and is a good basic commuter. While being fun to drive, most of the complaints stem from small issues and build quality.
Common Fiat 500x Problems
The most common problems with the Fiat 500x start with ride quality. Consumer Reports stated the ride was very stiff, with excessive wind and engine noise. The report also showed a gearbox that lacked responsiveness when shifting gears.
Other complaints from the report included:
Uneven braking.
Visibility reduced due to an elevated dashboard.
Reduce visibility through the rear window.
Average headlights.
Uncomfortable seating.
Other common concerns with the Fiat 500x include:
Reduced rear legroom.
High option versions being expensive.
The 1.6-litre diesel version having a very high Euro6 limit for emissions according to the 2017 EQUA Index.
Specific Issues with the Fiat 500x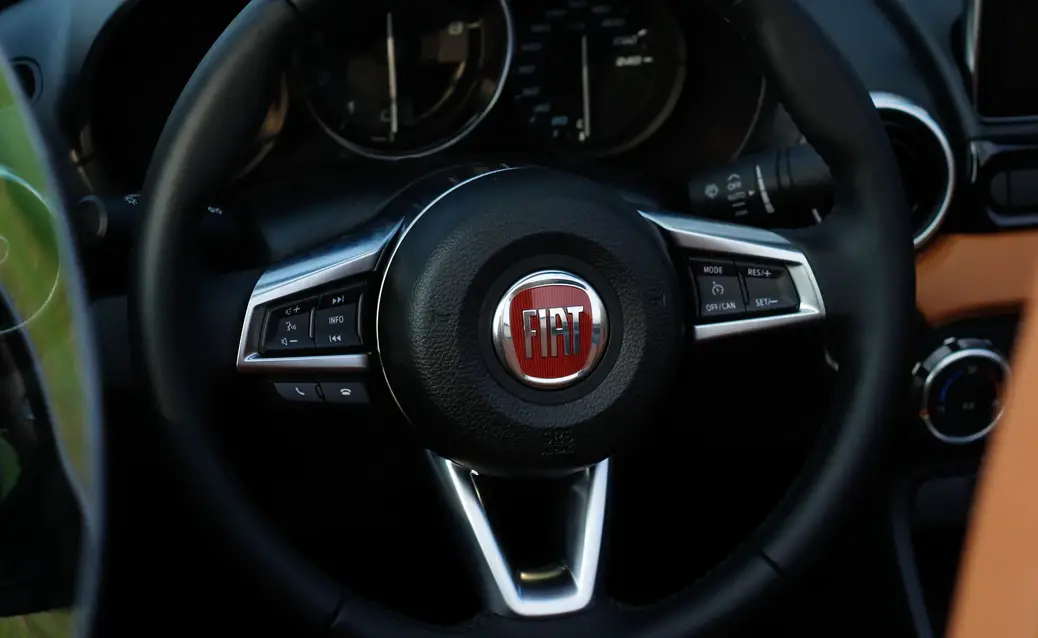 Specific issues with the Fiat 500x include small electrical problems. Warning lights have been observed to be intermittent in some cases. While some users have experienced needing software updates and resets.
Some users are quite happy with the high driving position. However, others state that the high ride height is uncomfortable on long journeys. The steering wheel has also been reported to be quite loose in feel on particular model versions.
There have also been complaints about the quality of the trim levels. Door handles and release mechanisms have become faulty. However, many of these small problems have been fixed under warranty.
Fiat 500x Recalls
The Fiat 500x had a recall in October 2018 due to the rear seat latch. The latch could disengage when the rear seat belts were not in use. Dealers eventually replaced all faulty units.
Conclusion of the Fiat 500x Problems
The Fiat 500x may have experienced problems since its inception. But there are still many happy users out there who sing its praises. As with any car fault, take the car straight to a qualified mechanic or your local dealer. This will stop more serious problems from occurring in the future.
There are also plenty of options to choose from. Petrol to diesel engines, along with four-wheel drive versions, and plenty of options.
We hope that you have found this article informative. Please comment below with your own experiences with the Fiat 500x. Also, please share the article on social media to help inform others.