The BMW E46 M3 had the option of the SMG gearbox. This gearbox blurred the boundaries between a manual and automatic. In most cases, the system works efficiently, but BMW M3 E46 SMG gearbox problems have also been well documented.
In today's rundown will go over the most common BMW M3 E46 SMG gearbox problems. And, when applicable, possible fixes.
All the problems below have been collated from user feedback, forum posts and our own personal experiences.
What Is A BMW M3 SMG Transmission?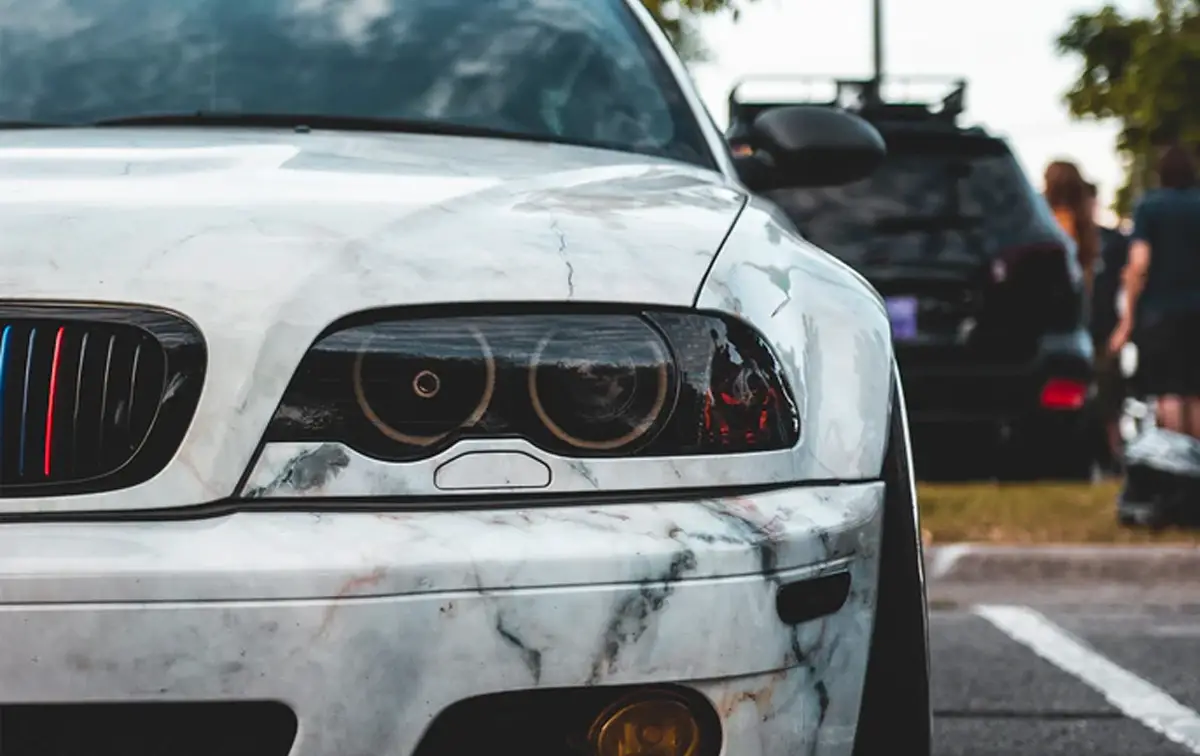 Firstly, the SMG transmission stands for 'Sequential Manual Gearbox.' The gearbox essentially allows the user to shift gears like a manual, with the convenience of an automatic with no clutch. The M3 SMG uses the same manual gearbox as in other BMW vehicles but instead uses an electric-hydraulic pump and computer control to operate the clutch.
Common BMW M3 E46 SMG Gearbox Problems
Common BMW M3 E46 SMG problems include the following: a faulty relay, faulty hydraulic pump and/or solenoid, trouble going through the gears, SMG fault codes, actuator problem, cannot shift gears, a leaking SMG transmission, not engaging gears, and dropping out of neutral.
There have also been other associated problems documented with the M3 SMG. These include: the clutch slave cylinder, clutch position sensor, SMG accumulator, guide tube and release bearings. The sensor strip wiring located on the hydraulic block can also degrade over time.
As a matter of course, if the clutch needs replacing, the flywheel is usually replaced at the same time.
Although the above problems may seem numerous, the SMG gearbox itself is generally very efficient. It is usually associated with components that tend to fail. In the most favourable cases, only a replacement relay was needed. While a more common problem is hydraulic pump failure.
All the above problems can be easily rectified. However, depending on the fix, parts and labour can become expensive.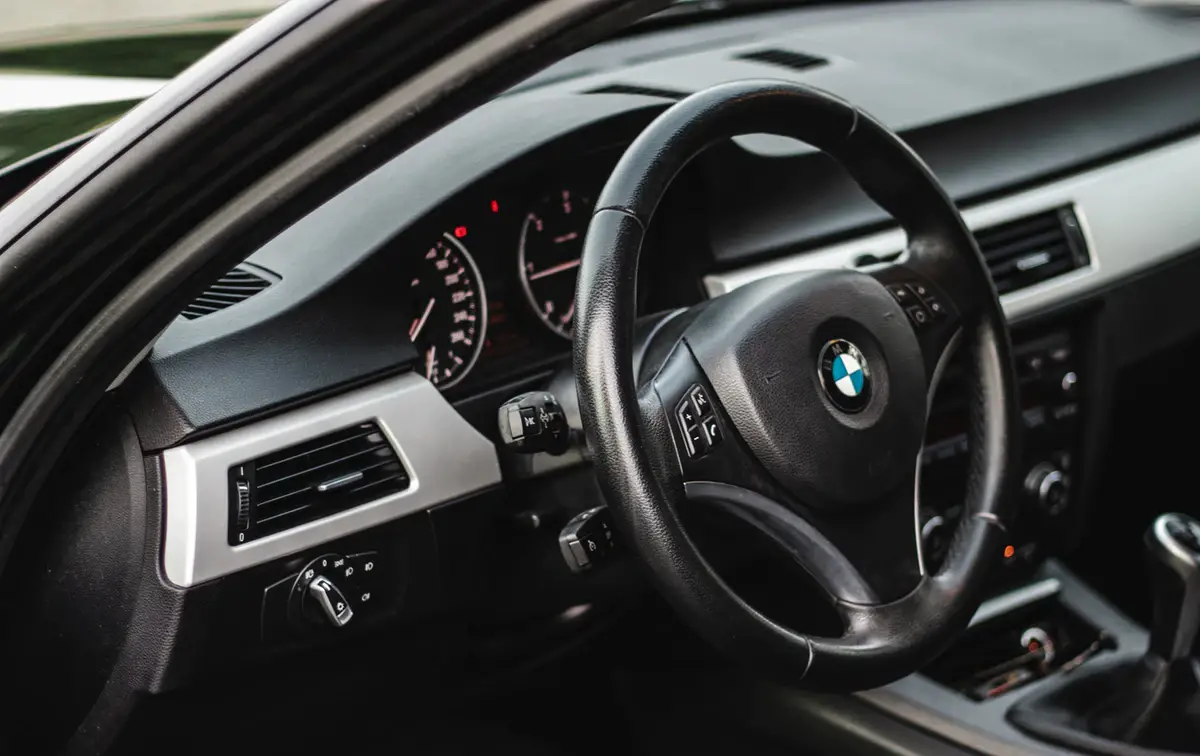 BMW M3 e46 SMG Gearbox Maintenance
If you're BMW E46 M3 SMG shows any dashboard warning lights, take the car immediately to a local dealer or a qualified mechanic. Oil levels within the system should also be regularly topped up.
The oil used in the hydraulic system is CHF11s Pentosin oil. The gearbox oil is MTF LT2. Always consult your user manual or local dealer for the recommended oil types.
Lastly, at regular service intervals, it is worth checking the gear position sensor, Mode position sensor and if a Mode is not selectable.
Summary of the BMW e46 M3 SMG Gearbox Problems
Many users of the BMW e46 M3 SMG gearbox have experienced seamless driving, while others have reported inherent problems. If your driving is compromised and you suspect the gearbox is at fault, then the tips above highlight the most common faults.
We hope you have enjoyed this article and you will comment below with your own experiences. Also, please share this article on social media as it may just help out others who are experiencing the same issues.