The 1 Series F20 and F21 were produced between 2011 – 2019, gaining huge admiration and popularity. Since then, owners have experienced a small variety of issues with their vehicles. These BMW 1 Series problems range from minor annoyances to serious safety concerns.
In this article, we will outline some of the most common BMW 1 Series problems and offer solutions on how to fix them. We look at the longevity of the 1 series and things you can do to keep it running smoothly for years to come.
Is the 1 Series Reliable?
The F20/F21 BMW 1 Series has been on the market since 2011 and it is still going strong. It has been praised for its excellent safety features, comfortable ride, and easy-to-use infotainment system. The seats are supportive, the engine is smooth and efficient. It offers great practicality with a well designed interior boasting many great features as standard.
The bottom line is that the BMW 1 Series is a reliable car despite a handful of issues reported by owners. It has everything you need to provide you with years of faithful service. If you are in the market for a reliable vehicle, be sure to consider the BMW. But do be aware of the potential problems we are about to outline.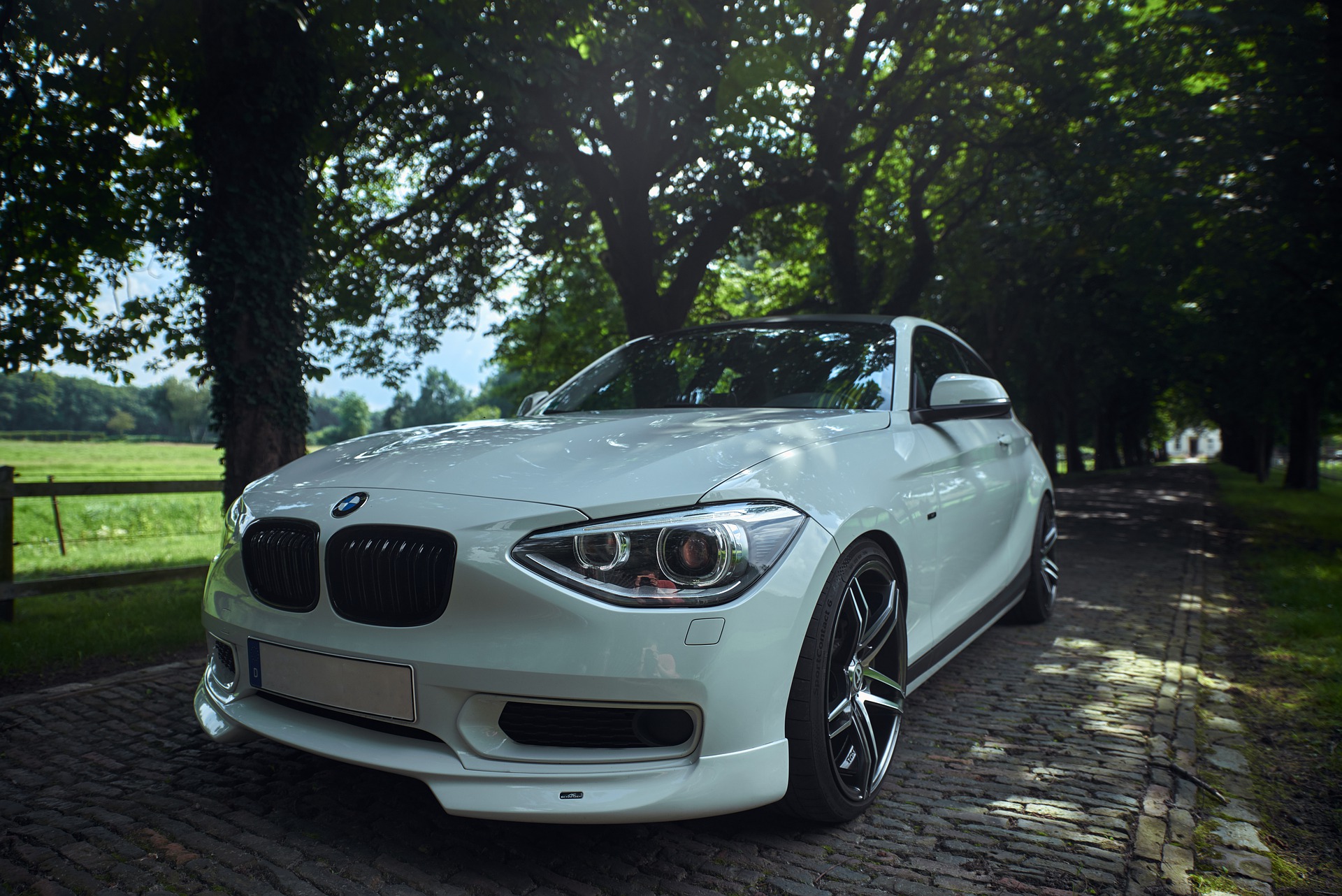 General Issues
One common issue is with the headlight washers. In some cases, they may stop working entirely, and in others, they may only work intermittently.
Another issue that has been reported is with the door handles. In some cases, they may become loose or even fall off entirely.
Additionally, there have been reports of problems with the electric power steering, which can make the car difficult to control. While these issues can be inconvenient, they are generally not serious enough to warrant avoiding the 1 Series altogether. Overall, it remains a popular choice for those looking for a luxury car.
Screws in the variable camshaft timing (VANOS) system may become loose with time, with the possibility of them breaking off. As a result, the VANOS system will malfunction, resulting in issues with the timing of the engine's valves. This will cause a warning light to illuminate and the vehicle to enter limp home mode, which reduces engine power.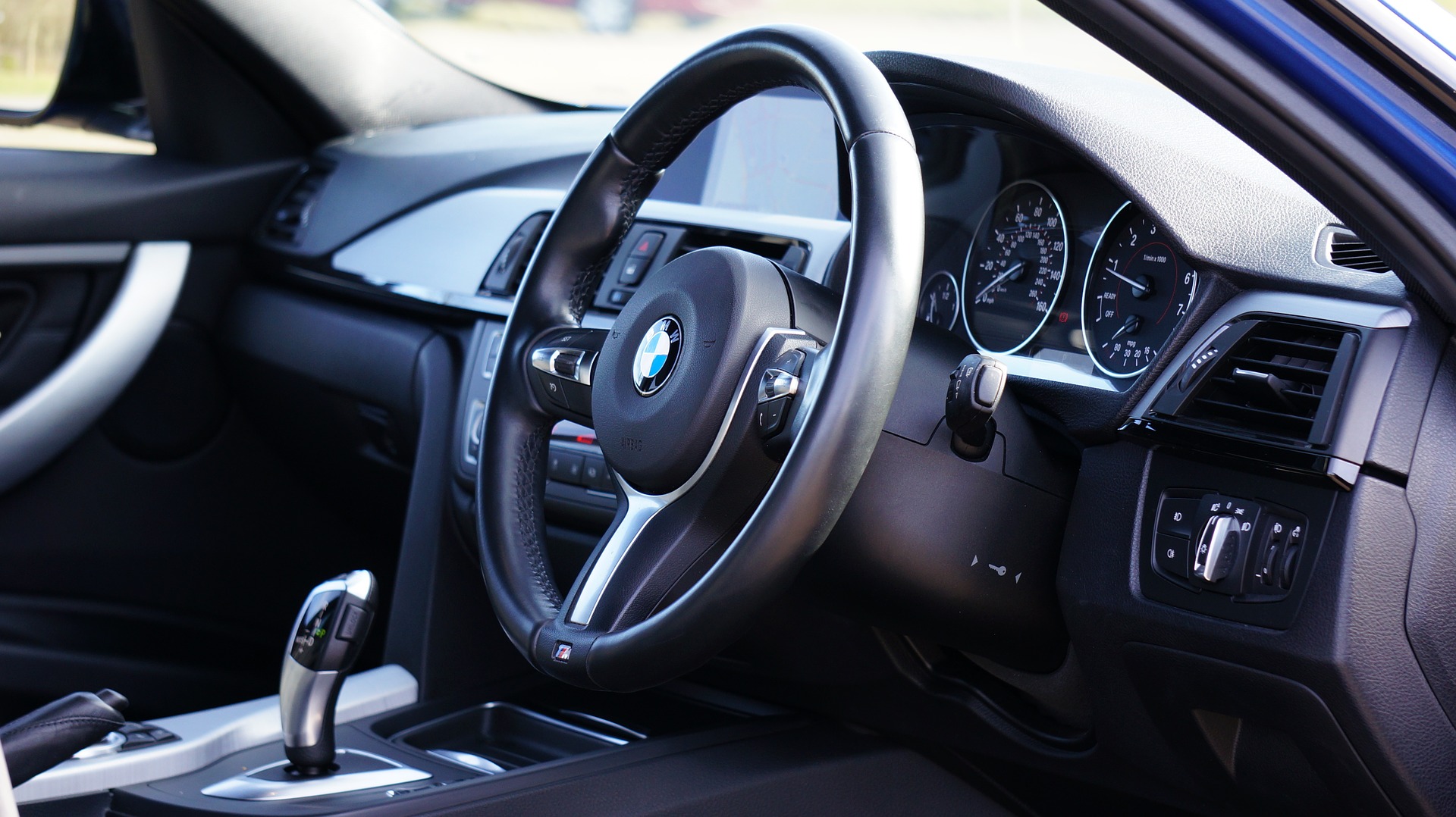 Propshaft Failure
The 1 Series is a rear-wheel-drive vehicle, with a propshaft transferring power from the engine at the front of the vehicle to the rear tyres. A failure of a front union may necessitate the installation of a new union. In this instance, a replacement may be required.
Power Steering Failure
There have been two recalls in the past year involving the power steering system. The first occurs in a small number of examples and is caused by a fault from the power steering ECU. This may give you intermittent power steering. The second occurs as a result of a component failure and may necessitate the replacement of the steering column.
Fuel Pump Failure
Another of the BMW 1 series problems is fuel pump failure. It is possible that the fuel pump in the tank will cease operating if any of its components have not been nickel-plated appropriately. The instrument cluster will illuminate with a warning light and a message. The brakes and steering should continue to function normally. If your vehicle is affected, you will need to replace the pump.
Fuel pumps usually get damaged due to a lack of lubrication. The pump is lubricated with engine oil, which is why it's important to follow the recommended maintenance schedule for your car. By replacing the engine oil and filter at the recommended intervals, you can help to ensure that the fuel pump will continue to operate properly.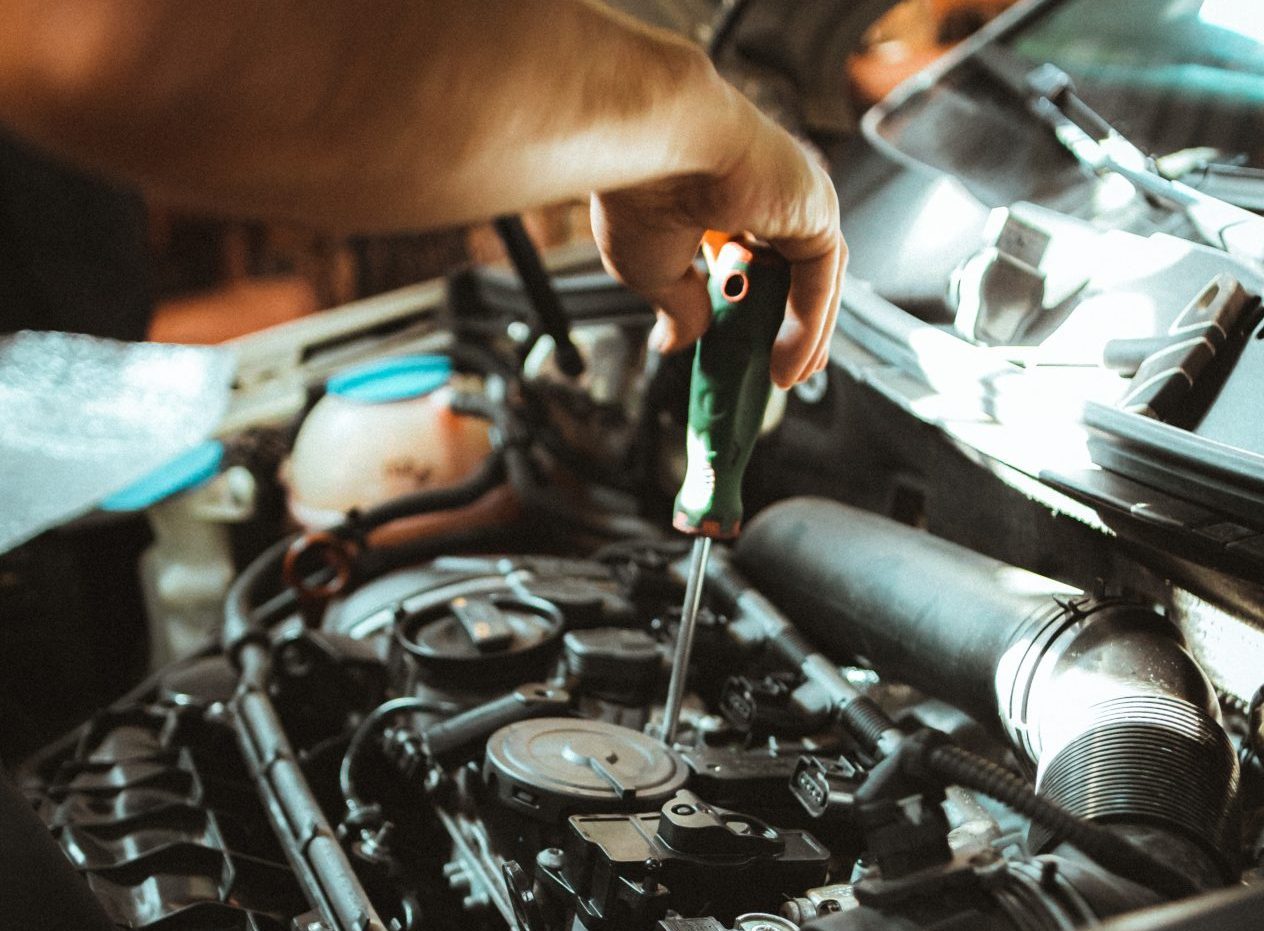 Bolt issues
Over time, a bolt in the clutch pressure plate may become loosened, resulting in the inability to pick any gears and, as a result, the loss of driving power. This recall only affected a limited number of vehicles, and your local BMW dealer will be able to provide you with further information.
To prevent wear and tear on your bolts, it is important to keep your BMW well-maintained. By following the recommended service schedule, you can ensure that all of the components in your car are working as they should. Your annual MOT should pick up on loose bolts and components too.
Sensor failure on the Crankshaft
There is a risk that you will experience rough running, reduced engine power, or an engine stall as a result of incorrect software in the crankshaft sensor. A mechanic will replace the sensor if your vehicle has been harmed.
To help prevent the failures of various sensors, it is important that you observe the following:
● avoid over-revving your engine
avoid sudden accelerations or decelerations
follow the recommended service intervals.
Loose Brakes
There can be a potential problem with the 1 Series' brake discs. According to BMW, "a small number" of the discs may not have been manufactured to the correct specification, which could lead to them wearing more easily than they should.
If the disc itself does break, it could cause damage to the wheel and potentially create a hazardous situation while driving. BMW is urging owners of affected cars to bring their vehicles in for an inspection. Some vehicles have been recalled and will have affected discs replaced free of charge. You can check online to see if your vehicle is one of the small number of models affected.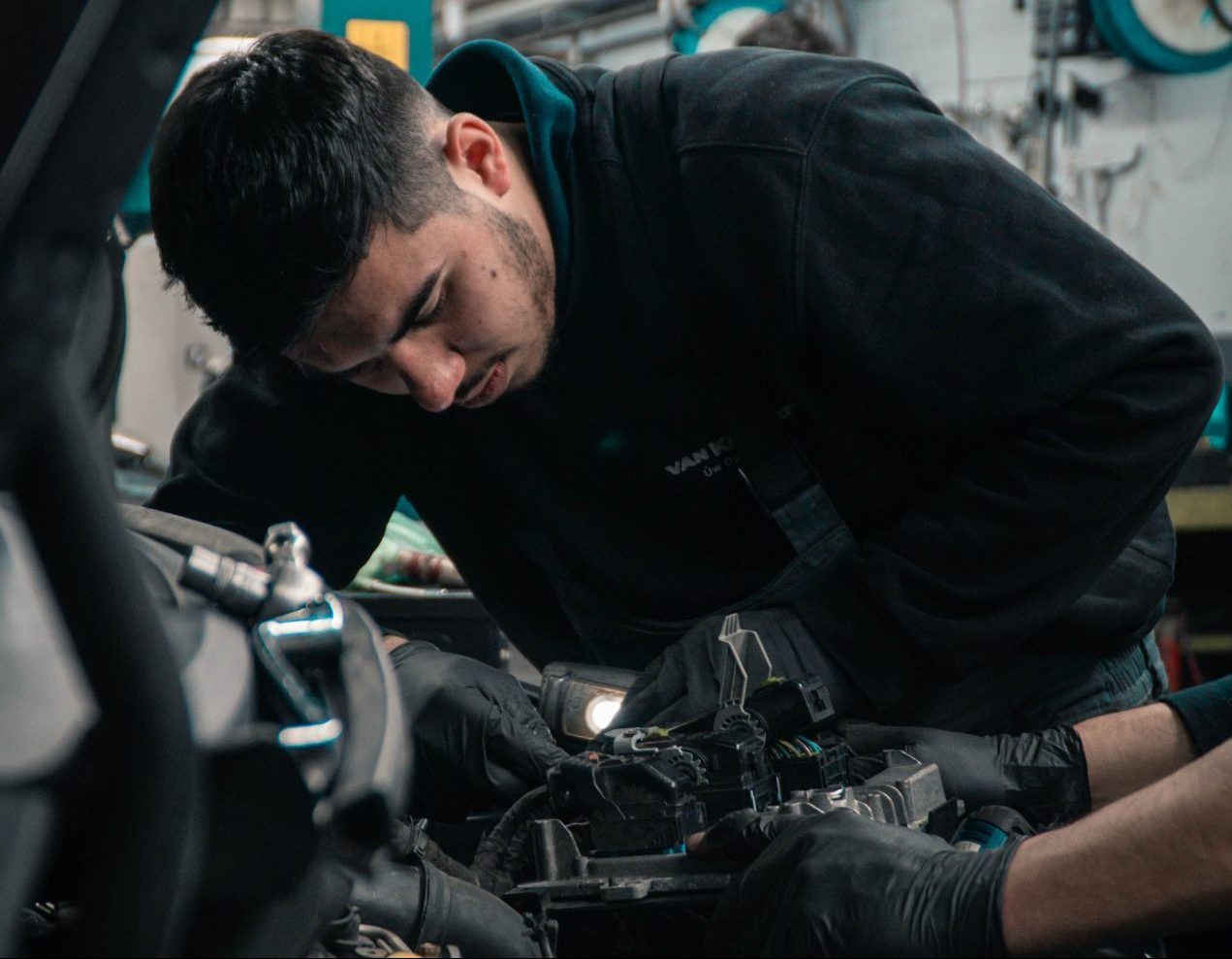 Fuel leaks
Another of the BMW 1 Series problems is fuel leaks. This can result in the vehicle stalling or on very rare occasions, catching fire. Drivers have reported seeing fuel leaking from the vehicle. The problem seems to be most common in cold weather.
In order to prevent fuel leaks, the fuel filler neck on the recalled vehicles may need to be replaced. If you're not sure whether your car is affected, BMW has set up a website where you can enter your Vehicle Identification Number (VIN) and find out.
How Long Does the 2011 – 2019 BMW 1 Series Last?
The 2011 – 2019 BMW 1 Series is a highly reliable vehicle. In fact, it has an above-average reliability rating of 4.5 out of 5 from J.D. Power. This means that owners can expect their car to last for at least four years without any major problems. However, even the most reliable cars will eventually need repairs and maintenance. That's why it's important to know how long the different parts of the car will last. For example, the engine should last for at least 150,000 miles, while the transmission should last for at least 100,000 miles. With proper care and maintenance, the 2011 – 2019 BMW 1 Series can be expected to provide many years of trouble-free driving.
The question also depends on the age of the model when you purchase it and the driving habits of the person behind the wheel. For example, a car that's only three years old will likely have a longer lifespan than one that's nine years old. And someone who drives gently and avoids hard acceleration and braking is less likely to experience problems with their car than someone who does the opposite.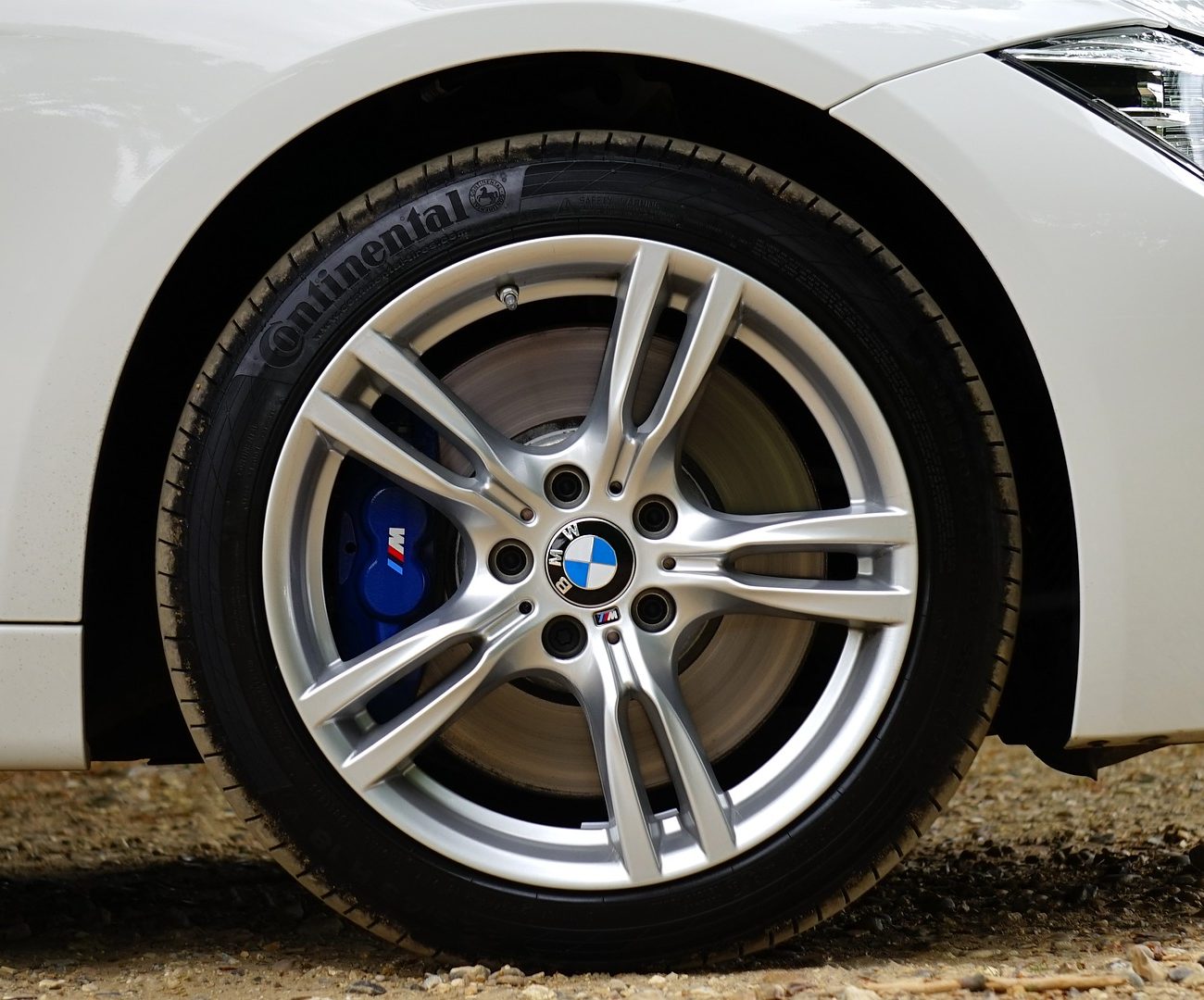 How to extend the life of your 2011 – 2019 BMW 1 Series
If you own a BMW 1 Series, you know that you've made a wise investment. But like all vehicles, the 1 Series will eventually need some repairs and maintenance. By taking some simple steps to extend the life of your car, you can enjoy many years of trouble-free driving. Here are some tips:
● Make sure to keep up with regular oil changes, as this will help to keep all of the engine's moving parts properly lubricated.
● Inspect the brakes and tires regularly, and replace them as needed.
● Be sure to clean the car inside and out on a regular basis. This will help to prevent rust and corrosion.
● If you take good care of your 1 Series, it will provide you with many years of reliable service.
What Should I Look for When Purchasing a BMW 1 Series
When you are looking for a 2011 – 2019 BMW 1 Series, there are a few things you should keep in mind in order to make sure you are getting the best possible deal. First of all, it is important to check the car's exterior for any signs of damage or wear and tear. It is also a good idea to take the car for a test drive in order to get a feel for how it handles.
Additionally, it is important to check the car's service history to make sure that it has been properly maintained. Finally, it is always a good idea to get a pre-purchase inspection from a qualified mechanic before making any final decisions. By keeping these things in mind, you will be well on your way to finding the perfect BMW for you!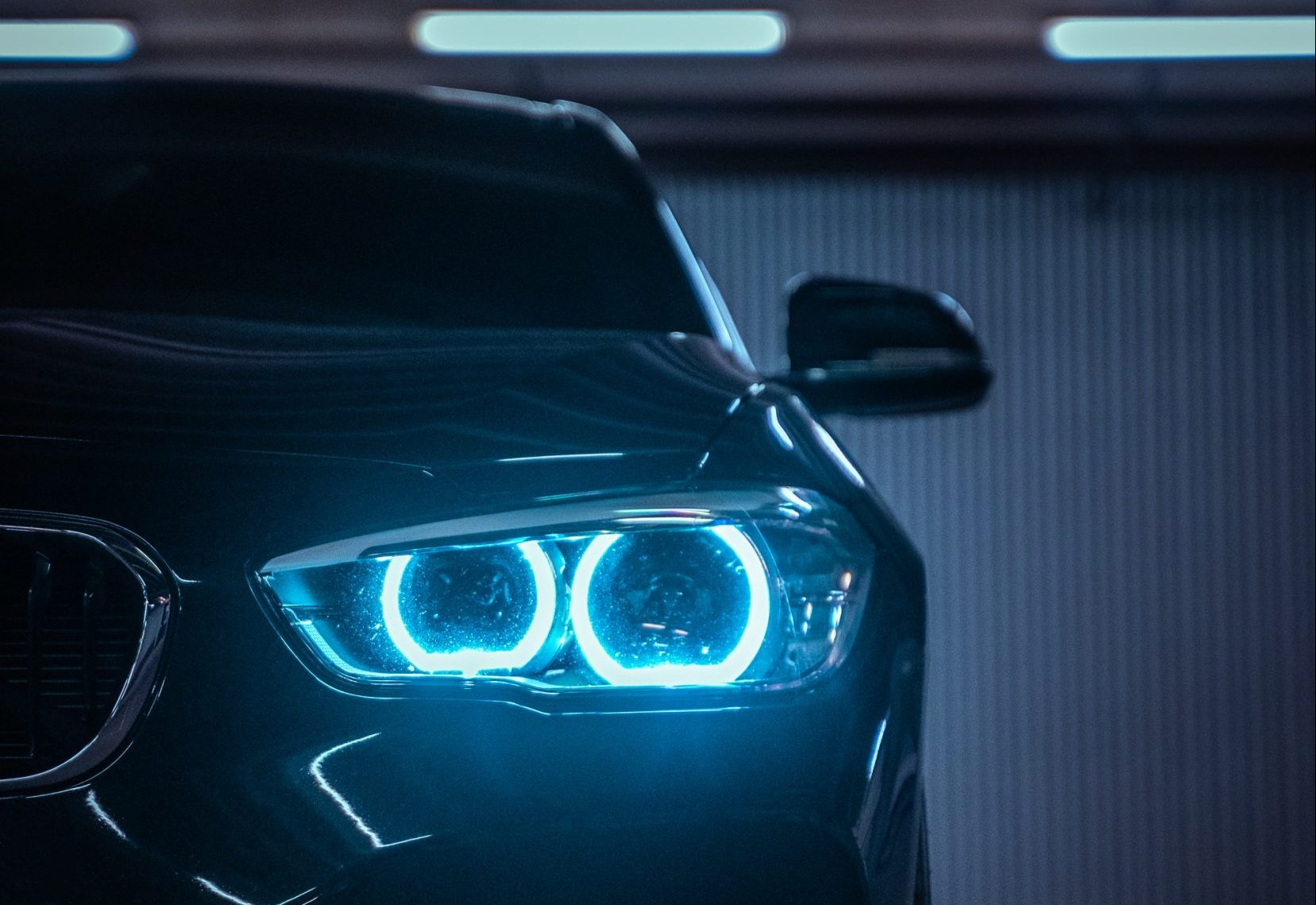 How Much Does It Cost to Maintain 2011 – 2019 BMW 1 Series?
When it comes to the cost of maintaining a BMW 1 Series, owners can expect to spend anywhere from £400 to £900 per year. This includes the cost of routine maintenance, such as oil changes and tyre rotations. As well as the cost of more major repairs, such as engine work or transmission replacement. Of course, the actual cost will vary depending on the specific model and year of the vehicle.
Those who drive their BMW 1 Series aggressively, or who live in an area with rough roads will likely experience higher maintenance costs. Ultimately, the best way to keep maintenance costs down is to keep up with regular maintenance and repairs.
Recommended Maintenance Schedule
As the owner of a BMW 1 Series, you know that you made a wise investment. This vehicle is built to last, and with proper maintenance, it will continue to perform at its best for years to come. That's why it's important to follow the recommended schedule for your car. At the 2-year mark, you'll need to replace the engine oil and filter, as well as the brake fluid.
At the 4-year mark, you'll need to repeat these services, as well as flush the coolant system and replace the spark plugs. (or potentially glow plugs for diesel models) By following this schedule, you can be confident that your BMW 1 Series will continue to run as it should.
BMW recommends having the oil and filter changed every 10,000 miles or annually, whichever comes first. The engine air filter should be replaced every 10,000 miles or annually, while the cabin air filter should be replaced every 30,000 miles or every two years.
In addition, the brakes should be inspected every 12 months or 12,000 miles, and the tyres should be rotated every 5,000 miles.
Conclusion
The BMW 1 Series has been a popular choice for drivers since it was first released in 2011. The vehicle offers style, comfort, and performance all in one package. However, like any car, the 1 Series does have its share of problems.
We hope that by providing this information on common BMW 1 Series problems, you can avoid having these same issues with your own vehicle. Plus, enjoy years of trouble-free driving. Thanks for reading!