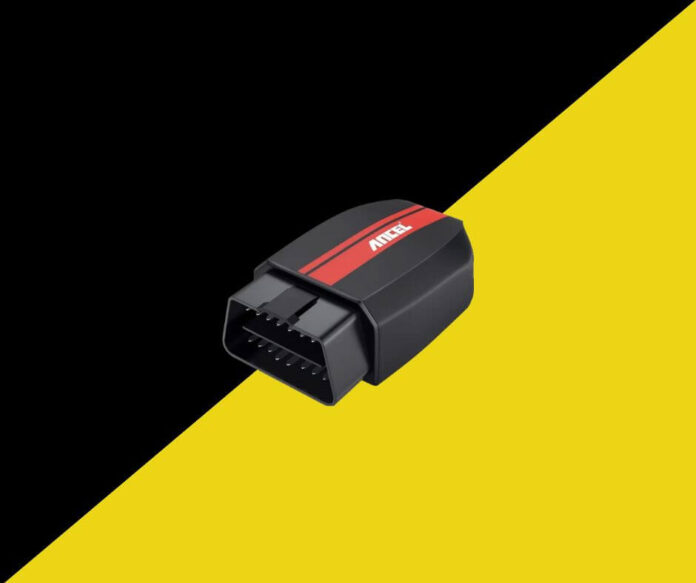 The appearance of the Check engine light (CEL) can definitely induce anxiety!
I personally like to avoid that anxiety by having my OBD2 scanner on hand so that I can quickly get to the bottom of any engine issues my car is experiencing.
My favourite OBD2 Bluetooth scanner under the £100 mark is the Ancel BD200.
Let's dive into the details that make the BD200 such an attractive proposition.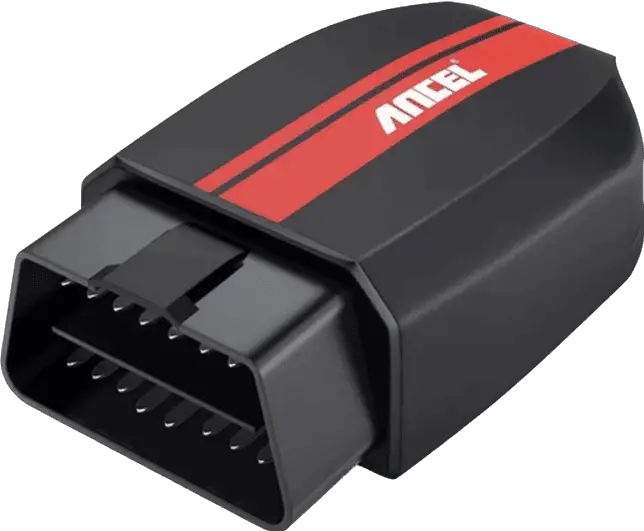 Ancel has a growing range of diagnostic tools. The BD200 sits on the lower end of the price range and so has less added features in comparison to the top of the range products. However, for the price scan tool packs a lot of power.
The video below gives you an idea of the interface used through the app available on your smatphone.
Ancel BD200 Highlights
Compatibility and Vehicle Coverage
With the ANCEL BD200, you'll have peace of mind knowing that it works seamlessly with a wide range of car brands including Vauxhall, Ford, Volkswagen, Nissan and Mercedes, ensuring that you can easily diagnose and fix any issues that may arise.
Here are four reasons why the compatibility and vehicle coverage of the ANCEL BD200 make it an excellent choice for car owners:
1. Extensive Vehicle Coverage: The ANCEL BD200 is compatible with most OBD2 compliant vehicles, including cars, SUVs, trucks, and hybrids.
2. Support for Multiple Protocols: The scanner supports five OBD2 protocols. This ensures compatibility with different communication protocols used by various vehicle manufacturers.
3. Bluetooth Connectivity: The ANCEL BD200 uses Bluetooth technology to connect wirelessly to your smartphone or tablet. This eliminates the need for cumbersome cables and allows for easy access to diagnostic information on your mobile device.
4. User-Friendly App: The ANCEL BD200 app is intuitive and user-friendly, making it easy for anyone to navigate through the diagnostic process. The app provides clear instructions and explanations for each diagnostic function, ensuring that even beginners can use it effectively.
With its extensive vehicle coverage, support for multiple protocols, Bluetooth connectivity, and user-friendly app interface, the ANCEL BD200 offers freedom in diagnosing car issues efficiently and effectively.
Functions
The ANCEL BD200 OBD2 Bluetooth scanners main function is to read and clear diagnostic trouble codes (DTCs), allowing you to identify and fix car issues with ease.
It also offers advanced features, such as an Evap System Test, which helps identify problems with the emissions system.
Additionally, it allows for the analysis of O2 sensor data, providing valuable insights into your vehicle's performance.
This Bluetooth scanner includes ABS (anti-lock braking system) and SRS (airbags and automatic seatbelt restraint) features, ensuring control and safety while driving.
The stable and uninterrupted data connection ensures reliable results every time. Plus, the unique app function allows for community interaction, giving you access to a wealth of knowledge from fellow users.
With its battery test function and ability to provide precise voltage readings, the ANCEL BD200 goes beyond just diagnosing engine issues. It offers a comprehensive solution for all your car diagnostic needs.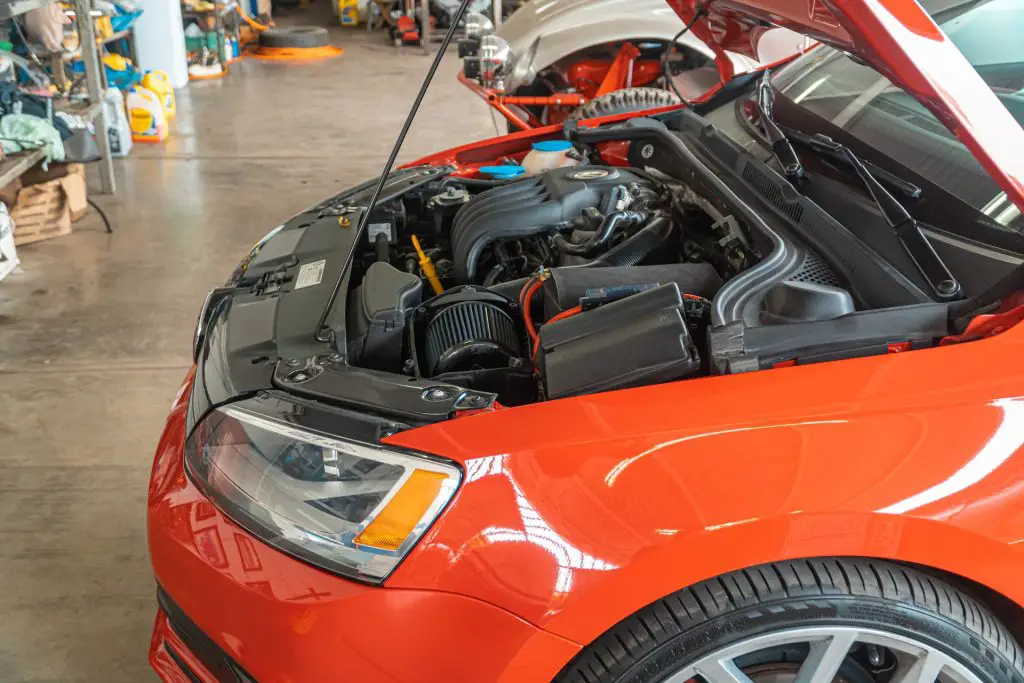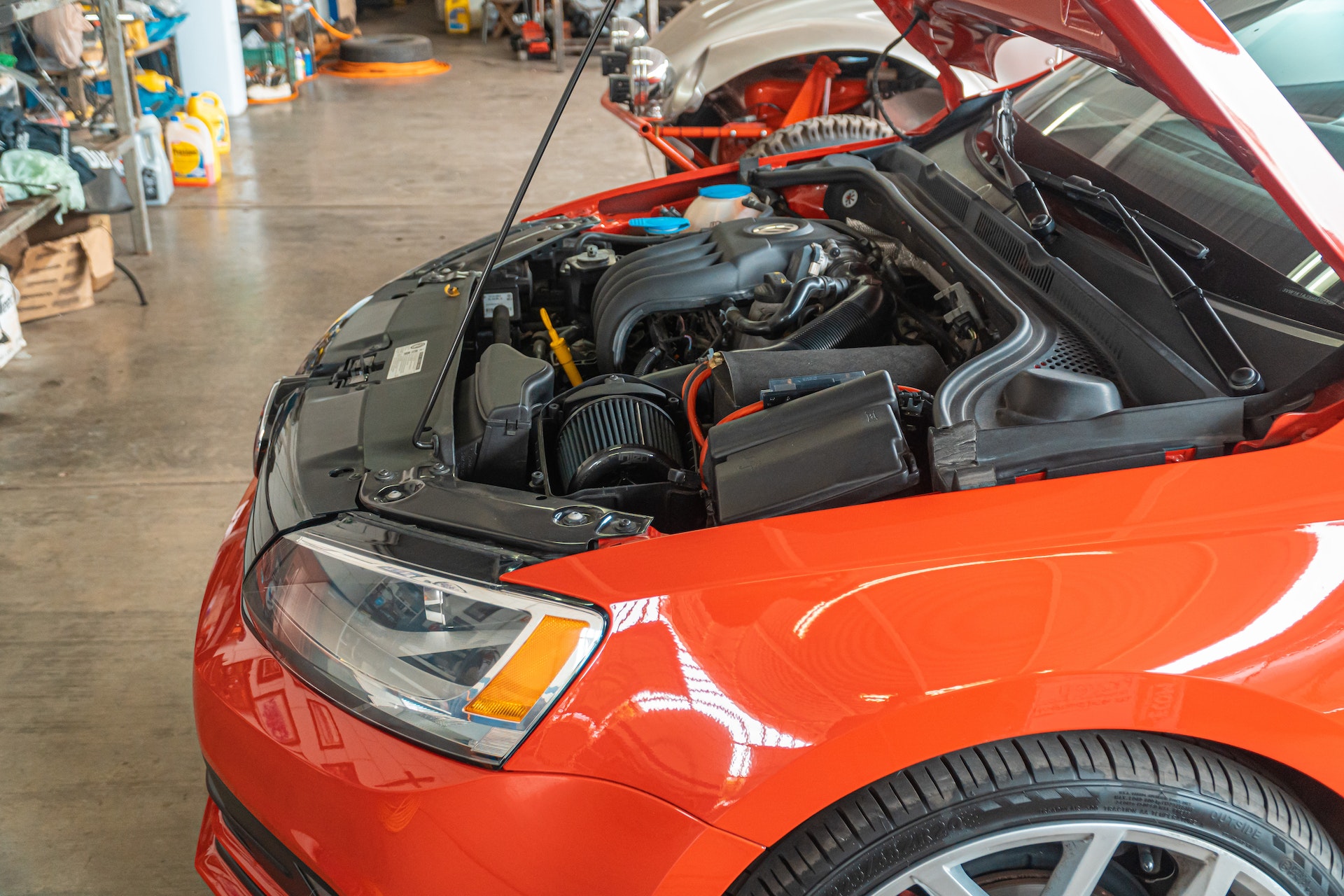 Functions not Included
I have included a list of functions that the Ancel BD200 does NOT support. The functions mentioned below are all advanced features and are not expected from a product at the price point of the BD200, however I think it is useful to know, especially if you are trying to select the right tool to diagnose a specific issue with your car 
TPMS (Tyre Pressure Monitoring System)
EPB (Electronic Parking Brake)
DPF (Diesel Particulate Filter)
IMMO (Key Reprogramming)
Access to the ECU: HVAC system, wiper system, headlights, and brake lights.
If you are looking for a professional scan tool that has all the bells and whistles, read my review of the Autel Maxicom MK808 bi-directional scan tool.
If you're unsure about what spec of device you need, read my Best 4 OBD scanner roundup where I look at the 4 best scan tools at different price points.
User Friendly Interface
Navigating the ANCEL BD200's intuitive interface is a breeze as is demonstrated in the video shown earlier in the article. The diagrams shown on the interface show the data that is required but display them in easy to understand infographics to ensure a user-friendly experience.
With just a few taps on the screen, you can read and clear diagnostic trouble codes (DTCs), perform an Evap System Test to identify emissions issues, analyze O2 sensor data, and even utilize ABS and SRS features for control and safety while driving.
The stable Bluetooth connection ensures uninterrupted data transmission between the scanner and your smartphone or tablet.
Additionally, the ANCEL BD200 app offers a unique function that allows users to interact with a community of fellow car enthusiasts and so providing an opportunity for sharing knowledge and experiences.
Conclusion
In conclusion, the ANCEL BD200 is a great choice if you're looking for a OBD2 scanner that is compatible with your phone's interface.
The quick and accurate diagnostic readings combined with an easy to navigate, visually appealing interface make for a great scan tool. However, for me, the key selling point compared to a basic code reader is the ability to wirelessly connect via bluetooth. This allows me to insect the engine bay & use the scan tool freely, without being restricted by a cable connecting to the OBD port.
Overall, the ANCEL BD200 is a reliable and convenient tool & is well worth the purchase at its affordable price point.
FAQs
How do I connect the Ancel BD200 scanner to my phone?
To connect the Ancel BD200 scanner to your smartphone or tablet, follow these steps: 1) Enable Bluetooth on your device. 2) Download and install the ANCEL BD200 app. 3) Open the app and select "Connect" to pair with the scanner.
Can the Ancel BD200 scanner diagnose issues with the car's emissions system?
Yes, the Ancel BD200 scanner can diagnose issues with the car's emissions system. It has an Evap System Test feature specifically designed to identify problems with the emissions system, allowing for accurate diagnosis and effective repairs.
What features does the Ancel BD200 scanner have for control and safety while driving?
The Ancel BD200 scanner offers ABS and SRS features for control and safety while driving. These functions help monitor and ensure the proper functioning of the car's braking system and airbag system, enhancing overall safety on the road.
Is the data connection with the Ancel BD200 scanner stable and uninterrupted?
Yes, the data connection with the Ancel BD200 scanner is stable and uninterrupted. It ensures a reliable connection between the scanner and your smartphone or tablet, allowing for seamless diagnostic scans and real-time sensor data analysis.
What is the ANCEL Community?
The ANCEL community allows users to share diagnostic information, ask questions, and receive feedback from other car enthusiasts in the ANCEL community. This is available as an unique app function on your smartphone or tablet.