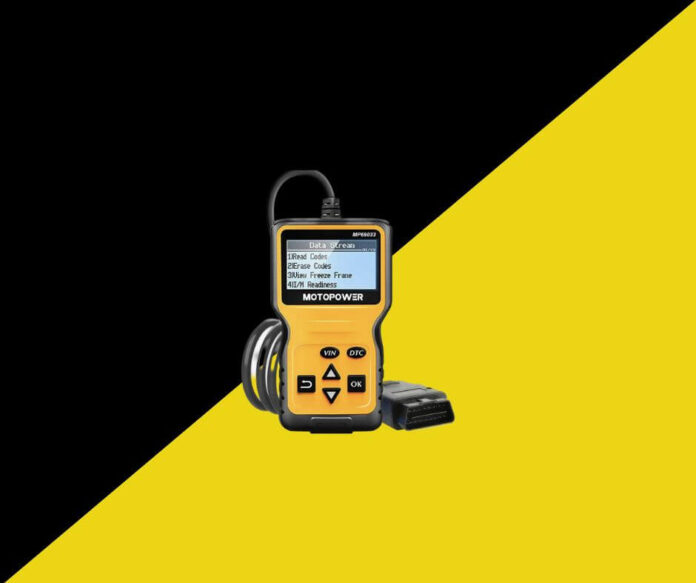 Having a problem with your car can be feel like a terrible headache – especially when you can't work out where the problem stems from. To make matters worse, you don't particularly trust your local mechanic.
That's where a cheap OBD2 scanner comes in. A basic code reader that can diagnose your engine problem can give you the information you need to feel more in control when taking your car to the mechanic.
Or it can allow you to fix the problem yourself.
One of the most trusted code readers, that fall in to the cheapest price bracket, is the MOTOPOWER MP69033 scanner.
In this article, we'll take a deep dive into its features and capabilities, helping you make an informed decision before purchasing.
Motopower MP69033: At a Glance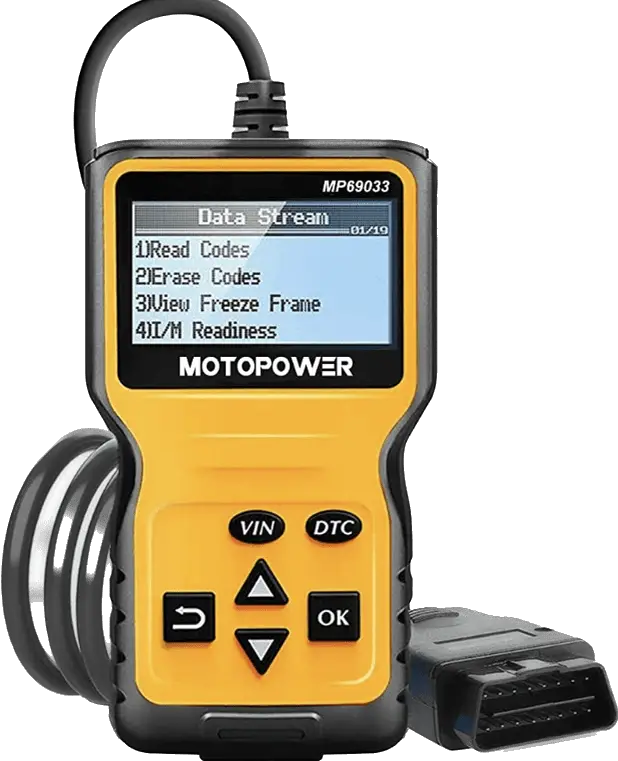 There are a number of options when it comes to basic code readers but I can't think of any that are as tried and tested as the Motopower MP69033. Testament to the ease of use & the accurate DTC readings, the reviews of the scan tool are extremely positive.
Motopower MP69033 Highlights
Compatibility and Vehicle Coverage
Whether you have a Vauxhall, Ford, Volkswagen, Nissan, Mercedes, Peugeot, Audi, Toyota, BMW, Citroen, Honda or Hyundai – the MP69033 has your back.
The MP69033 scan tool is designed to work with most 1996 US-based vehicles and 2000 EU-based and Asian cars. It supports all OBD II protocol cars since 1996, making it a versatile option for a wide range of vehicle models.
However, it's important to note that compatibility may vary depending on the specific make and model of your car.
Before purchasing the scanner, it's recommended to check with customer support or refer to the product's documentation to ensure that it'll work with your particular vehicle.
Functions
Let's explore the functions of the MOTOPOWER MP69033 OBD2 scanner and how it can help diagnose engine problems in your vehicle. Here are three key functions of the MP69033:
Accurate Diagnostic Trouble Codes (DTC) Reading: The MP69033 can accurately read and display diagnostic trouble codes, allowing you to identify any issues with your vehicle's engine. This feature helps you understand the root cause of any problems and make informed decisions about repairs.
Real-time Data Streams: With the MP69033, you can view live data streams in real-time, including important parameters like vehicle speed, engine coolant temperature, and engine speed. This information provides a comprehensive understanding of your vehicle's performance.
Specialised Tests: The scanner supports various tests such as:

EVAP (Evaporative emissions control) system test
Battery Check (Voltage display)
O2 sensor test
I/M (Inspection / Maintenance) Readiness – testing whether the sensors that will be used in an emissions test are working
MIL (Management Engine Light) Fault Indicator
DTC code lookup.
These tests enable you to perform specific diagnostics and assessments for a thorough analysis of your vehicle.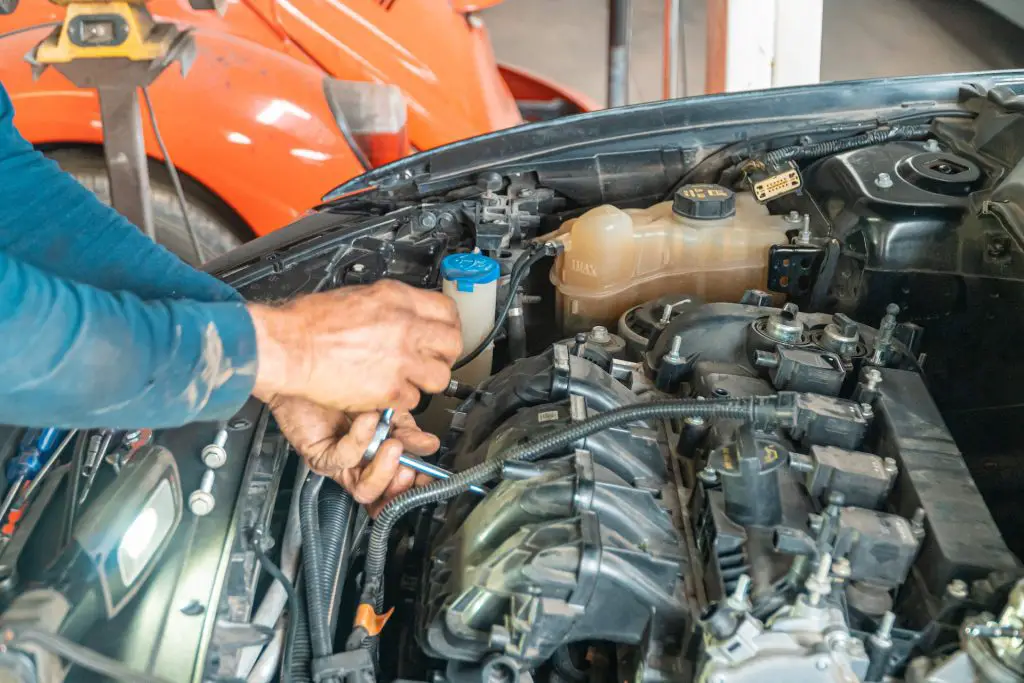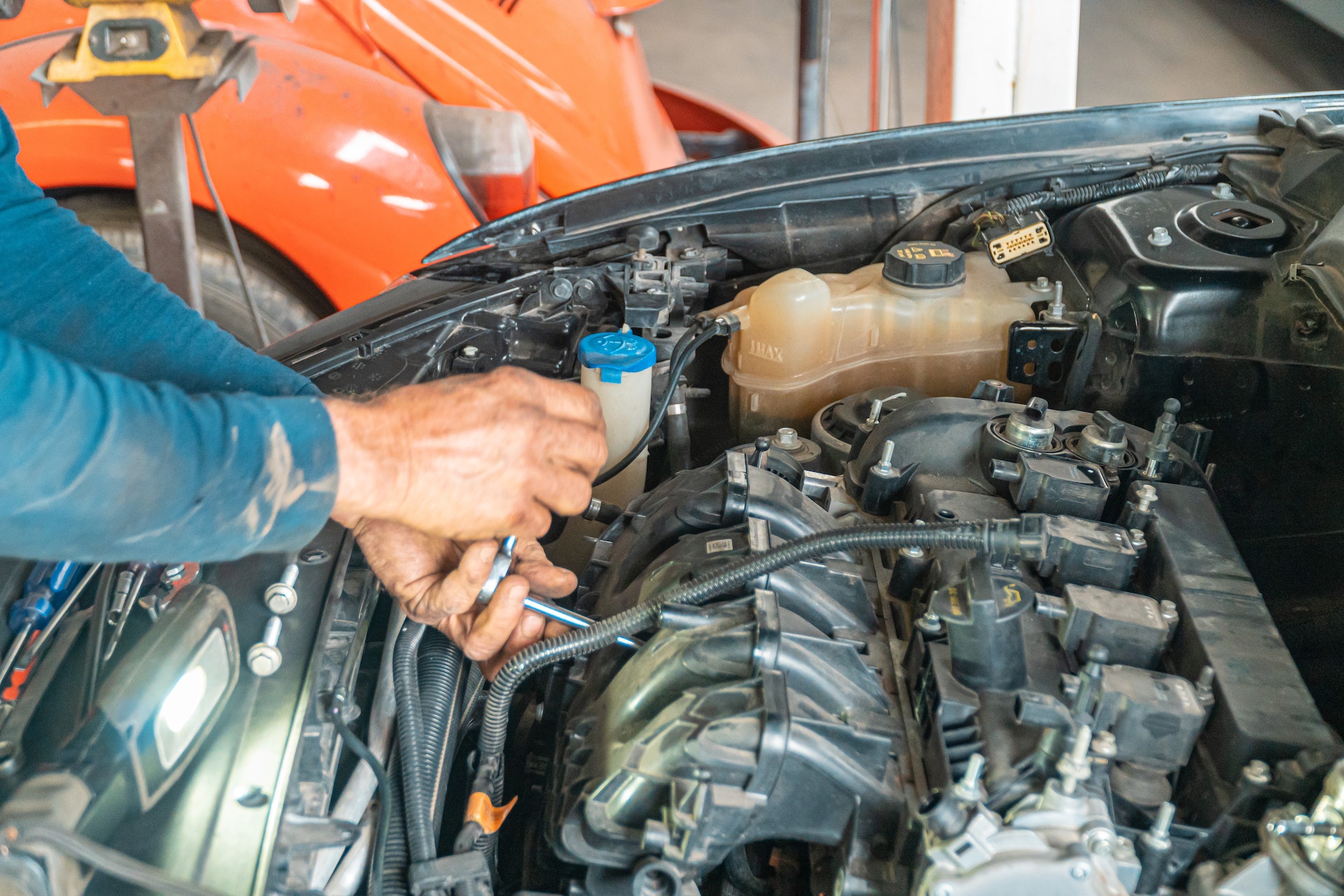 Functions not Included
The Motopower MP69033 is a basic code reader designed to read and erase DTCs and so only tests the OBD-II system.
Therefore, the SRS (airbag) system, ABS system and oil service light are not features that are supported by the MP69033.
If you're unsure about what spec of device you need, read my Best 4 OBD scanner roundup where I look at the 4 best scan tools at different price points.
User Friendly Interface
With its intuitive and easy-to-navigate interface, the MOTOPOWER MP69033 OBD2 scanner ensures that even beginners can effortlessly diagnose engine problems in their vehicles. The scanner features six buttons for quick navigation and a clear LCD screen with a white backlight, making it user-friendly and convenient to use.
Whether you're a professional mechanic or a DIY enthusiast, this scanner provides quality and ease of use. It supports multiple languages, allowing users from different regions to operate it comfortably. The display shows live data streams in real-time, providing accurate engine readings and vehicle information.
Conclusion
With its affordable price and two-year warranty, the MOTOPOWER MP69033 is a great choice for car owners who want an accurate and easy-to-use OBD2 scanner for their vehicles.
It is my go-to travel scanner that I carry when I'm on the road and need peace of mind in case of any engine issues.
If you are considering this model as a simple and easy to use code reader, I would thoroughly recommend!
FAQs
Is the MOTOPOWER MP69033 scanner compatible with diesel vehicles?
No, the MOTOPOWER MP69033 scanner is not compatible with diesel vehicles. It supports most cars from 1996 onwards, including US vehicles and EU/Asian cars, but it does not work with diesel engines.
Can the MOTOPOWER MP69033 scanner clear warning lights on the dashboard?
Yes, the Motopower MP69033 scanner can clear warning lights on the dashboard of your vehicle. It has the capability to read and erase diagnostic trouble codes (DTC), which includes clearing any warning lights that may be illuminated.
Can the MOTOPOWER MP69033 scanner perform oil reset?
No, the Motopower MP69033 scanner cannot perform oil reset or other advanced diagnostic functions. It is a basic scanner that helps diagnose engine problems and provides accurate readings, but it does not have advanced capabilities like oil reset or ABS Bleed.
How long does the battery of the MOTOPOWER MP69033 OBD2 scanner last?
The battery of the Motopower MP69033 OBD2 scanner lasts for a decent amount of time. It can vary depending on usage, but typically it can last for several hours before needing to be recharged or replaced.
How is the MP69033 powered?
The MP69033 is removable battery powered and so does not come with any additional cables etc.